Banking

The Citizens Advice Bureau have put together a guide to the different types of bank account and how to open them.
Many different banks in the UK offer a wide range of services, yet opening an account in the UK can be challenging for Non-UK residents. Some banks have an international expatriate division for expats, and some will assist you in the high street branch, but you may need to make an appointment in advance.
Banking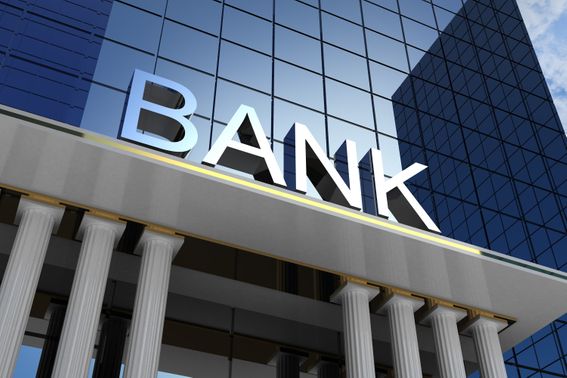 Traditional Banks
The UK's most common high-street banks are:
HSBC, see also HSBC Expat
Barclays
Royal Bank of Scotland
Lloyds Banking Group
NatWest
Santander
Halifax
Nationwide
Tesco Bank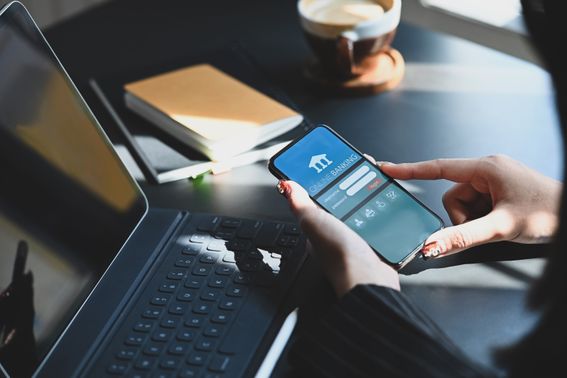 App Based Banks
There are now alternative options to the high-street banks, such as the app-based bank, Monzo, Wise.
Other leading app-based banks in the UK market currently also include Atom and Starling.
Typically, all one needs to sign up for a Monzo account is ID - a passport (applicable visa) and a UK mailing address to receive your card.
Once you have established a permanent address, you can update your account accordingly.