Accommodation

It is important to arrange accommodation in advance of arriving in London, and we know that the rising cost of living in London is an issue for our staff community.
Imperial offers a portfolio of purpose-built, furnished apartments for staff and other key workers. Between Shinfield Street, Clayworks Apartments and Eighty-Eight Wood Lane, the Staff accommodation offers studio, one, two and three bedroom options near local amenities and key transport links. Our key worker accommodation is provided at a significant discount and is available at the White City Campus and the new residential site, North Acton village.
Imperial offers great value accommodation options for groups, conference delegates, staff, and alumni if you need accommodation from July to September each year.
Accommodation resources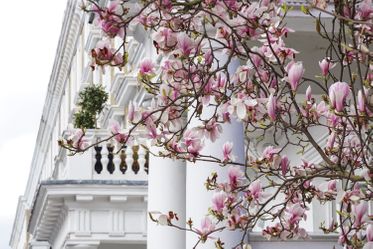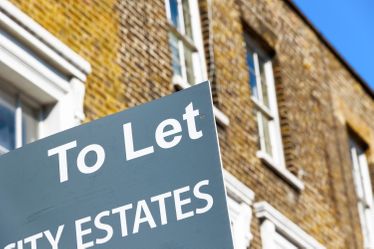 Property search tools, and estates agents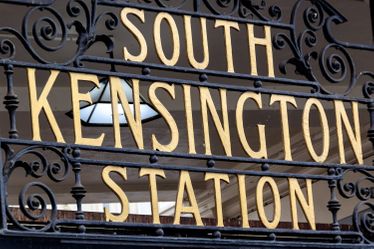 South Kensington area serviced apartments
Chelsea Cloisters is a 3* property approx. 15 mins walk from the South Kensington Campus– reservations@chelseacloisters.co.uk +44 207 584 1002
Fraser Suites, Queens Gate, is a 4* property located 2 mins walk from the South Kensington Campus and Gloucester Road tube station. – london@frasershospitality.com +44 207 341 5599
Zoopla's search tool helps you to find properties to rent or buy based on the method and time commuting.
It tells you which stations are within your preferred commute time of the central London station nearest your work.
It also provides information like the average house prices, crime rates, and schools in the area.