Medical devices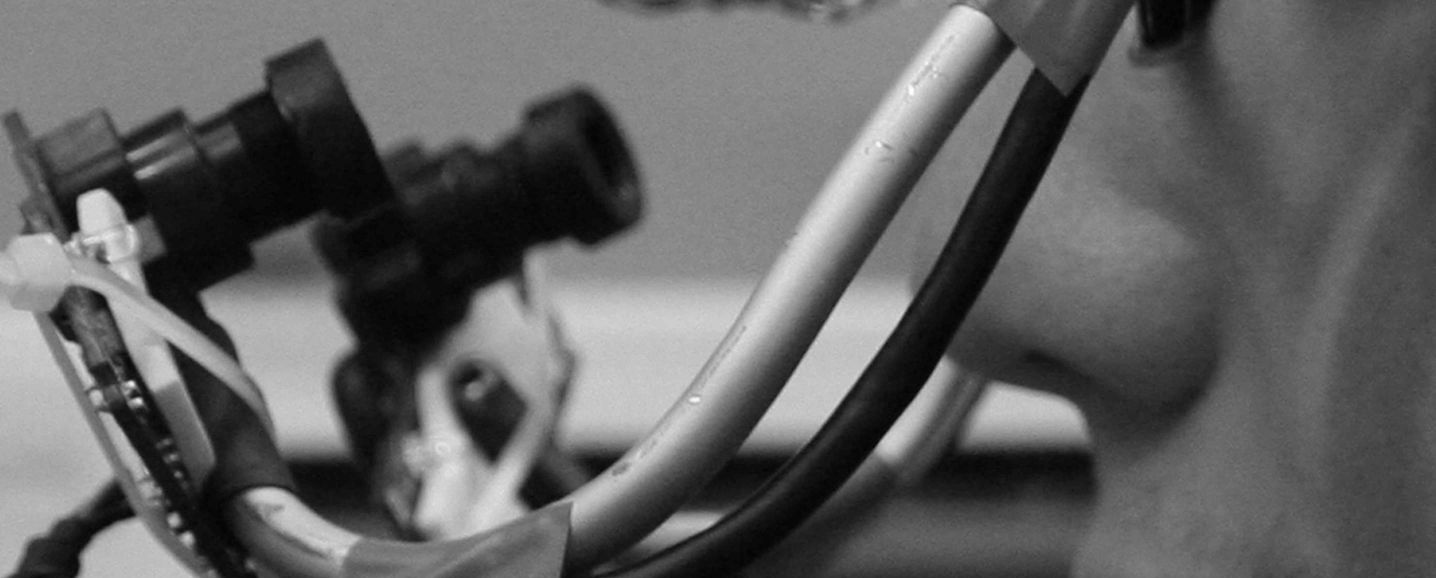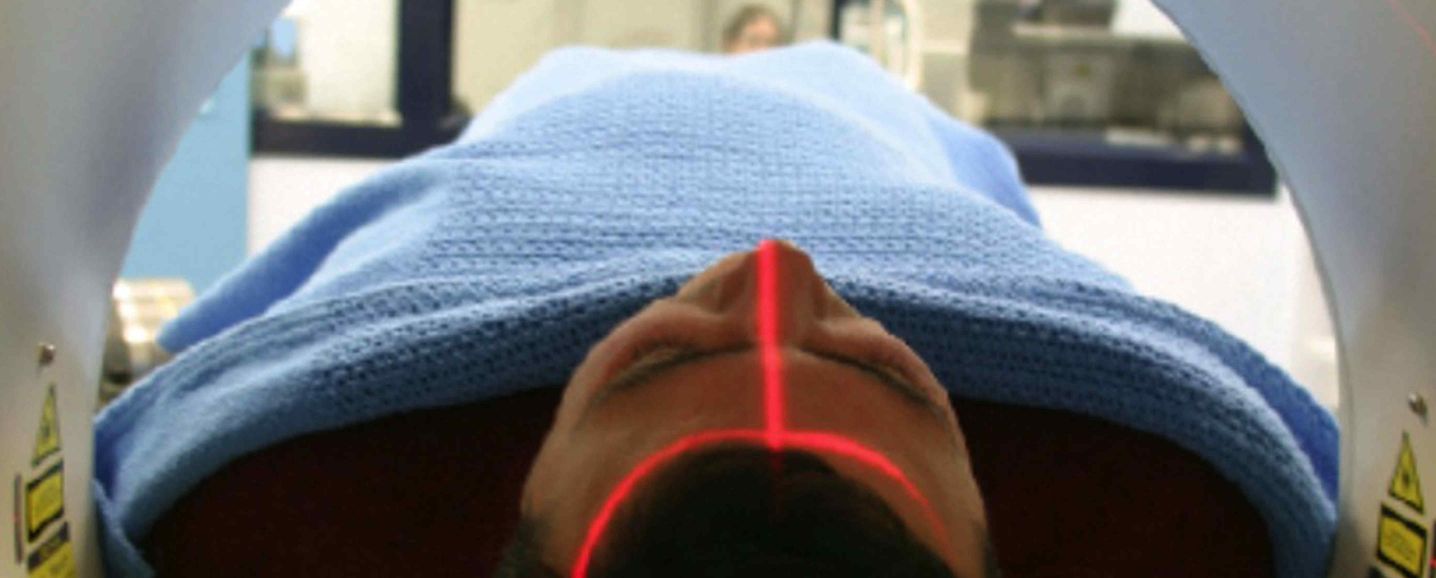 Medical devices have revolutionised the way we treat and diagnose disease and injury. We live longer and healthier lives in part due to these medical devices, which identify diseases and treat diseases with more accuracy and precision. This is an exciting research area as advances in engineering (e.g., big data, machine learning, nanotechnology, super-resolution) continue to provide opportunities to diagnose diseases earlier, more accurately; and treat diseases more effectively and with fewer side effects.
Investigators in the Department of Bioengineering are meeting medical challenges and creating new devices that can transform future clinical practice. We are building intravenous -catheters, bionic-ear cochlea, non-invasive microsurgical devices, fetal movement monitors, and many more medical devices.
We work closely with physicians and scientists in the Faculty of Medicine to identify medical challenges, and we build solutions in collaboration with scientists and engineers from the Faculties of Natural Sciences, Engineering, and Business.
Academic staff in this area