Clinical trials
The Cancer Clinical Trials Section (CCTS), through its close association with the Imperial Clinical Trials Unit, Imperial Experimental Cancer Medicine Centre and Cancer Research UK Imperial Centre provides a core accredited environment to develop and conduct cancer clinical trials led from Imperial College. With a major focus on precision medicine and proof of concept clinical trials, the Cancer Clinical Trials currently undertakes studies in the phase Ib to phase III space across multiple sites of disease. The cancer trial portfolio exploits the research expertise in our Department to enable trials that include new and exciting imaging modalities, translational research initiatives and innovative study designs as they evolve.
What we do
The CCTS provides a comprehensive service to support potential clinical principal investigators in the process of clinical trial development from concept to trial design, robust peer review, to synopsis and protocol, as well as statistical support, trials, costings, application preparation then submission and subsequently successful trial set-up.
The CCTS has successfully developed and run multinational breast cancer trials through the International Collaborative Cancer Group (ICCG) for over 25 years under the leadership of Professor Charles Coombes. The CCTS, now led by Professor Michael Seckl, has more recently expanded to undertake clinical research in all phases of drug and device development. This includes ovary, cervical pre-cancer and cancer of unknown primary, as well as exciting new imaging and translational research initiatives.
The CCTS forms part of the Imperial Clinical Trials Unit (ICTU) – Section on Cancer (ICTU-Ca). Cancer is just one of several therapeutic areas including cardiovascular and metabolic disease, respiratory, HIV / infectious diseases, surgery and emergency and critical care. These disciplines all come together under the overarching, UKCRC registered ICTU.
Organisation of our team
Our team includes operations managers, statisticians, clinical trial coordinators, monitors, and administrators who advise upon, manage, co-ordinate and run clinical trials to the highest quality and scientific standards. They are supported by academics via the Oversight Committee, which consists of senior academics within the Division of Cancer (see below).
Active trials:
Closed trials:
Connections
Team
Philip Badman: Clinical Trials Operations Manager
Lee Webber: Deputy Clinical Trials Operations Manager
Shian Anim-Burton: Clinical Trial Coordinator
Stefan Lewandowski

: Clinical Trial Coordinator

Ayushi Pabari

: Clinical Trial Coordinator

Meena Reddi: Clinical Trial Coordinator

Aaron Clarke

: Clinical Trial Monitor
Jingky Pamesa Lozano-Kuehne: Clinical Trials Statistician
Related Centres and Units
Funders
Study Privacy Information
Publications
---
Oversight committee
Professor Eric Aboagye
Professor Eric Aboagye
Professor of Cancer Pharmacology & Molecular Imaging
Mr Philip Badman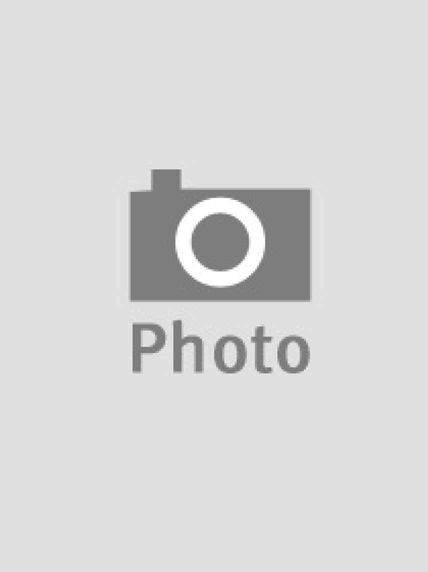 Mr Philip Badman
Clinical Trials Operations Manager
Professor Robert Brown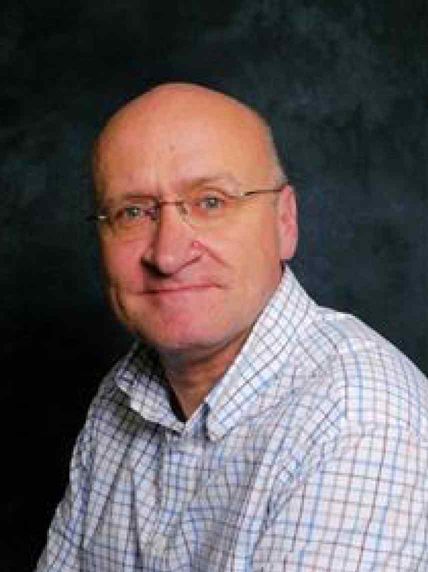 Professor Robert Brown
Head of Division of Cancer / Chair in Translational Oncology
Professor Charles Coombes
Professor Charles Coombes
Professor of Medical Oncology
Francesca Fiorentino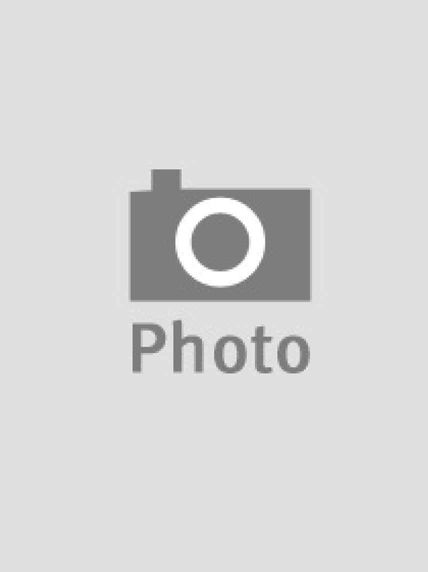 Francesca Fiorentino
Research Fellow / Clinical Trials Statistician
Dr Laura Kenny
Dr Laura Kenny
Clinical Senior Lecturer in Medical Oncology
Dr Jonathan Krell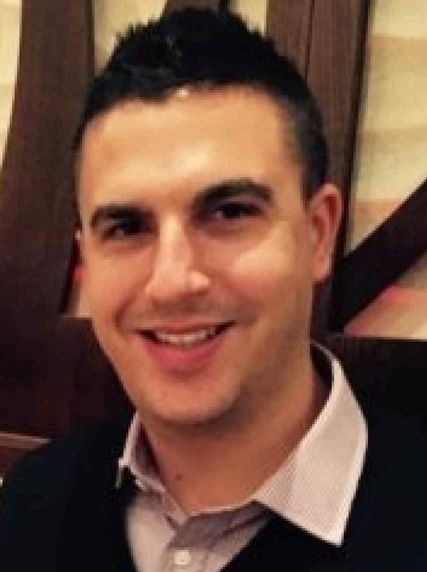 Dr Jonathan Krell
Clinical Senior Lecturer in Medical Oncology
Jingky Pamesa Lozano-Kuehne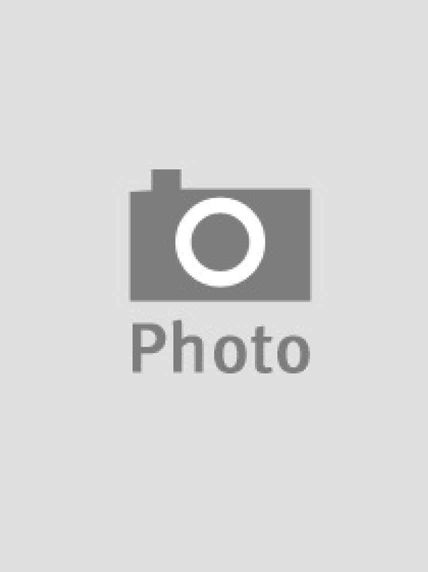 Jingky Pamesa Lozano-Kuehne
Research Fellow - Clinical Trials Statistician
Maria Martinez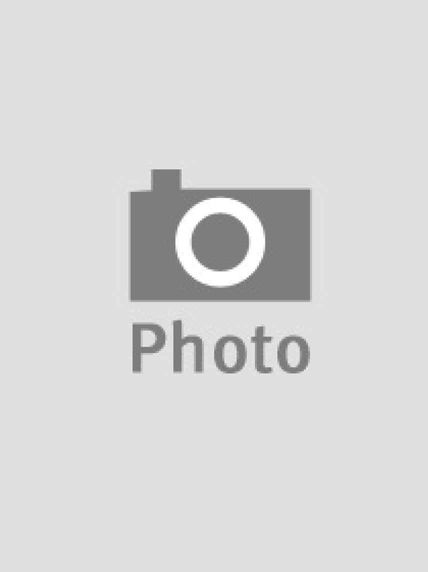 Maria Martinez
Senior Clinical Trial Co-ordinator
Professor Iain McNeish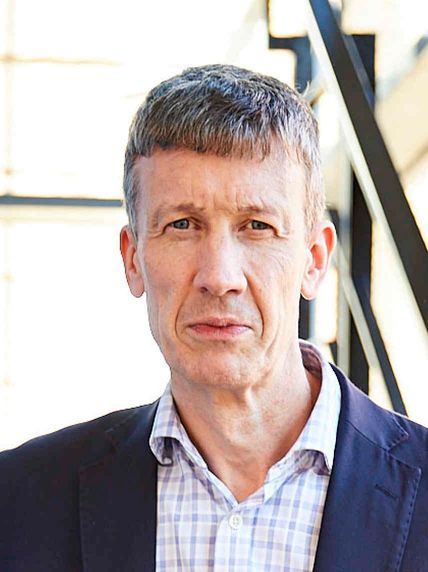 Professor Iain McNeish
Chair in Oncology
Naina Patel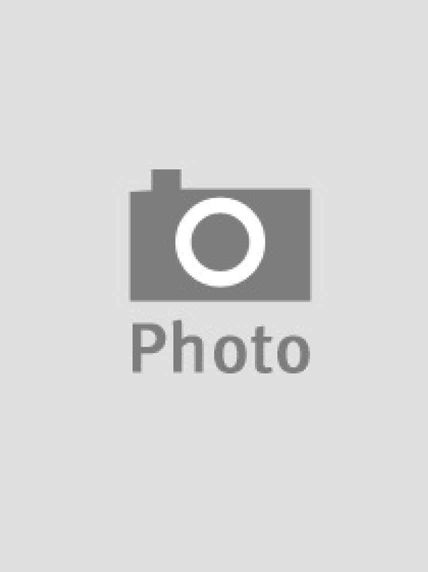 Naina Patel
CRUK Core Resource Manager
Emily Pickford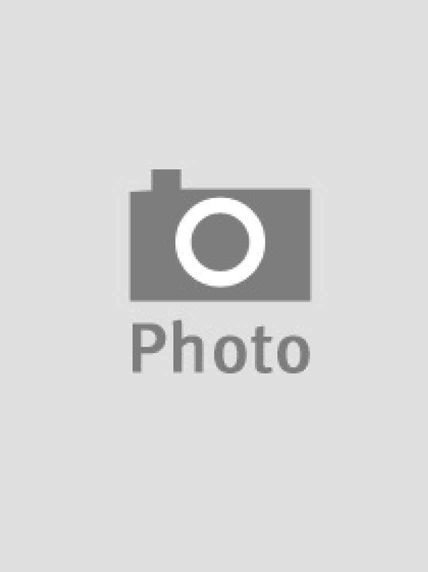 Emily Pickford

Professor Toby Prevost
Professor Toby Prevost
Chair in Medical Statistics and Clinical Trials
Professor Michael Seckl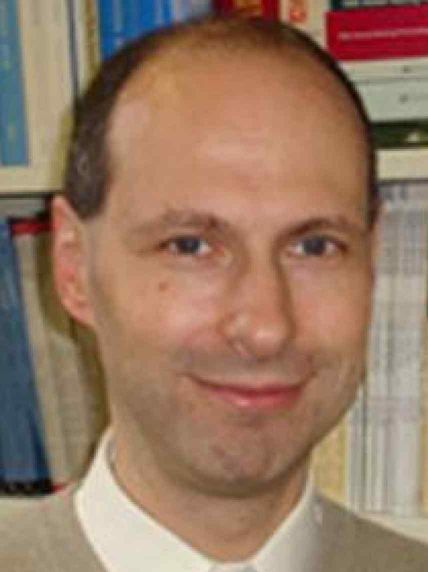 Professor Michael Seckl
Professor of Molecular Cancer Medicine
Harpreet Wasan
Harpreet Wasan
Reader in Oncology
Dr Matthew Williams
Dr Matthew Williams
Honorary Senior Research Fellow