Colorectal Surgery Group
What we do
Fully committed in academic surgery with a clinical interest in robotic colorectal, pelvic floor and pelvic exenteration surgery for malignant and inflammatory bowel disease.
Why it is important
The research focuses on five key topics of colorectal surgery. These include:
colorectal cancer/ anal cancer (early cancer, primary advanced and recurrent cancer )

inflammatory bowel disease

diverticular disease

the pelvic floor

minimally invasives surgery
For each topic, researchers are paired together to engage in cross-platform deliverables which include translational research, evidence based medicine, surgical quality and epidemiology, surgical technology and teaching as shown in the flow chart below. The research model marries clinical excellence, innovation and education within an environment that nurtures multidisciplinary collaboration, openness, mutual respect and strong ethical standards.
Summary of current research
Validation of diagnostic, prognostic, predictive and surveillance biomarkers for early and advanced colorectal cancer

Validation of diagnostic, prognostic, predictive and surveillance biomarkers for anal cancer

3D modelling of Gastrointestinal Tract: surgical planning, surgical training, patient participation and education

Datasets and Registries in colorectal and anal cancer

Simulation for surgical education in colorectal pathologies
Additional information
Funders
CRUK

Imperial BRC

Royal Marsden BRC

Royal Marsden Charity

Chelsea Westminster Charity

Red Trousers Charity
For patients
PhD students
MD
Lisa Ramage (MD): Thesis title: Diagnostic strategies in pelvic floor disorders.

Dan Baird (MD): Modern Multimodality Model of Care for Locally Advanced Primary (LAP) and Recurrent Rectal Cancer (RRC).

Anna Przedlacka (MD): Advances in information technology in colorectal pelvic surgery for malignant and benign pathology – use of 3D imaging-simulation and large dataset registries.

Thomas Grove (MD): Optimising Pre-Operative Assessment and Management in Complex Abdominal Wall Hernias .

Zena Rokan (MD) : An MRI Staging System to Optimise the Management and Outcomes of Patients with Locally Advanced Primary or Recurrent Pelvic Colorectal Cancer.

Nigel Day ( MD): Imaging assessment and the role of extra-nodal tumour deposits in local and peritoneal metastases for Colorectal Cancer .
PhD
Sheng Qiu (PhD); Thesis title: Neurotensin as a biomarker for colorectal neoplasia.

Stella Nikolaou(PhD): Thesis title: Expression pattern and clinicopathological relevance of Neurotensin and its receptors in colorectal cancer .
Our researchers
Professor Paris Tekkis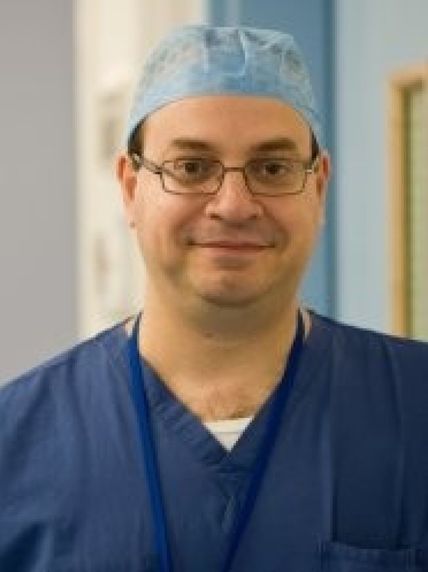 Professor Paris Tekkis
Professor of Colorectal Surgery
Mr Christos Kontovounisios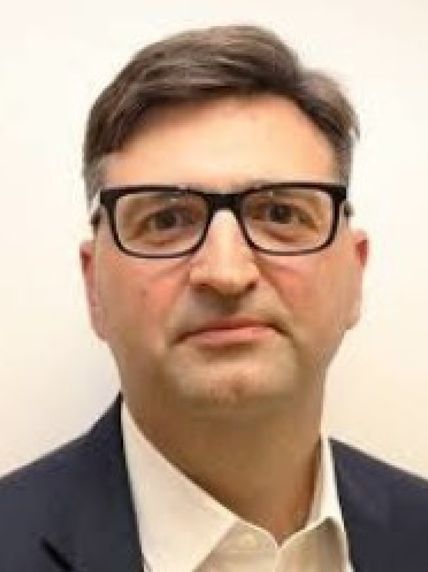 Mr Christos Kontovounisios
Clinical Senior Lecturer in Colorectal Surgery