KIOS Centre of Excellence @ Imperial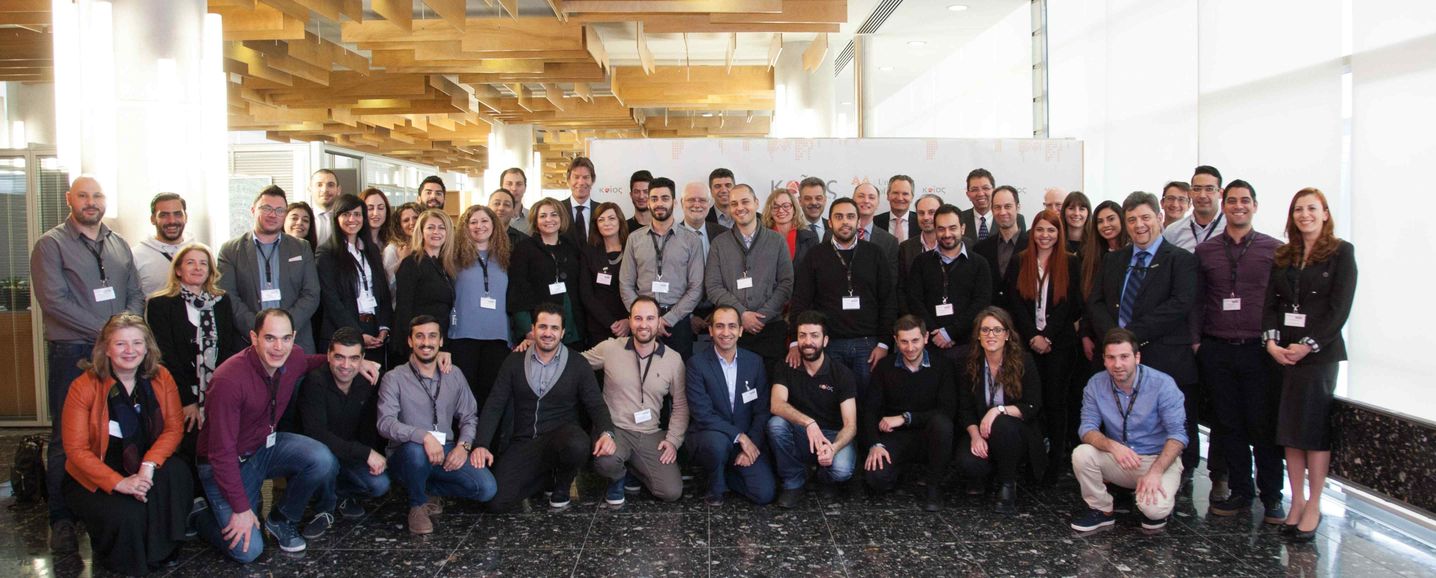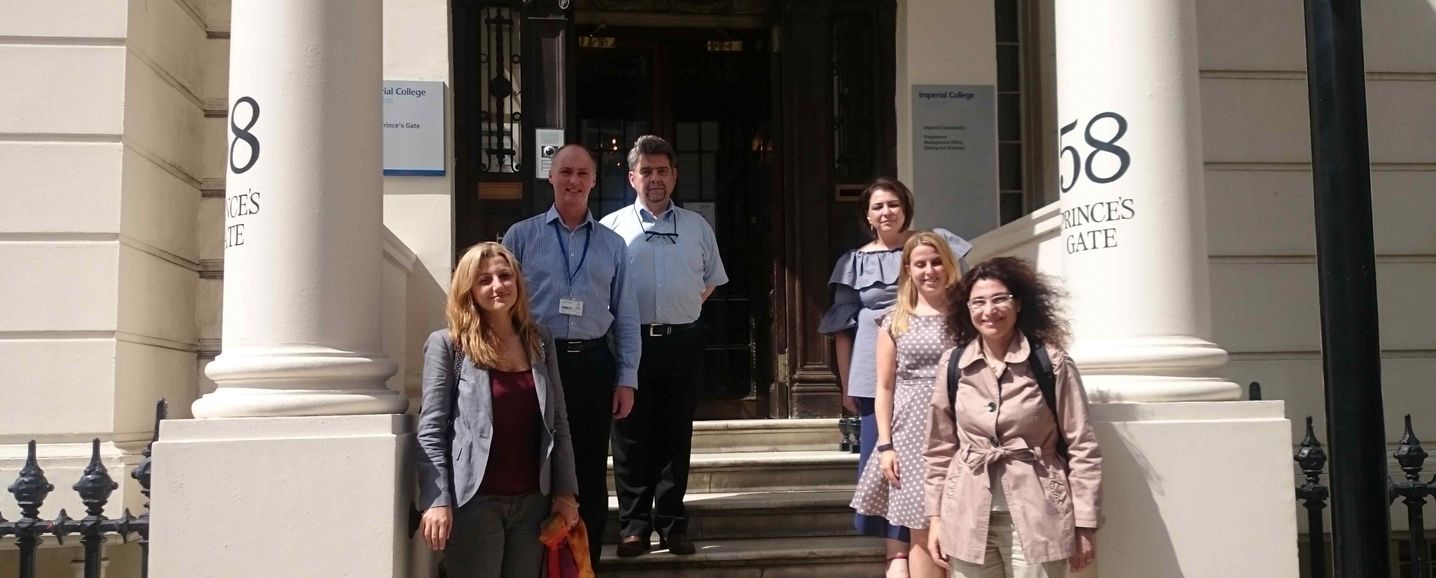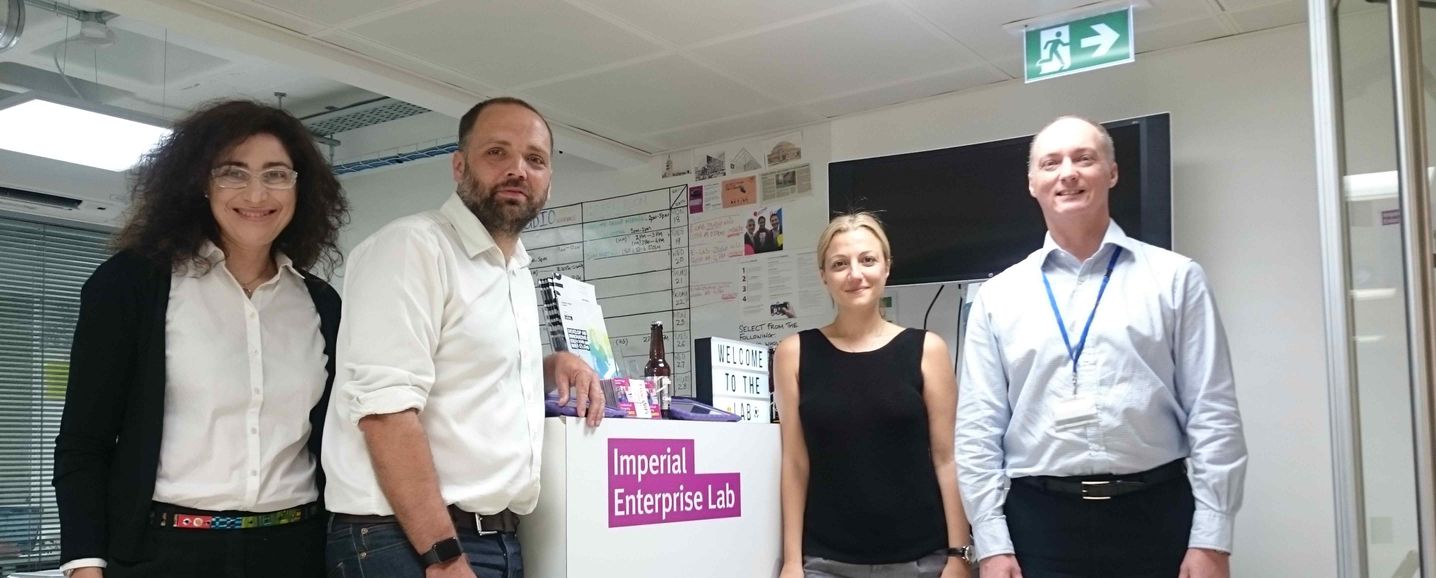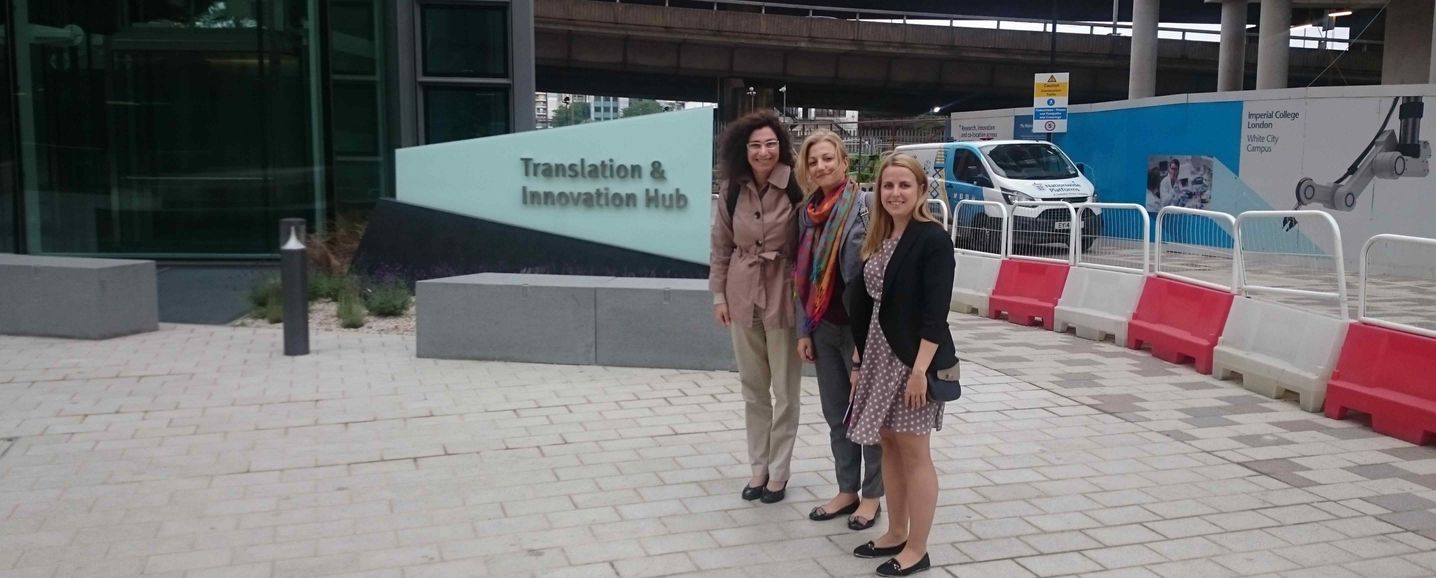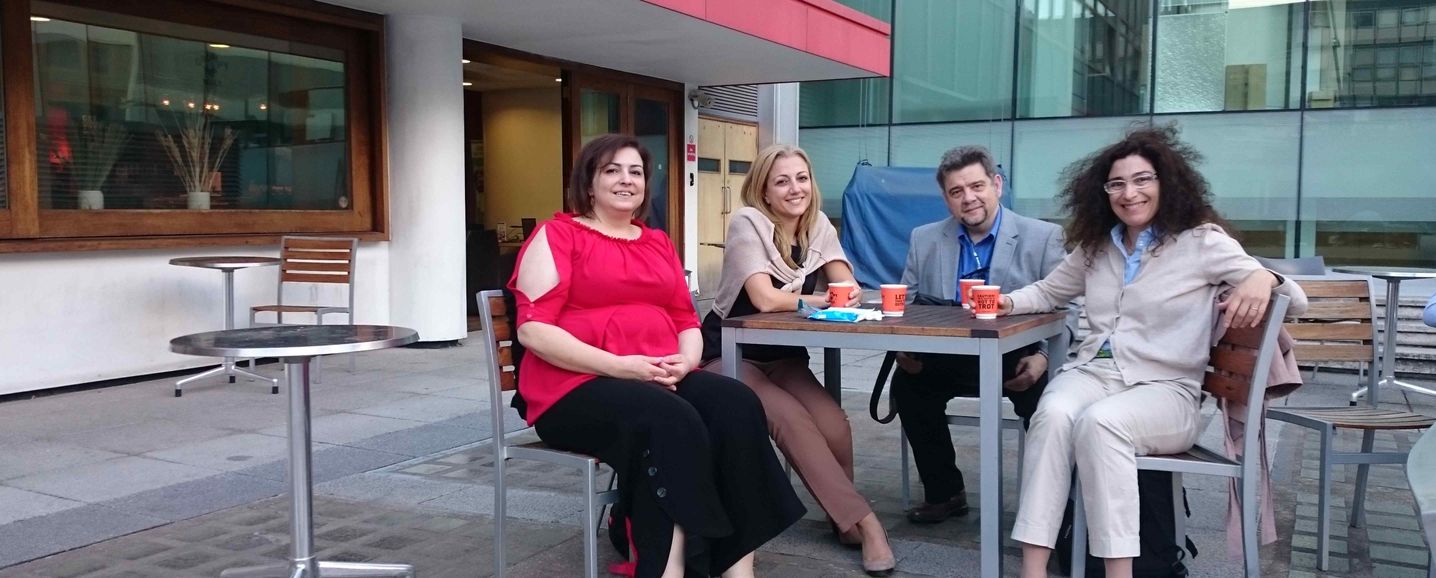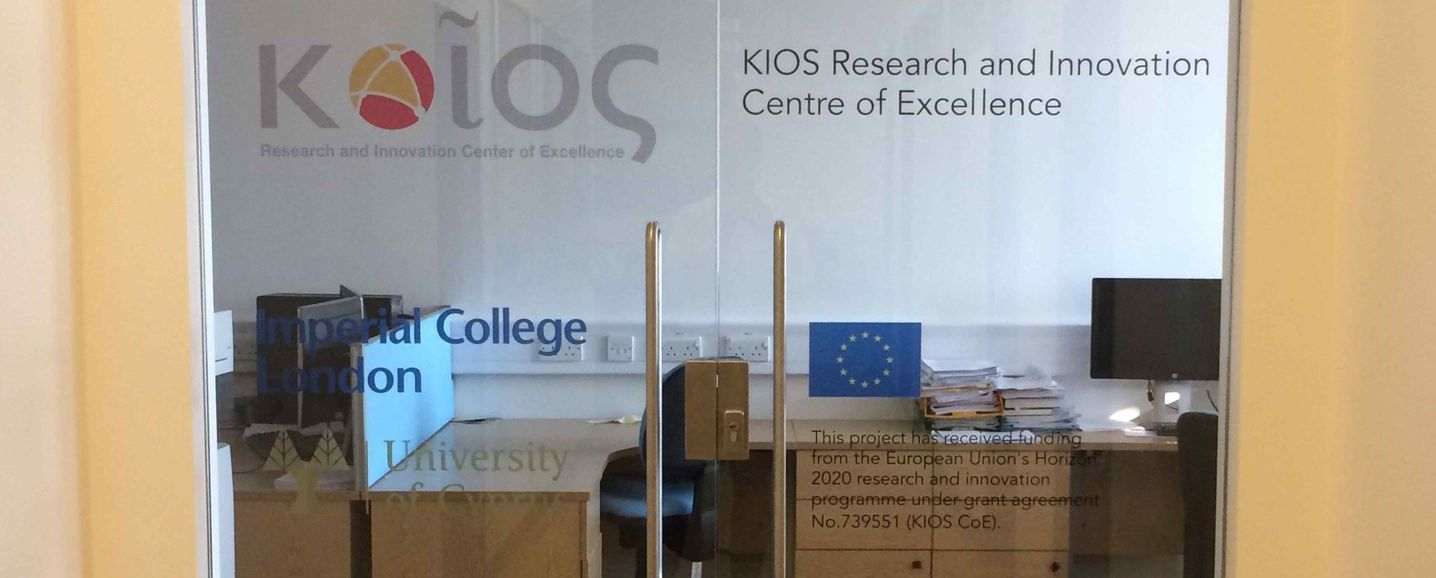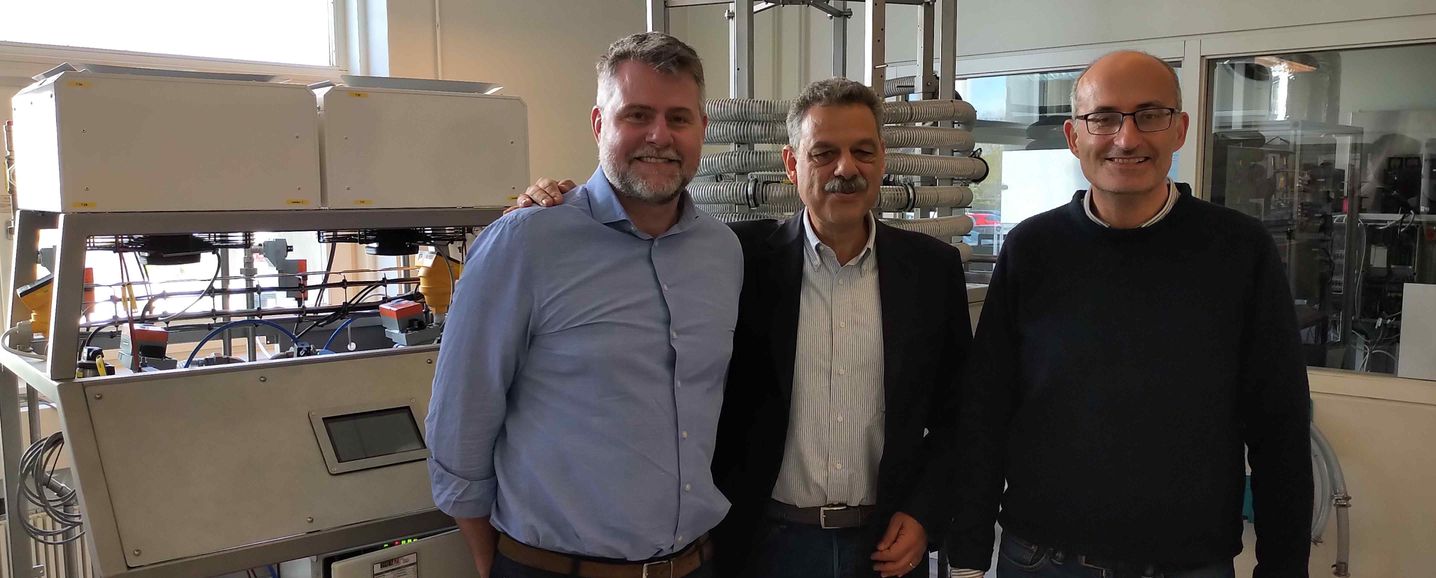 Caption: Prof Thomas Parisini with Prof Thomas Bak and Prof Rafal Wisniewski at Aalborg University
KIOS Teaming Project
The KIOS Teaming Project is a collaborative initiative funded by the European Commission's Teaming Programme. The project is led by the KIOS Research and Innovation Centre of Excellence based at the University of Cyprus in collaboration with Imperial College London.
The mission of the KIOS Research and Innovation Centre of Excellence is to conduct multidisciplinary research and innovation in the area of Information and Communication Technologies (ICT) with emphasis on the Monitoring, Control, Security and Management of Critical Infrastructures, which include large-scale, complex systems such as power and energy systems, water systems, transportation systems, telecommunication networks and emergency management and response systems. The total value of the European Commission award is €15million and the project will run from 2017 to 2024.
The Imperial team is led by Professor Thomas Parisini from the Department of Electrical and Electronic Engineering. The team provides academic expertise in cyber-security and power & control systems. The Research Project Management team contributes to the project through a number of areas, providing expertise on dissemination, exploitation and communication activities, innovation management, data management and organisational transformation.
This project has received funding from the European Union's Horizon 2020 research and innovation programme under grant agreement No. 739551 (KIOS CoE).