Postgraduate taught
Caption: MSc Biomedical Engineers at the Albert Memorial - October 2017
Caption: MSc Human and Biological Robotics students at the Albert Memorial - October 2017
Caption: PhD student working in a bioengineering lab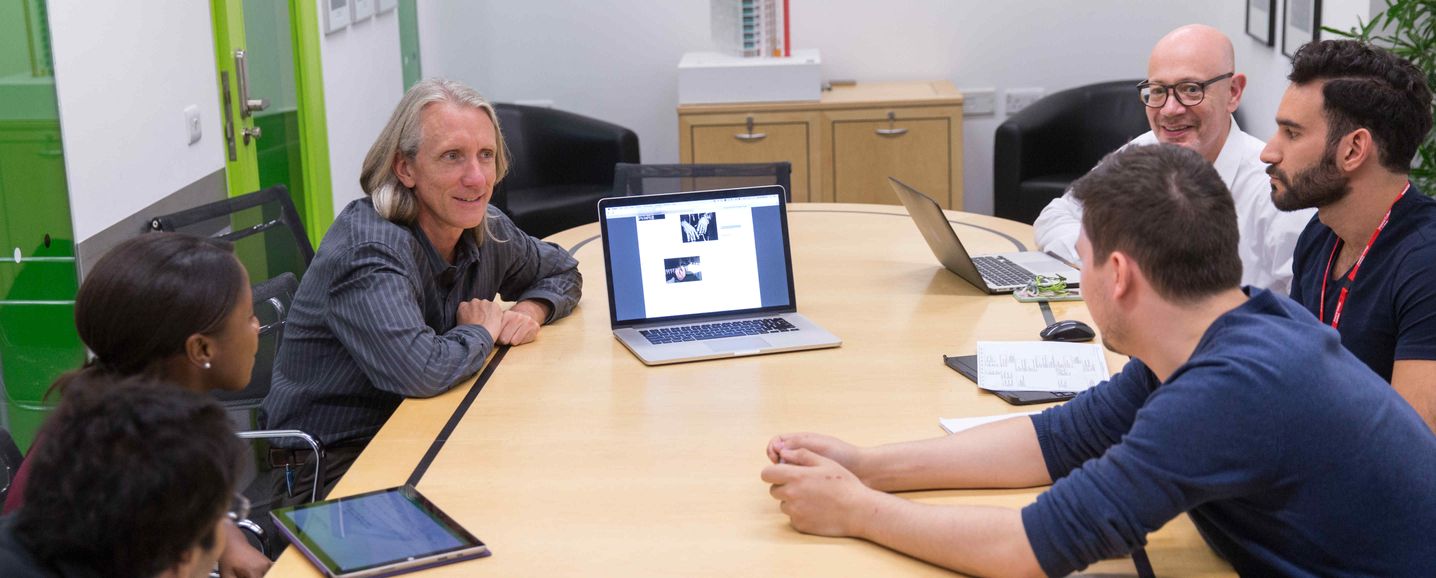 Caption: Students and staff discussing IP and medical device design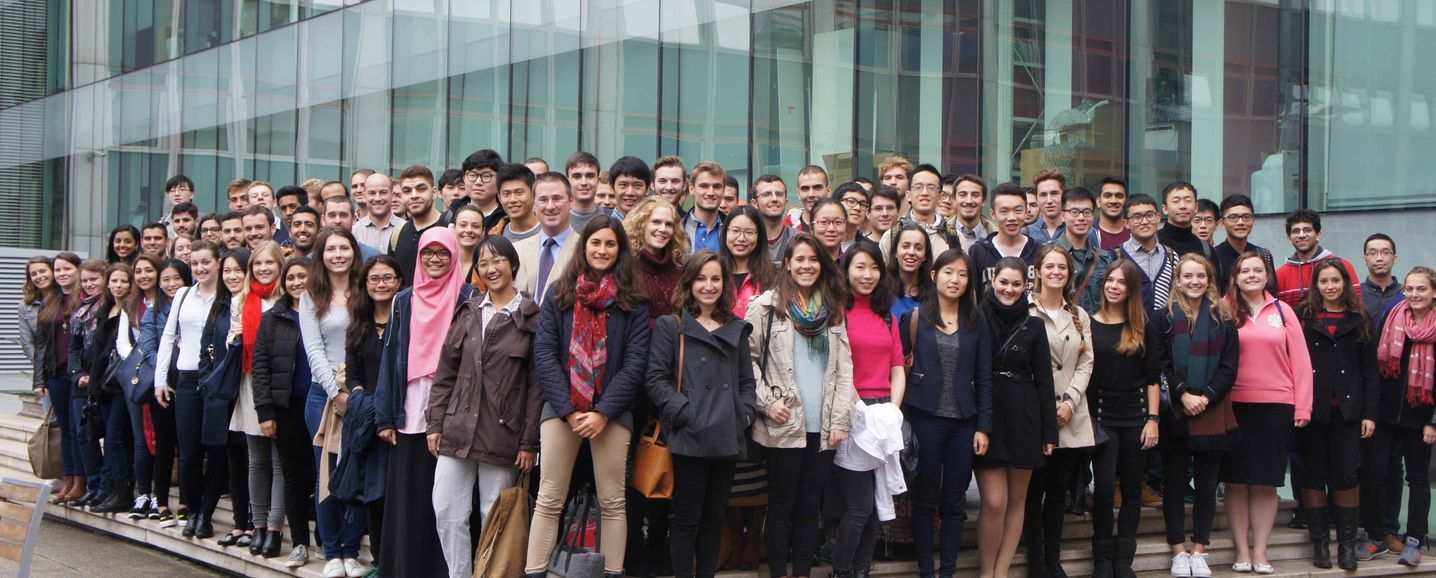 Caption: MSc Biomedical Engineers by the Institute of Biomedical Engineering - 5th October 2015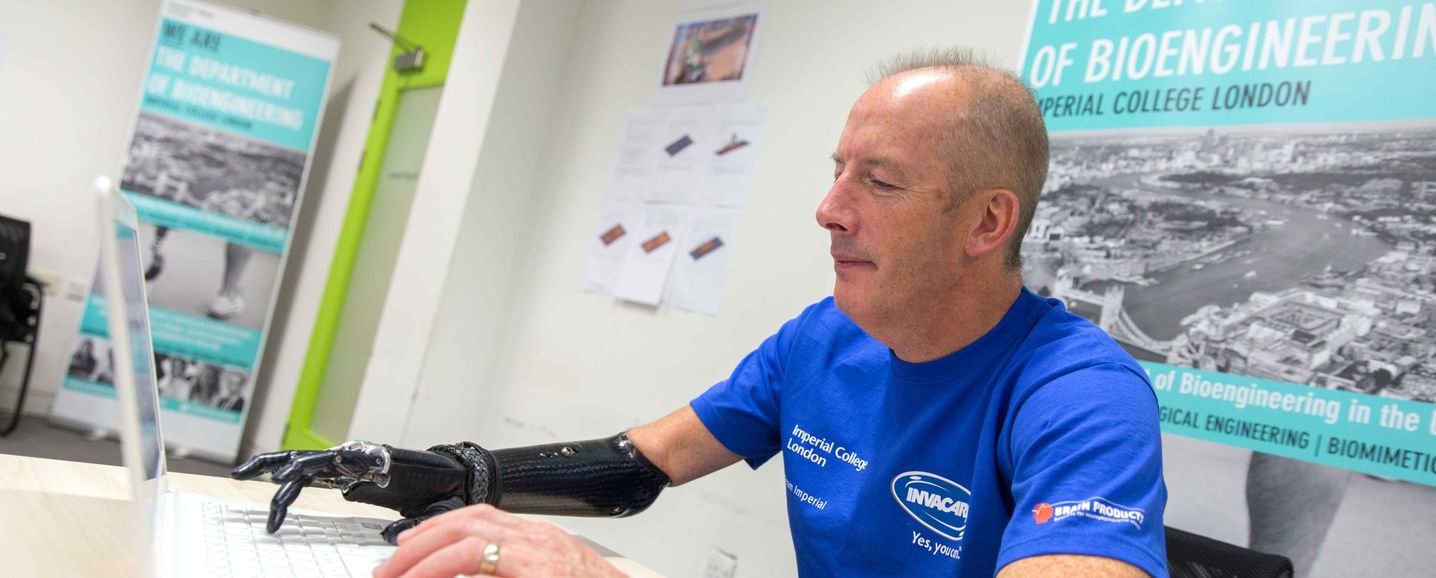 Caption: Student projects from Cybathlon 2016
Bioengineering is the fastest growing engineering discipline with prospects for employment in industry and research. The Department currently offers three MSc programmes.
You can find out more about our courses from our current students MSc study: Department of Bioengineering
View our programmes in the online College prospectus:
Our courses will provide you with technical knowledge, expertise and transferable skills in this exciting area. Our applicants come from around the globe. Some have previous study of Biomedical Engineering that they wish to extend further, others come from other engineering and physical science backgrounds such as Mechanical Engineering, Electrical and Electronic Engineering and Physics.
Visit Us
Our admissions team is happy to meet with interested students to talk more about our department and the courses we offer. If you are able to get to South Kensington then a departmental tour can be included in your visit; if you are not able to get to South Kensington then an MS Teams meeting can be arranged.
To make the arrangements for a meeting or for further information, please contact us using the details below
Admissions and Outreach Manager: Jayne Shaw
Admissions Administrator: Mary Ewumi