Facilities
Our state-of-the-art multidisciplinary facilities help provide researchers and students the best collaborative and supported environment in which to learn and conduct novel and world leading research
All space within the department is shared, open and collaborative. It can fall into a number of subcategories including office and laboratory types; research specific space, core facility space and supportive space (PPE, Utility etc.)
All of our research facilities and teaching spaces are staffed and supported by a dedicated and highly skilled team of technical staff, providing an efficient and effective means of both delivering key technologies and ensuring the maintenance of a skills repository, which is essential in delivering our international leadingactivities.
Facility charges and costing can be accessed here - Queries to the relevant facility technical staff member or the Technical Operations Manager
PPEUtility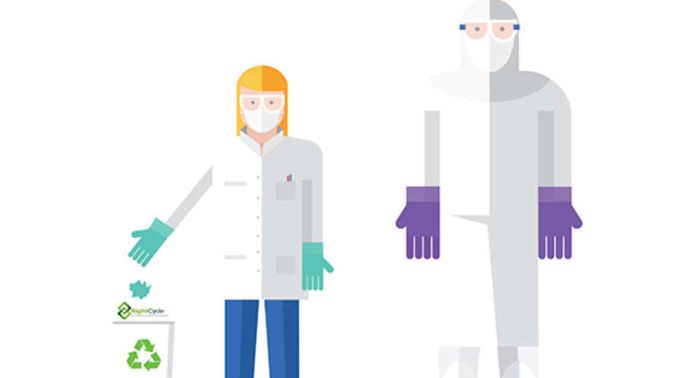 Personal Protective Equipment (PPE)
The department provides essential PPE consumables to all researchers within the department, including gloves, labcoats (and laundering), face masks etc. The PPE stores are based in level 6 Bessemer (B601a) and level 1 Bessemer. This is in addition to LEV (including soldering) extraction and Fume Cupboards for high hazard work.
Contact: Marta Garcia Bellmunt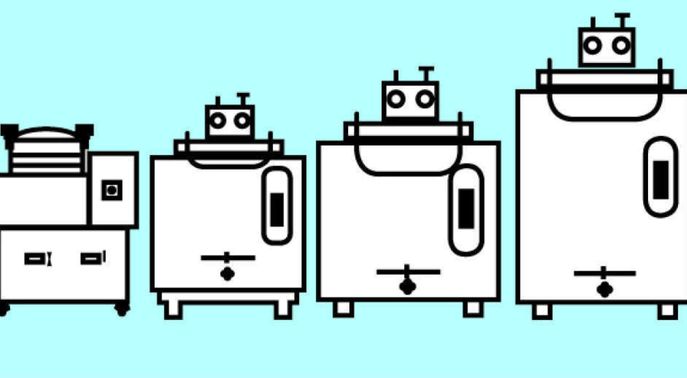 Utilities
The Utility rooms are dedicated spaces for sterilizing (GM waste, Instruments and media), Ice machines, the 3D print water Jet station and glass washing for all researchers. More information here
The department also provides and supports 1 distilled/pure water system per floor for researchers to utilise.
Contact: Nana A. Asamoah-Danso

Departmental Core Facilities
Core Facility categories
Engineering Facilities
Also known as tension testing, this is a fundamental materials science and engineering test in which a sample is subjected to a controlled tension until failure
Open for use under stupervision/training
Scientific stations
Availble on each bench station for use
Core utilities
The Bioplotter is a versatile rapid prototyping tool for processing a great variety of biomaterials for computer-aided tissue engineering (CATE), from 3D CAD models and patient CT data to the physical 3D scaffold with a designed and defined outer form and an open inner structure.
Build volume 150 x 150 x 140 mm
Cost £50 per booking 4 hour booking internal use (Departmental), including techncial assistance
Cost £100 per 4 hour booking external use (non-departmental)

, including techncial assistance