Athena Swan

ESE's Athena Swan actions and Self-Assessment Team
The Advance HE Athena Swan Charter was established in 2005 to encourage and recognise commitment to advancing the careers of women and addressing gender equality.
The Department of Earth Science and Engineering (ESE) holds an Athena Swan Bronze Award, awarded in September 2021. ESE's Bronze Athena Swan award recognises the efforts and actions occurring within the department to encourage equality, diversity and inclusion. The award is an important step in our efforts to transform gender equality and support women in higher education, and we continue to push for further improvement in how we support and empower our female students and staff.
The Athena Swan Self-Assessment Team covers all areas of ESE - from undergraduates to professors, academics to professional services - and is currently chaired by Katharina Kreissig and Rebecca Bell.
Activities
PhD student Zainab Titus has delivered virtual #outreach sessions for girls in Maiduguri, Nigeria, as part of an International Women and Girls in Science Day 2022 initiative.
Zainab's Digital Tools for #Sustainable Geoscience sessions brought #geoscience to schools and taught girls basic Python coding skills. Students were also given access to new educational resources, such as computers, mentors and career panels.
The outreach, supported by the Imperial College London Professional Development Fund, showed the importance of making #STEM education accessible to everyone. Read more about Zainab's outreach
Athena SAT chairs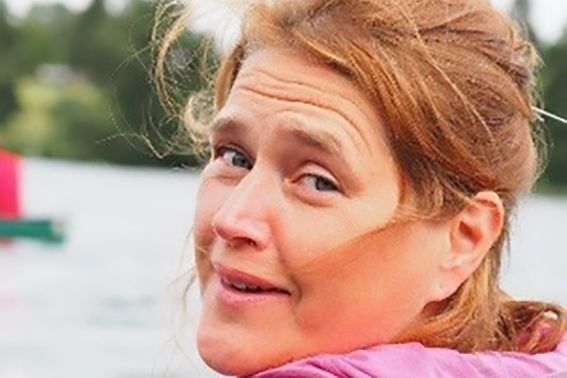 Dr Katharina Kreissig, Co-Chair of ESE's Athena Swan SAT
Katharina is co-Chair of ESE's Athena Swan Self-Assessment Team. She manages ESE's clean Labs and has been part of MAGIC since 2008.
"As a mother of two children, I very much appreciate the flexibility I have and the support I receive from the group and ESE. General awareness of EDI has already made an impact during the last ten years and Imperial College has some great schemes in place but, having experienced the difficulties and obstacles motherhood can cause in a research career, I believe more changes are needed."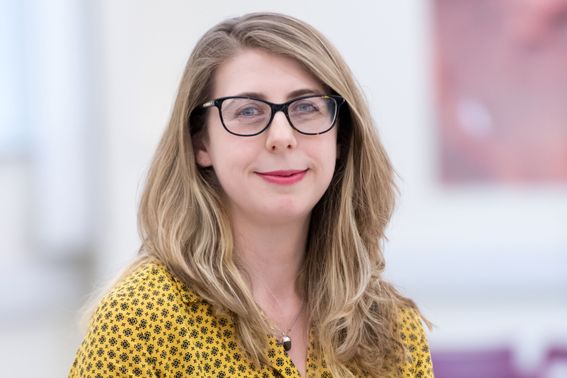 Dr Becky Bell, Co-Chair of ESE's Athena Swan SAT
Becky is a Senior Lecturer in ESE and co-Chair of ESE's Athena Swan Self-Assessment Team.
"I have been a member of ESE for 12 years, first as a PDRA and now a Senior Lecturer. I returned to work in July 2021 after taking a period of maternity leave and am now learning how to balance work and parenting. My role in the Athena Swan Self-Assessment Team involves identifying areas of potential inequality in ESE and implementing actions to nurture a culture in which all can thrive."
Meet our committee members
Learn more about the staff on ESE's Athena Swan Self-Assessment Team. A full list of members can be found in the left-hand sidebar.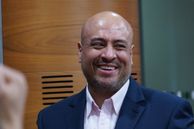 David Pedreros Bastidas
PhD student and Grad Soc representative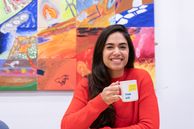 Dr Victoria Milanez Fenrandes
Post-Doctoral Research Associate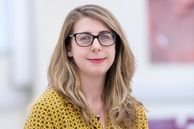 Dr Rebecca Bell
Senior Lecturer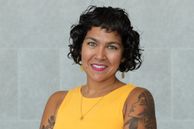 Rebecca Smith
Undergraduate Education Manager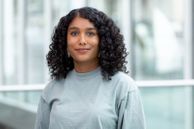 Sophia Quazi
EDI Coordinator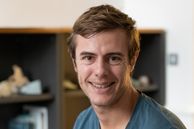 Valentin Laurent
Senior Teaching Fellow