Athena SWAN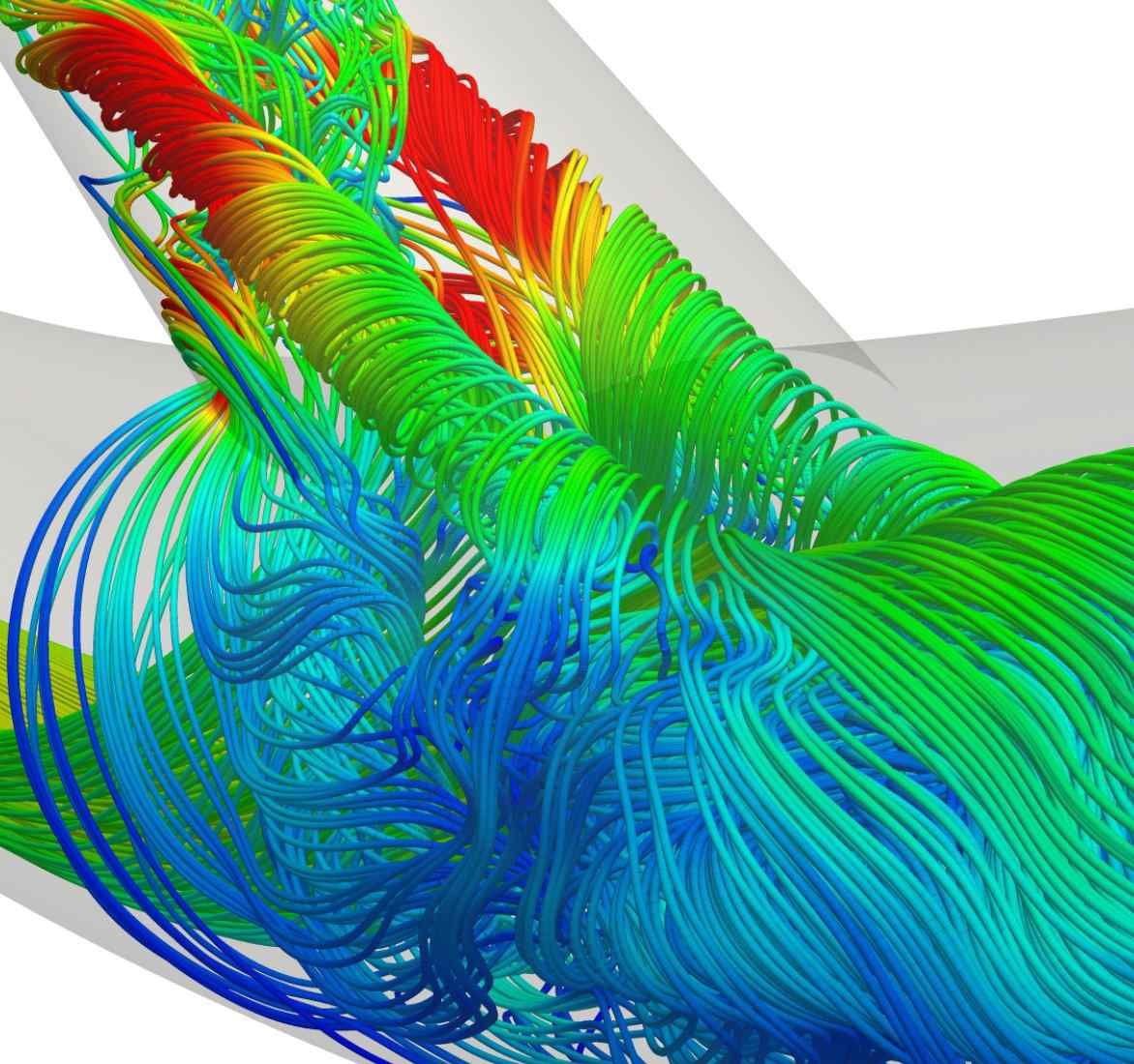 What is Athena SWAN?
Through Athena SWAN, NHLI aims to promote equality for all in the workplace by providing support, training and networking events. The Athena SWAN Charter and Awards enable organisations to demonstrate their commitment to, and progress on, equality and diversity by recognising advancement of gender equality, representation, progression and success for all. The NHLI is committed to promoting equality for all within the workplace and creating a diverse, inclusive and supportive working environment for all staff and students through its Athena SWAN programme. We currently hold an Athena SWAN silver award.
Advanc
e HE's Athena SWAN Charter was established in 2005 to encourage and recognise commitment to advancing the careers of women in science, technology, engineering, maths and medicine (STEMM) employment in higher education and research. In May 2015 the charter was expanded to recognise work undertaken in arts, humanities, social sciences, business and law (AHSSBL), in professional and support roles, and for trans staff and students. The Charter now recognises work undertaken to address gender equality more broadly, and not just barriers to progression that affect women.
What have we achieved?
New Scientists Day initiative - a chance for those new to NHLI to present their research and network
NHLI Athena Lectures - launched in 2016 to increase the profile and visibility of female academics
Mentoring scheme - NHLI is part of the Faculty of Medicine scheme which is open to all staff and research students
Annual Bring Your Child to Work Day - a chance for your children to join you at work and find out more about research at NHLI
NHLI Foundation Travel Awards – funding for conferences and for caring costs
Athena SWAN embedded across NHLI activities e.g. standing item on meeting agendas
Support for flexible working
Ensuring annual PRDP meetings are held to support career development
Video conferencing facilities to enable staff and students to take part in meetings remotely
Provision of

Equality, Diversity, Harassment and Bullying workshops

Faculty of Medicine

Ambassador for Women

to help identify and encourage women to apply for key external appointments
How do I get involved?
NHLI's Athena programme is implemented and monitored by the NHLI Equality Diversity and Inclusion (EDI) Committee. Find out more about the NHLI Athena SWAN representatives.
For any enquiries related to NHLI's Athena SWAN activities, please contact the NHLI EDI Committee.
NHLI applications and action plans
What Athena SWAN means...
For you
Take advantage of the College flexible working policy



For your career
Find mentorship through the Faculty mentoring scheme
For family life
Babies and Bumps coffee morning