Faculty of Medicine - Timetabling FEO
What can I book and how?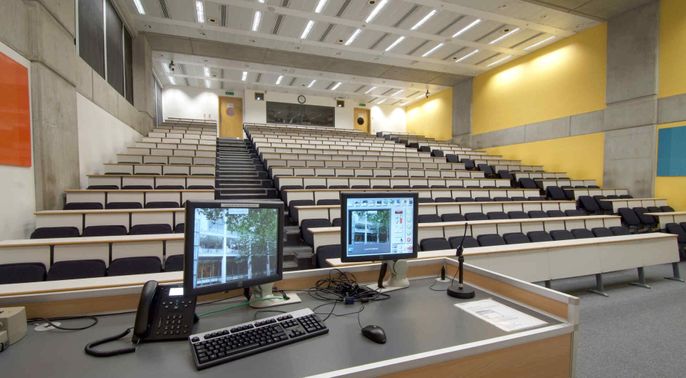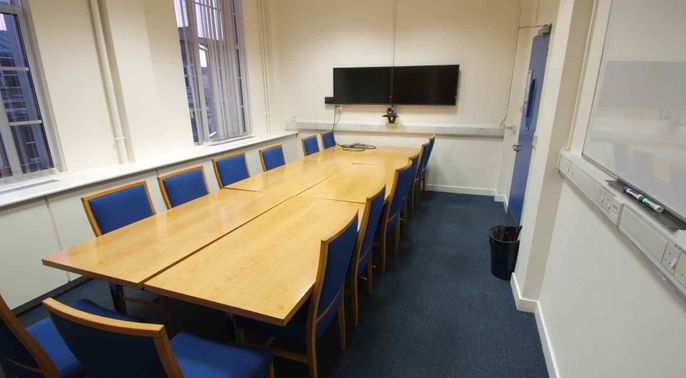 Internal Non-Teaching
---
UNDEGRADUATE STUDENT
Information for students | Administration and support services | Imperial College London
The following FoM rooms are available for students to use as study spaces during Academic Year 22-23 :
South Kensington Site
SAFB G60, SAFB G61, SAFB G62, SAFB G63, SAFB G64, SAFB G65
Charring Cross Site
CXRB 106 - Practice A (Interview Room A)
CXRB 107 - Communications Skills A (Seminar Room A)
CXRB 108 - Practice B (Interview Room B)
CXRB 109 - Communications Skills B (Seminar Room B)
CXRB 110 - Practice C (Interview Room C)
CXRB 111 - Communications Skills C (Seminar Room C)
St Mary's Site
SMMS 142 - Hynds Computer Room
Hammersmith Site
HMWF 302 - Breakout-Discussion Area
You must check space availability first. There are occasions when some scheduled teaching taking place, which remains a priority.
---
FoM STAFF and PhD STUDENTS
Please contact Med Rooms team medroomsandcat@imperial.ac.uk directly
---
COLLEGE STAFF - Direct access to Rooms and catering booking system (staff login required) or visit the Events and Hospitality web-page
---
Room Booking requests for SAFB 113
Please complete this room booking form and email to roombooksaf113@imperial.ac.uk