Connect with social media
Social media at the NHLI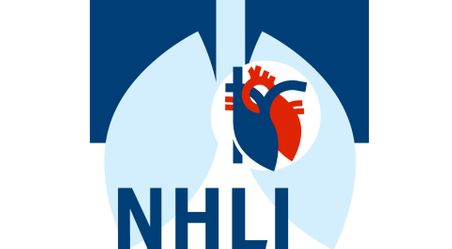 Follow our research
There are various ways to keep up to date with the NHLI's latest research.
---
Follow @ImperialNHLI on Twitter or Instagram
---
Watch our YouTube channel
---
Read our news feed
---
If you would like to takeover one of our social media channels for a day get in touch.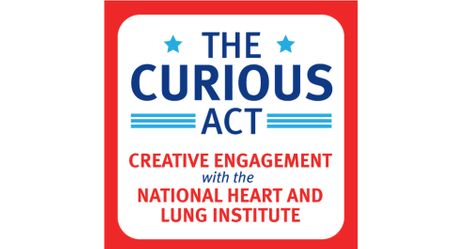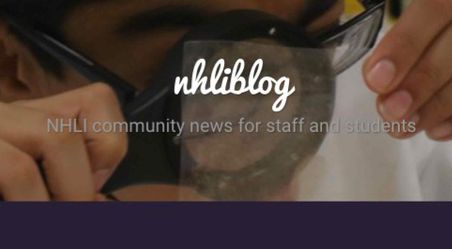 Read our blogs
The NHLI Blog was launched as part of the National, Heart and Lung Institute's Athena SWAN programme. The blog features posts on topics of interest to staff and students ranging from articles on research or work-life balance, through to bake sales and reports on events. Read the NHLI blog.
---
The Imperial Medicine Blog features research and ideas from people across College. Read posts from NHLI on the Imperial Medicine Blog.