Beyond academic life

There's plenty to think about outside of your studies. Imperial and the beautiful city around it boast a range of events, activities and opportunities to broaden your mind. In this section, we've got some ideas about how to make the most of your time here, from planning your future career to giving back to the local community.
Beyond academic life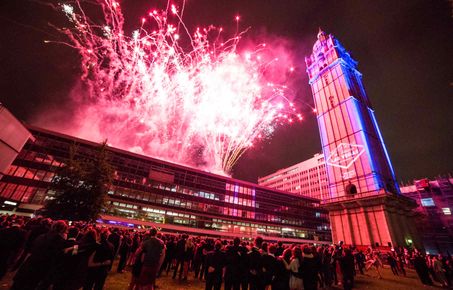 Making the most of your Imperial experience
Master a new skill, take up a new sport or embrace a new challenge – never again are you likely to have such freedom to learn about yourself and what you enjoy.