How we acknowledge your legacy gift
The Queen's Tower Society was established in 2016 to celebrate the generosity of our legacy pledges.
Through the society we connect people together who share a common vision for the College's promising future. Members receive regular updates and invitations to the annual Queen's Tower Society Lunch.
The Queen's Tower Society recognises the profound personal commitment of our legacy pledgers, who are central to our mission to safeguard the future through science and education.
Positioned at the heart of our South Kensington Campus, the Queen's Tower has always been a place to meet, a place to come together, and a reminder of our long-standing commitment to science and education for the benefit of humanity.
Members of the Queen's Tower Society enjoy a range of benefits including:
An invitation to an exclusive annual event
A custom donor pin commemorating membership
Opportunities to find out more about research and activities at the college through events and an annual newsletter
Recognition in the College's Fundraising Report
2021 Your Imperial, Your Impact Online event
This year's thank you event, 'Your Imperial, Your Impact' was held virtually on 9 November 2021 to celebrate our Queen's Tower Society and Circle members.
This event was an exclusive opportunity to hear from Professor Emma McCoy, Vice-Provost (Education and Student Experience), and Professor Martin Siegert, Co- Director of the Grantham Institute and leading authority on climate and environmental science. We also heard from Anna Wall, Head of Regular Giving and Legacy Giving, who shared the impact of gifts on the lives of students at the College as alongside inspiring testimonials from current scholarship recipients undertaking exciting and innovative research at the College.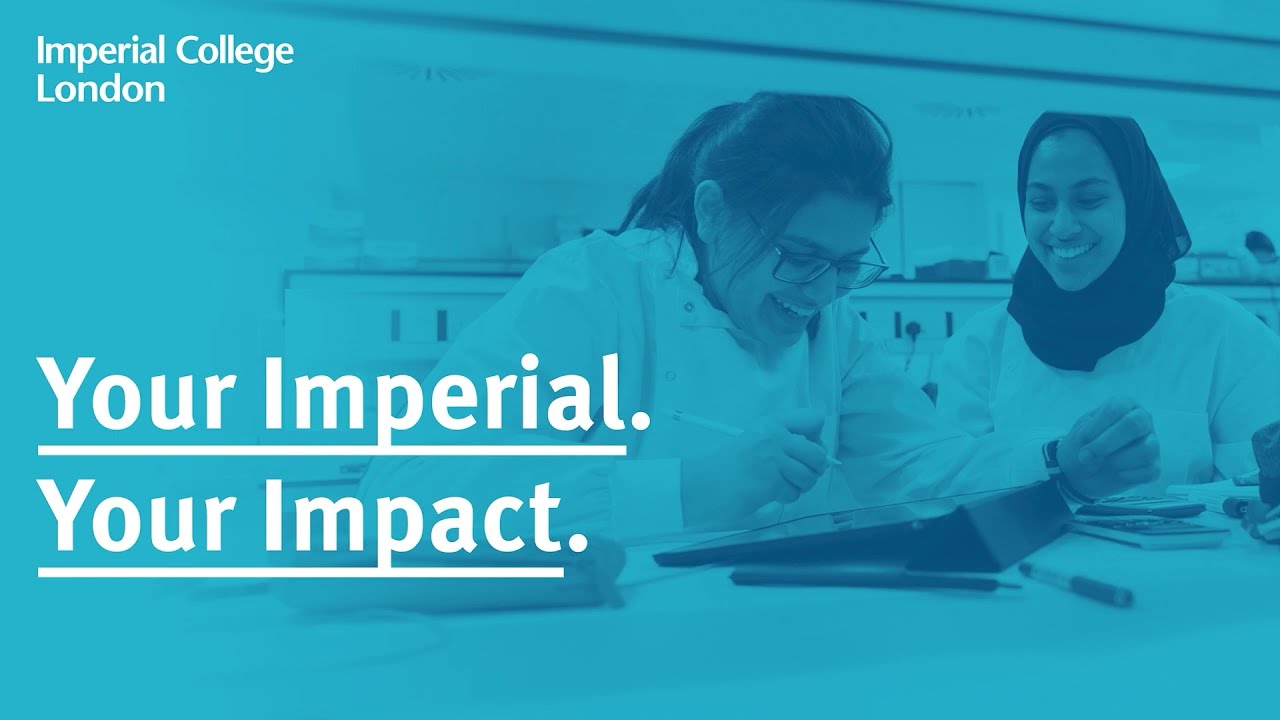 2020 Queen's Tower Society - Annual Celebration
This annual event, usually held on campus, celebrated supporters who have pledged a legacy gift in their will to Imperial. This virtual afternoon-tea style event is hosted by Professor Richard Craster, Dean of the Faculty of Natural Sciences, and includes an interview with Dr David Mann, Reader in Cell Cycle Control, Faculty of Natural Sciences, as well as talks from Oliver Gooch, Director of the Blyth Centre and Elizabeth Porter, Ash Scholarship Recipient. There is also a musical performance from the Imperial College Symphony Orchestra taken from their 2019 Cadogan Hall concert. Lastly, Anna Wall, Head of Legacy Giving, gives an update on legacy gifts to the College and shares the impact these gifts can make.