Techniques and training
Training
Combining our individual skills enables us to offer a rich cross-disciplinary environment for training clinical and basic scientists. Importantly, together we offer expertise in a wide range of techniques providing a translational approach that stretches from bench to bed-side.
We welcome individuals to contact us directly to discuss the possibility of applying for funding for PhD or post-doctoral positions with our group. We are also keen to hear from any potential academic or industrial collaborators. Please contact Naho Ollason (n.ollason@imperial.ac.uk)
Key techniques within our section
Our key strengths are in vivo models, lung immunology, stem cell biology, lung physiology, ex vivo lung perfusion models and cell culture systems using primary lung cells grown in vitro. Murine embryonic lung analysis and explant culture, organotypic culture, murine and human primary cell culture, real-time cell analysis, murine and human in vitro and in vivo challenge models, murine and human lung slice cultures, human EVLP models, real-time imaging of lung cells, explants and cultures, intra-vital lung imaging, multi-parameter flow cytometry.
Image: Represents a live lung slice from an allergen (Alternaria) treated mouse after 3 weeks of dosing. The image focuses around a large airway where you see accumulation of red CD90.2 cells (mainly ILCs, mature T cells) and in cyan eosinophils. Also in green is Isolectin stain which stains airway macrophages (the large round cells) and in magenta is stained for CD11c which ate macrophages and dendritic cells.
Facilities
Fellowships
The IRD section includes a number of fellows who make an important and valuable contribution to the section. The department provides space, infrastructure and mentoring for fellows whilst they establish their independent careers. Currently members of IRD hold Wellcome Trust, Sir Henry Dale, Marie Curie and Imperial College JRF fellowships. We are always keen to hear from individuals who are thinking of applying for fellowships, please contact Naho Ollason (n.ollason@imperial.ac.uk).
Current fellows
Current fellows
Dr Katia De Filippo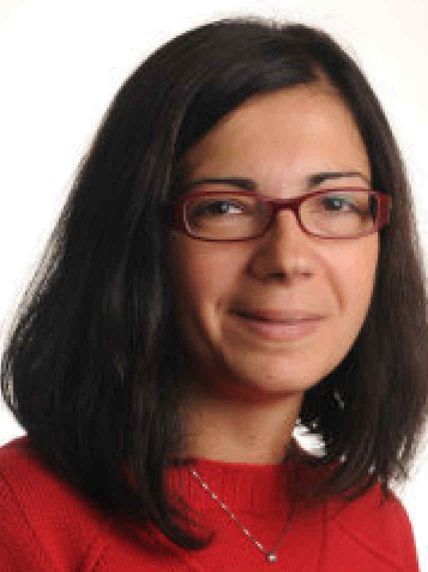 Dr Katia De Filippo

Dr Robert Snelgrove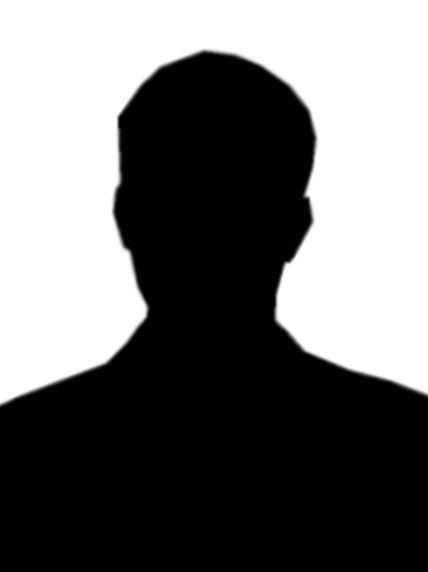 Dr Robert Snelgrove

Dr Maeve Kelleher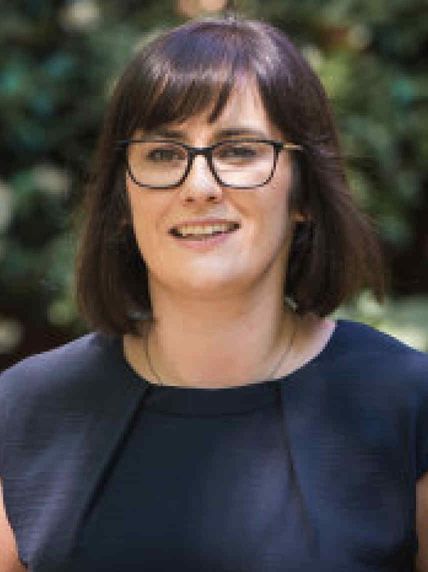 Dr Maeve Kelleher