2023 Armenia Trekking
In September 2023 three Imperial students aimed to complete a continuous 180km section of the newly established Transcaucasian Trail (TCT) in the Vayots Dzor province in Armenia. During the trek the students encountered golden eagles, bearded vultures, long-legged buzzards, an Armenian steppe viper, and Bezoar goats, as well as coming across wolf prints. Along the way the generous locals provided the group with homegrown cucumbers, grapes, cheeses, honeys, fresh and preserved fruits, grilled meat, strong Armenian coffee, and bread. Whilst hiking in the Vayots Dzor province the students encountered only one other hiker.
In addition to funding provided by the Exploration Board this expedition was supported by the Lord Mayor's 800th Anniversary Awards Trust.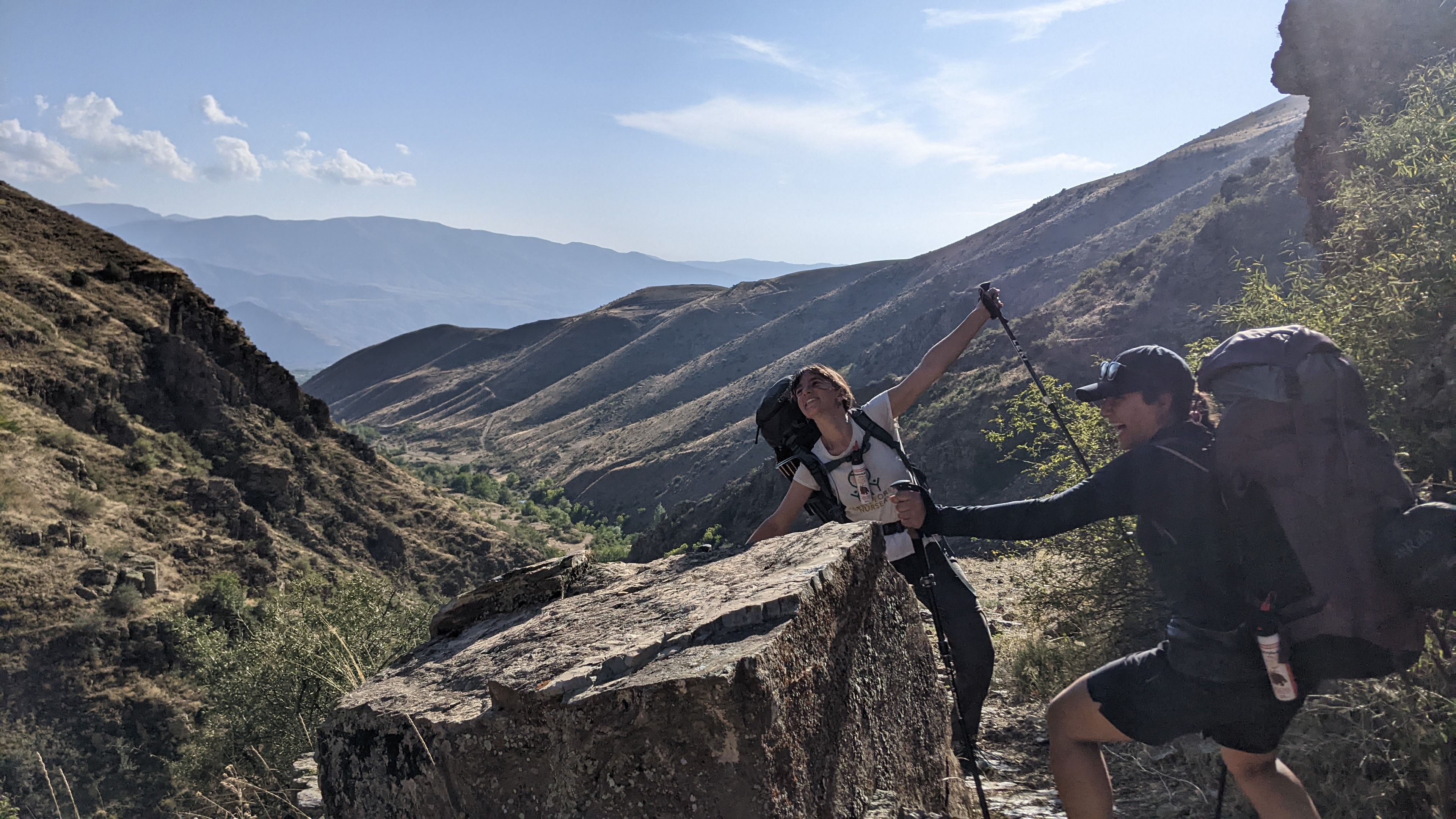 2023 Armenia Trekking Expedition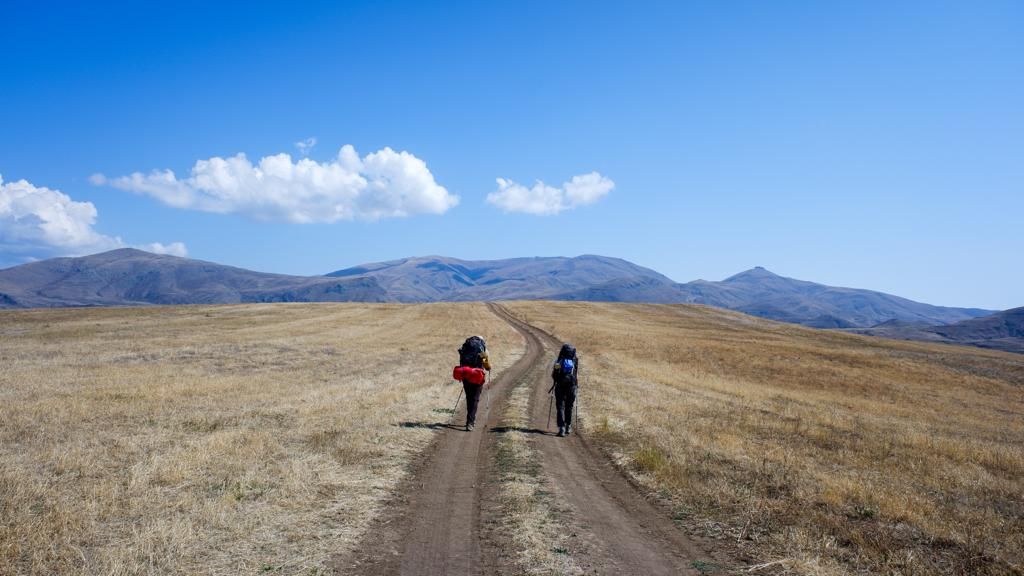 2023 Armenia Trekking Expedition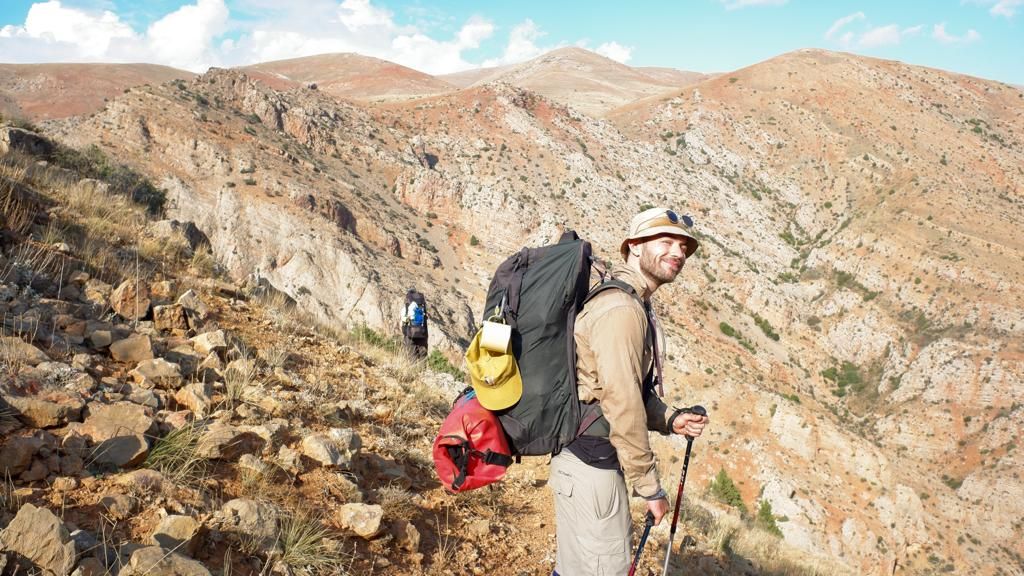 2023 Armenia Trekking Expedition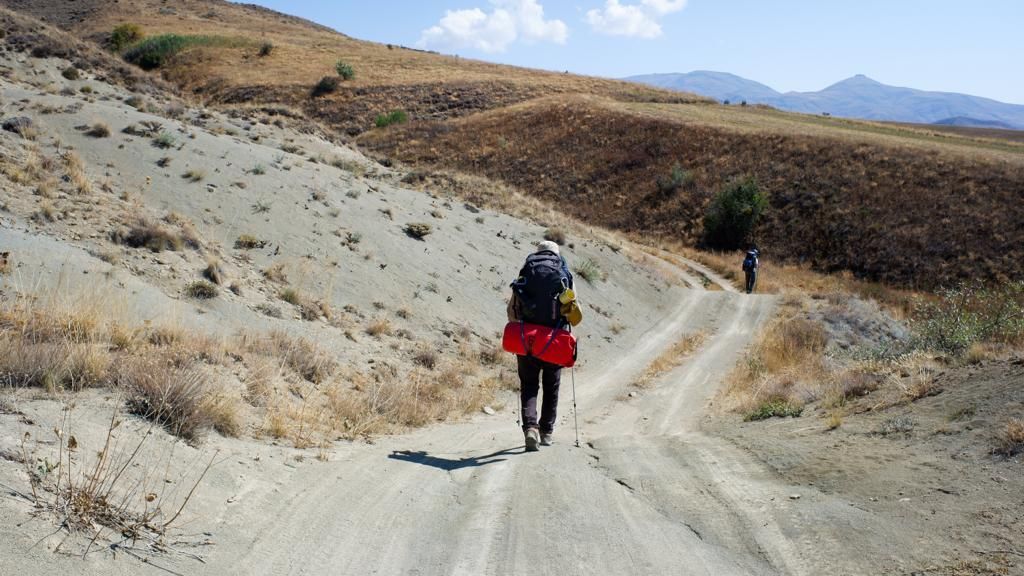 2023 Armenia Trekking Expedition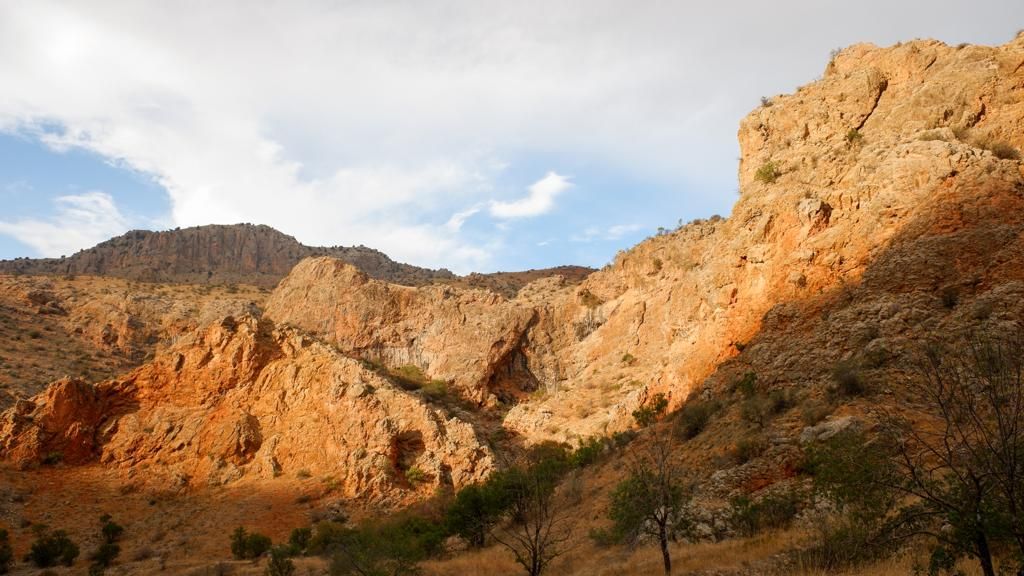 2023 Armenia Trekking Expedition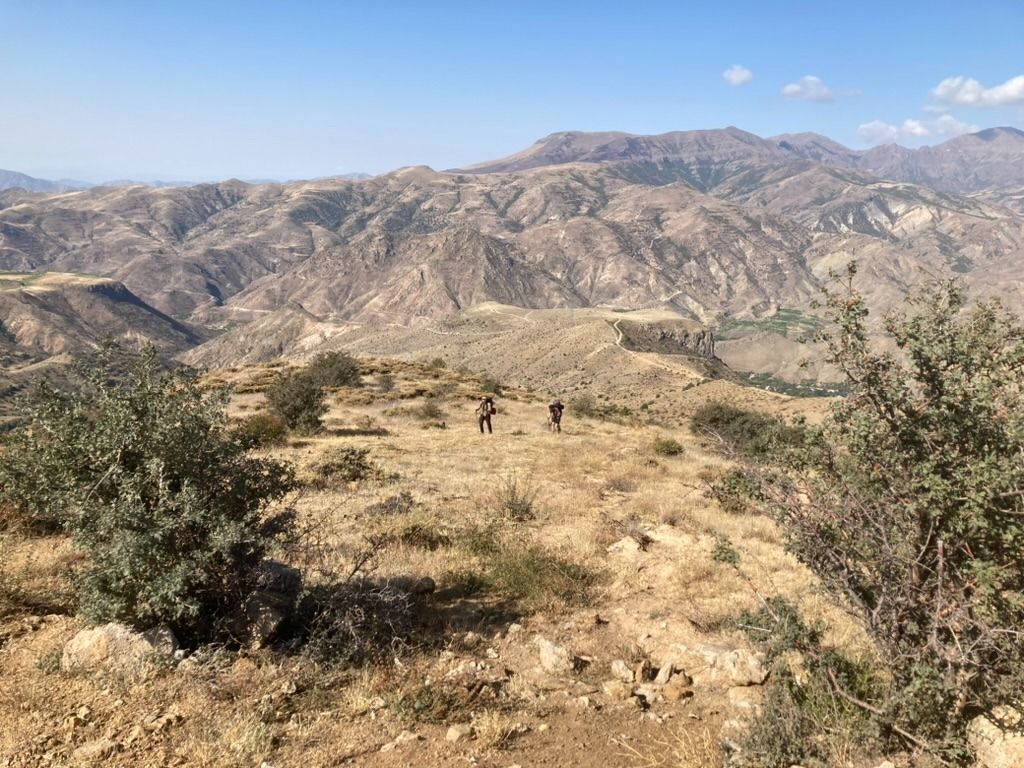 2023 Armenia Trekking Expedition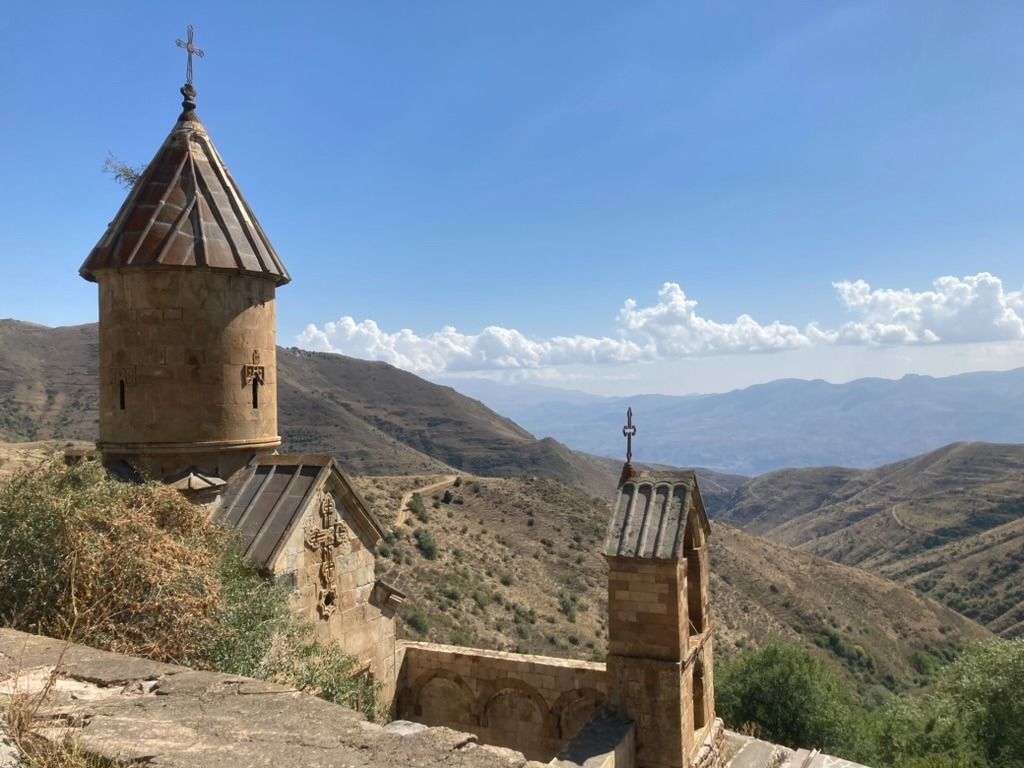 2023 Armenia Trekking Expedition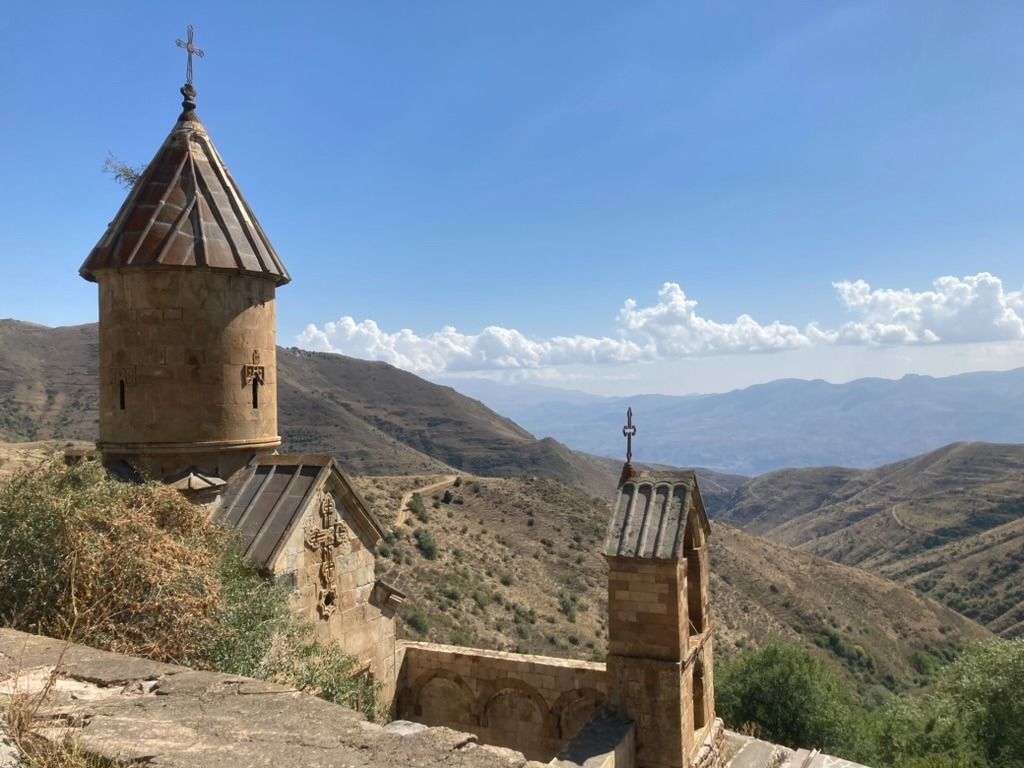 2023 Armenia Trekking Expedition