2023 Bikepacking Oxford to Munich
This expedition involved the two Imperial students spending the Summer of 2023 cycling from Oxford to Munich in Bavaria, Germany, a journey of 2,200km with a total elevation gain of 16,000m. The route took in Bruges, Luxembourg, the Ardennes, the Black Forest, Lake Constance and the Rhine valley. During their journey the pair experienced the extreme generosity from strangers who provided water, food and accommodation.
In addition to funding provided by the Exploration Board this expedition was supported by the Old Centralians' Trust.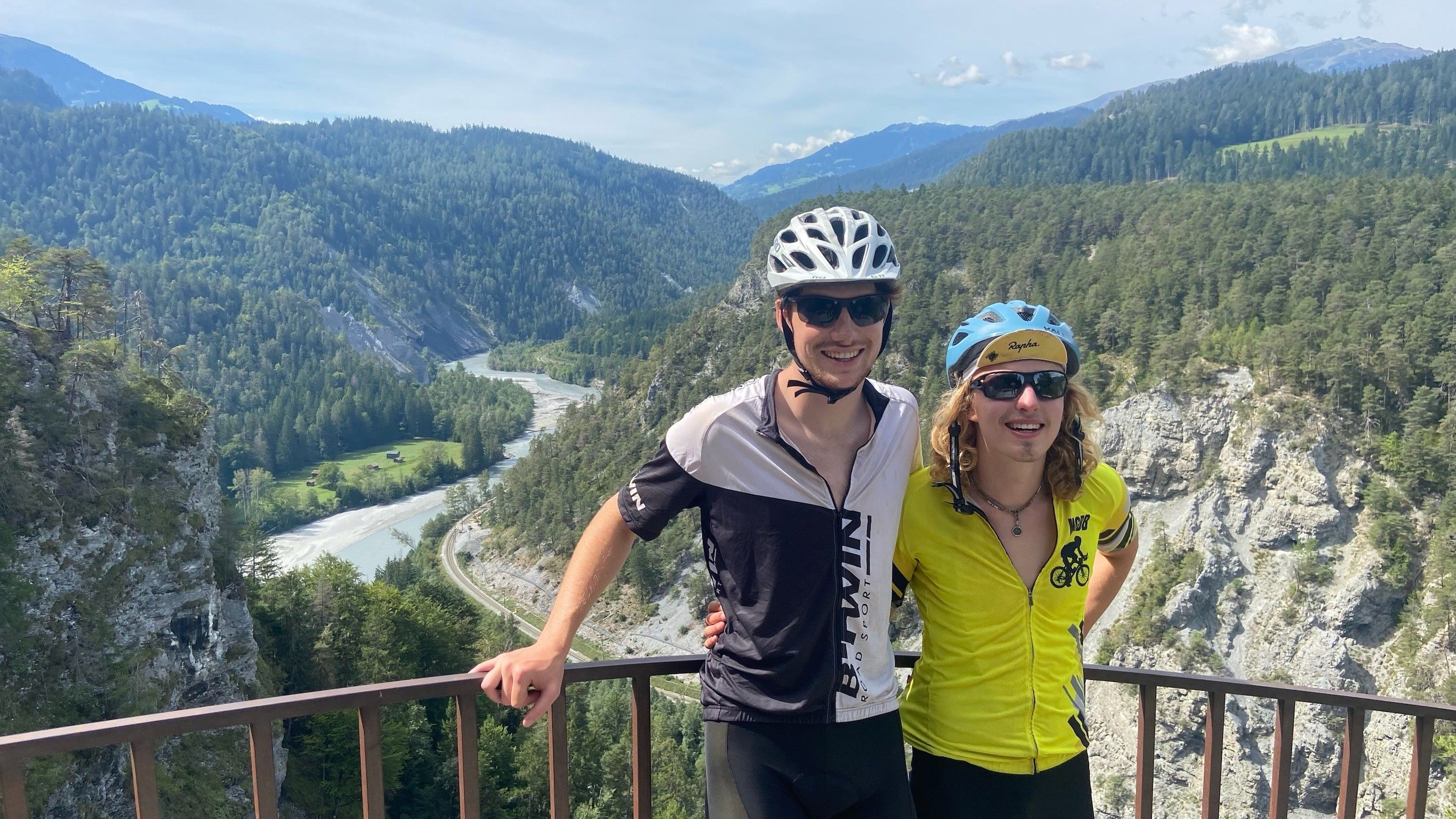 2023 Bikepacking UK to Switzerland Expedition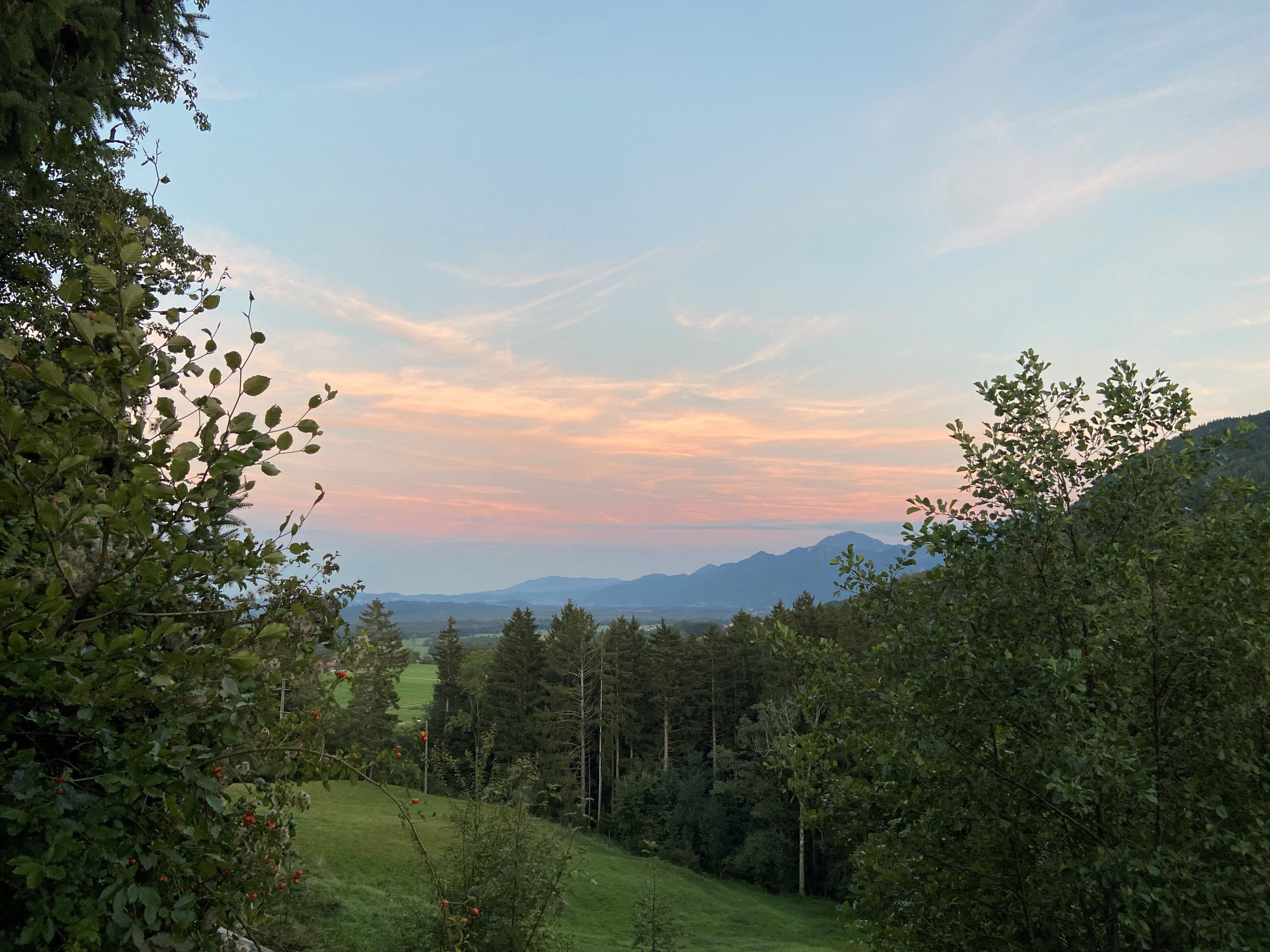 2023 Bikepacking UK to Switzerland Expedition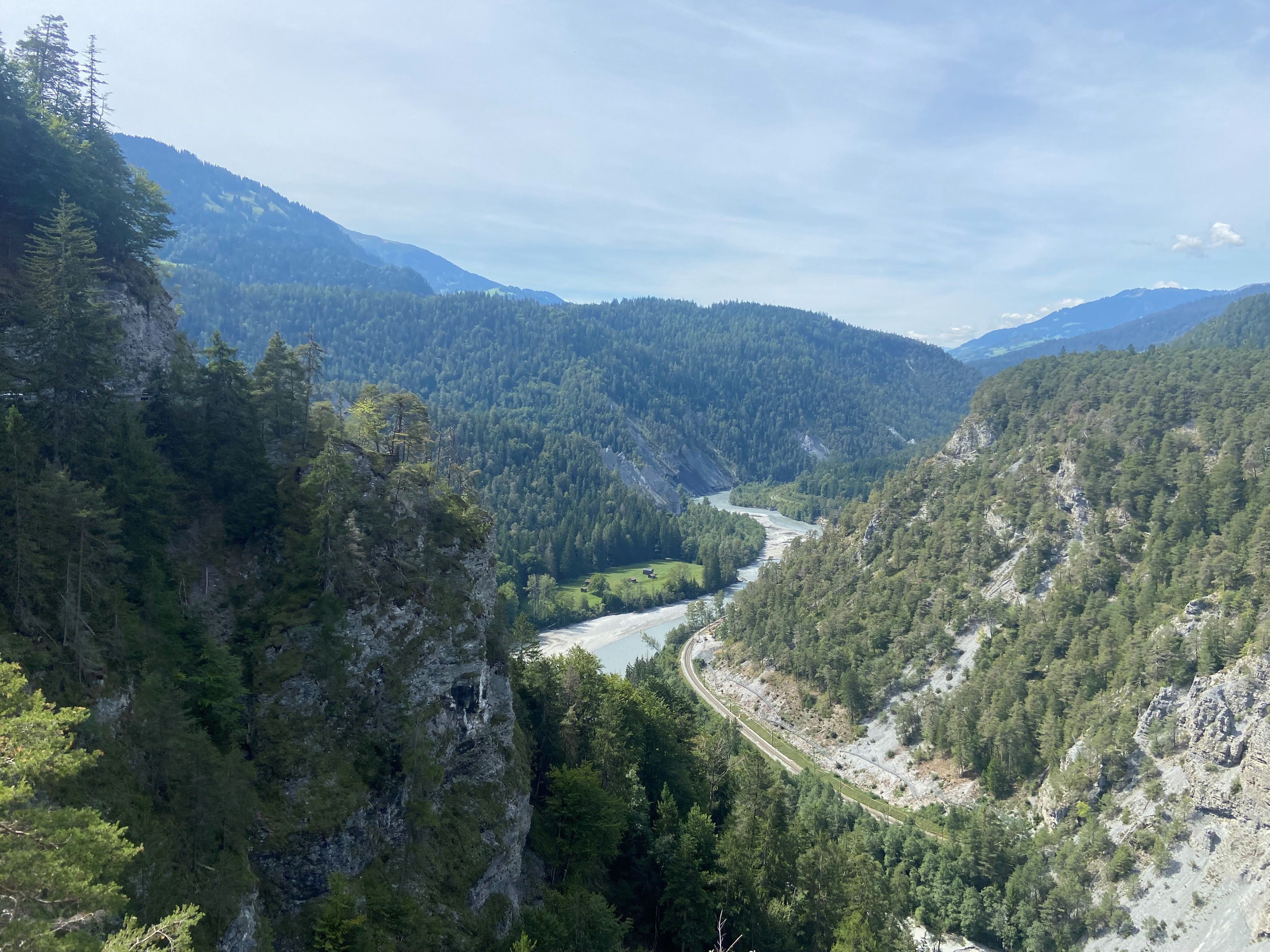 2023 Bikepacking UK to Switzerland Expedition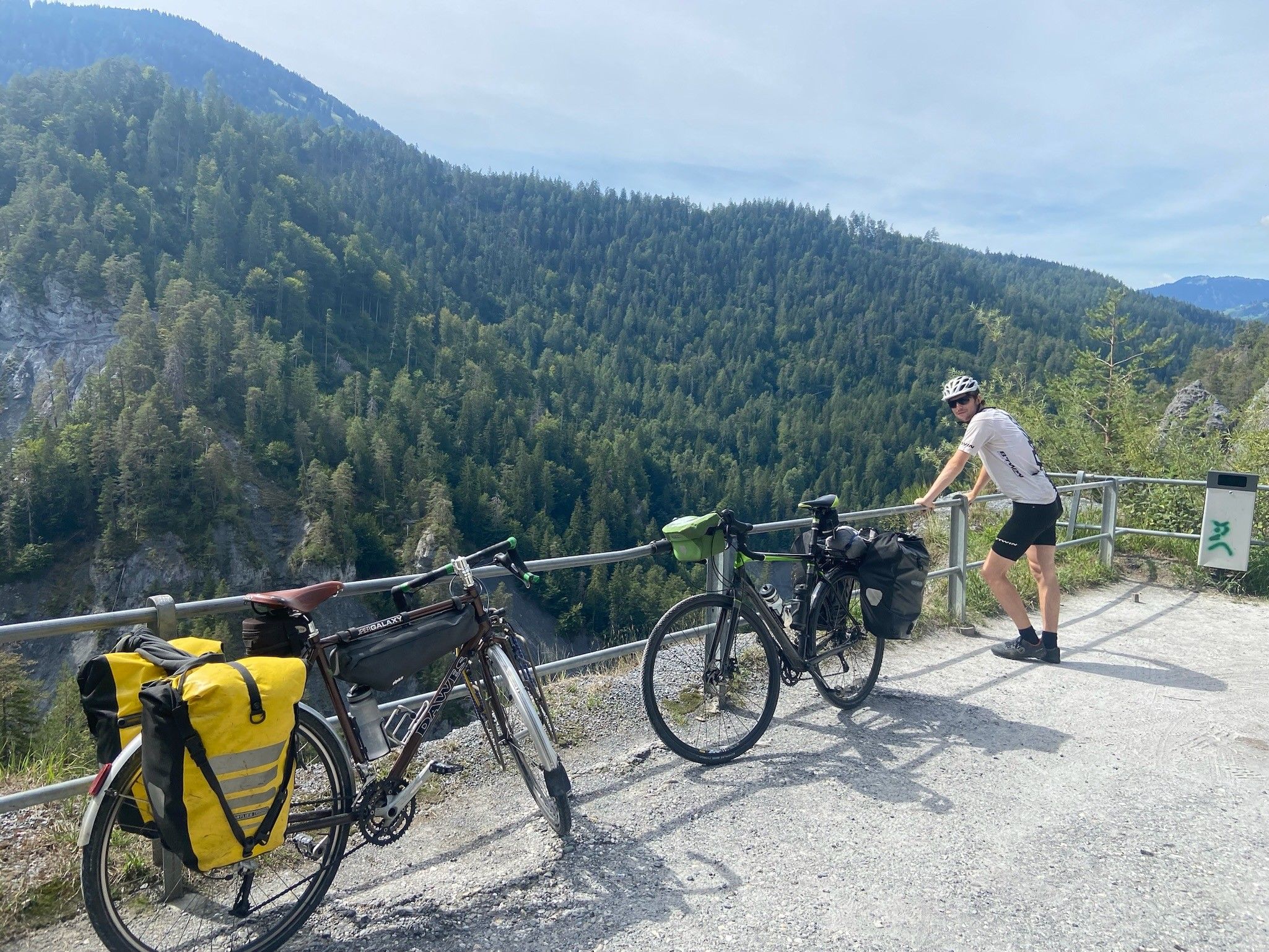 2023 Bikepacking UK to Switzerland Expedition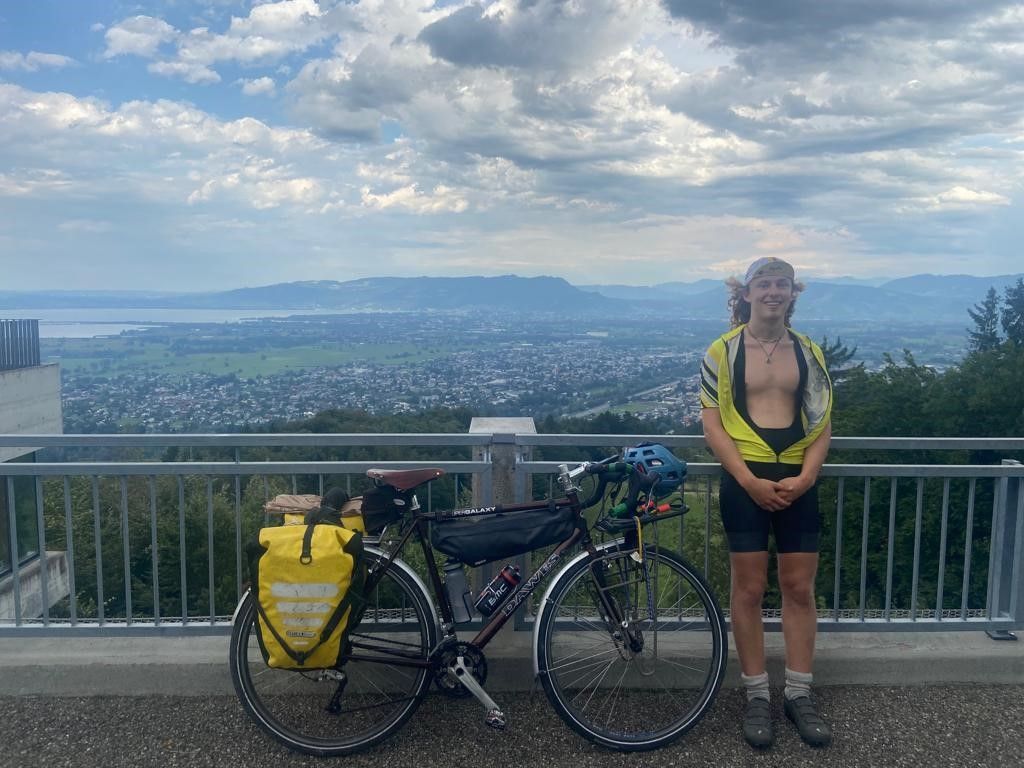 2023 Bikepacking UK to Switzerland Expedition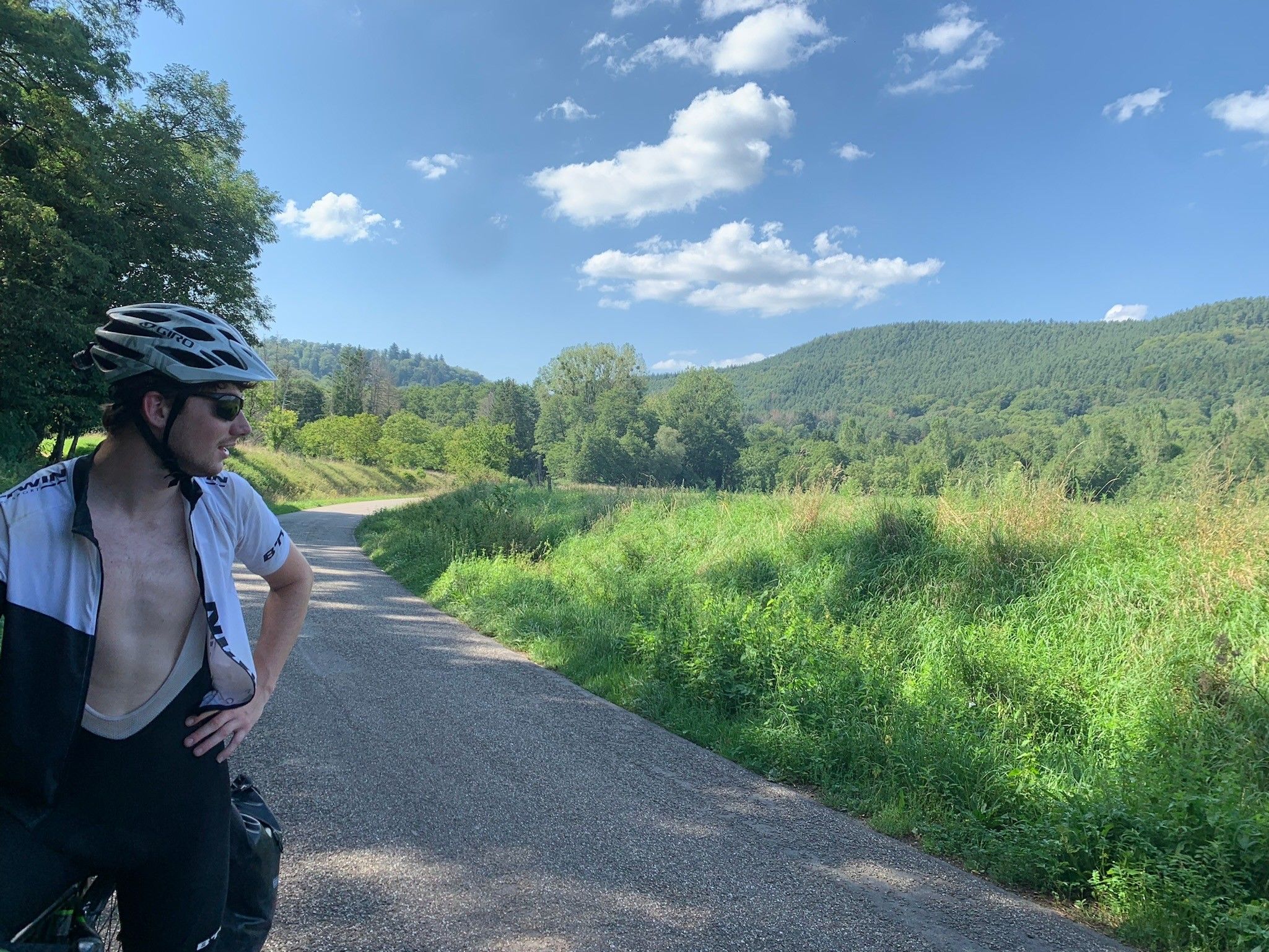 2023 Bikepacking UK to Switzerland Expedition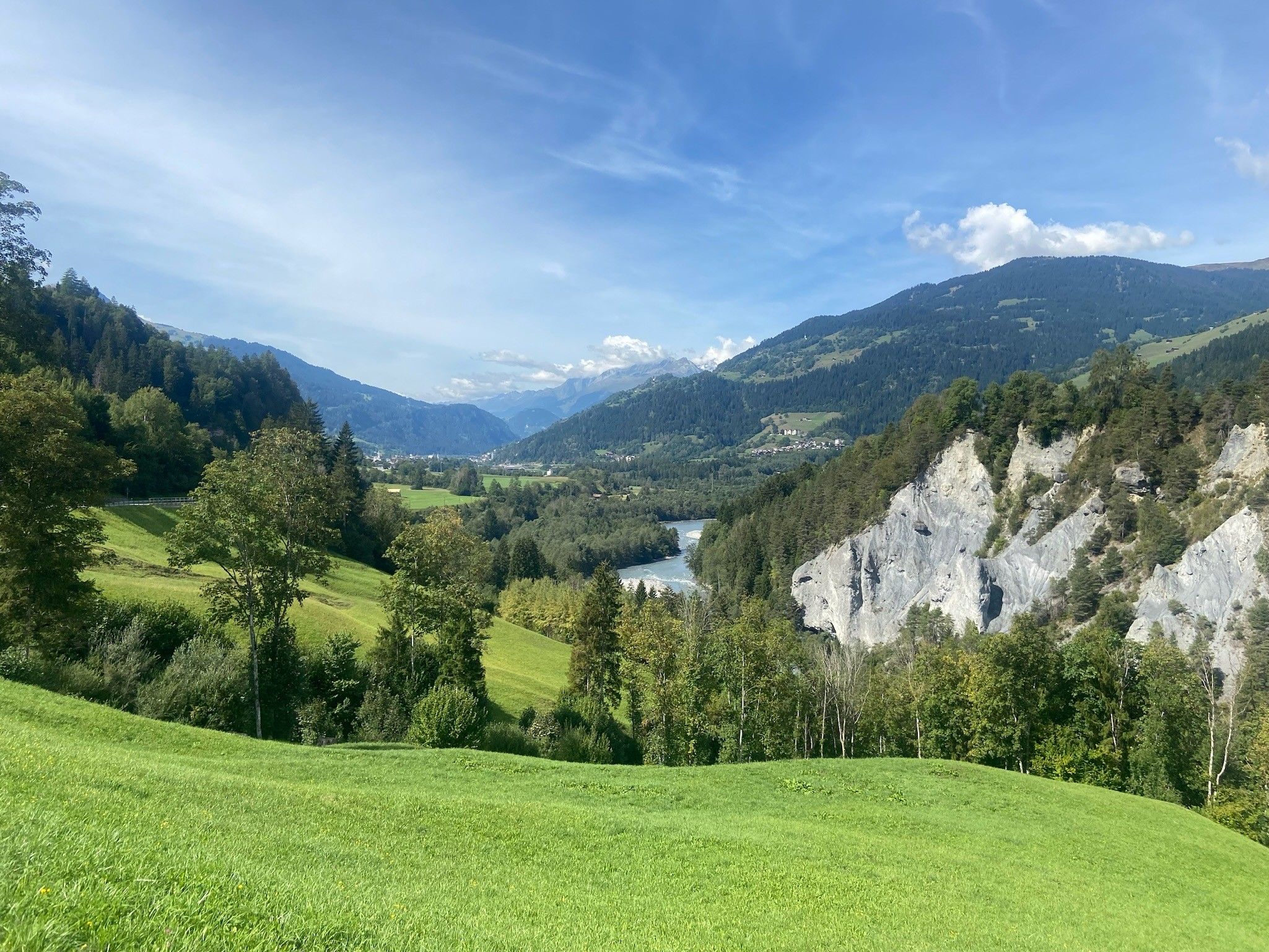 2023 Bikepacking UK to Switzerland Expedition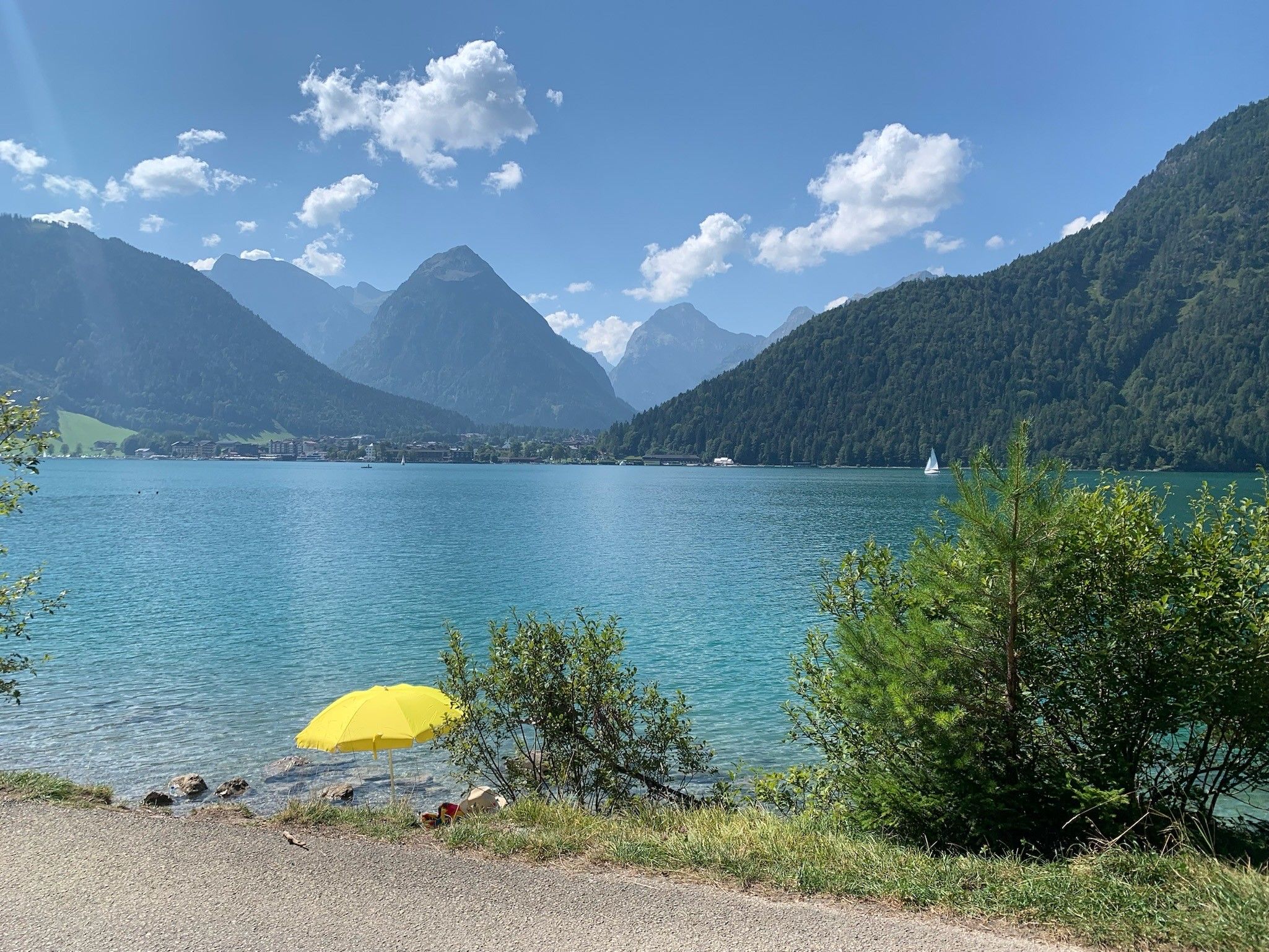 2023 Bikepacking UK to Switzerland Expedition