2023 Finland Trekking
In June 2023 five Imperial PhD students hiked the Karhunkierros Trail, (Bear's Trail/Bear's Ring), in the Oulanka National Park, Finland with the main aim of observing and recording the natural history of the region, specifically the birds and the flora they encountered. The group were inspired by Carl Linnaeus, a Swedish biologist, who in 1732 undertook an expansive exploration of northern Scandinavia, documenting the flora and fauna. A plant which excited the group when they encountered it was the Venus Slipper Orchid (Calypso bulbosa). Some of the birds spotted included a Golden Eagle, Siberian Jays, and White-throated Dippers. The group extensively photographed the natural landscapes, the biodiversity, and captured the changes humans were having on this environment.
In addition to funding provided by the Exploration Board this expedition was supported by the Old Centralians' Trust.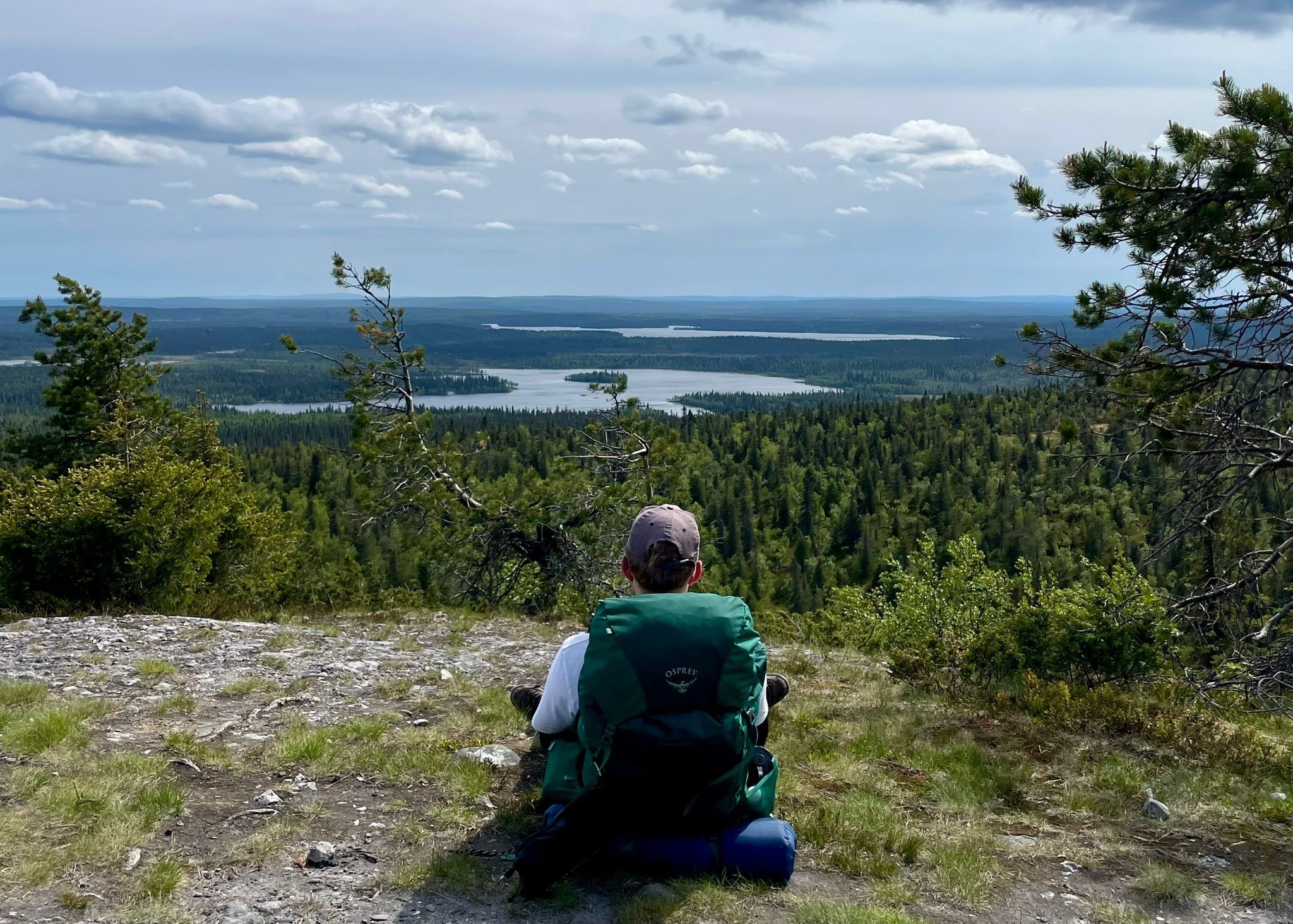 2023 Finland Trekking Expedition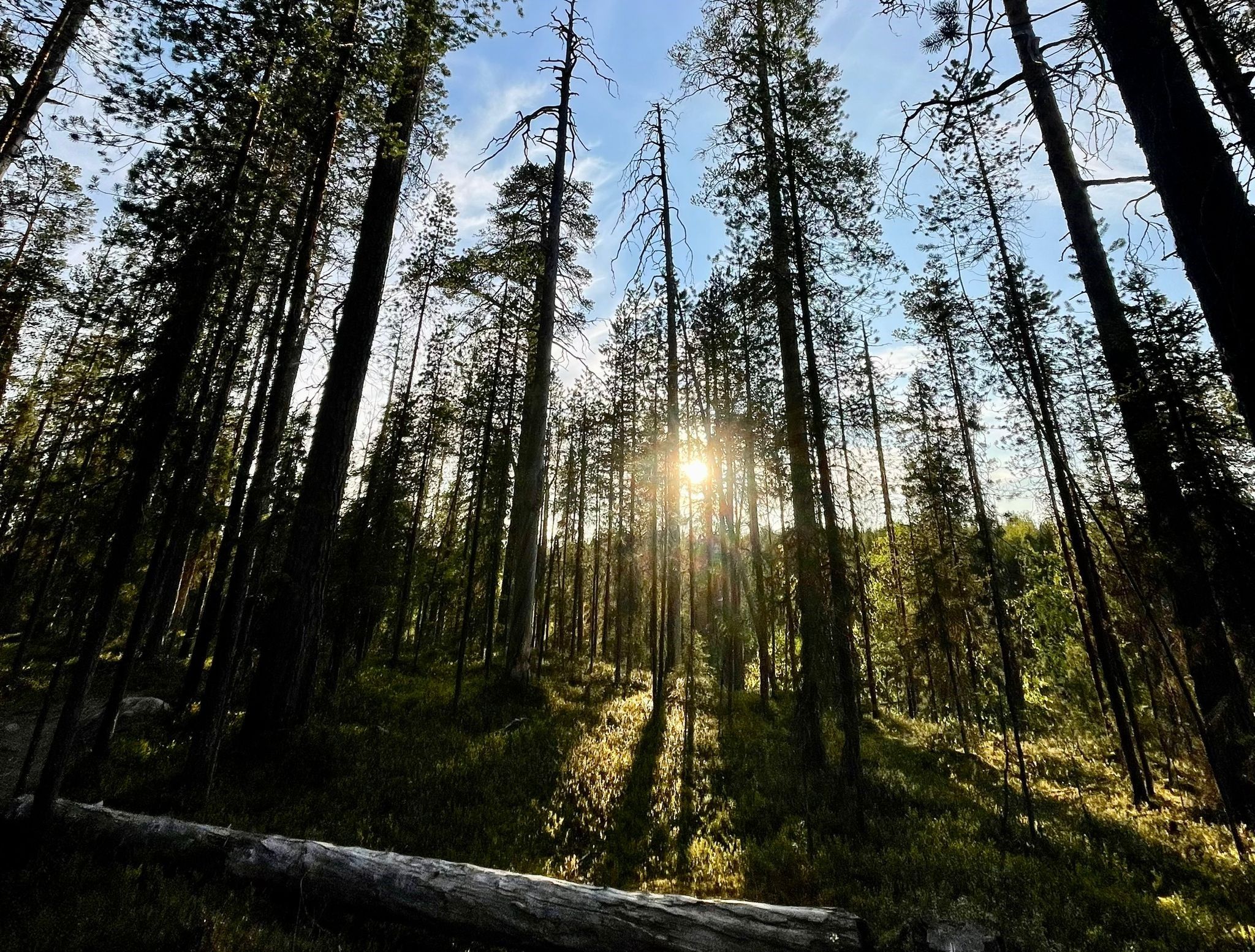 2023 Finland Trekking Expedition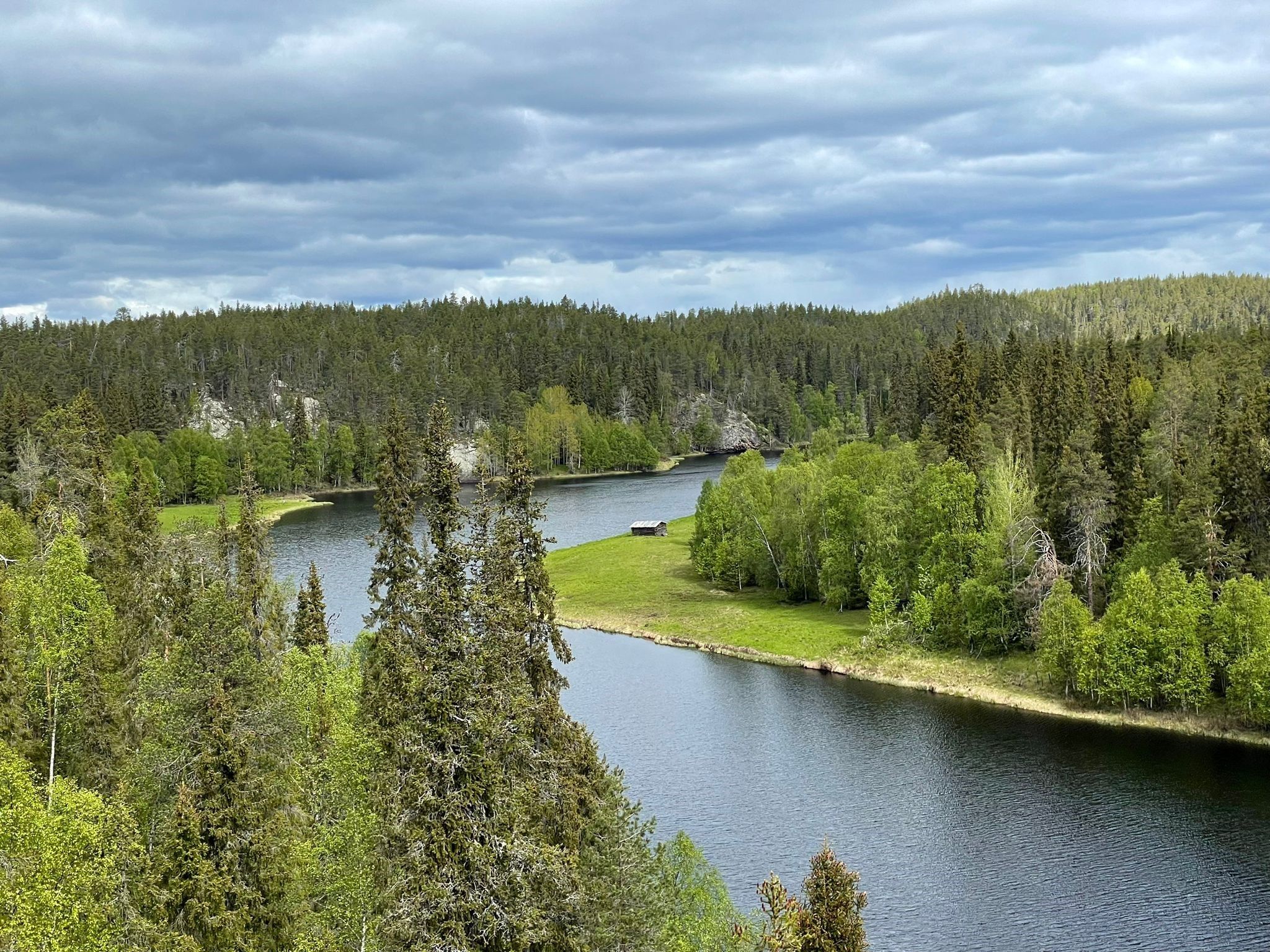 2023 Finland Trekking Expedition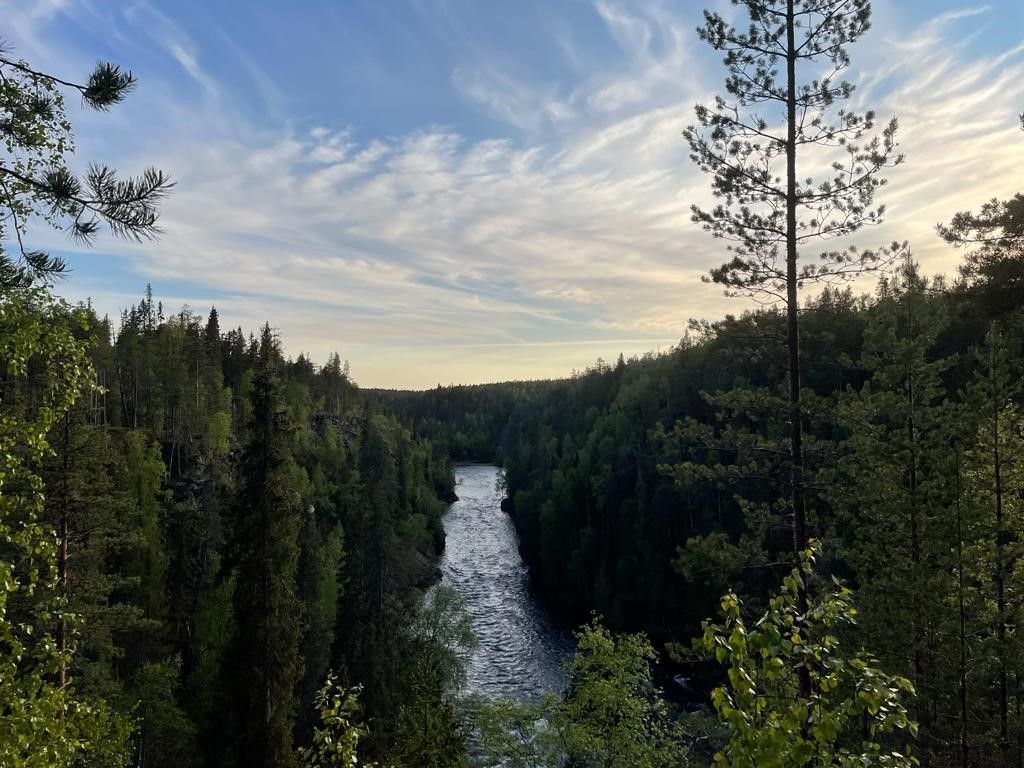 2023 Finland Trekking Expedition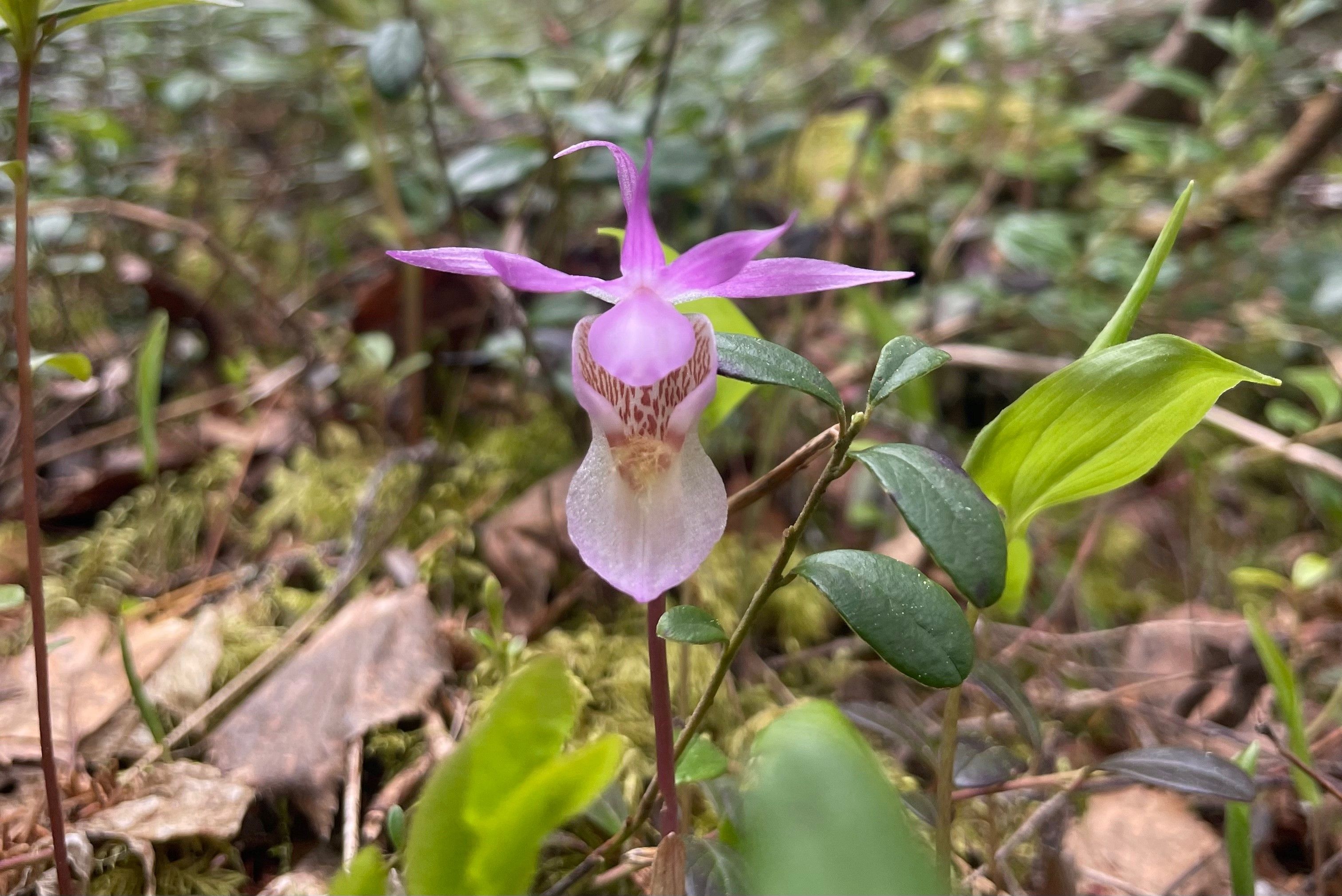 2023 Finland Trekking Expedition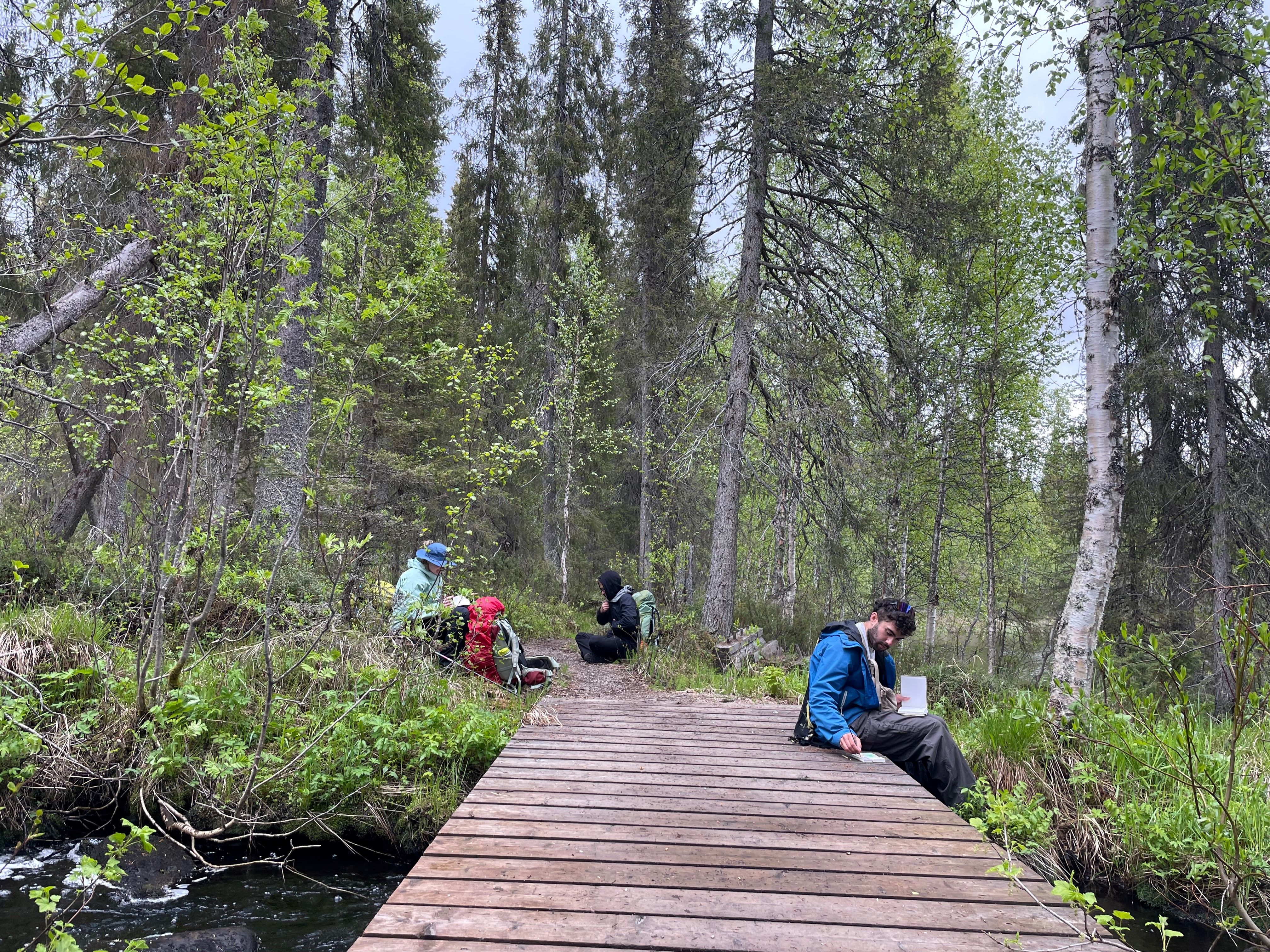 2023 Finland Trekking Expedition