Androgen Signalling and Prostate Cancer
What we do
Prostate tumour growth is, at least initially, dependent on androgens. Treatment for inoperable disease therefore involves removing circulating androgens and opposing their action using antiandrogens. This is effective initially, but many patients relapse with potentially lethal, metastic "castrate-resistant" disease. Understanding the molecular events that lead to therapy resistance is vital for new therapies to be developed.
Why it is important
Prostate cancer is the second most common cause of male cancer deaths. Currently over 40,000 men in the UK are diagnosed with prostate cancer each year. Our aims are to investigate mechanisms of prostate cancer development and progression, with emphasis on research leading to the development of new therapies or improvement in the application of existing therapies.
How it can benefit patients
Prostate cancer prognosis varies widely – some tumours are never life-threatening while others develop rapidly into lethal disease. Given the severity of side-effects of many drugs and the variation in response, it is important that patients and clinicians can make informed choices about which therapy to us. To facilitate this we are identifying appropriate biomarkers to stratify prostate tumours upon diagnosis, and models to identify potential side effects, as well as novel therapies.
Summary of current research
Evaluating androgen action in prostate cancer progression and therapy
Exploiting non-coding RNAs as therapeutic targets and stratification biomarkers in therapy-resistant prostate cancer
MicroRNA drivers of therapy resistance in Prostate Cancer
Engineering Novel Repressors for the Treatment of Prostate Cancer
Nuclear receptor signalling pathways in stratification and therapy for prostate cancer
A high-throughput and minimally invasive approach for diagnosis and prognosis of Cancer

Tumour-microenvironment interactions in metastasis and therapy response
Connections
---
Our researchers
Researchers
Professor Charlotte Bevan
Professor Charlotte Bevan
Professor of Cancer Biology
Dr Claire E Fletcher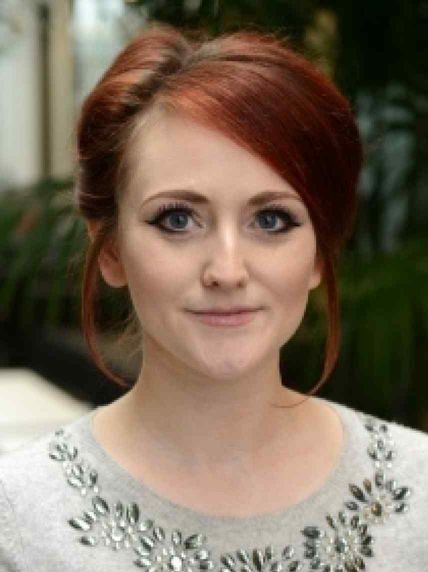 Dr Claire E Fletcher
Imperial College Research Fellow
Dr Damien A Leach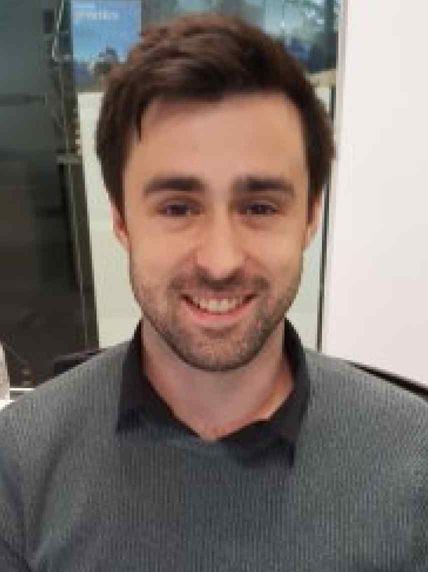 Dr Damien A Leach
Research Associate
Dr Joseph Tam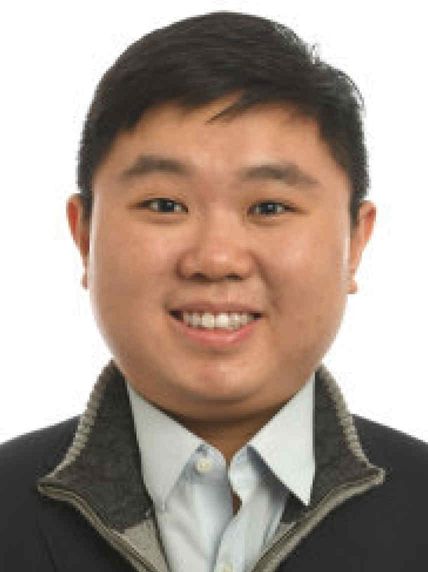 Dr Joseph Tam
BRC Clinical Research Fellow
Anabel Varela Carver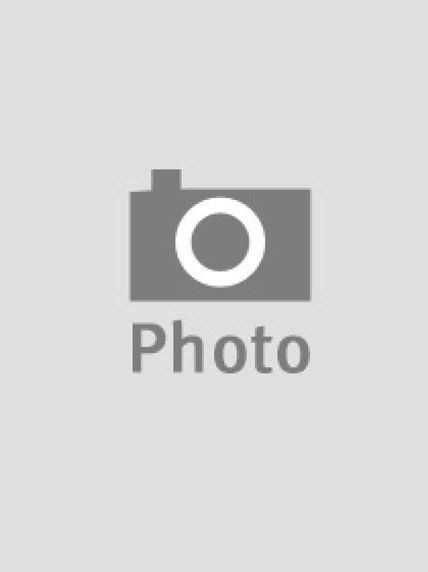 Anabel Varela Carver
Teaching Fellow
Lin Deng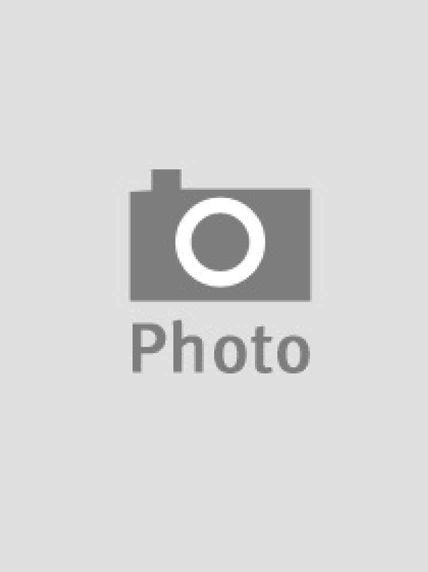 Lin Deng
Research Associate
Marc Lorentzen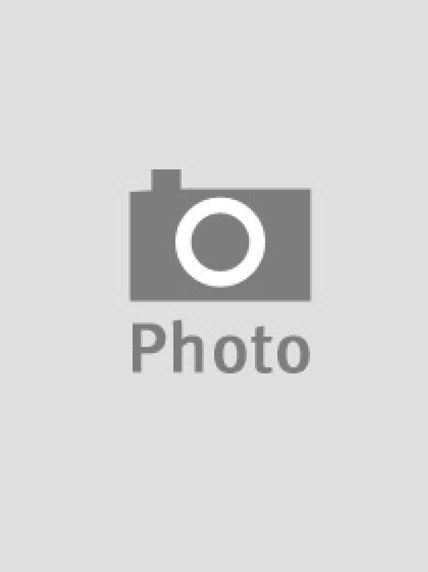 Marc Lorentzen
Research Associate
Sue Powell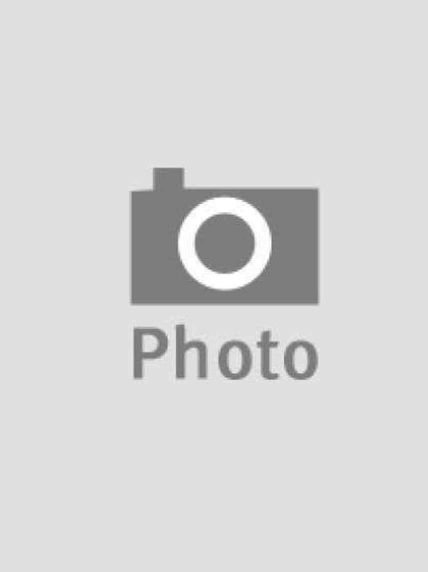 Sue Powell
Senior Research Assistant
Dr Rayzel Fernandes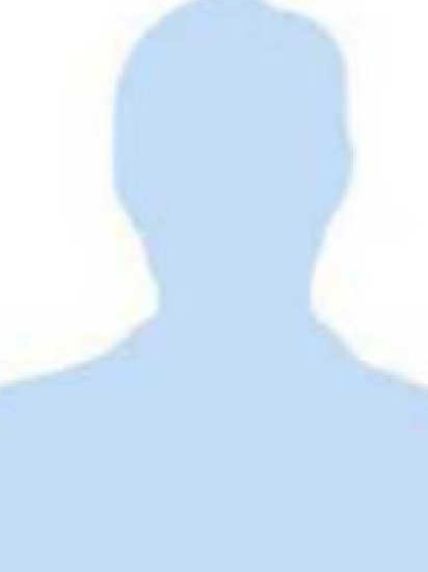 Dr Rayzel Fernandes
Research Associate in Advanced Prostate Cancer
Dr Sheba Jarvis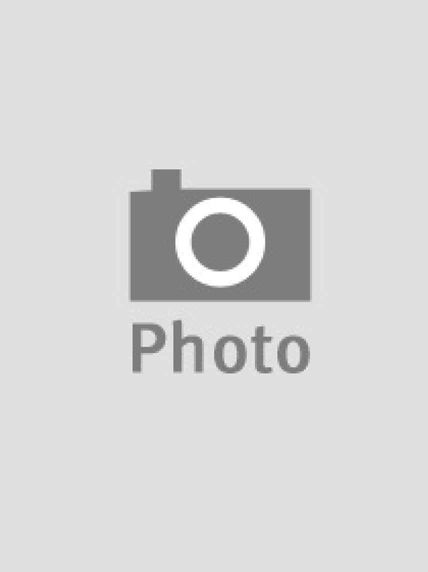 Dr Sheba Jarvis
Clinical Research Fellow