Cancer Imaging
What we do
We are involved in the discovery, development and application of imaging methods, mainly positron emission tomography (PET), magnetic resonance imaging (MRI), and ultrasound (US) for clinical studies of cancer biology, physiology and pharmacology, as well as experimental studies of tumour models. Our aim is to develop methods that will make a significant impact on patient care in the short to medium term; and in the long term train the next generation of imaging scientists.
Why it is important
Our research aims to detect cancer and cancer phenotypes quicker and in a more sensitive way, as well as stratify patients more effectively to therapy, particularly in the context of drug development. The very rapid changes in molecular targets and pathways associated with anti-cancer treatment, evident in days rather than weeks, means that we can in the future detect response to therapy much earlier than current clinical standards of radiological shrinkage. Understanding disease biology in different tumour types will ultimately permit personalised medicine to be delivered to patients in the form of 'theranostics' (detect-and-treat).
How it can benefit patients
Our work helps in diagnosis, prognosis and treatment of cancer.
Summary of current research
Imaging of therapy response - development and application of caspase-3 and nucleoside salvage markers
Imaging of cell surface receptors and theranostic (detect & treat) applications - EGFR, SSTR2, HER2, CXCR4
Imaging cancer metabolism - fatty acid oxidation, glycogenesis, choline and nucleoside metabolism
Novel radiochemistry & radiotracer discovery and translational research
Radiomics and machine learning for cancer detection and prognosis.
Cancer pharmacology - choline kinase and HDAC6
Connections
Related Centres
Collaborators
Clinical trials
Development of novel imaging agents including first in man trials
Cancer drug development - experimental medicine (Phase I/II)
Imaging & molecular biomarker studies
PhD students
When we have funding for PhD studentships, we advertise them through central channels such as Find a PhD. Information is also available on the Surgery and Cancer study page. If no studentships are currently advertised, please get in touch with the group lead with proposed project titles to discuss further.
Current PhD students:
Jin Hui Teh
Barbara Dworakowska
Michael Komodromos
Ben Hunter
Sumeet Hindocha
Hardeep Kalsi
Stanislav Piletsky (Joint with Alan Spivey, Chemistry)
Camarie Welgemoed
Ala Amgheib
Jamie Beaumont
Zixuan Yang
Marc Boubnovski
Kristofer Lindon-Reid
Sumran Kukran
---
Our researchers
Our researchers
Professor Eric O Aboagye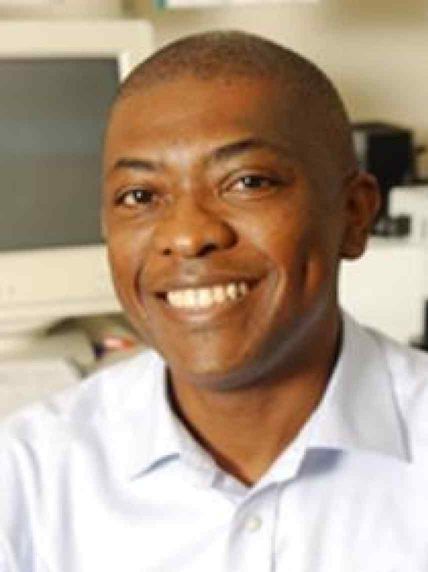 Professor Eric O Aboagye
Professor (Director)
Professor Andrea Rockall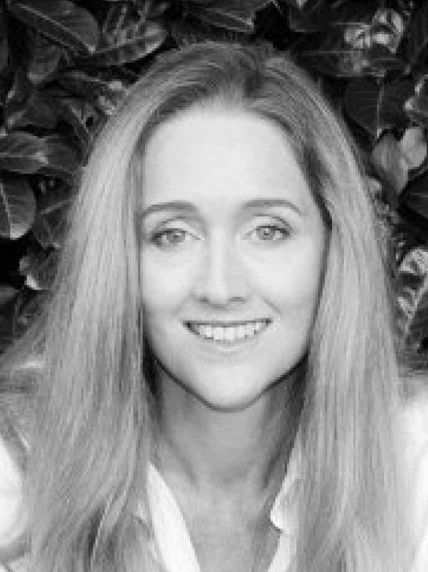 Professor Andrea Rockall
Clinical Chair in Radiology (Co-director)
Benjamin Hunter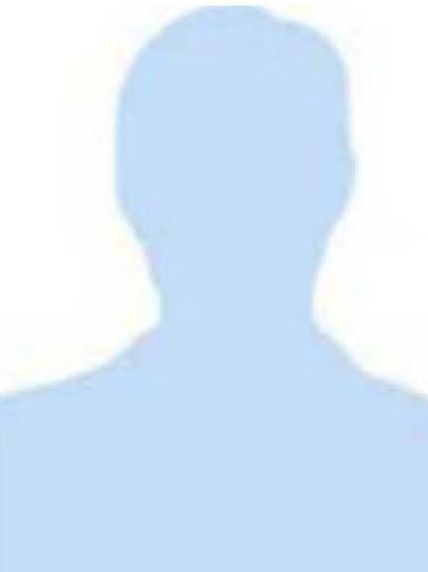 Benjamin Hunter
Honorary Clinical Research Fellow
Mohammed Al Sad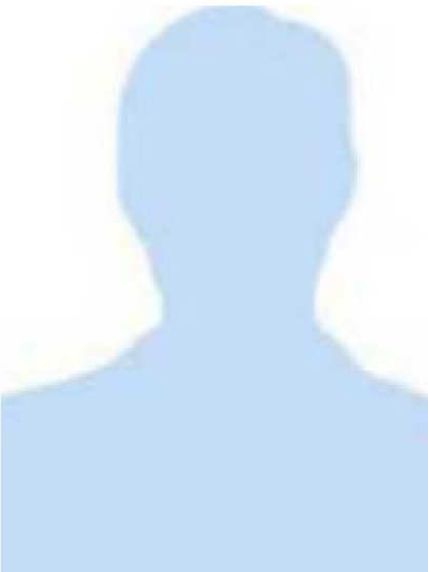 Mohammed Al Sad
NCITA Imaging Repository Developer
Olga Fadeeva Da Costa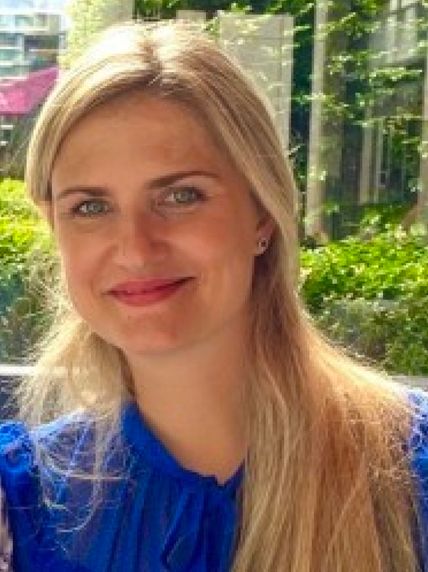 Olga Fadeeva Da Costa
Honorary Clinical Research Fellow
Dr Ning Wang
Dr Ning Wang
Research Associate
Mr Chris Barnes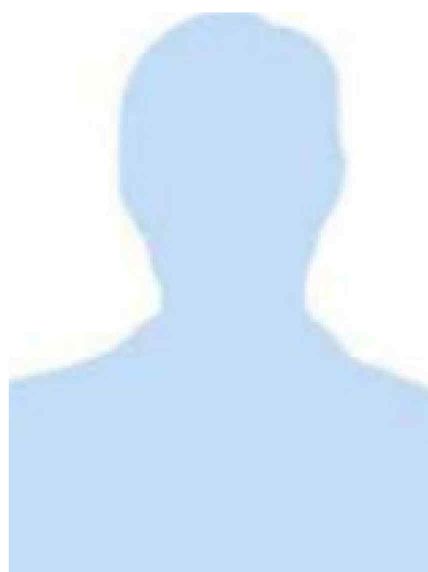 Mr Chris Barnes
Research Scientist
Dr Bill Crum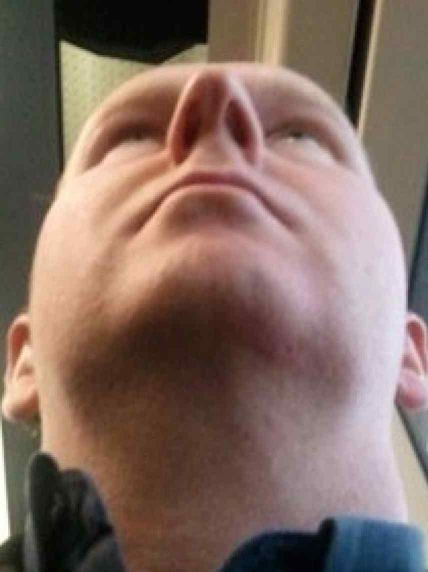 Dr Bill Crum
Data Science Engineer (Lead)
Marianna Inglese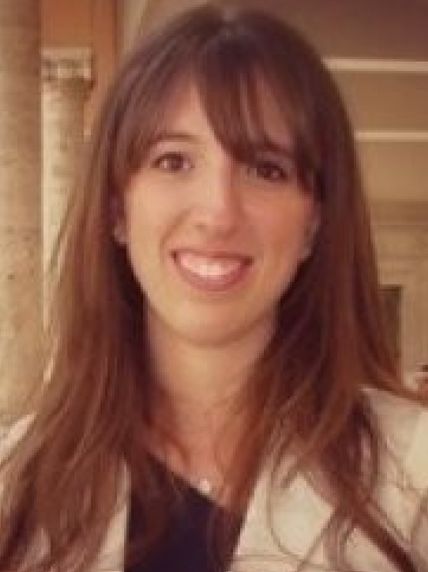 Marianna Inglese
Research Associate
Mrs Joyce Daniels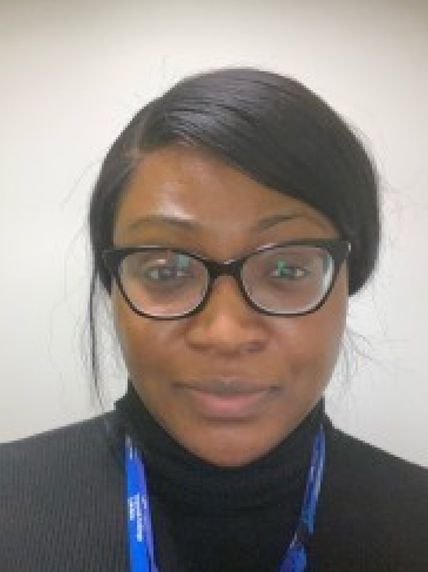 Mrs Joyce Daniels
https://www.imperial.ac.uk/people/j.daniels
Dr Laura M Kenny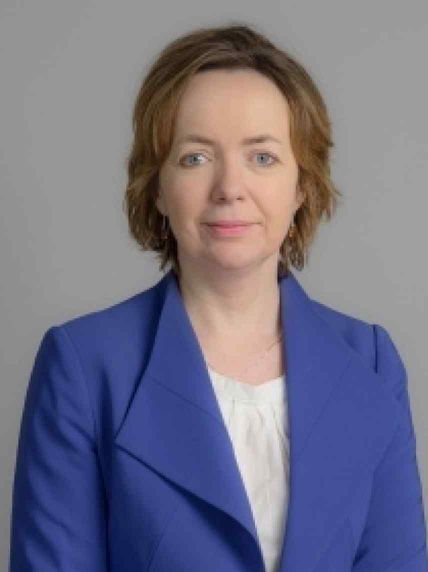 Dr Laura M Kenny
Clinical Senior Lecturer in Medical Oncology
Miss Laura McLeavy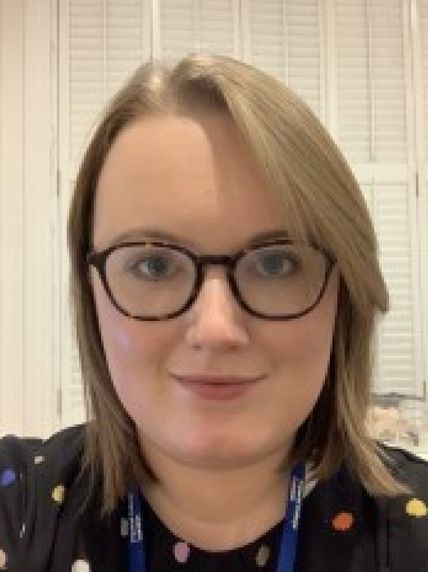 Miss Laura McLeavy
Clinical Trial Coordinator
Dr Haonan Lu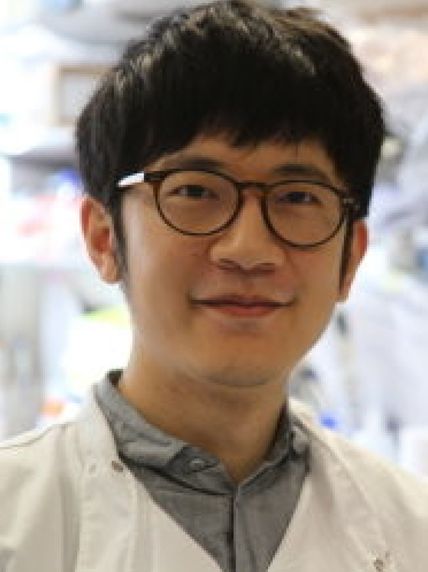 Dr Haonan Lu
Data Science Engineer
Dr Mitchell Chen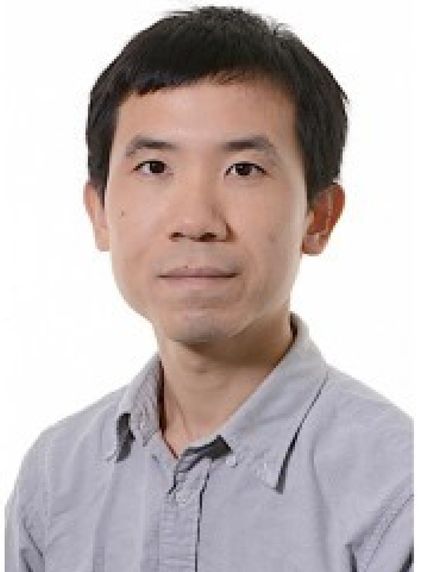 Dr Mitchell Chen
Clinical Lecturer
Dr Rohini Sharma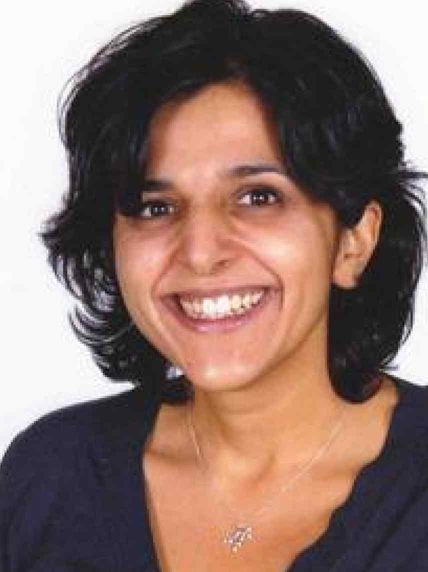 Dr Rohini Sharma
Reader in Clinical Pharmacology & Medical Oncology
Dr Sumeet Hindocha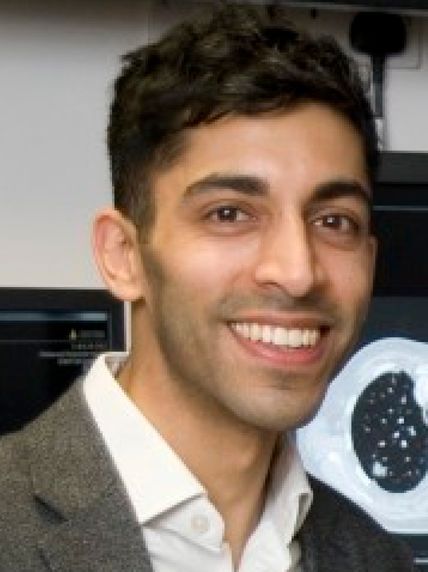 Dr Sumeet Hindocha
Clinical Research Fellow
Dr Preetha Aravind
Dr Preetha Aravind
Clinical Research Fellow
Tim Hoogenboom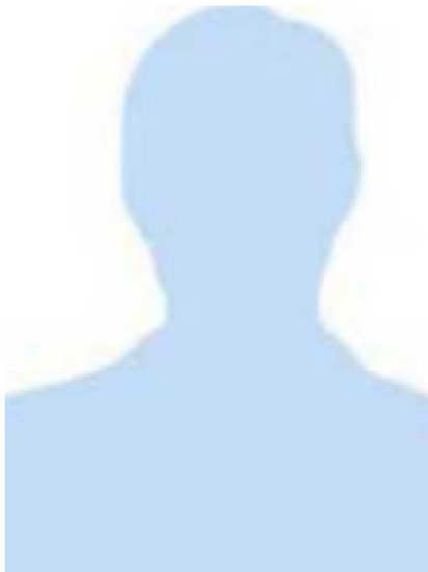 Tim Hoogenboom
Research Sonographer
Xingfeng Li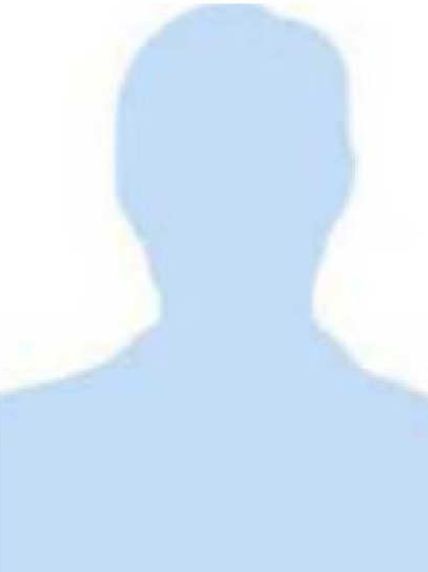 Xingfeng Li
Research Associate
Cancer Imaging Research Group