With a number of new giving options, you can now support the area of the College you feel most passionately about. Whether it's through student support, a gift to your Faculty or for College initiatives such as the Library, your impact will be felt at the College.
Information blocks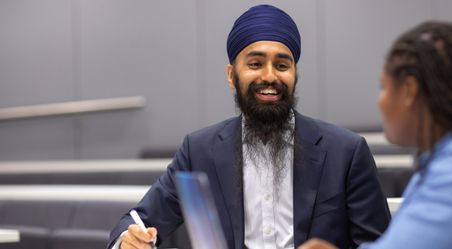 The Imperial Bursary
Will you support the Imperial Bursary Fund, and help make sure deserving students are able to take up their hard-earned places at Imperial? The Bursary Fund is for those students who have met the stringent entry requirements to receive a place at Imperial, but lack the financial resources to study in London. Give a gift today and you will have double the impact, as the College is matching every gift to the Fund to ensure we reach our goal of £1 million this academic year.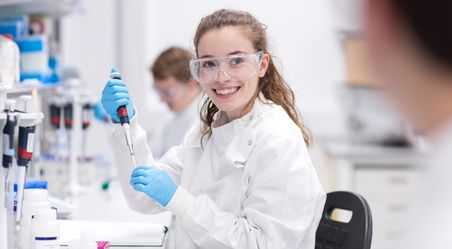 President's Scholarship Fund
Our scholars are the best and the brightest at Imperial. With your support, they are able to thrive and make the most of their Imperial experience. Since 2010, over 750 scholars have been supported through their degree.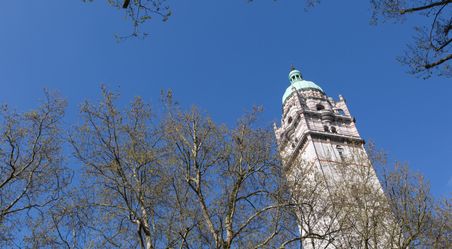 The Presidential Scholarship for Black Students
The newly created Presidential Scholarship for Black Students will provide support for students from departments with an underrepresentation of Black students.