Loans and grants

Postgraduate students may consider applying for a loan to cover their study costs.
Loans and grants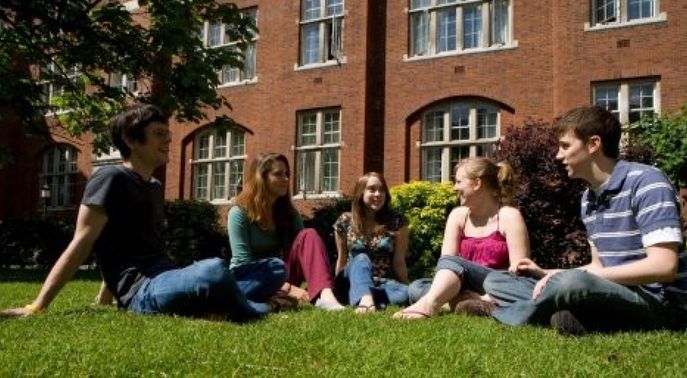 Postgraduate Master's Loan Scheme
Home and EU students can apply for postgraduate loans from the UK Govenment for programmes beginning in October 2020.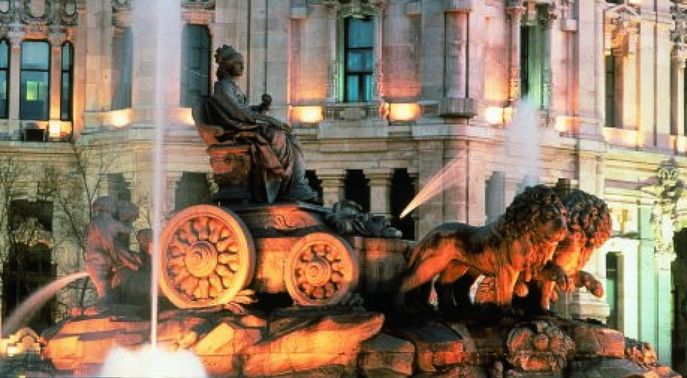 Funding for placements
You may be eligibile to receive some Funding for placements If you have chosen to undertake a placement as part of your study.