Scholarships

If you are considering study on a higher level after your current course, we offer a wide range of scholarships to support you through your studies.
Postgraduate scholarships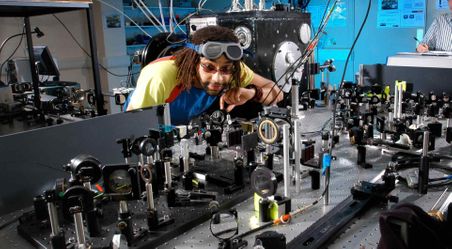 Scholarships
The President's PhD Scholarships offers an outstanding opportunity for potential PhD students. A number of external organisations also offer awards for our students.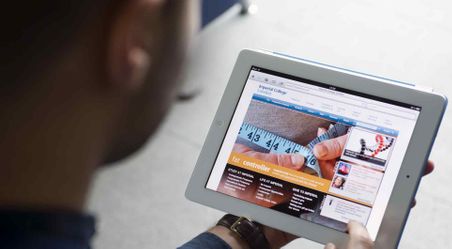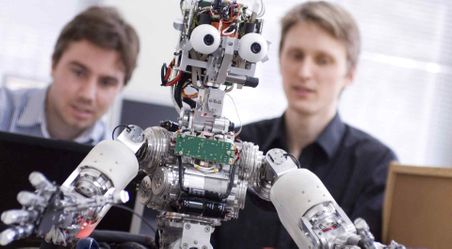 PhD studentships
We offer a wide range of Research Council funded studentships. These are available in defined areas of research and come with a named supervisor (who has secured funding for the project) in a particular department, centre or institute.