Join our team

Help us transform health for all
Our Institute is made up of a multidisciplinary group of talented people with a common ambition to empower people to transform their health and that of others. It's this drive, and the collaborative nature of everything that we do, which helps us tackle health challenges across the globe.
IGHI recognises the importance of having a diverse workforce, who bring a diverse set of ideas, skills and experiences. To make a real difference in global health, we strive to have an institute that listens to everyone's voices. No one should be left behind in healthcare and this cannot be achieved without an inclusive environment.
We proudly support Imperial's 'Equality, Diversity and Inclusion Strategy: Inclusive excellence'. The strategy actively seeks to ensure equality, diversity and inclusion are integrated across the College and positive action is made to improve the opportunities and experiences of underrepresented groups.
Current vacancies
Learning Technologist (Hamlyn Centre for Medical Robotics)
The Hamlyn Centre for Medical Robotics is seeking a Learning Technologist tosupport the design of E-learning modules and programmes developed at the Hamlyn Centre as part of MedtechONEFoundation, transforming course content developed by subject-matter experts into interactive, engagingand cutting-edge learning experiences for early-stage career researchers.
Apply by 23 March


WT ITPA Collaborative Project Manager
The Wellcome Trust has invested in an Institutional Translation Partnership Award to allow Imperial to enhance the translation of its medical technology in our 'MEd TechOne'. Translation is at the heart of our strategy.
As the Project Manager for this pioneering project, the post holder will lead the vision of the MedTechCollaborative, facilitating the wider evaluation and adoption of new medical devices within the Imperial College NHS Trust.
Apply by 27 March
---
Julia Anderson Training Programme

The Julia Anderson Training Programme provides individuals who are at the early stage of their career with hands-on experience working on projects or activities conducted by the Institute of Global Health Innovation (IGHI).
The closing date for applications is 6 April.
Julia Anderson Programme Operations Trainee
As the Programme Operations Trainee, you will be responsible for a wide range of tasks with the view to develop our Training Programme further. You will be working alongside the Operations Officer and be given the opportunity to take the lead in certain areas. This is a unique chance for anyone who is interested in a career in Operations, Project Management, Communications, Event Management, Administration or Human Resources and wants to get a first work experience in an exciting environment.
Julia Anderson Change Lab Trainee
The Julia Anderson Change Lab Trainee will work with the Change Lab team to help design and implement a behavioural insights informed intervention aimed at improving the use of digital consent forms prior to surgery. The Change Lab is a collaboration between the IGHI, the NHS (Imperial College NHS Healthcare Trust - ICHT) and the Behavioural Insights Team (a behaviour change consultancy - BIT) who work together to apply knowledge from behavioural science to help us understand human behaviour and how user-centred design can help support healthy decision making.
Julia Anderson Helix Centre Trainee

The Helix Centre Trainee will be part of the Design Strategy Team within the Helix Centre, which is a team specialising in improving healthcare services by putting people at the heart of what we do. They will primarily be working on a project that will use design and behavioural science interventions to reduce inequities in hospital outpatient attendance.
Hear from our staff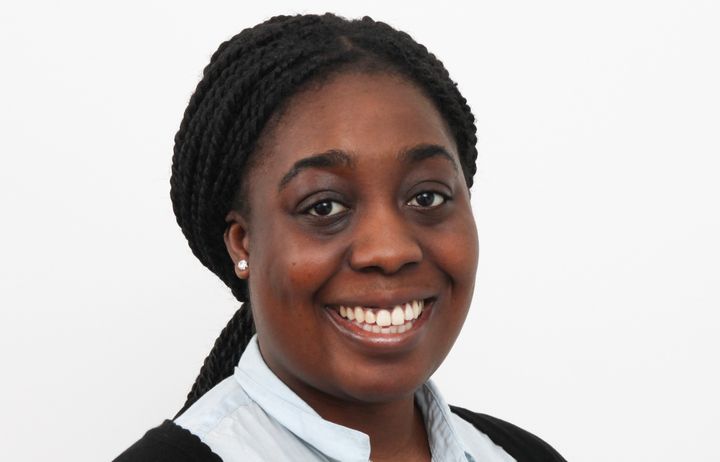 A place to learn
"I enjoy working with different people across IGHI. This allows me to constantly learn new things in different areas of clinical research as well as develop my understanding of various analytical tools and techniques; it is a never-ending learning curve. I also love the fact that my work helps support impactful healthcare research and its positive
applications for society and beyond."

Davina Tijani, Data Operations Manager, Big Data and Analytical Unit (BDAU)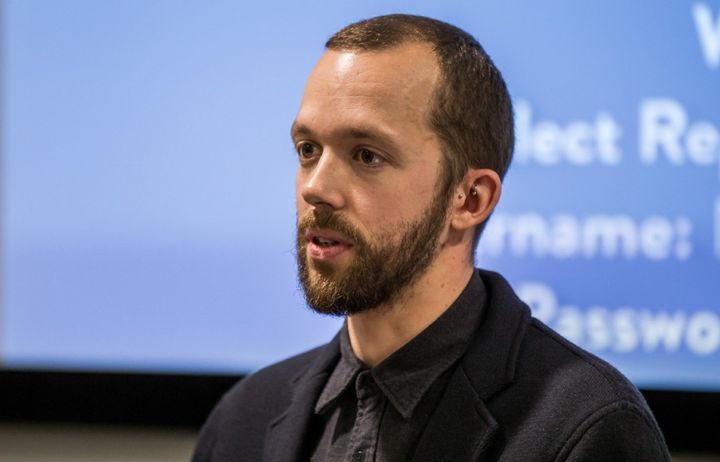 Impactful work
"As a designer, being able to work so closely with clinicians, academics, engineers alongside other designers means IGHI is genuinely a unique place to do incredibly impactful work. We get to tackle really tough health challenges and bring together so many varied skills and perspectives. It's never a dull day here, and I leave every day feeling deeply satisfied."

Ivor Williams, Senior Design Associate, Helix Centre
Opening up opportunities
"While working at IGHI I have been so grateful for the opportunities I've had to 'dip my toes' into different areas of academia. When I joined in early 2018 I didn't have a clear direction for my career, but my experiences to date have really guided me towards areas that I'm most interested in. This year, I decided to take Imperial's Global Master of Public Health which I was encouraged to do by my manager. I'm really excited about the opportunities this, and my work at IGHI, will open up in the future."

Lily Roberts, Teaching Assistant, NHS Digital Academy