Join our team

Help us transform health for all
Our Institute is made up of a multidisciplinary group of talented people with a common ambition to empower people to transform their health and that of others. It's this drive, and the collaborative nature of everything that we do, which helps us tackle health challenges across the globe.
IGHI recognises the importance of having a diverse workforce, who bring a diverse set of ideas, skills and experiences. To make a real difference in global health, we strive to have an institute that listens to everyone's voices. No one should be left behind in healthcare and this cannot be achieved without an inclusive environment.
We proudly support Imperial's 'Equality, Diversity and Inclusion Strategy: Inclusive excellence'. The strategy actively seeks to ensure equality, diversity and inclusion are integrated across the College and positive action is made to improve the opportunities and experiences of underrepresented groups.
Current vacancies
Research Associate in Soft robotics for Endoscopy

Applications are invited for the post of Research Associate on an EPSRC-funded research project at Imperial College London. The project aims to develop soft robotic technologies for endoscopy, capable of delivering diagnosis and therapy inside the body with various degrees of autonomy.
Apply by 11 September
Julia Anderson Training Programme
The Julia Anderson Training Programme gives people with limited or no work experience the opportunity to join an impactful stream of work at Imperial College London's Institute of Global Health Innovation (IGHI). We have three roles available for the January 2024 cohort:
Hear from our staff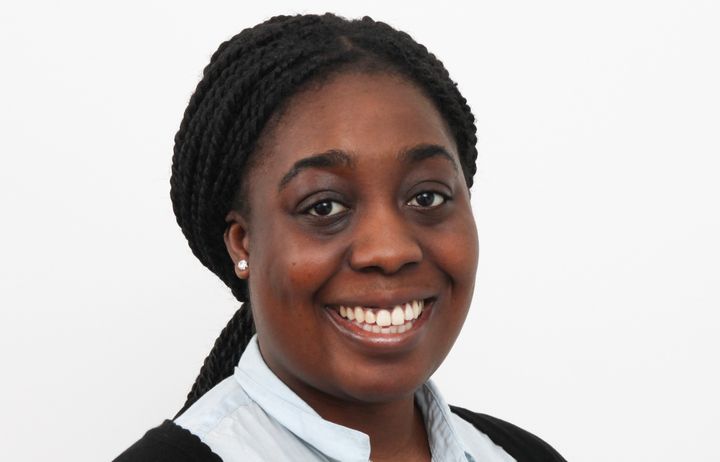 A place to learn
"I enjoy working with different people across IGHI. This allows me to constantly learn new things in different areas of clinical research as well as develop my understanding of various analytical tools and techniques; it is a never-ending learning curve. I also love the fact that my work helps support impactful healthcare research and its positive
applications for society and beyond."

Davina Tijani, Data Operations Manager, Big Data and Analytical Unit (BDAU)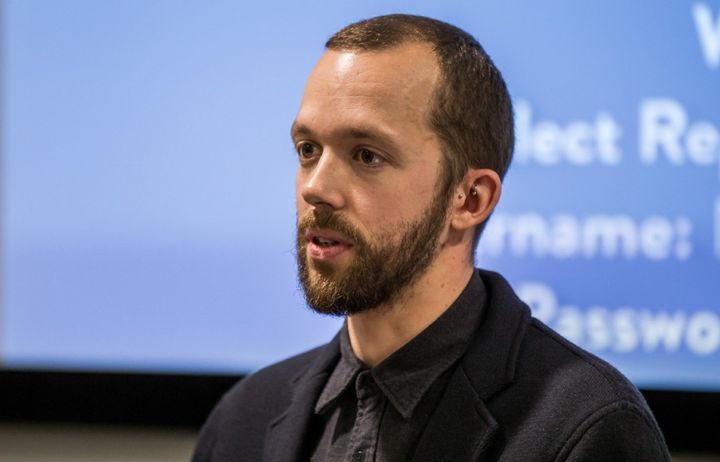 Impactful work
"As a designer, being able to work so closely with clinicians, academics, engineers alongside other designers means IGHI is genuinely a unique place to do incredibly impactful work. We get to tackle really tough health challenges and bring together so many varied skills and perspectives. It's never a dull day here, and I leave every day feeling deeply satisfied."

Ivor Williams, Senior Design Associate, Helix Centre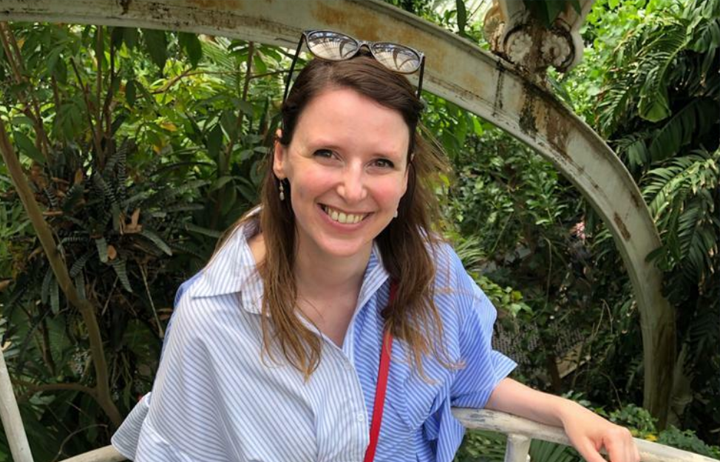 Opening up opportunities
"At IGHI, I have an incredible line manager who gives me confidence and the opportunity to develop the Julia Anderson Training programme which has been running for over a year now and has been more successful than we could have hoped. It has been the most rewarding work I have ever done, and I feel like I'm making a difference to our trainees' lives."

Sophie Pieters, Operations Officer