Study with us

Developing the next leaders in healthcare
At the Institute of Global Health Innovation, we run several educational programmes that feature teaching from experts in the field. Many of our courses are suitable for professionals working in healthcare or allied with healthcare systems. Due to this, we offer the flexibility to study part-time.
Our courses are run by Imperial College London together with our partners for some specific programmes.
Find out more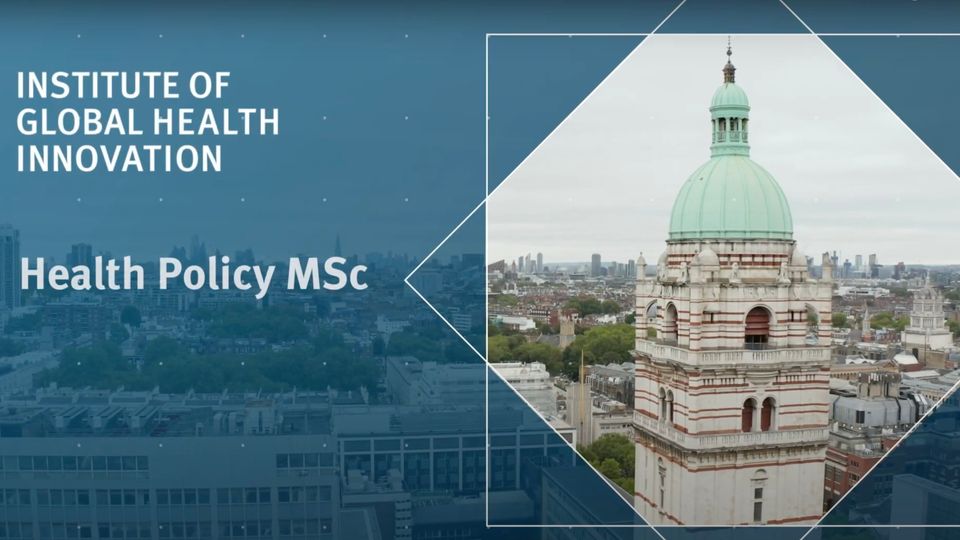 Study our MSc Health Policy
Find out more about our two-year, part-time Health Policy programmes designed for people working in the health sector.