Governance
Organisation Chart image description: The Research Computing Services (RCS) Operations Group, the RCS User Group, the Research Data Strategy Group and the RSE Strategy Group report to the RCS Leadership Board.
RCS Leadership Board
The RCS Leadership Board has a two-way dialogue with the RCS advisory board and both feed into the Faculty IT Committees.
The board is a channel for communicating to higher level College committees as required.
Subgroups are initiated for activities relating to data, RSE activities, user engagement (though this is explicitly defined as a regular activity linking into this board), technical oversight and assurance.
Attendance
Chaired by Director of Research Computing
Academic Leadership Team
Vice Provost Research (VPR) and Chief Information Officer (CIO) as required.
Frequency: Monthly
RCS Operations Group
Chaired by Head of Research Computing Services, this group address day to day operations management of RCS.
Frequency: Weekly
RCS Directors Groups
Chaired by respective Director for each identified area for user engagement, data and RSE.
RCS Advisory Board
Cross College and external representation.
Frequency: Annual
The Academic Leadership Team
David Colling
David Colling
Director of Data Strategy
Paul Aylin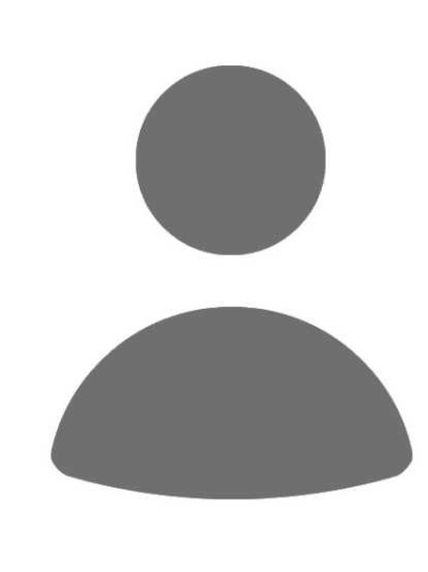 Paul Aylin
Director of Data Strategy
Michael Bearpark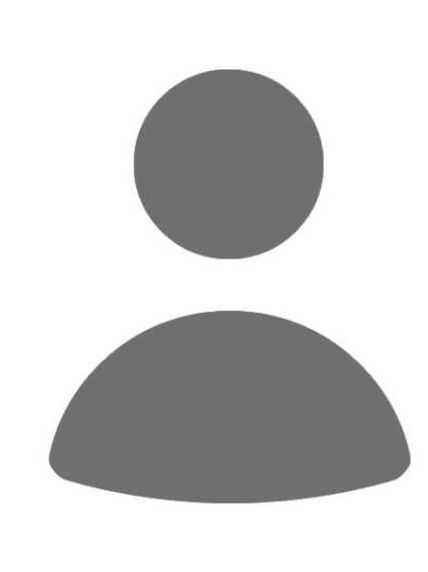 Michael Bearpark
Director of User Engagement
Jeremy Cohen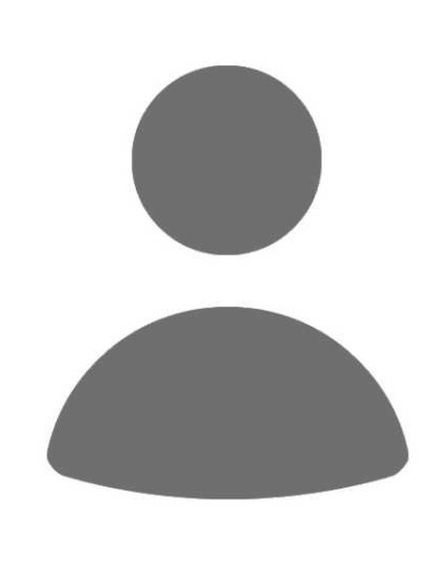 Jeremy Cohen
Director of RSE Strategy
Research Computing Services Associates
Katerina Michalickova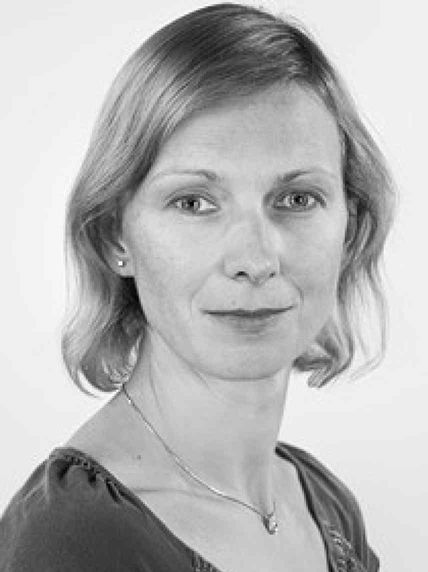 Katerina Michalickova
Graduate School's Research Computing and Data Science Programme Lead