About us
Research Computing Services (RCS) offer a centrally supported range of facilities that are available to all staff and researchers at Imperial College London.
As part of ICT, our people bring together a range of expertise from grant application through to publication.
Mission
The mission of RCS is to support research activities across the college, underpin the development of future services that require research computing, and to work with departments to support and provide access to "best-of breed" research computing.
Visit our Service offering page for a full list of our services.
Strategic team
Andrew Richards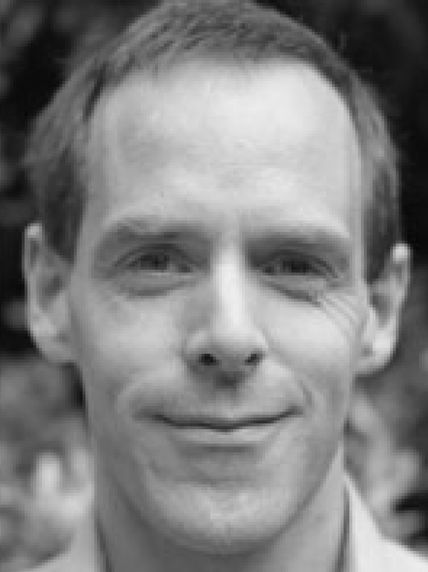 Andrew Richards
Director of Research Computing Services
Noel Papantonis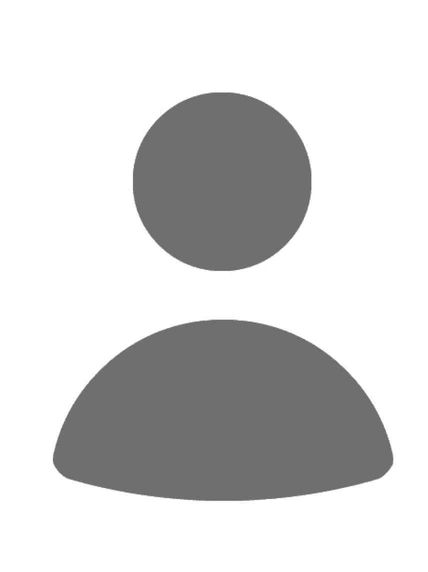 Noel Papantonis
Technology Delivery Manager
Trevor Newbury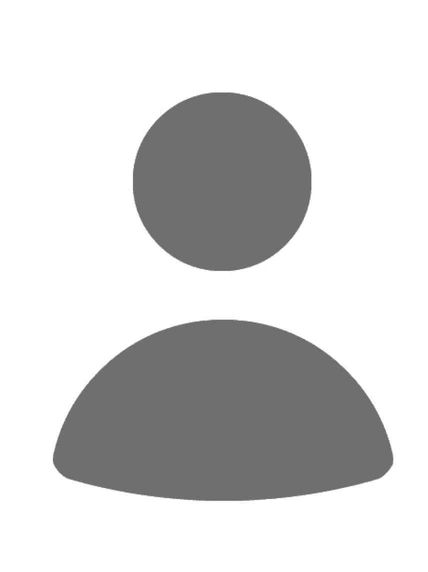 Trevor Newbury
Product Technology Specialist
Meet our people