Research Computing Platforms
The Research Computing Platforms team are responsible for maintaining the research computing platforms, such as the high performance computing and research data store, and for providing support to users in using these platforms.
The team draws together a wide range of research backgrounds (e.g. chemistry, biochemistry, engineering and physics) and research computing support experience (Kings, Oxford, Southampton, Warwick and UCL in addition to Imperial). This diversity of experience informs our provision of a responsive, relevant and high quality service to our researchers.
Meet the team
Dugan Witherick
Dugan Witherick
Head of Research Computing Platforms
Santiago Lacalle Puig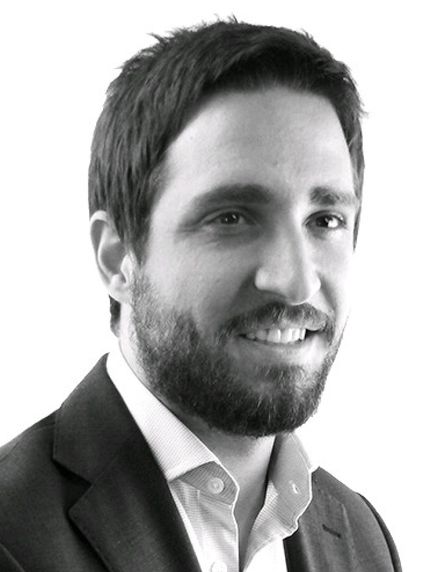 Santiago Lacalle Puig
Senior Research Computing Analyst
David Hempston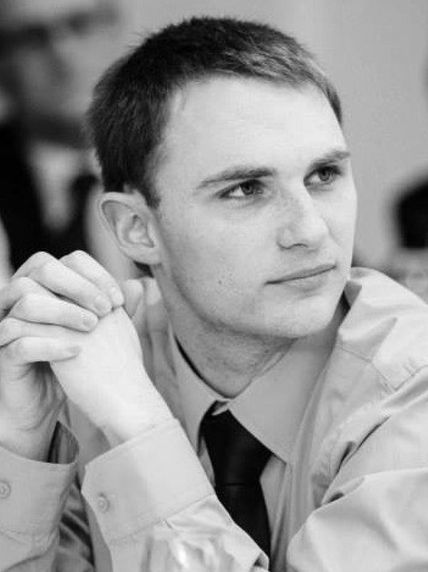 David Hempston
Senior Research Infrastructure Engineer
Jörg Saßmannshausen
Jörg Saßmannshausen
Senior Research Analyst
Lokesh Ragta
Lokesh Ragta
Senior Research Software Engineer