2017 Seed Fund Recipients (Round One)
In 2017, an inaugural Societal Engagement Seed Fund of £10,000 was awarded to four different teams from across the College. Projects were selected based on a range of criteria, which support the development of pilot projects as well as innovation around existing engagement activities.
Read about the four successful Seed Fund projects from Round One and their progress.
What the Tech? Digital Skills for the Elderly (led by Catherine Batley)
Imperial College Business School has set up a digital skills programme for older residents at the Edward Woods Community Centre in the London Borough of Hammersmith and Fulham, in collaboration with Helen Rowe of the Urban Partnerships Group and local Community Champions.
What the Tech? consists of weekly drop-in sessions on Thursday afternoons, where older members of the local community can bring along any devices or online activities with which they would like support from our student and staff volunteers. The key motivation for the programme is to help elderly residents with their technology needs and to reduce isolation.
Learn more about this digital literacy programme in the news.
Making sense of our mistakes: fostering conversations about healthcare through theatre and story (led by Kirsten Dalrymple and Anna Lawrence-Jones)
Healthcare mistakes can be devastating for patients, families and the healthcare professionals involved. Conversations about them can be difficult. This project, developed with members of the community from White City, focuses on engaging patients, the public, healthcare professionals, academics and students to foster more meaningful conversations around mistakes.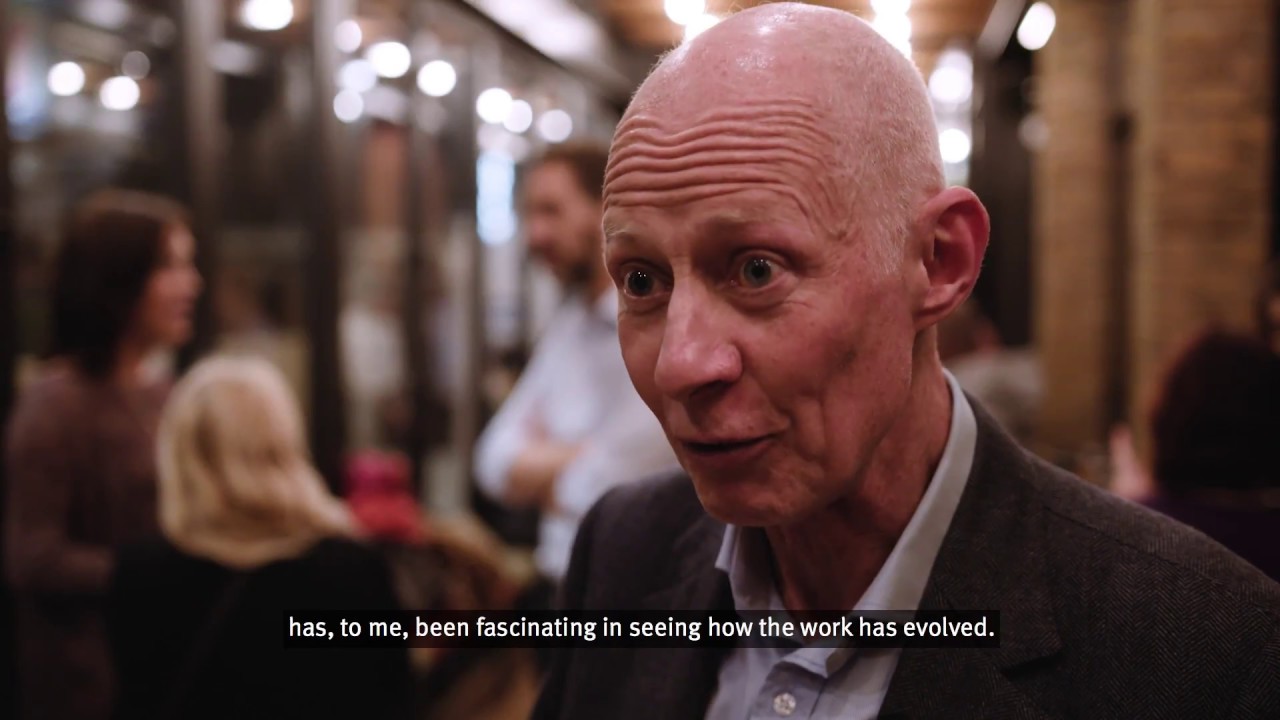 To spark the conversation, the stakeholders mentioned will be invited to be the audience of a play and an interactive discussion. The play written by an NHS doctor and Imperial alumnus, is about a young surgeon who makes a serious mistake in the operating theatre. Making sense of our mistakes aims to explore how this engagement with different audiences can contribute to how people make sense of issues like mistakes in healthcare.
Read a news story about the project.
Public involvement in proposal development (led by Audrey de Nazelle)
This project aims to develop a strategy for including perspectives from the public in research design. Using the preparation of two funding proposals as case studies, the team will develop a protocol for engaging with members of the public and including their views to help shape research.
In this instance, the funding proposals focus on health impact of large transportation infrastructure projects (Crossrail and HS2). The team has conducted two engagement sessions at the College, and two in the Royal Borough of Greenwich (an area relevant to Crossrail). They will integrate the excellent feedback and insights they've received into their proposal. In September, the team will lead further engagement sessions in Camden and Islington (areas relevant to HS2).
Translating TB (led by Ishita Marwah)
By directly engaging with refugees and students, Translating TB will harness the linguistic skillsets of local London communities and academic institutions to help translate a new animation for raising awareness about latent tuberculosis (LTBI). The project aims to translate the resource into the most common languages spoken among London communities eligible for LTBI testing and treatment.
The translated animations will be screened at events in Bromley-by-Bow and White City, to which members of target community groups, supporting healthcare providers, and third sector organisations will be invited. Researchers, academics and refugee translation volunteers will also be present. Through these interactive screenings, the team hopes to break down the boundaries between TB stakeholders in London and establish better communications with otherwise hard-to-reach communities.
You can also read more about Translating TB in the news.