Sensorium at Imperial Festival
Sensorium is a cross-disciplinary project bridging art and science - an immersive installation which allows the public to experience the creativity and vision of our students whilst giving our students a platform to experiment with new engagement and story-telling platforms and technologies.
The Sensorium installation at 2016 Imperial Festival was particularly popular with the public and showed great creative thinking on behalf of the academic researchers and students behind them.
Coordinated by students from the Dyson School of Design Engineering and the Imperial College Advanced Hackspace, the 24-strong team included students from subjects including design engineering, chemistry and physics.
Sensorium led Festival visitors on a tour around mysterious and unfamiliar installations that used light, sound and touch before culminating in an interactive display.
The students valued their experiences of working in interdisciplinary groups and experimenting with new approaches to storytelling. They felt that the experience would help with creating future approaches to opening up dialogue with the public about complex topics, and would also be useful for their future careers.
Find out more about the Festival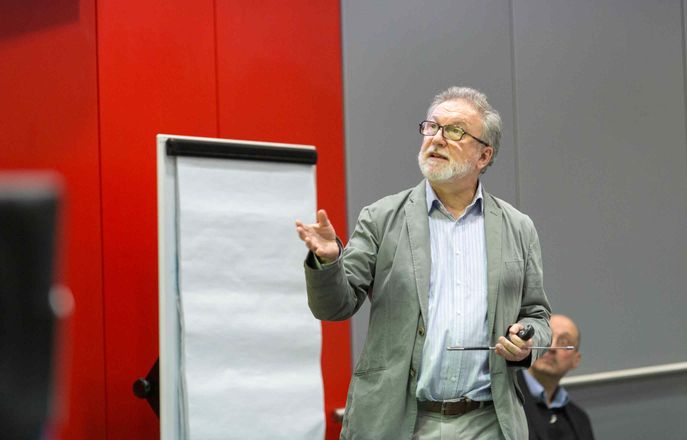 Ways to get involved
From the Festival and Fringe to one-off events and talks, there are lots of ways to take part in our public events programme.