Academy Participants
Since starting in 2017, a total of 62 staff have participated in the Engagement Academy.
Find out more about our Engagement Academy participants
Previous participants feedback
'As always (and increasingly through the course) it is great to get together as a cohort and discuss - a lovely bunch of people (including the facilitators!)'
'Only through the Academy have we actually got the support where we can start to build something and see it realised, rather than just having a lot of ideas that we're not really sure what to do with.'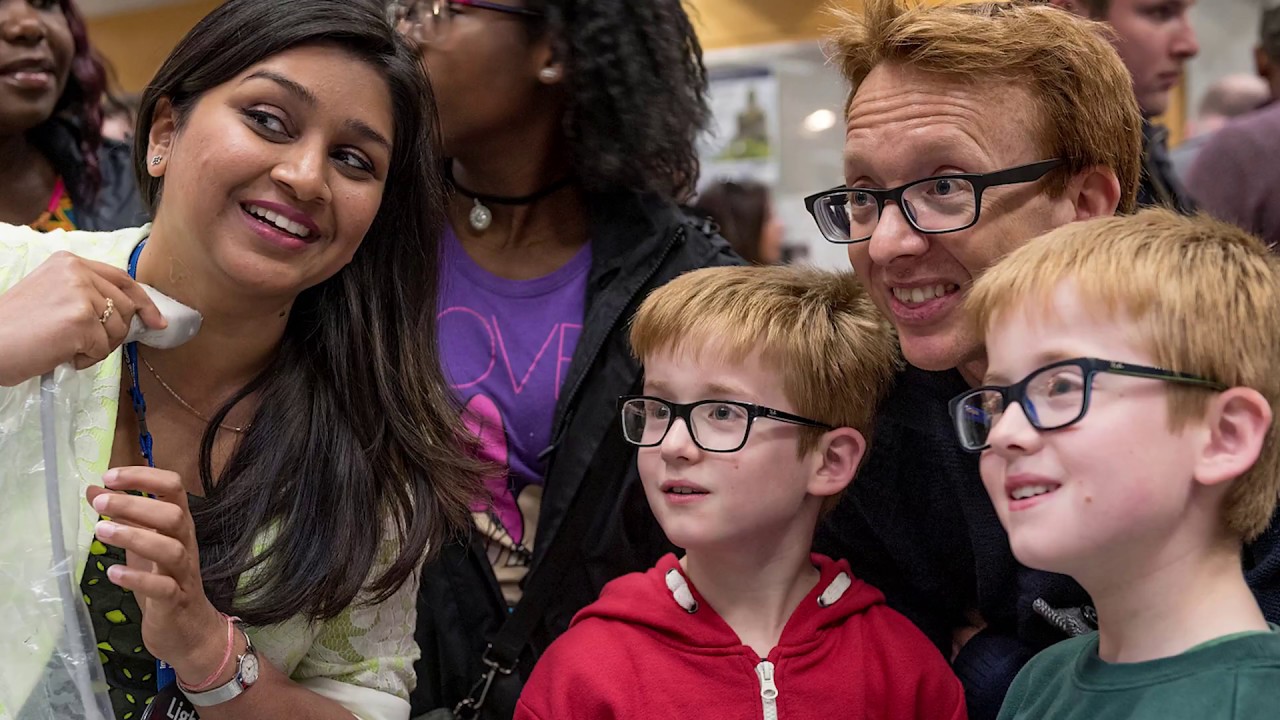 Further training opportunities
Evaluating Public Engagement
This lively masterclass will enable you to assess whether your public engagement activities are successful and help you to reveal the areas that may need fine-tuning.