Engage at home

Explore the universe at home or outdoors
From the teams behind the Imperial Lates and the Great Exhibition Road Festival, we've pulled together a list of the best online and remote science activities for you to get involved in.
From creating magic ice-cream to exploring the science of Star Trek, watch videos, try out your own experiments and have fun with our hand-picked collection below.
Our top picks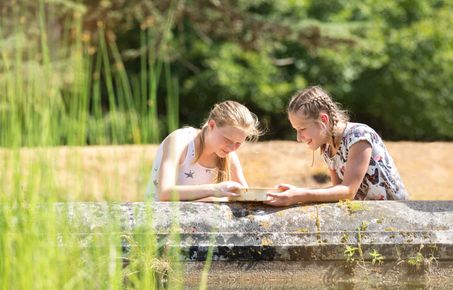 Fun science-related activities
We've created a selection of fun science and making activities for you to do outside or at home! Find these below under "Family Fun".