Validate AI

Validate AI is an independent community interest company, dedicated making AI systems trustworthy, reliable and safe.
Artificial Intelligence (AI) is now deeply embedded in decision-making for banking, health, taxation, environmental, agriculture and defence sectors to name but a few.
The collaboration of Imperial with Validate AI promotes the discussion about how we can improve validation and verification methods to improve AI systems, advocating for a cross-sectoral collaborative approach between academia, government and industry to maximise impact. The collaboration also involves designing and testing AI certification schemes.
In the Imperial partnership with Validate AI, Imperial has offered extensive strategic and financial support as well as world class expertise to address this immense societal challenge.
Meet the team
Other supporters of Validate AI initiatives include University College London, Oxford, Nottingham University, Edinburgh University, HM Revenue and Customs, UK Statistics Authority, NICE, Alan Turning Institute, Ada Lovelace Institute, Capital One, Google Deepmind, Twitter and Five AI.
Validate AI 2 column block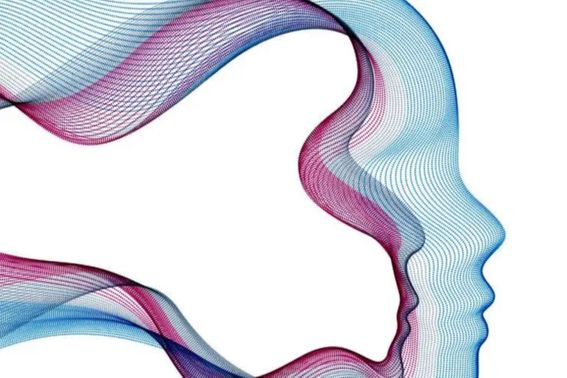 Developing AI Assurance Certification Schemes
The effect of artificial intelligence on our lives is quickly growing – and will continue to do so. But how can we ensure the AI does not cause harm to society?
Imperial MBA students recently worked on a Data Spark project with Validate AI, conducting focus groups with consumers and system developers to help create a universal certification system that effectively reflects the trustworthiness of a programme.
For more information on the Data Spark project read this article published by Imperial College Business School.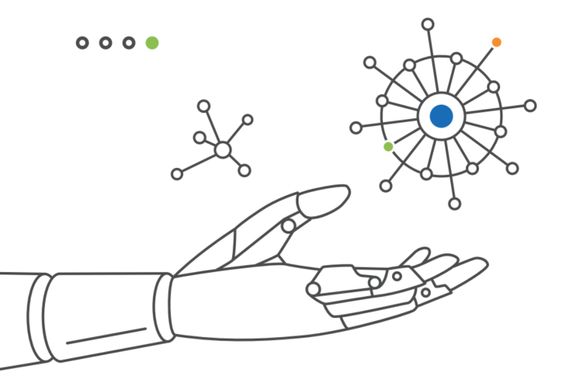 Future plans
The Imperial and Validate AI partnership has a number of future plans for the collaboration.
We will be producing our first briefing paper in 2022, and we hope to create new funded projects to help solve grand challenges in artificial intelligence.
For more information on Validate AI, visit their website.