Business Analytics Lab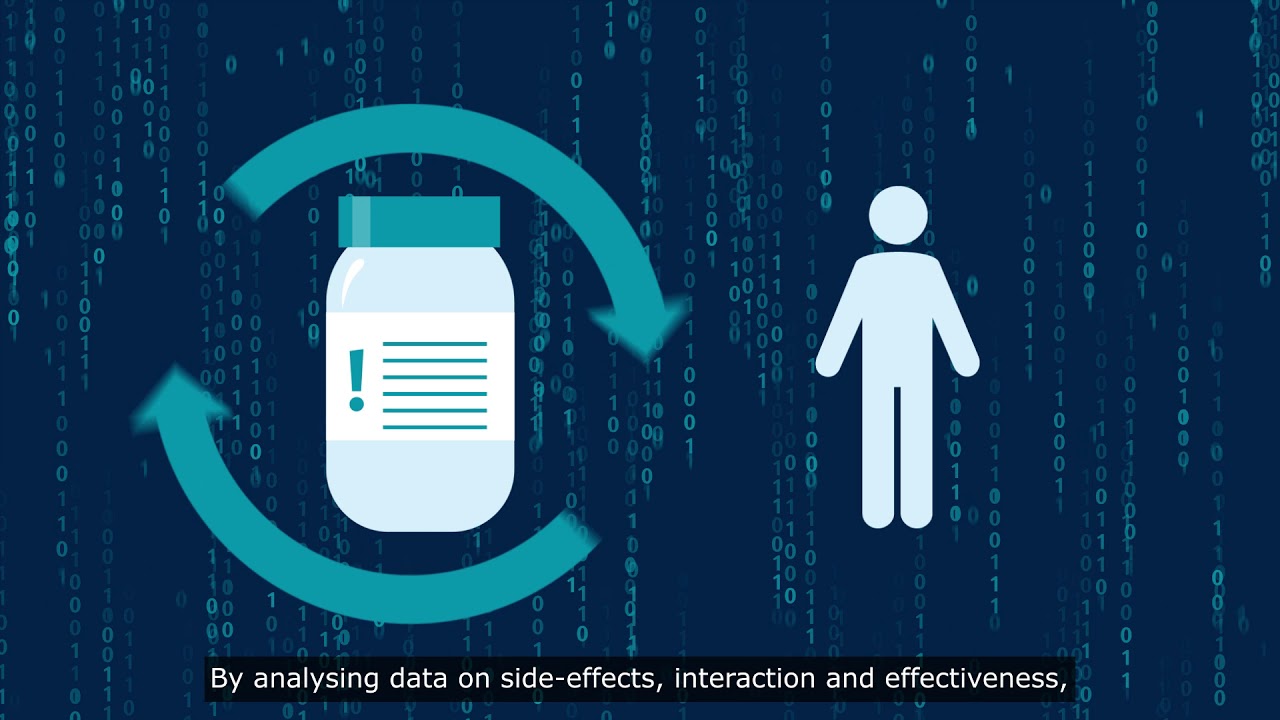 Mission
We believe that organisations of the future will be radically reconstituted by breakthroughs in data science and business analytics, bringing fundamental changes to how companies manage people, operations, and marketing. We are pursuing high-impact research in partnership with organisations that will be writing this future.
Our Approach
We collaborate with executive and technical leadership of organisations who have problems, people and datasets that put them at the forefront of this dynamic field because we believe it accelerates academic breakthroughs and societal impact.
History
Established in 2014, the Business Analytics Lab is a laboratory within the Data Science Institute that brings together business-focused academics with specialists in data science to do cutting-edge research on how business analytics, data, and artificial intelligence will change business and society more generally.
Research Case Study: The rise of the machines, again. AI, automation, and the future of work, of organisations, and labour markets



Increasingly, people are predicting that AI will bring social and economic change of an order not seen since the industrial revolution.
But big questions remain about how and when all this predicted change will unfold.
In our view, a confluence of advances in data science is poised to transform organisations, work and labour markets in radical ways, but there is a dearth of clarity about how. To solve that problem, we are breaking down innovations in data science and AI and relating them to features of work to be able to predict how and when we will see changes in workforces of organisations and, more generally, the economy overall.

Our Researchers
DR MARK KENNEDY
Associate Professor and Director, Imperial Business Analytics: Organisational Behaviour I Strategy I Business Reputation
Chair in Economics: Economics and Growth I Productivity I Intangibles I Investment and Growth
Munjal Chair in Global Business and Operations: Operations I Pricing I Revenue Management I Workforce
Associate Professor: Marketing I Customer Experience I Social Media I Consumer Behaviour
Associate Professor: Healthcare Reform I Policy Economics I Regulation I Reputation Risk
Associate Professor: Operations I Logistics I Production planning I Supply-chain management
Research Associate: Economics I Marketing I Political Science
Professor of Financial Econometrics: Financial econometrics and econometric theory I Assest I Risk management
Research Fellow: Machine Learning | Artificial intelligence | Data Visualisation