Section of Vascular Surgery
What we do
The Section of Vascular Surgery is an active, internationally renowned academic unit, which conducts research in the field of vascular disease and associated therapies. The Section has conducted several high-profile and influential randomised controlled trials and has a proven track record of attracting significant grant funding in addition to conducting and producing high-impact research.
Why it is important
Developing and investigating the efficacy and cost-effectiveness of novel and existing therapies, novel biomarker development, procedures and clinical pathways for the management of arterial and venous disease will help to identify the best treatments. Determining the most effective methods for training high performing teams will ensure that these optimal treatments are delivered effectively to patients. Together these are vitally important from a patient, healthcare provider and commissioner perspective alike.
How it can benefit patients
Our research aims to improve patient outcomes in the identification of novel diagnostic biomarkers, treatments and through optimising the use of existing therapies. The Section hosts an active Patient and Public Involvement (PPI) group comprising patients, carers and other members of the public; all of whom consult on research proposals and procedures to ensure that all research is of direct patient benefit.
Summary of current research
Research streams investigate a broad range of topics in both the arterial and venous system including;
Translational molecular research - focusing on metabonomics, in a range of venous and arterial conditions. (Lead: Alun Davies & Joseph Shalhoub)

Population venous studies - With the support of the National Institute for Heath and Care Excellence (NICE) we are conducting population studies on chronic venous disease and VTE thrombosis. (Lead: Alun Davies)

Clinical trials - in the areas of chronic venous disease, intermittent claudication and rehabilitation following surgery (see 'Clinical Trials' section). (Lead: Alun Davies & Joseph Shalhoub)

Robotic surgery & engineering - Design of micro-robotic systems for use in the vascular tree alongside the Hamlyn Centre and with EPSRC funding; first in man use and evaluation of clinical robotic systems; and studies of advanced imaging, sensing and wearables. (Lead: Celia Riga, Colin Bicknell & Mo Hamady)

Behavioural Science and Vascular Surgery - The application of behavioural science to vascular pathology including aortic and venous disease is an area of interest we have developed as an ongoing collaboration with a team of Behavioural Scientists at University College London. (Lead: Alun Davies)

Simulation and Training - Research is ongoing to determine the optimal methods to train high performing teams using simulated environments. (Lead: Colin Bicknell & Celia Riga)

Clinical Aortic studies - We are hosting a number of clinical studies to assess novel technologies, including the use of novel stent graft systems and CO2 flushing to reduce the risk of stroke during thoracic stent grafting; to assess drugs that may slow the progression of aortic disease; examine innovative pathways to treat aortic disease such as day case surgery; and the study of error during aortic intervention. (Lead: Colin Bicknell, Celia Riga, Michael Jenkins, Janet Powell, Mo Hamady & Richard Gibbs)

Outcomes research in Aortic Disease - Studies to understand the inequality that exists in outcomes for men and women being treated for aortic conditions and the relationship between blood pressure and aortic outcomes is underway. (Lead: Colin Bicknell and Janet Powell)

Biomechanics of Aortic dissection – ongoing collaboration with chemical engineering using computational flow simulation of aortic dissection to predict outcomes and optimal treatments. (Lead: Richard Gibbs and Yun Xu)

Trauma research - There is a growing portfolio of research projects around Major Trauma, ranging from basic science to clinical trials. Current, future and completed projects include the effects of missed vascular injury, pulse oximetry in diagnosis/management of vascular trauma and the metabolic profiling of severely injured patients. (Lead: Mr Christopher Aylwin).

Frailty and prehabilitation in vascular surgery – A number of studies are investigating the ways in which peri- and post-operative outcomes can be improved (e.g. investigation into pre- and rehabilitation programmes) The effect of sarcopenia in vascular patients is being investigated, initially in aortic patients. (Lead: Alun Davies, Tristan Lane, Ganan Sritharan & Andrea Rockall)

Diabetic foot disease- work ranging from diagnosis to the reversal of neuropathy with neuromuscular stimulation is ongoing (Lead: Usman Jaffer, Joseph Shalhoub & Alun Davies)

Ultrasound waveform analysis – improving diagnostic accuracy of non invasive imaging. Novel techniques using Doppler as well as ultrasound speckle analysis and machine learning are being applied to diabetic lower limb arterial assessment, dialysis fistula assessment and bypasss graft surveillance (Lead: Usman Jaffer)

Communities of Practice (CoP) for healthcare – use of artificial intelligence to help establish psychographics and personailsed healthcare in a variety of clinical settings. Virtual CoP may be an effective strategy in delivering and accessing healthcare content for people seeking information. Further improvement in engagement is being evaluated by modelling individuals' engagement with content using AI and physiological signals (Lead: Usman Jaffer).

Heart Rate Variability (HRV) for assessing team function. Synchronisations in HRV using wearable devices show correlation with team functional outcomes in the operating theatre. Further refinement of HRV synchrony algorithms using AI is being evaluated for development of early warning system for poor team cohesiveness potentially resulting in intra-operative glitches (Lead: Usman Jaffer in collaboration with Prof Danilo Mandic, Department of Signal Processing).
Additional information
Group leads
Researchers
Miss Sarah Onida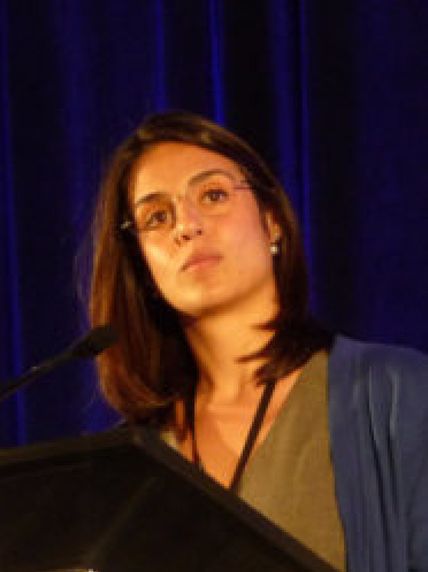 Miss Sarah Onida
Clinical Lecturer in Vascular Surgery
Mr Guy Martin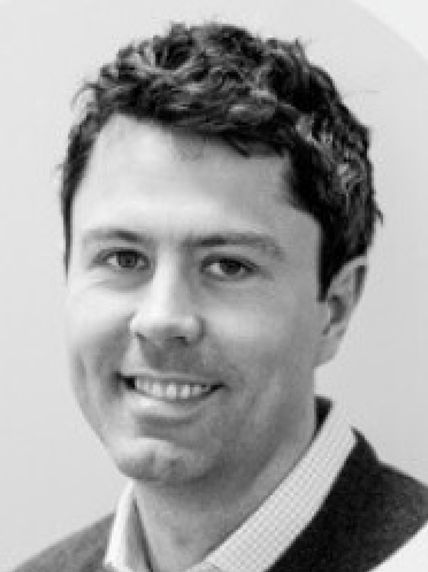 Mr Guy Martin
Clinical Lecturer in Vascular Surgery
Professor Roger Greenhalgh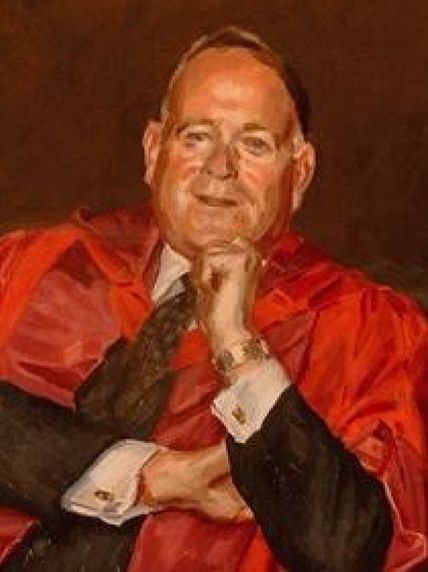 Professor Roger Greenhalgh
Emeritus Professor
Professor David Nott, OBE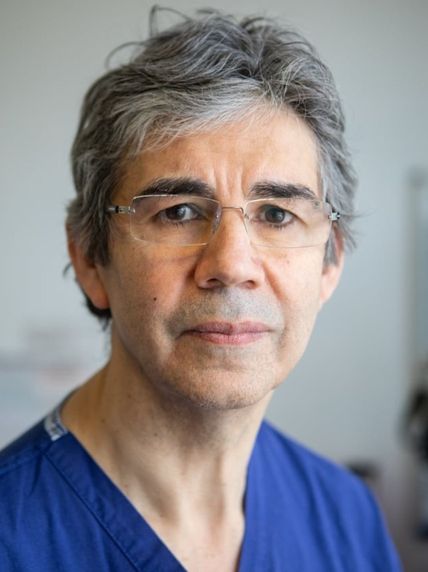 Professor David Nott, OBE
Clinical Reader and Professor of Practice (Surgery)
Professor Mo Hamady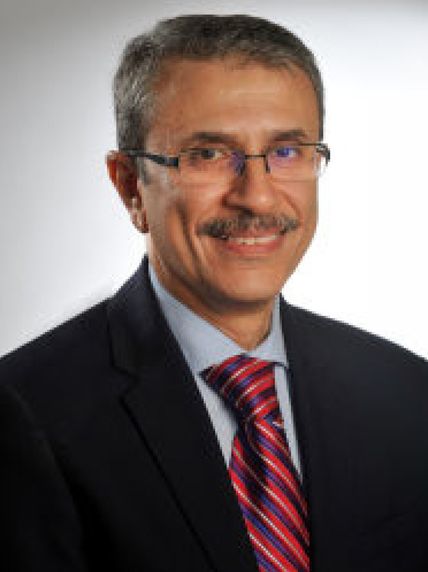 Professor Mo Hamady
Professor of Practice (Interventional Radiology)
Professor Andrea Rockall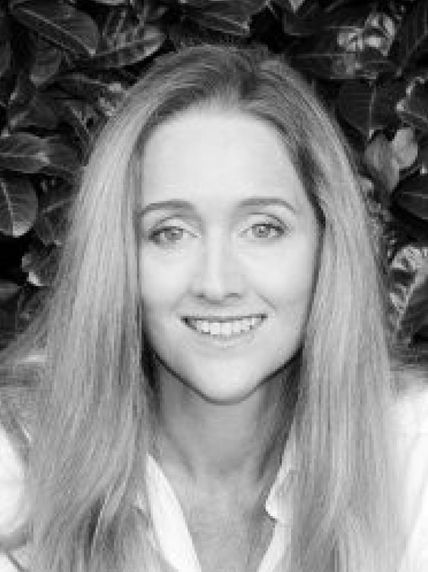 Professor Andrea Rockall
Clinical Chair in Radiology
Mr Tristan Lane
Mr Tristan Lane
Honorary Clinical Senior Lecturer
Mr Michael Jenkins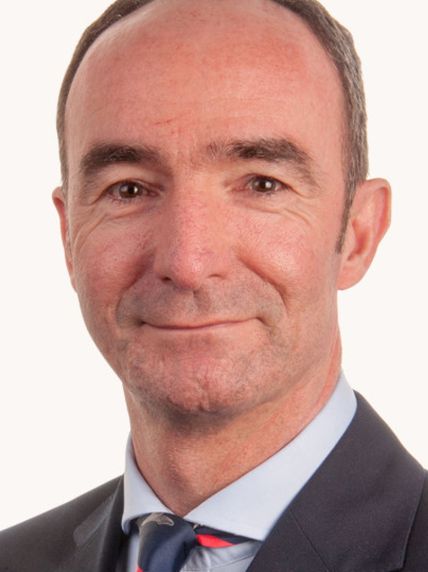 Mr Michael Jenkins
Honorary Clinical Senior Lecturer
Mr Manjit Gohel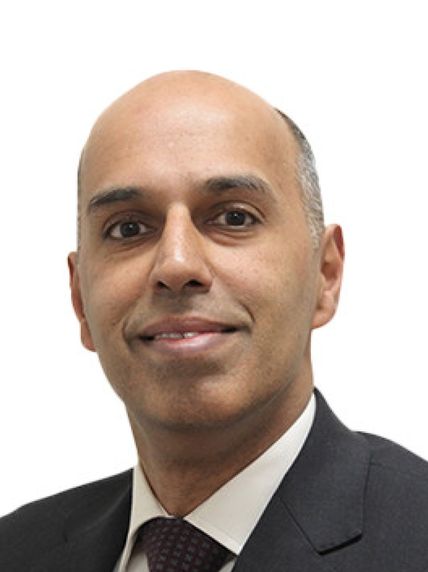 Mr Manjit Gohel
Honorary Clinical Senior Lecturer
Professor George Geroulakos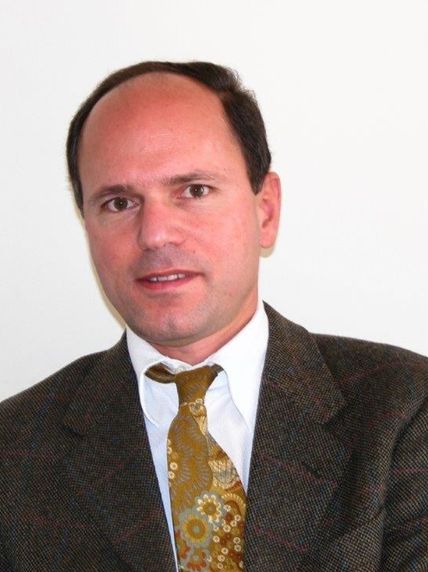 Professor George Geroulakos
Visiting Professor
Mr Matthew Machin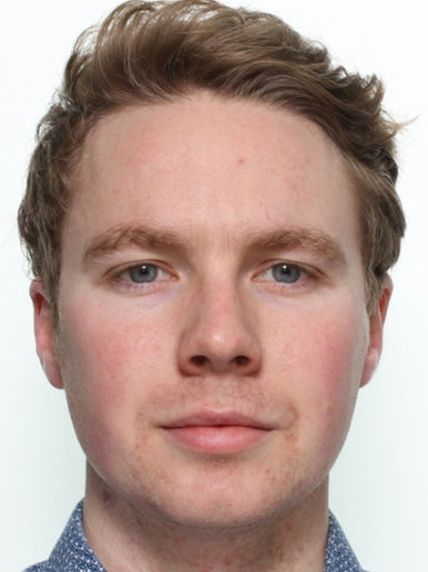 Mr Matthew Machin
Academic Clinical Fellow
Layla Bolton Saghdaoui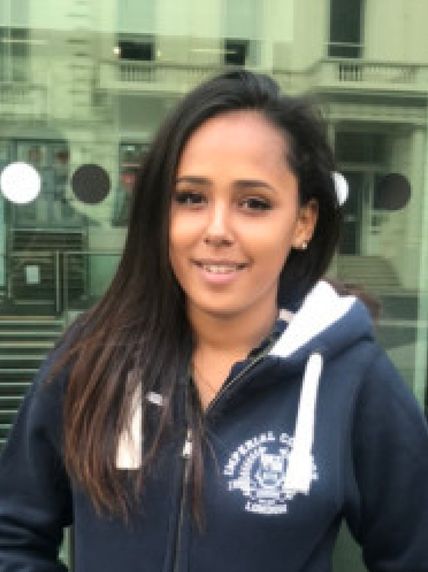 Layla Bolton Saghdaoui
Pre-doctoral Fellow
Simona Racaru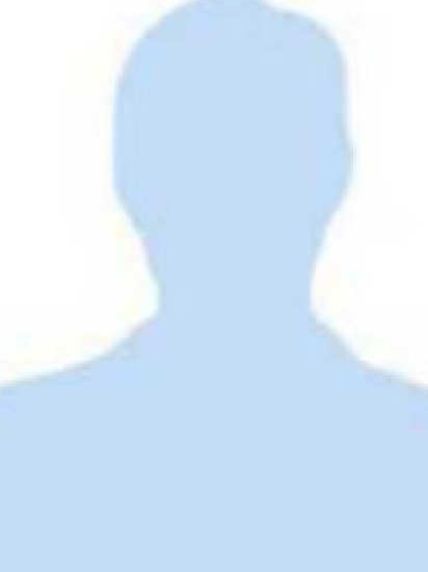 Simona Racaru
Pre-doctoral Fellow
Xun Luo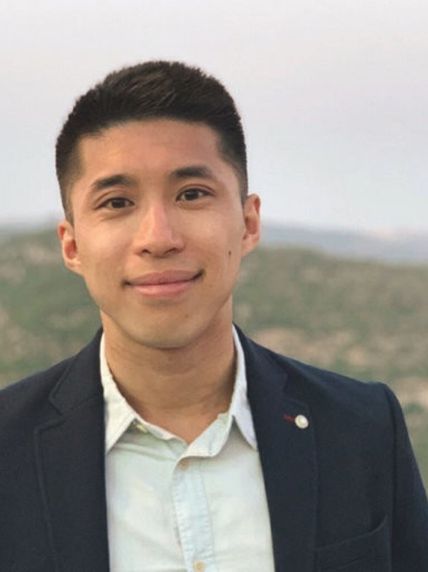 Xun Luo
Clinical Research Fellow
Jason Lawson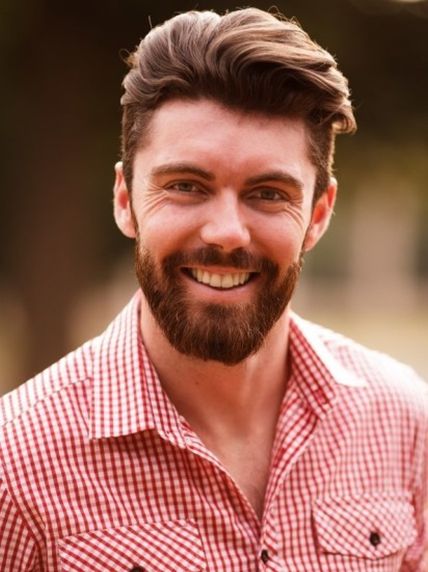 Jason Lawson
Teaching Fellow
Megumi Nimura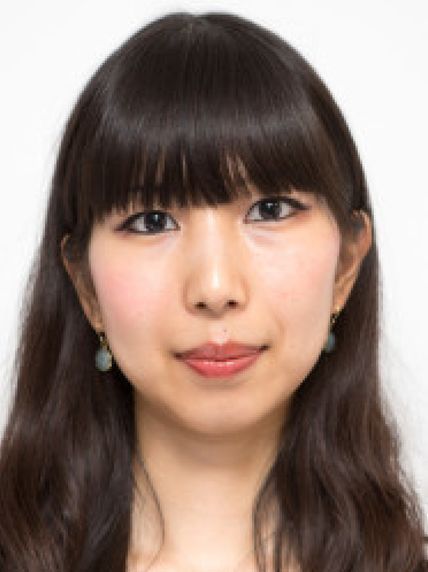 Megumi Nimura
Research Nurse
Clinical Trial Managers
Sasha Smith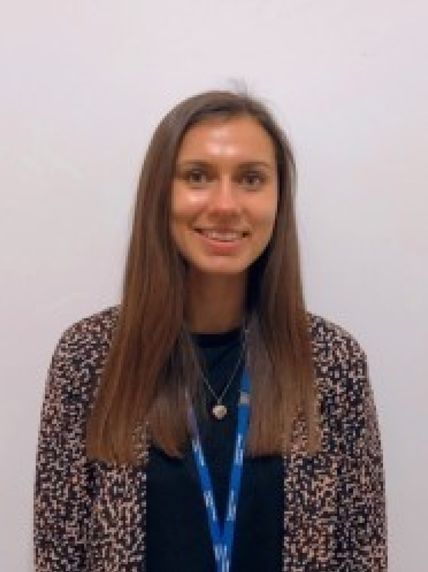 Sasha Smith
Clinical Trial Manager
Francine Heatley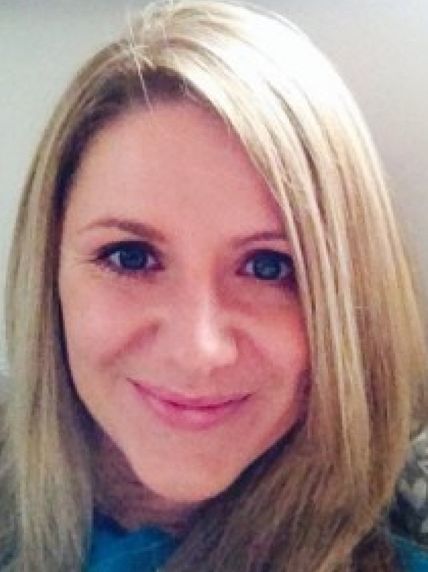 Francine Heatley
Clinical Trials Manager
Rebecca Lawton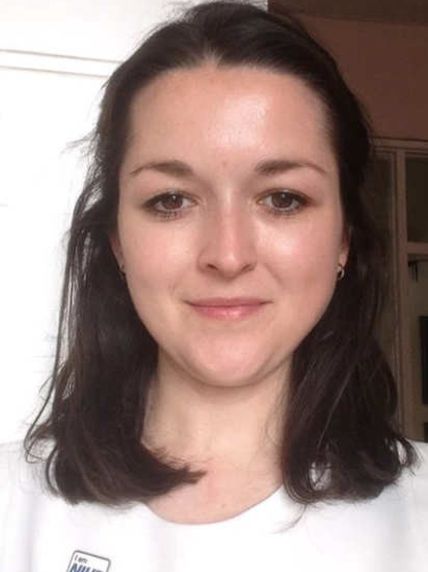 Rebecca Lawton
Clinical Trial Manager
Laura Burgess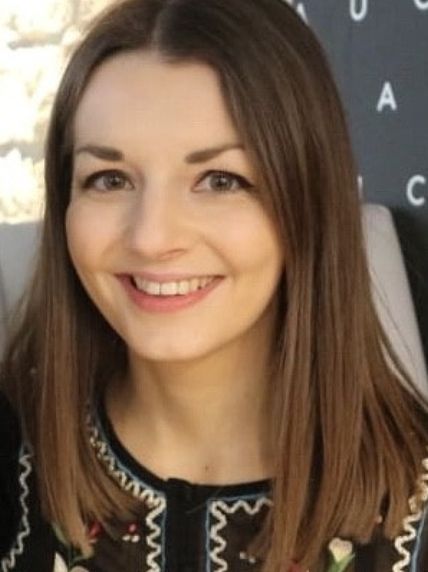 Laura Burgess
Clinical Trial Manager
Dr Pinar Ulug
Dr Pinar Ulug
Clinical Trial Manager
Sarrah Peerbux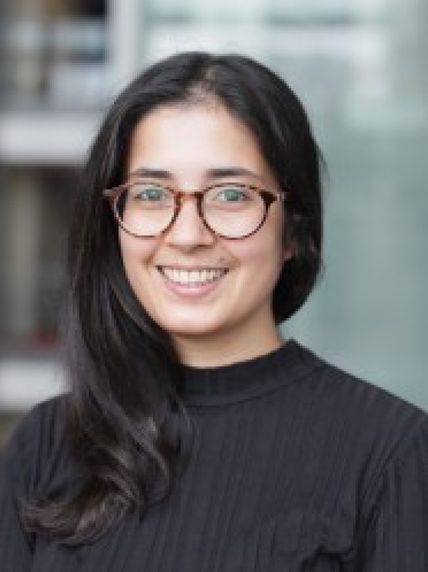 Sarrah Peerbux
Clinical Trial Manager
Sarah Whittley
Sarah Whittley
Clinical Trial Manager