Email
Everyone at the College is provided with an Outlook email account, which is an application in Office 365. Email addresses are formatted as: initial.surname@imperial.ac.uk for staff and firstname.surname##@imperial.ac.uk for students (## being their year of entry).
By using Office 365, you are able to access your emails from anywhere. We recommend you to use the Outlook client on your devices, which is free to download.
By using email, you agree to abide by the College policy on electronic messaging.
Email links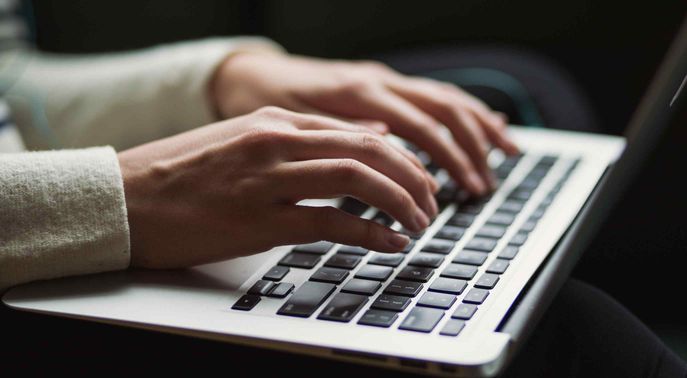 How-to guides
Read our How-to guides to make the most out of your College email.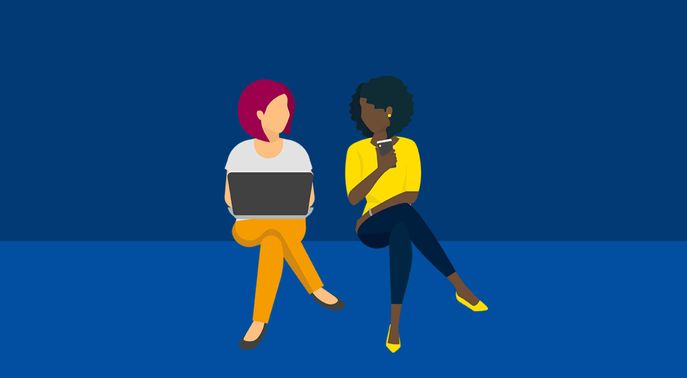 Support and information
For more support and information, you can: