Creative Commons licences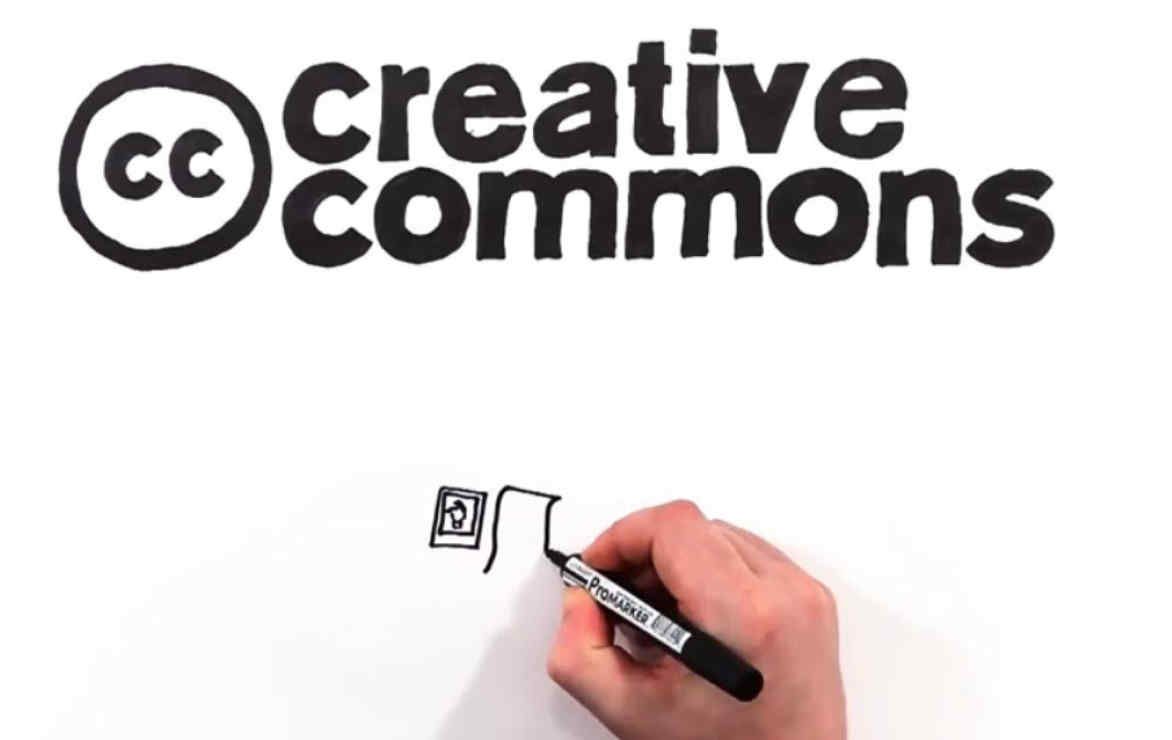 Creative Commons is a non-profit organisation that has developed a set of copyright licences that are globally recognised, while also being simple to use and understand by authors. Creative Commons licences are based on and work with copyright, allowing you to share your work and have it correctly attributed to you.
When making your research open access by paying an article processing charge (APC) you are likely to be offered a range of open access licences under which to publish. Publishers often use Creative Commons licences because they work within the boundaries of existing copyright law and are globally applicable.
RCUK, the Wellcome Trust and other charities have chosen the CC BY licence as a requirement when they fund open access publishing. CC BY is the most permissive Creative Commons licence, allowing sharing, commercial reuse and modification, provided the original author is credited.
Where your funder does not specify which licence they require for compliance, you are free to choose the one you prefer. Think carefully about choosing more restrictive licences because, for example, the NonCommercial element can prevent reuse even in academic research and teaching. There are 6 licences to choose from with varying combinations of elements which supply the conditions under which the work can be used, remixed or shared. The common element in each of the licences is Attribution, which ensures your work is only used or shared by others when appropriate credit is given.
The 6 types of Creative Commons licence
| Licence | Type | Permitted use |
| --- | --- | --- |
| CC BY | Attribution | The user is free to copy, distribute, adapt and use the work for commercial and non-commercial purposes provided appropriate credit is given |
| CC BY-SA | Attribution — ShareAlike | As above, but the user must share any resulting work under the same licence as the original |
| CC BY-ND | Attribution — NoDerivatives | The user is free to copy, distribute and use the work provided appropriate credit is given, however the work may not be adapted, so the work cannot be translated and must be passed on whole and unchanged |
| CC BY-NC | Attribution — NonCommercial | The same conditions as CC BY apply under this licence, however the work cannot be used for commercial advantage |
| CC BY-NC-SA | Attribution — NonCommercial — ShareAlike | As CC BY-NC, but the user must share any resulting work under the same licence as the original |
| CC BY-NC-ND | Attribution — NonCommercial — NoDerivatives | The user is free to copy, distribute and use the work provided appropriate credit is given, however the work may not be adapted, or used for commercial advantage |