Entrepreneurs
Entrepreneurship, innovation and creativity run through the heart of the Imperial experience for many of our students. We know there are plenty of trail-blazers, ground-breakers and idea-sparkers within our alumni community too, and we're pleased to offer a range of services to support you as you build from idea, to start-up, to thriving business. We can also help you share your experience with those just at the beginning of their entrepreneurial journeys.
Space, competitions and events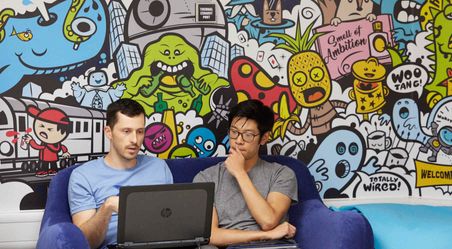 Space to work
Don't have office space yet? On a tight budget? Want to surround yourself with creative people? As well as the meeting room and lounge space in the Alumni Visitor Centre, entrepreneurial-minded alumni can also make use of the Enterprise Lab for free, either as a space for working or for small events.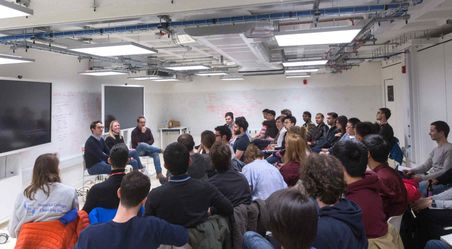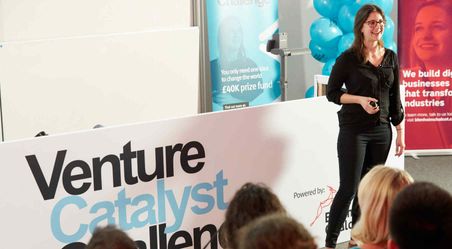 Plexus, mentor and Pioneer's Fund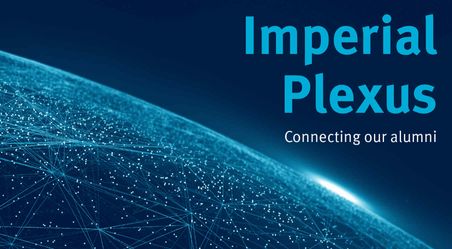 Entrepreneurship Network
Get to know other entrepreneurial alumni, make valuable professional connections, search for a business partner or just share tips and insights as a member of the Entrepreneurship Network on Imperial Plexus. If you're already a member of Plexus just join the group, otherwise find out how to activate your account.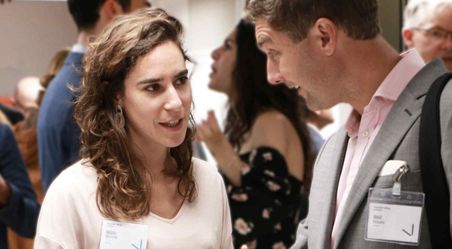 Mentor
Perhaps you're a more experienced entrepreneur and you're looking to support the next generation and pass on some of your hard-won wisdom? You can become a mentor, speak at an event, write a profile and really make a difference.