Global Celebrations
Join in: Alumni Weekend Global Celebrations 2023
Celebrate the strength and diversity of our global Imperial community by holding an event for fellow Imperial graduates in your area this June.
Running alongside the Great Exhibition Road Festival and Alumni Weekend, taking place on 17 and 18 June, Global Celebrations are a great opportunity to connect with your local alumni network, make new friends and celebrate your Imperial connection.
We invite alumni groups to complete this form to let us know about the event you'd like to run so we can support you in spreading the word (and also send you a few gifts for you and your guests).
Recent Global Celebration events
France - Paris
The UK Alumni Network in Paris invite you to a picnic in Parc Monceau (17ème). Come and hang out in the sunshine with other UK universities' alumni. Please bring a drink and/or some snacks to share with the group. There will also be some lawn games! RSVP by email to Isaure de Beauchesne

Thursday 22 June | 18.30 | Parc Monceau (17ème), lawn to the right of the main entrance
Greece - Athens
Celebrate summer, dance and have fun with the Imperial College Alumni Association of Greece.

21 June | 21.00 | Island Club and Restaurant
Hong Kong
Join the Imperial College Alumni Association Hong Kong (ICAAHK) for wine tasting with alumni expert Boncica Tam.

21 June | 20.00 | V-Co, Causeway Bay | HK$680 inclusive of wine tasting and canapés
Japan - Tokyo
25 June | 15.00 - 17.00 lecture, University of Tokyo | 17.15 - 19.00 party, Suryon restaurant
Malaysia
Join the Imperial College Alumni Association Malaysia for a family afternoon tea, with a magician and balloon artist for the kids, a specially curated menu, an organic farm tour and great views of the golf green at Tee Off Lounge, Bangi Resort Hotel.

24 June | 14.00 - 18.00 | Bangi Resort Hotel | RM50, kids under twelve go free
Philippines - Manila
Please your local network for a Global Celebration in Manila with Imperial academics Professor Mimi Hii and Professor Azra Ghani from the Global Development Hub.

19 June | 19.00 - 21.00 | The Peninsula Manila
Taiwan - Taipei
Your alumni group invites you on a journey to explore traditional indigo dyeing in Sanxia, Taiwan. During the trip, you'll visit local workshops, learn about processes involved in creating the exquisite indigo dye and have the chance to participate in the dyeing process, gaining a deeper understanding of the intricacies and challenges of this ancient art.

24 June | 10.45 - 17.00 | Sanxia District | NTD$500 for members and NTD$750 non-members
Thailand - Bangkok
Join Professor Mimi Hii and Professor Azra Ghani from Imperial's Global Development Hub at this Global Celebration dinner.

21 June | 18.30 - 21.00 | Wander, Bangkok
UK - Bangladeshi alumni in London
All Bangladeshi alumni based in London are invited to join the Imperial College Alumni Association Bangladesh for an event in South Kensington during Alumni Weekend. The day will be filled with engaging presentations, thought-provoking discussions, and networking opportunities with fellow professionals and Imperial Graduates working in different industries.

17 June | 14.00 - 17.00 | South Kensington Campus, London
USA - Washington DC
15 June | 17.30 | Truno, Washington DC
Global Celebrations over the years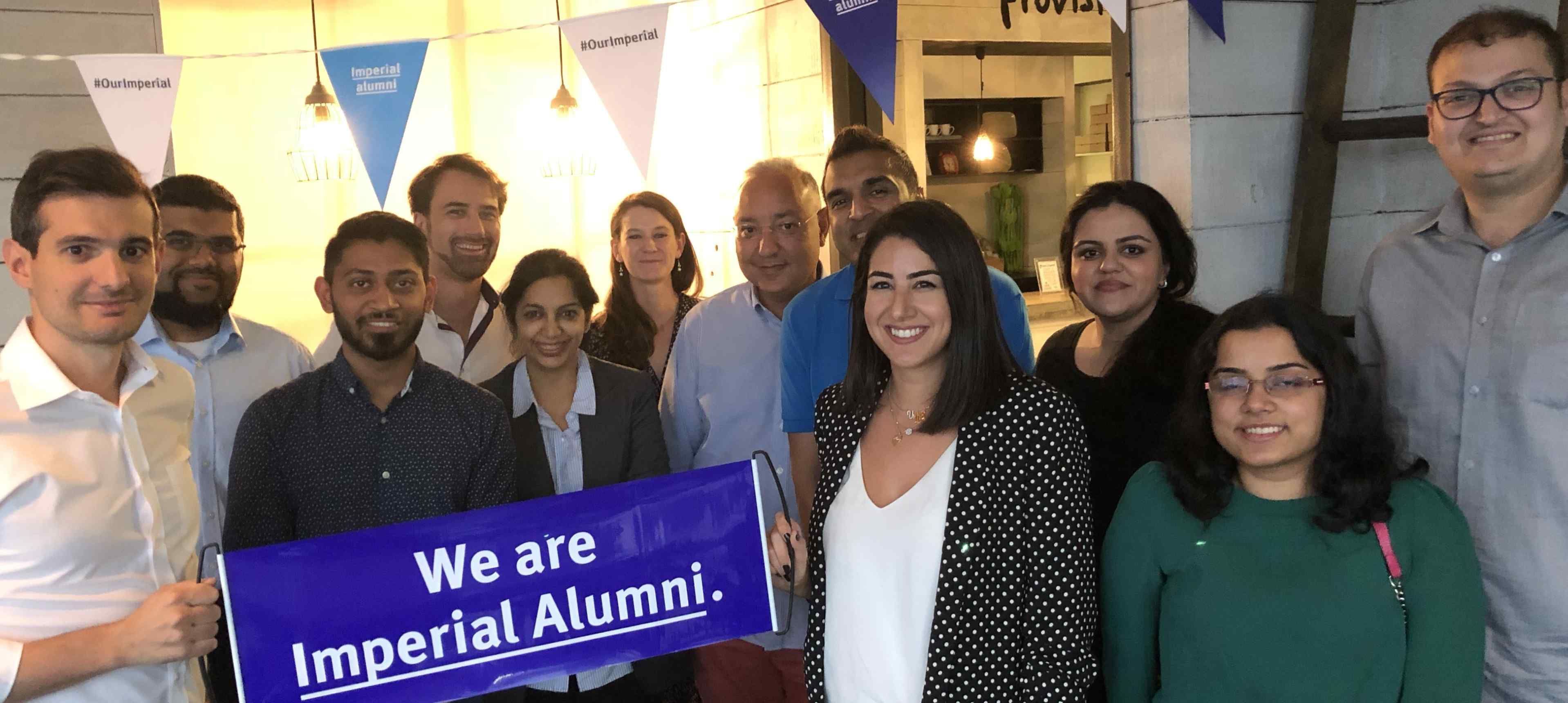 Alumni in Dubai | Global Celebrations 2018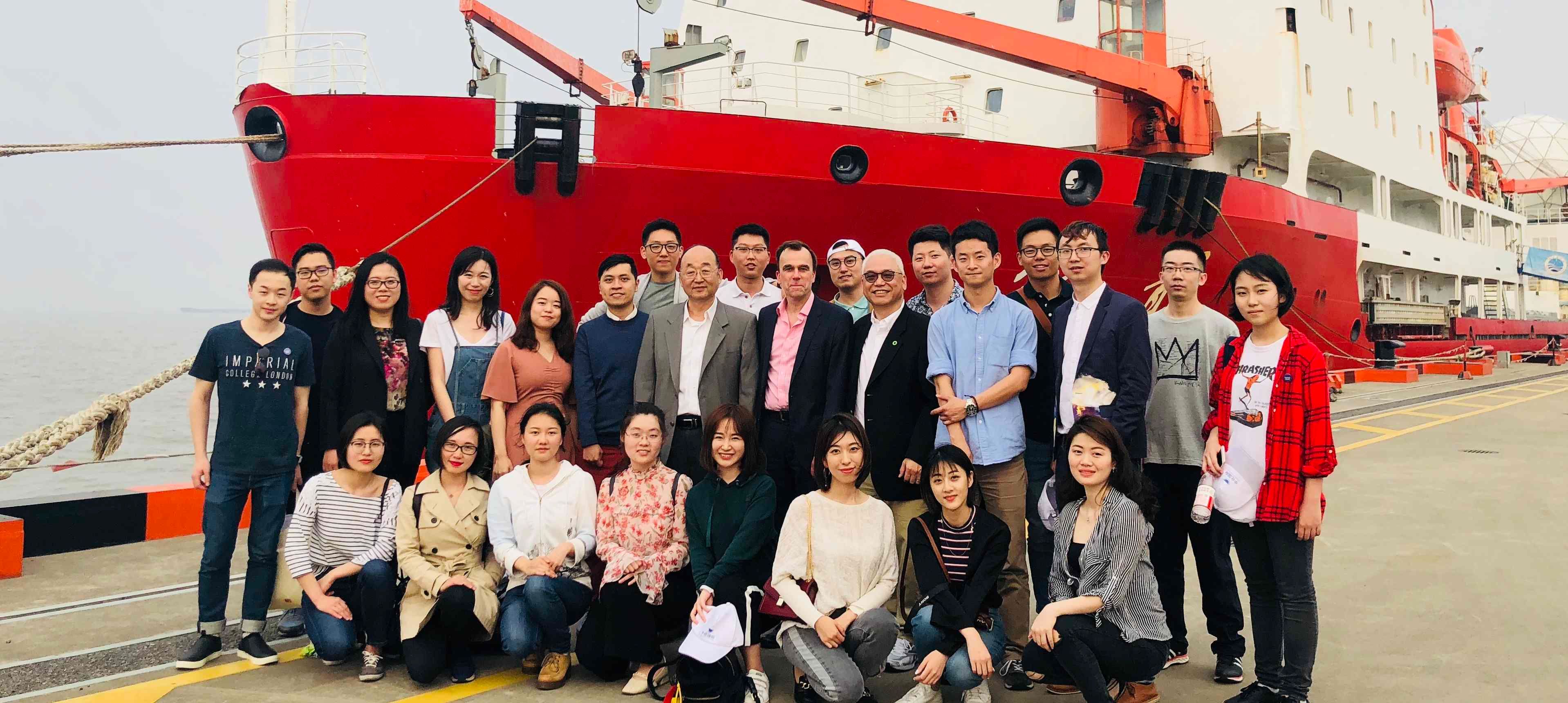 Alumni in Shanghai | Global Celebrations 2018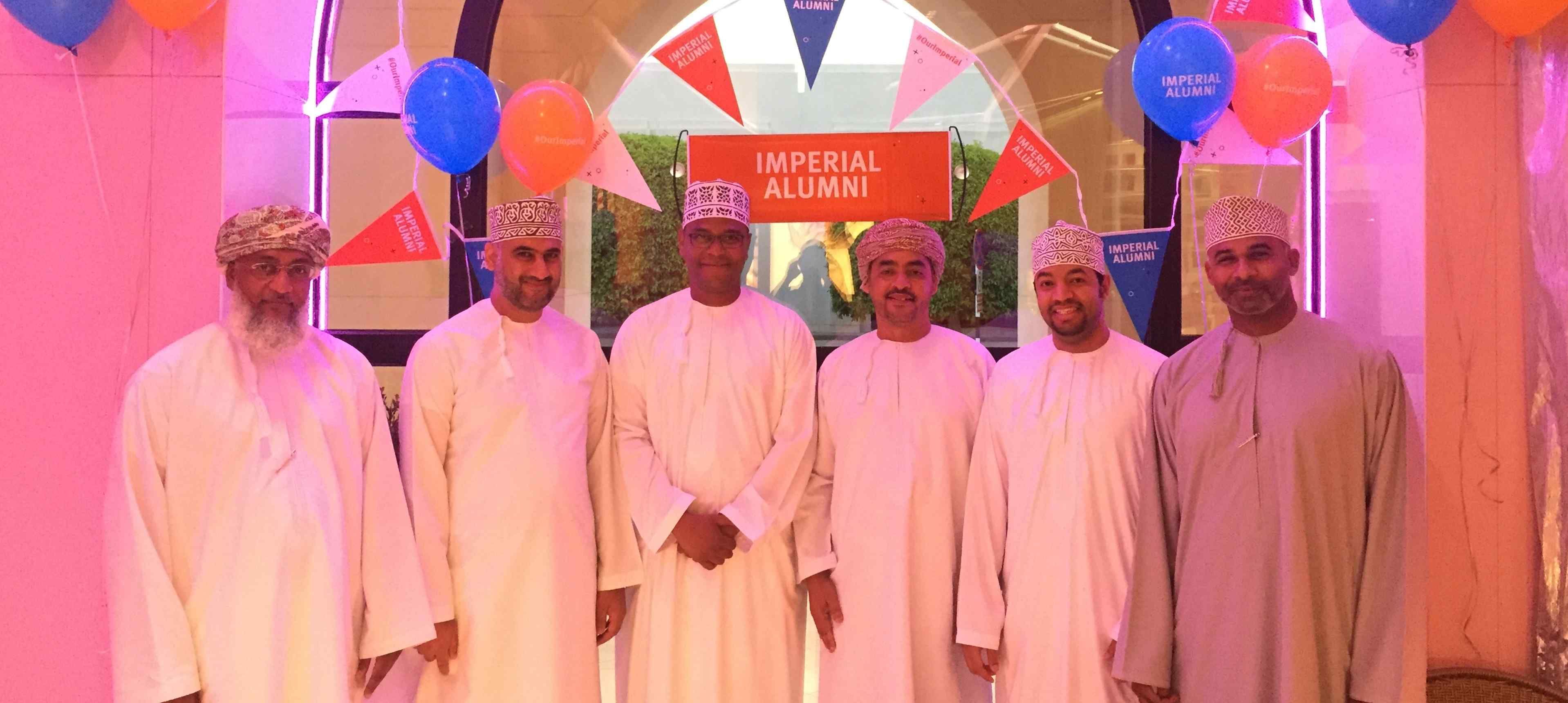 Alumni in Oman | Global Celebrations 2017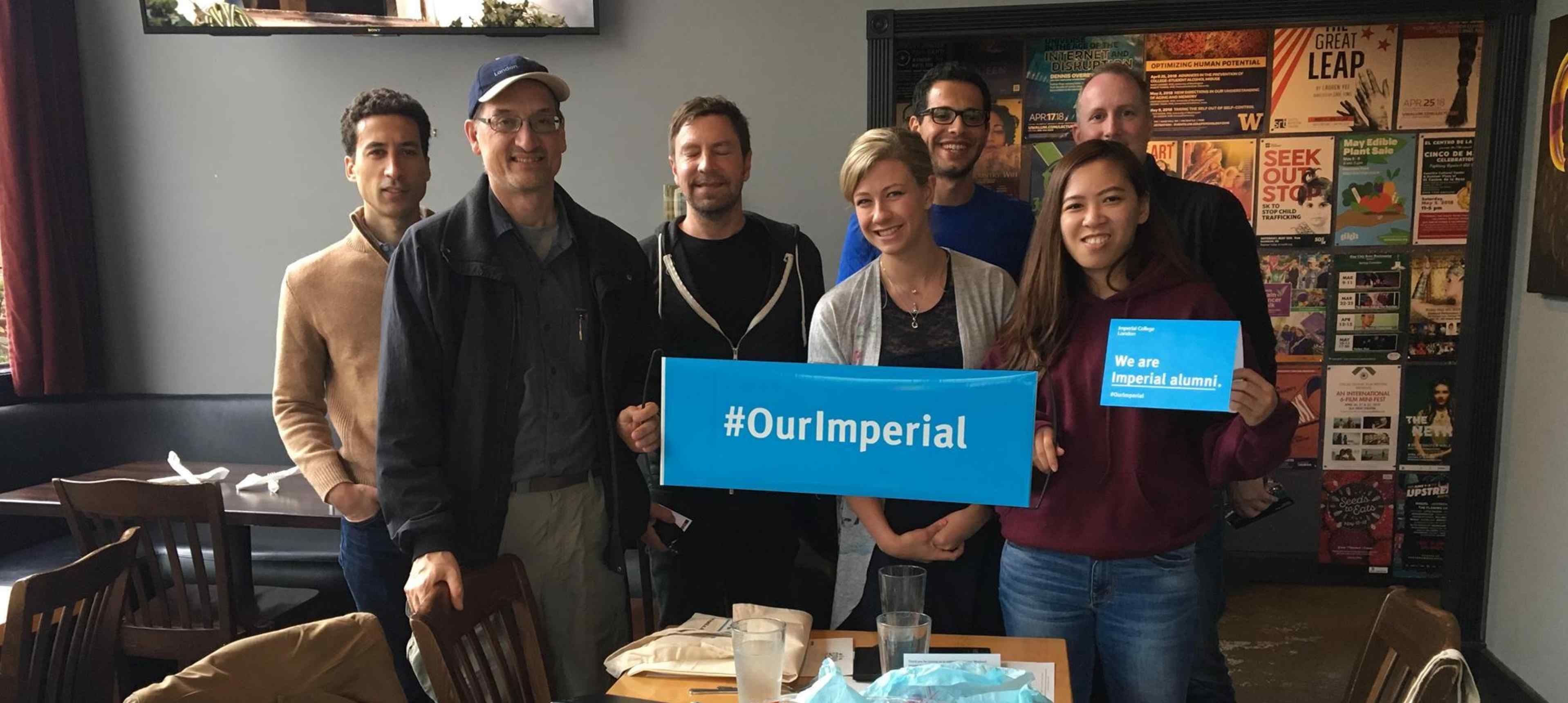 Alumni in Seattle | Global Celebrations 2018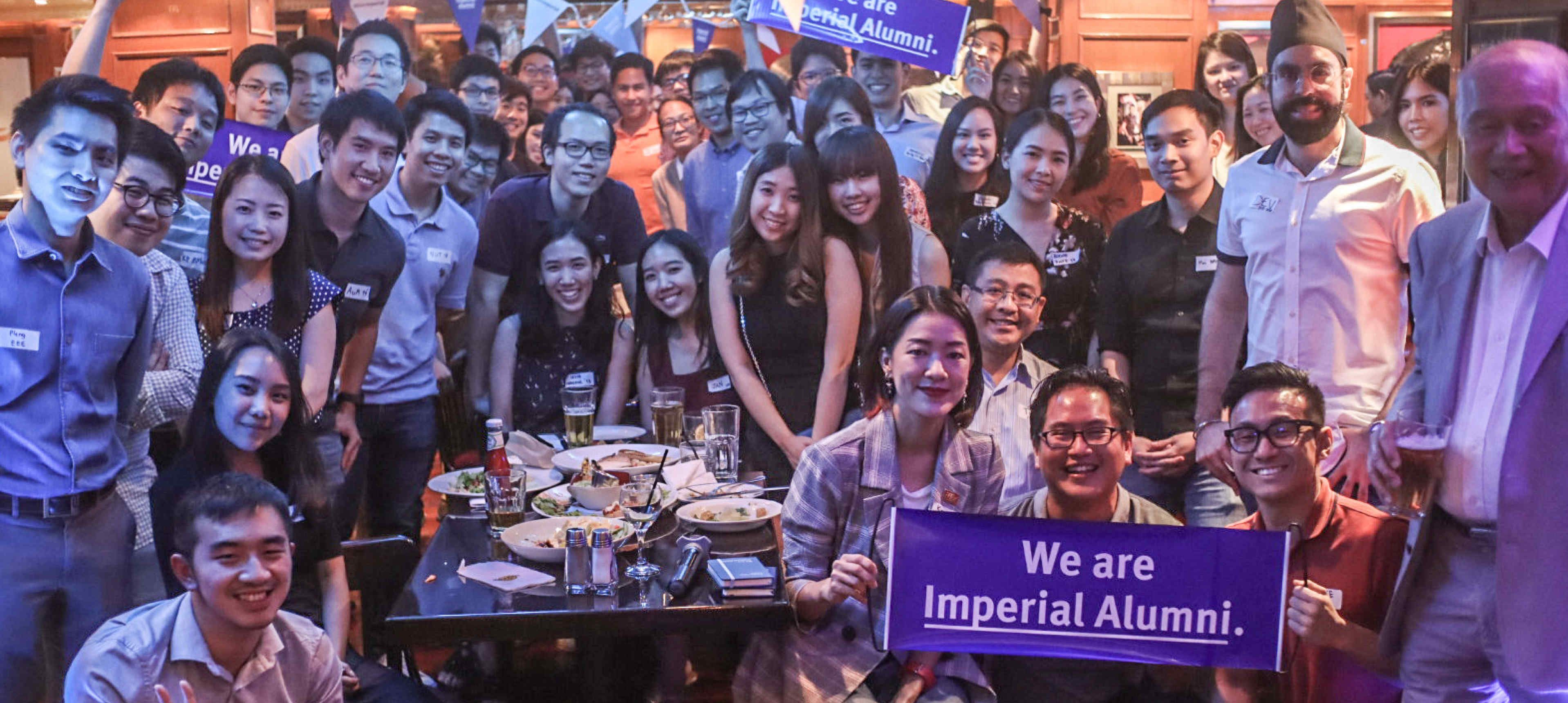 Alumni in Thailand | Global Celebrations 2019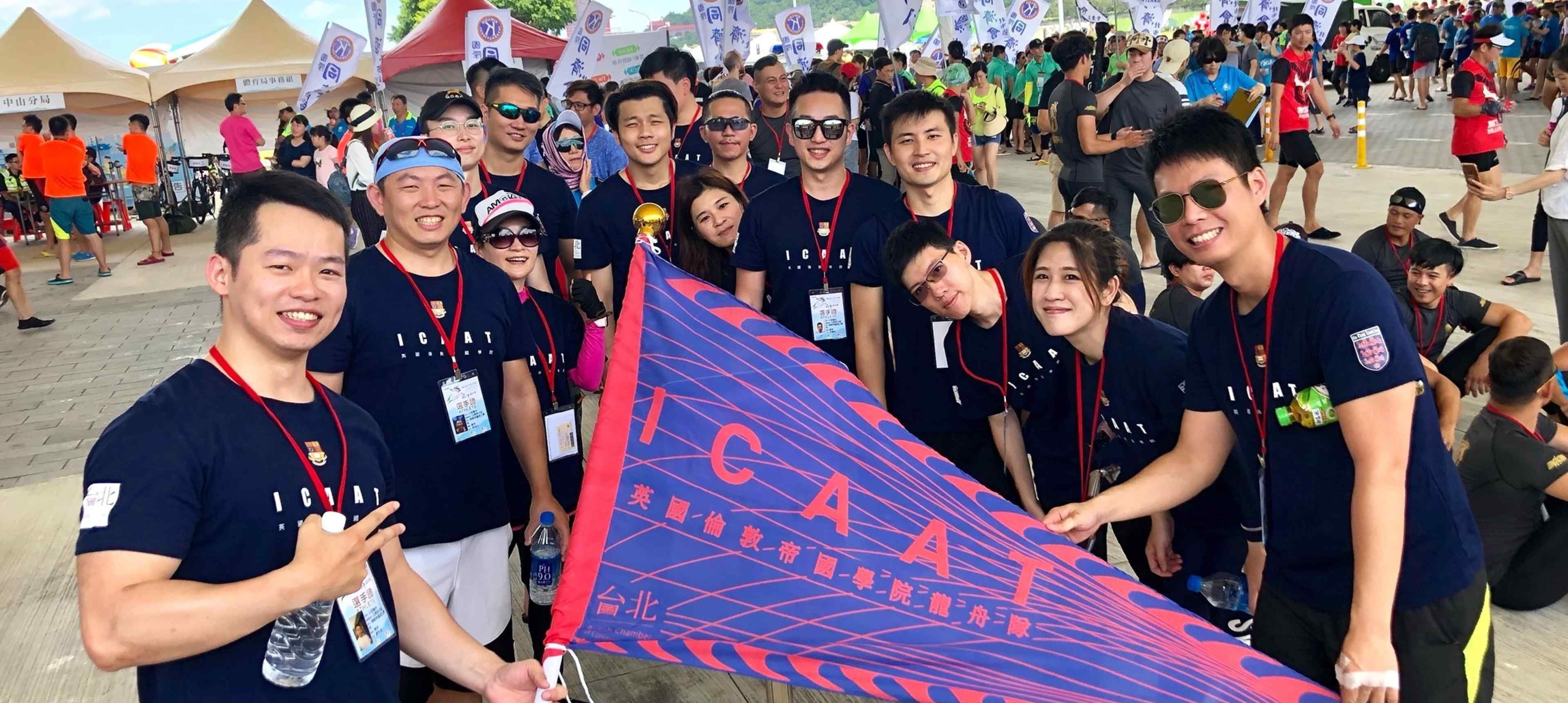 Alumni in Taiwan | Global Celebrations 2019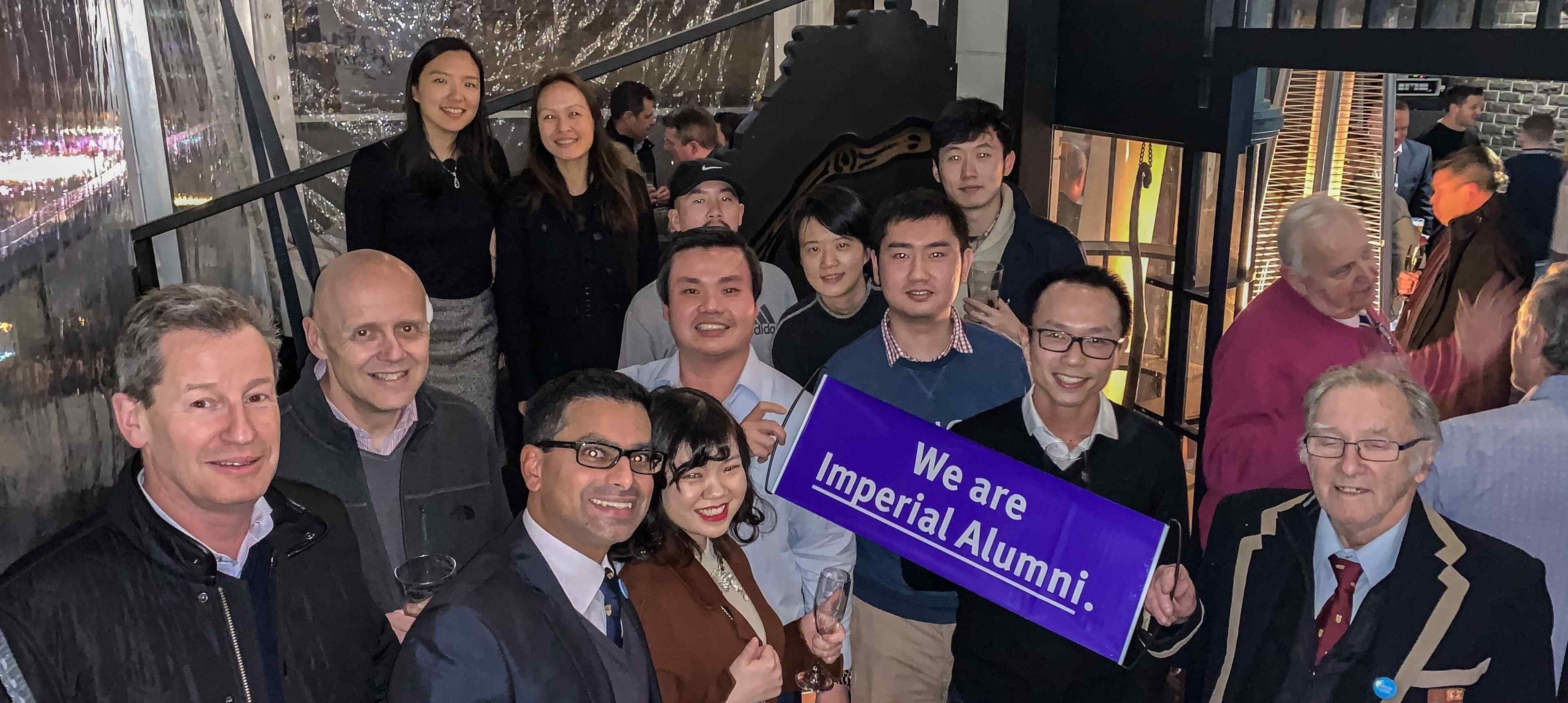 Alumni in Melbourne | Global Celebrations 2019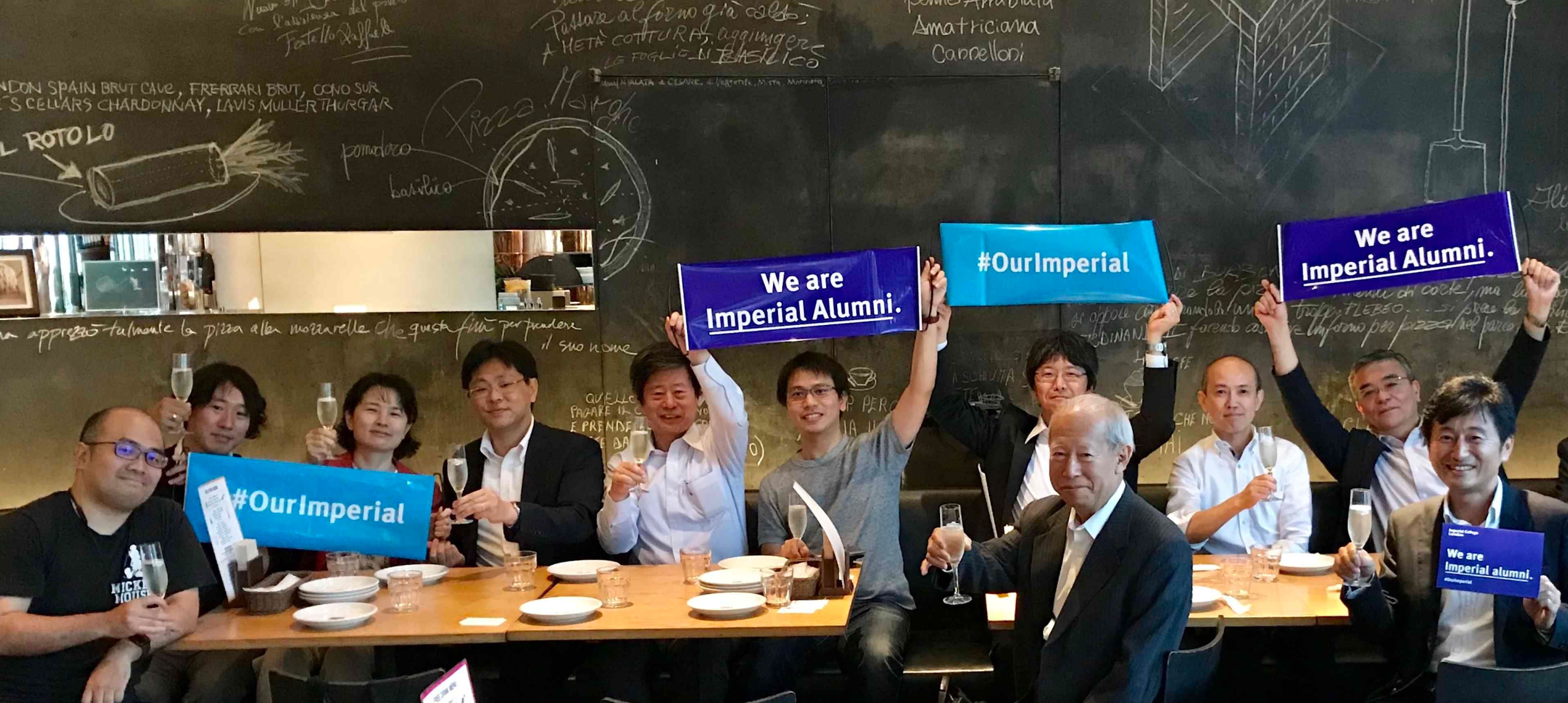 Alumni in Japan | Global Celebrations 2019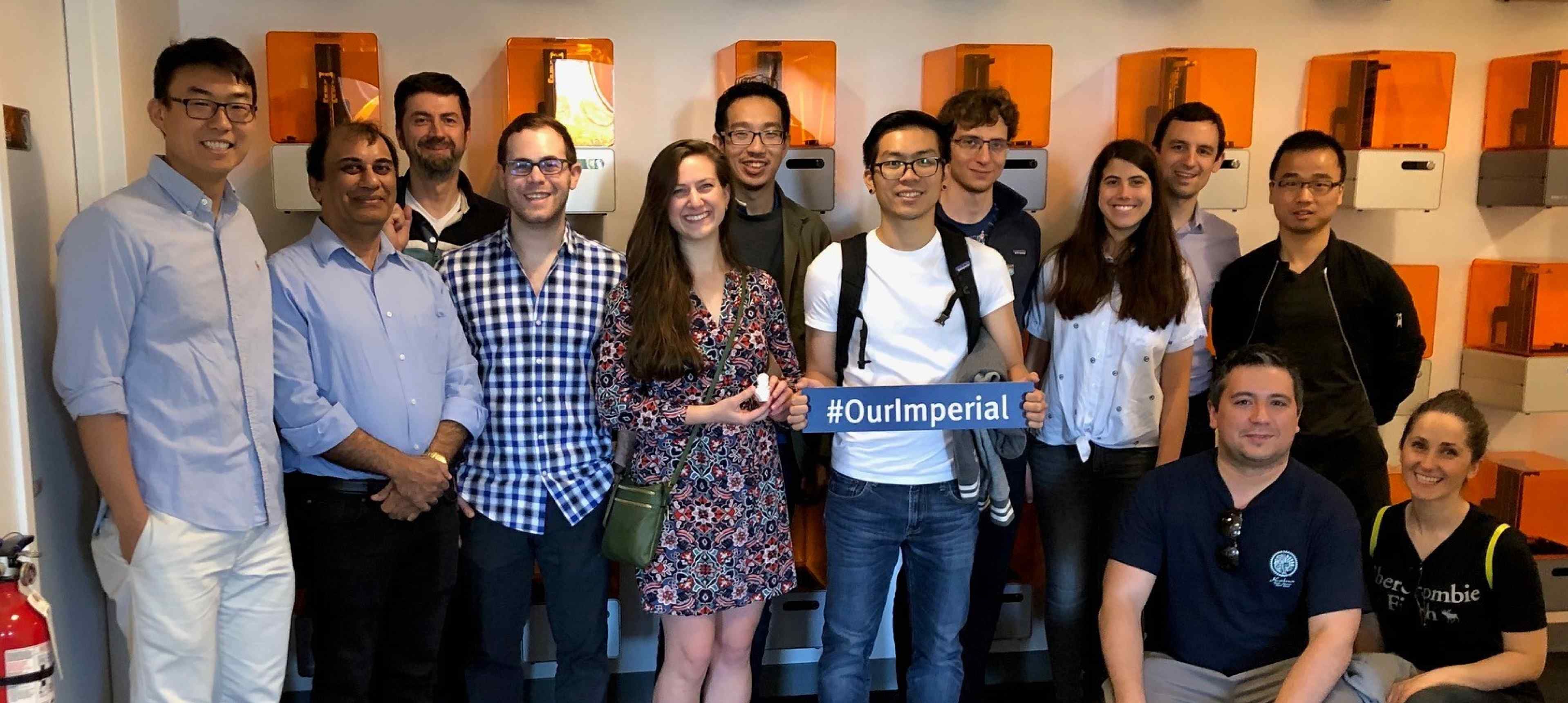 Alumni in Boston | Global Celebrations 2019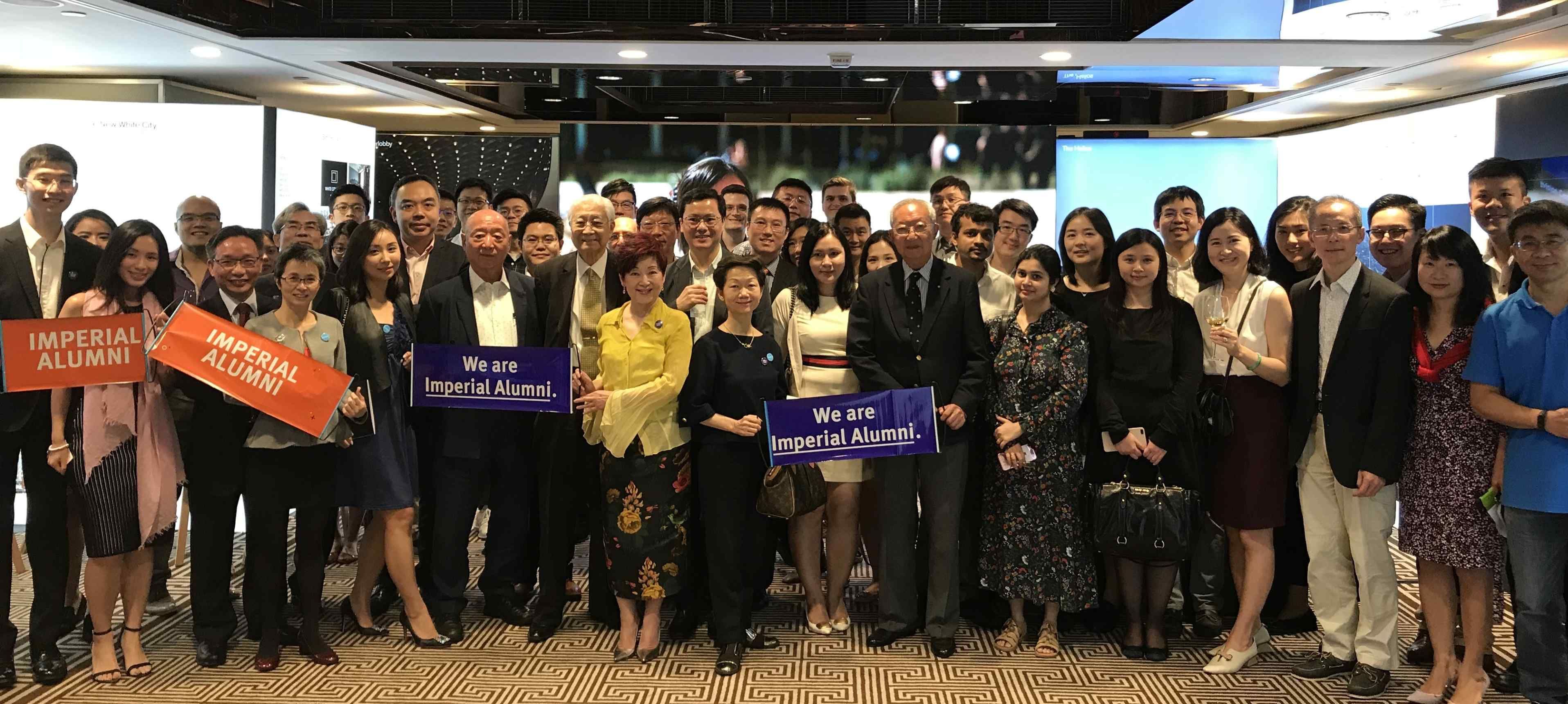 Alumni in Hong Kong | Global Celebrations 2018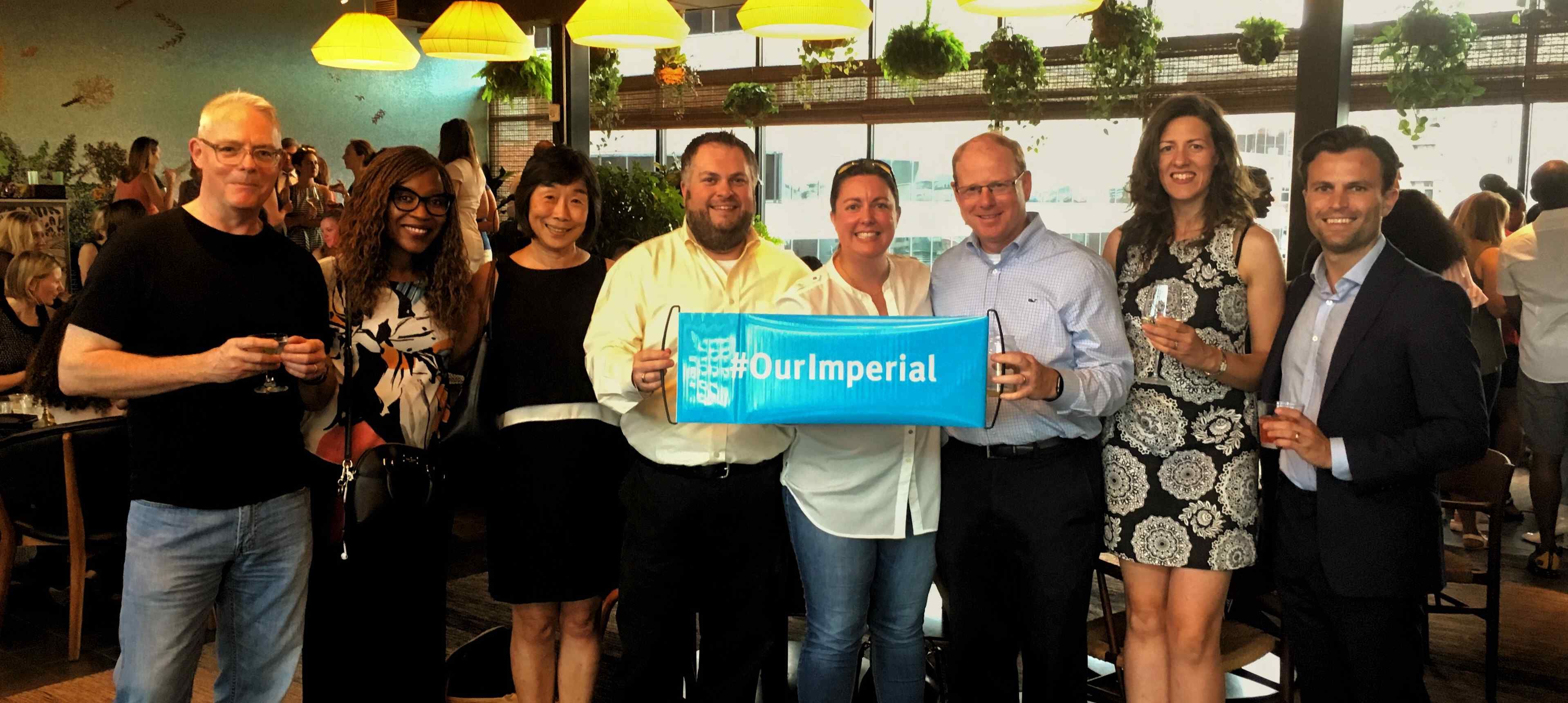 Alumni in Washington | Global Celebrations 2019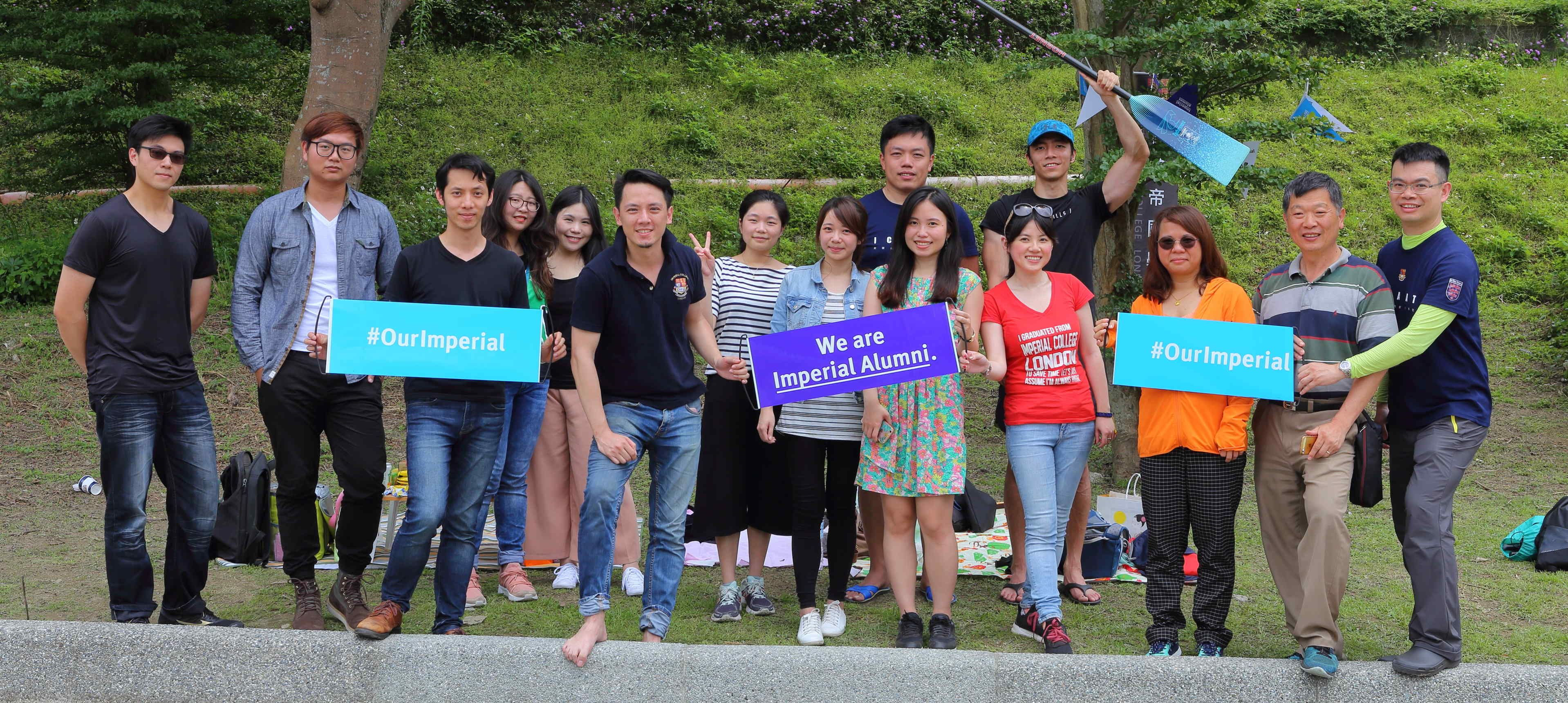 Alumni in Taipei | Global Celebrations 2018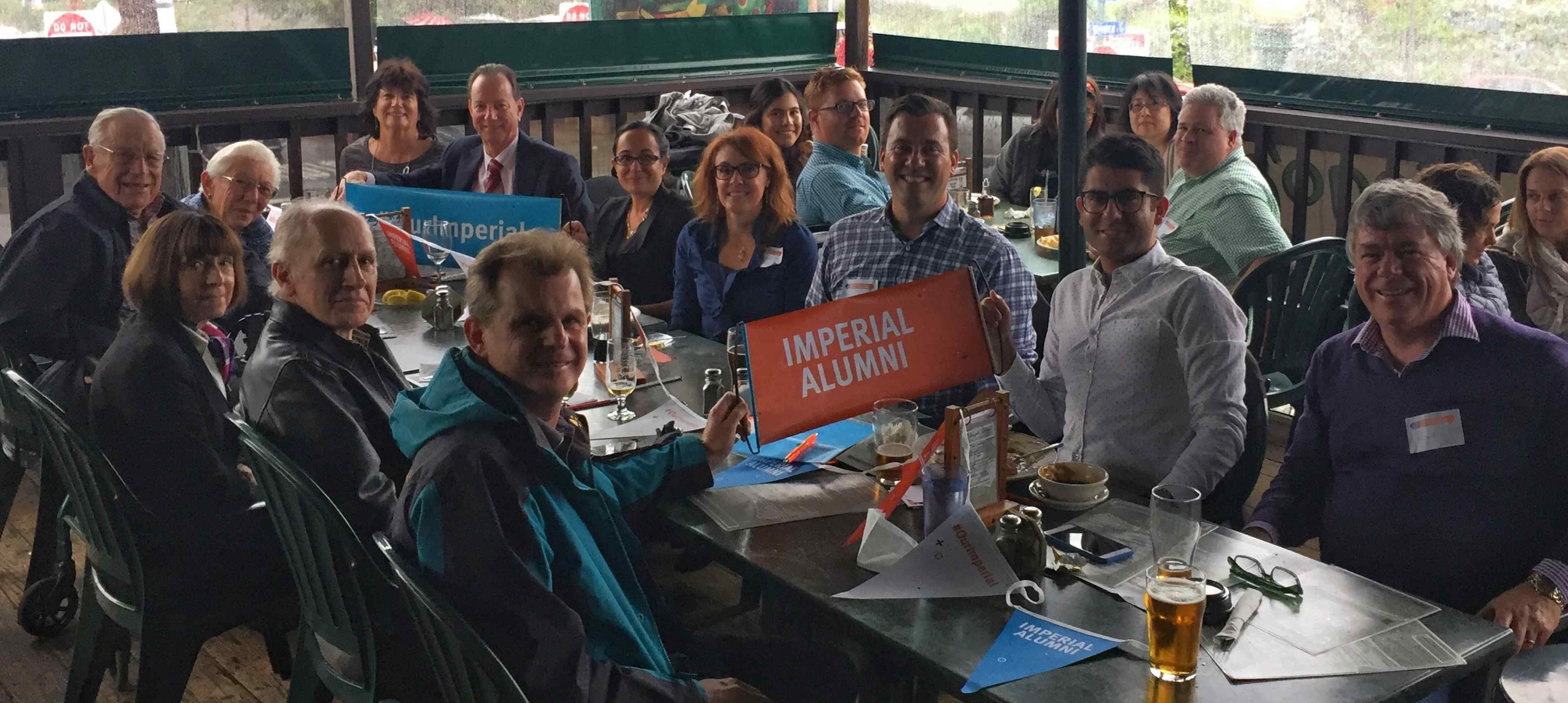 Alumni in San Diego | Global Celebrations 2017