Summer School masterclasses

Utilising Imperial's Student Recruitment Team and Career service, you will have the chance to attend our masterclasses to prepare you on a variety of topic from the university application process in the UK to interview skills.
The masterclasses are included as part of the residential programme fee. The sessions below are scheduled at various times during the programme.
I enjoyed the Masterclasses the most, I found those incredibly helpful in preparing my UCAS university application, particularly for Imperial."
Luc, Hong Kong
Medicine and Life Sciences
Masterclasses topics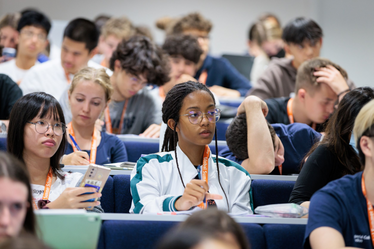 How to apply to a UK university
Learn more about the steps involved with applying to UK universities specifically.
You will have the opportunity to ask any questions you may have about the admissions process and UCAS system.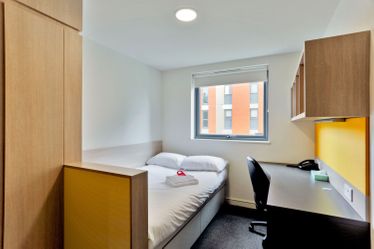 How to write a personal statement
Writing a personal statement is an important part of the process for applying to universities in the UK.
This masterclass will cover the topics you should include in your statement, as well as other aspects to consider such as structure and style of writing.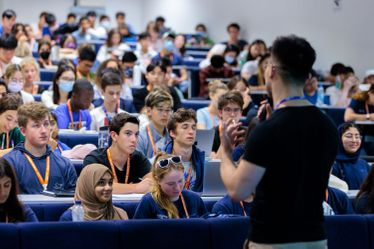 How to improve your interview skills
In this masterclass, you will be introduced to the different types of interview you may be asked to attend as part of your university application.
You will be given tips on how best to prepare for these, and learn about some of the key questions that may come up.
Who runs the masterclasses?
Student Recruitment Team
A team of trained scientists, mathematicians and expert advisors on higher education. The diversity of experience is reflected in the wide variety of ways they work with schools and colleges, from providing tutors to support their science activities to delivering workshops that prepare students for the application process.