Student experience

Enjoy our packed programme of social activities and events that will show you why London deserves the title of World's Best Student City. You will have the opportunity to join activities on campus, explore London and other UK towns with our team of Pastoral Mentors.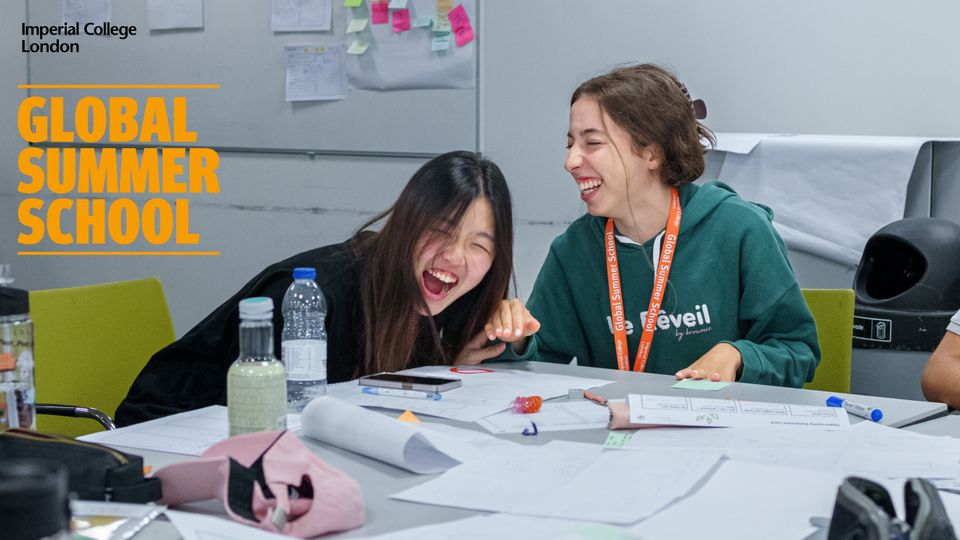 Hear from our alumni
Study at a world top ten university.
Take your subject knowledge to the next level.
Learn from Imperial's leading faculty.
Meet students from across the globe.
Student testimonials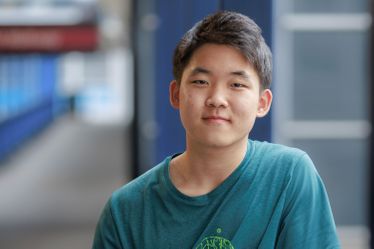 "We get to see a vast variety of the different types of Engineering. All the classes are very interactive, always hands on and always building something."
Sarin, Engineering, Thailand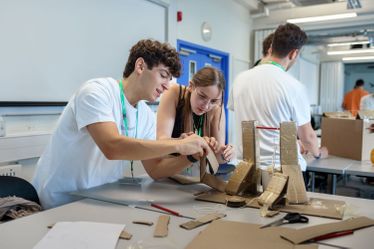 "We went to the theatre which was really amazing – I think that was my favourite part out of all the social activities."
Bruno, Engineering, Spain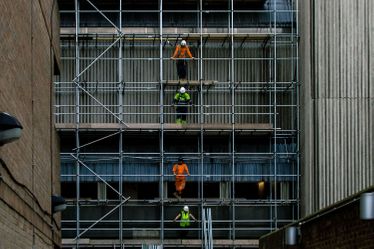 "The practical classes are extremely interesting.… we did some blood pressure readings, some blood sugar readings. We took some blood samples… and we simulated a CPR intervention."
Carolina, Medicine and Life Sciences, Portugal