Social activities
Included in the cost of the Global Summer School is a full schedule of social activities and events, conducted under the supervision of our Pastoral Mentors.
During these activities, you will have the chance to meet and socialise with other Global Summer School students from around the world.
Social information for the residential programme
Off-campus excursions
We offer a variety of off-campus trips to give you a taste of life in London and beyond. Excursions in previous years have included:
A trip to a West End musical.

Shopping in Westfield, Europe's largest shopping centre.
Day trip to Brighton, a traditional English seaside town where you can explore the seafront, historic pier or shopping lanes.
Visits to South Kensington's museums and galleries including the Science Museum, Natural History Museum and V&A.
On-campus activities
After a busy day in the classroom, you'll be able to take part in a range of evening activities to relax with your friends, supported by our Pastoral Mentors. Activities in previous years have included:
Sports activities including football, badminton and gym classes in our Ethos Sports Centre.

Take part in a talent show. Whether it's singing, playing an instrument, telling jokes or simply supporting others, you'll be able to get to know other students on your course during this fun-filled evening.

Test your general knowledge in our informal 'pub-style' quiz.

Arts and crafts activities.

Board games.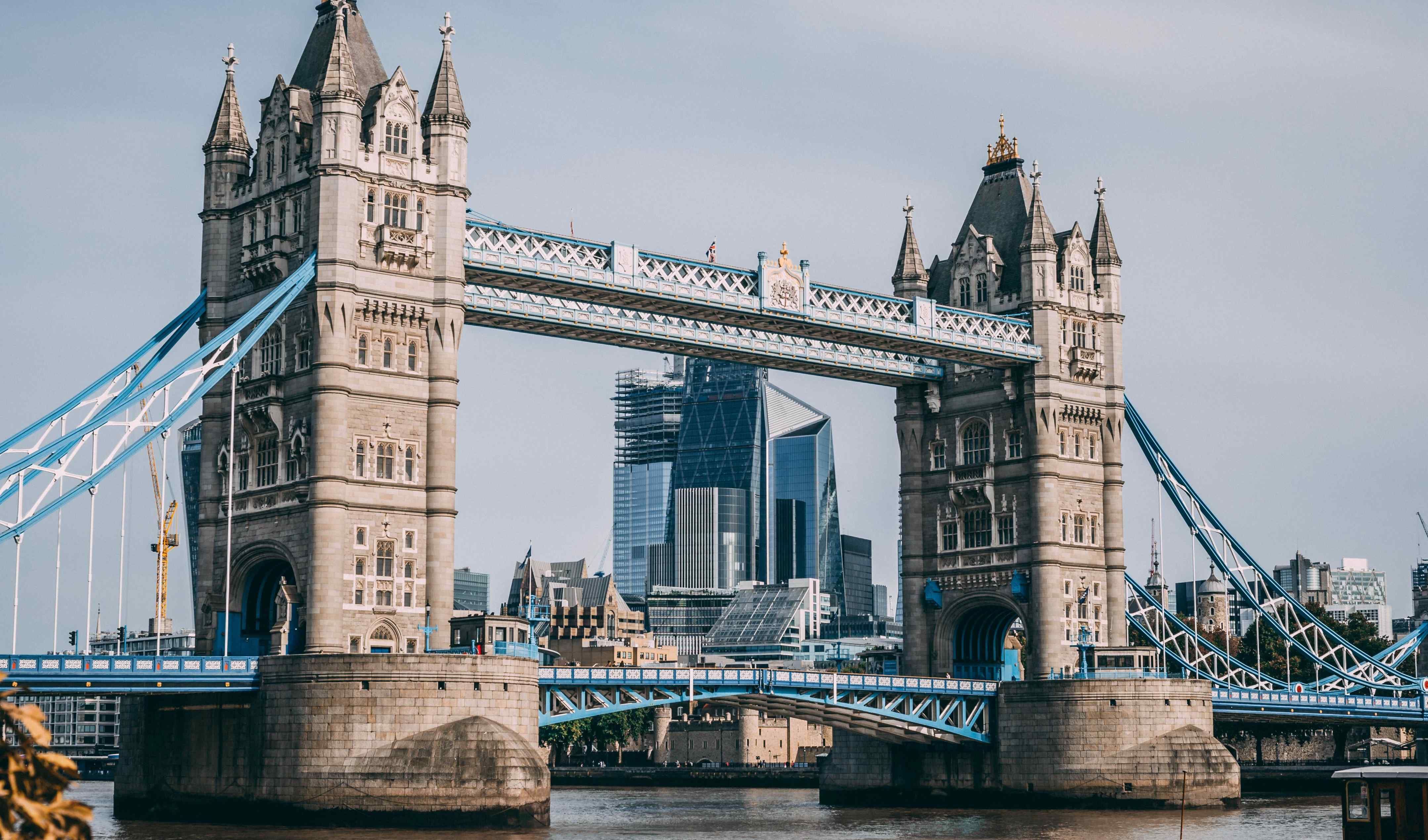 London Bridge in central London
Day trip to the sea-side town of Brighton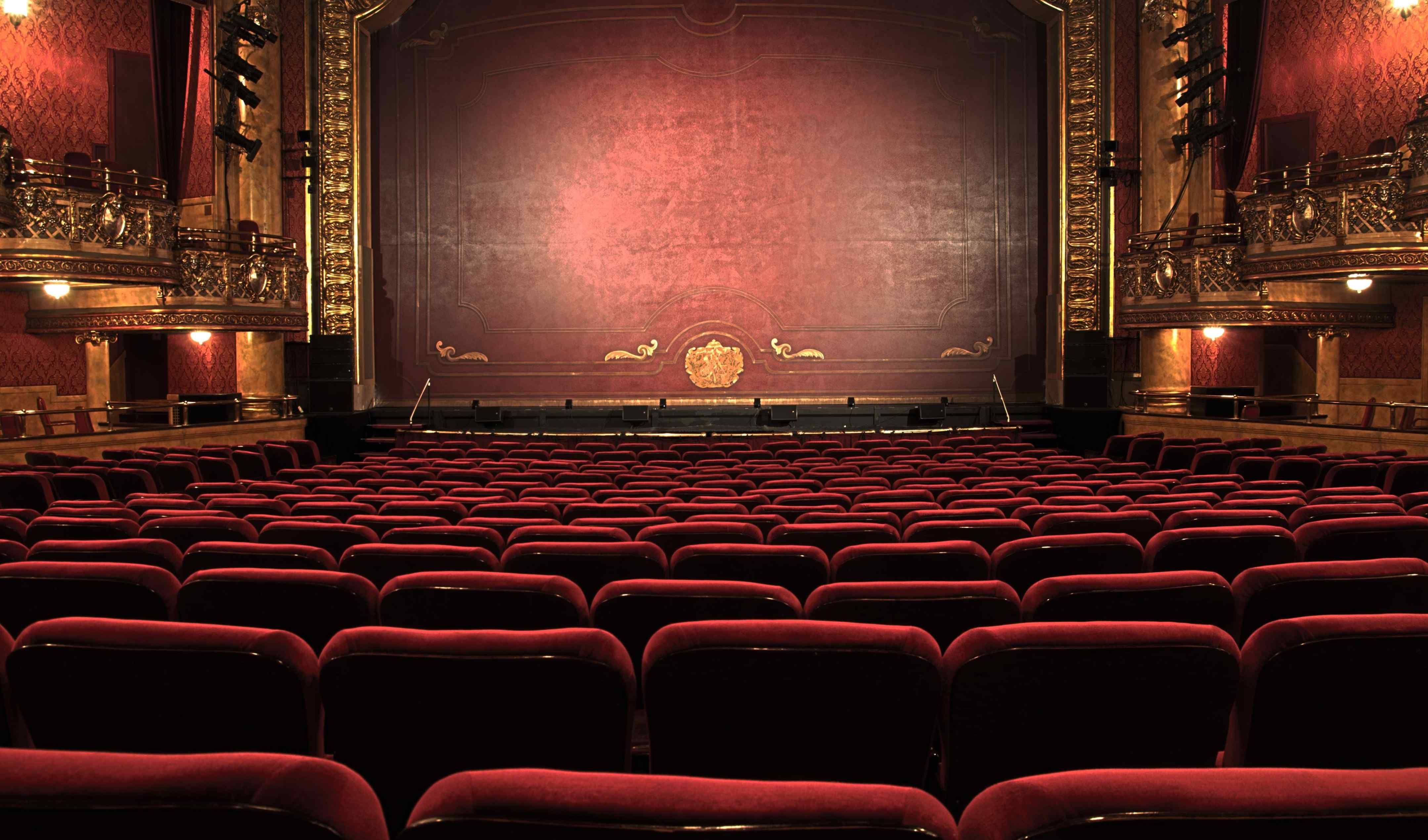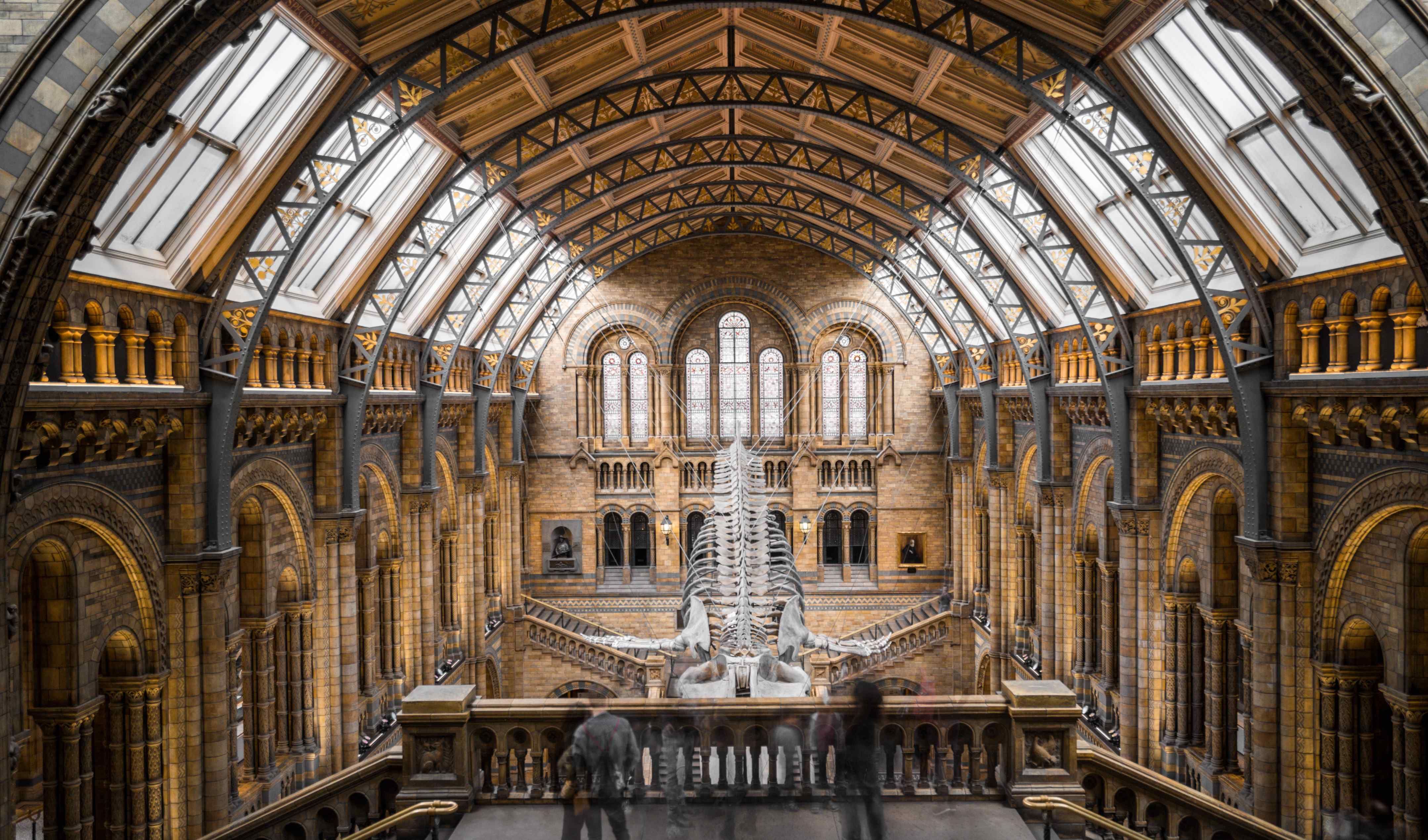 A trip to the Natural History Museum and more!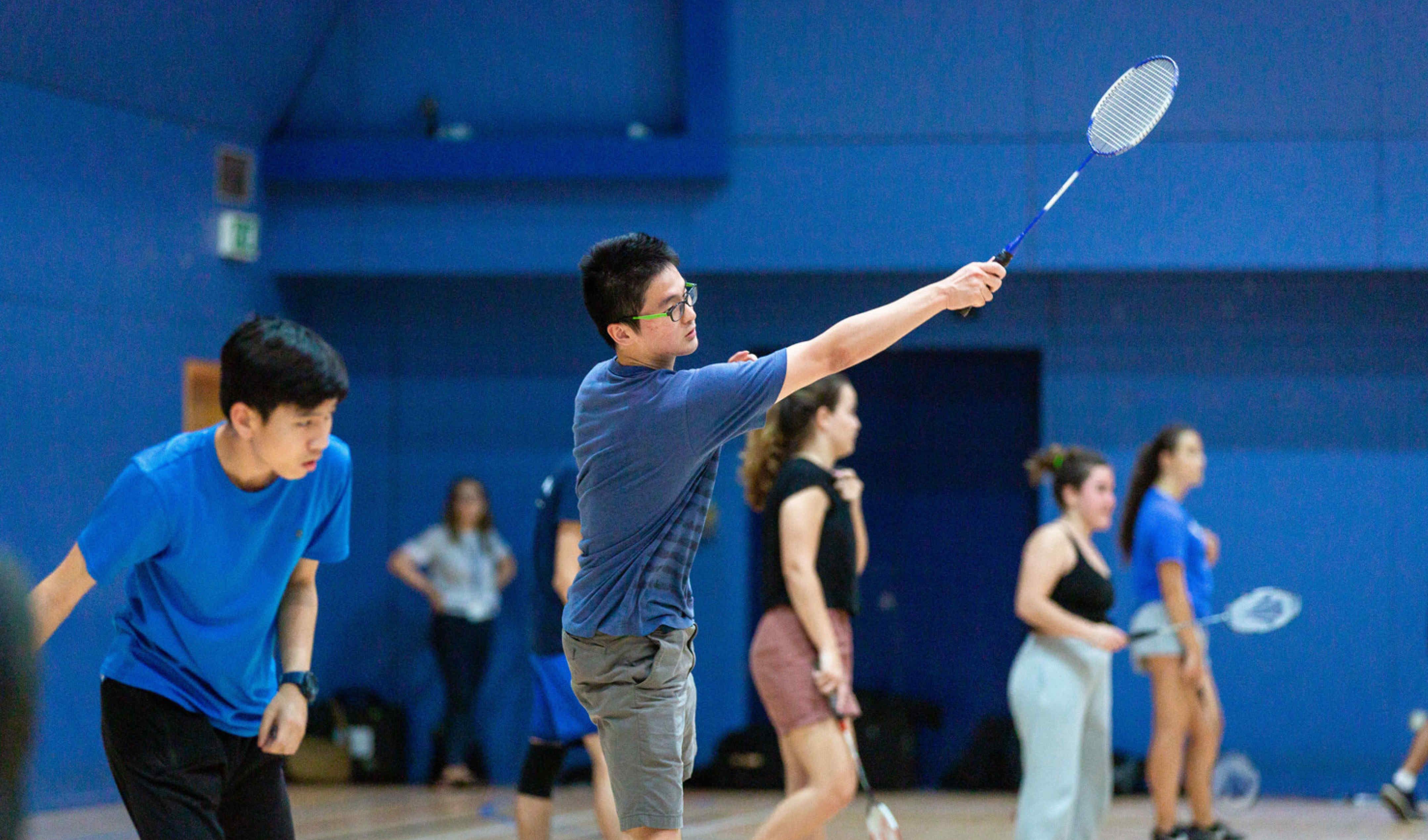 Students playing sports (Badminton)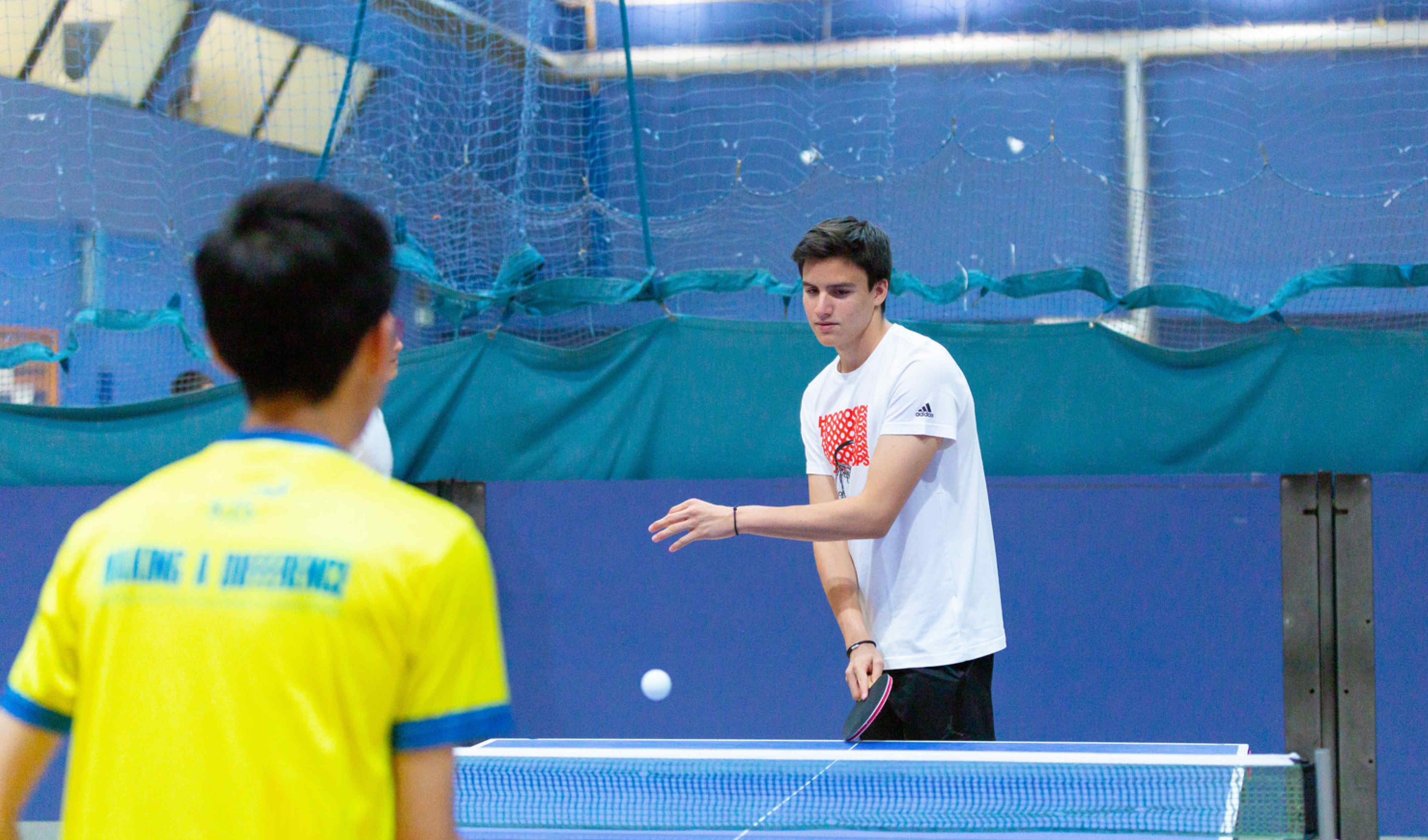 Students playing sports (Ping Pong)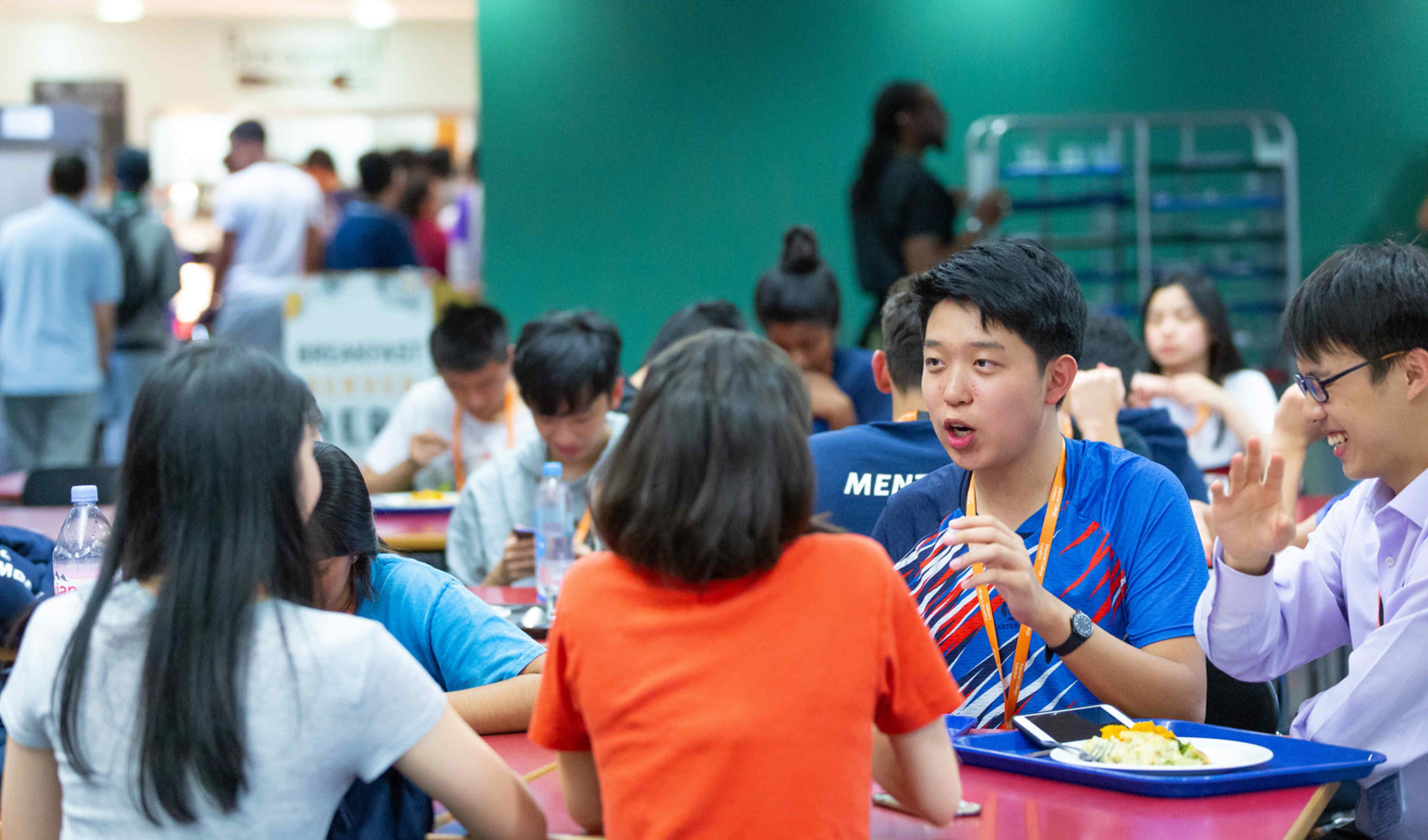 Student relaxing in the Senior Common Room