Social activities

Alongside the academic programme, you will enjoy a schedule full of social activities!
 Included in the cost of the Global Summer School, these weekend and evening activities are conducted under the supervision of our Pastoral Mentors. Activities have previously included: 
A day trip to Brighton, a popular UK seaside resort.

 

Visits to nearby museums and galleries.

 

Sightseeing tours of London.

 

Trip to a West End musical.

 

On-campus activities, including football, dodgeball and badminton

Talent show

End of programme c

elebration dinner
"We went on a trip to see Wicked and that.. It was really, really cool. It really showed what England is about, the musicals and you can sense London in it because London is quite famous for musicals."

Ekaterina (Kat), Engineering, Russia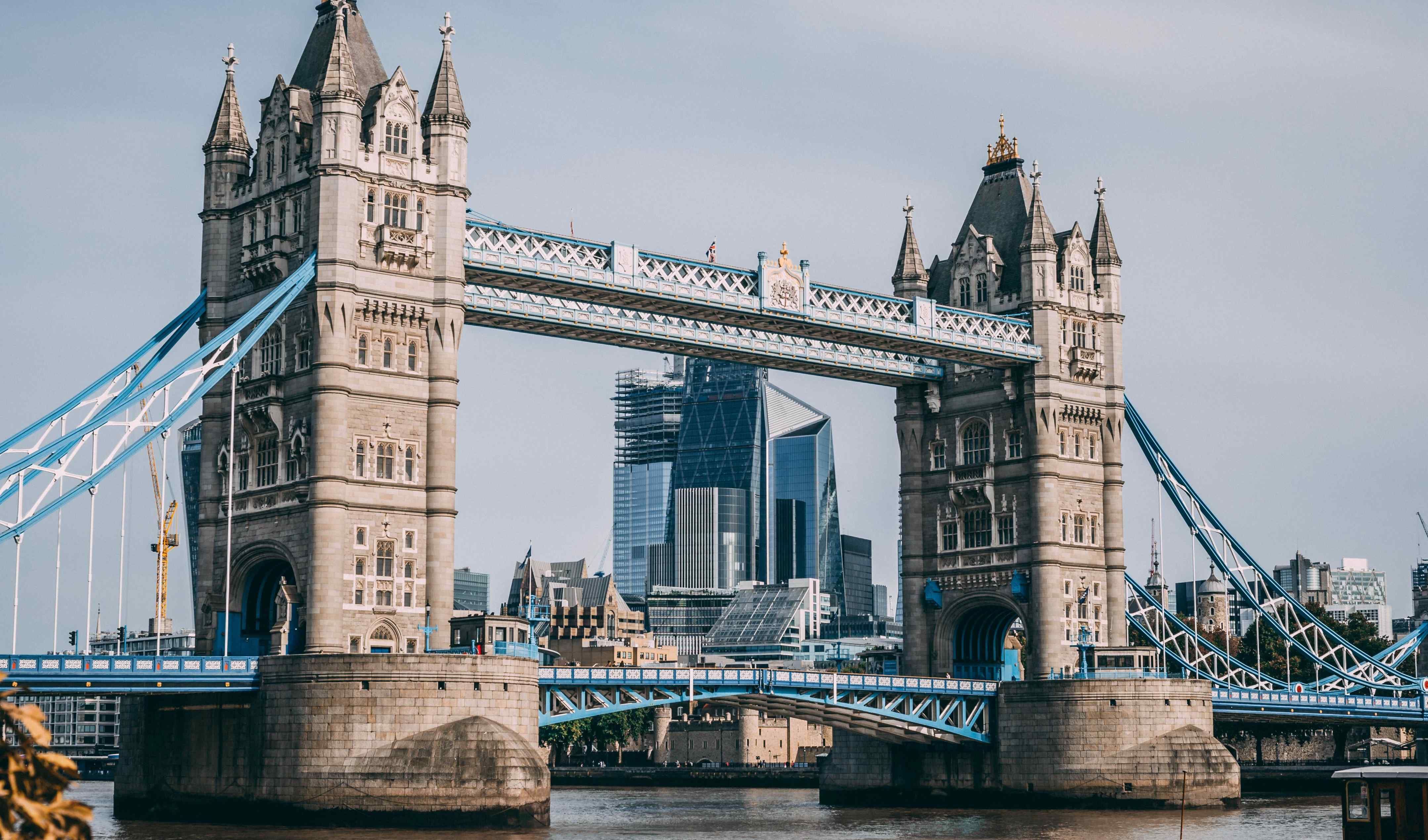 London Bridge in central London
Day trip to the sea-side town of Brighton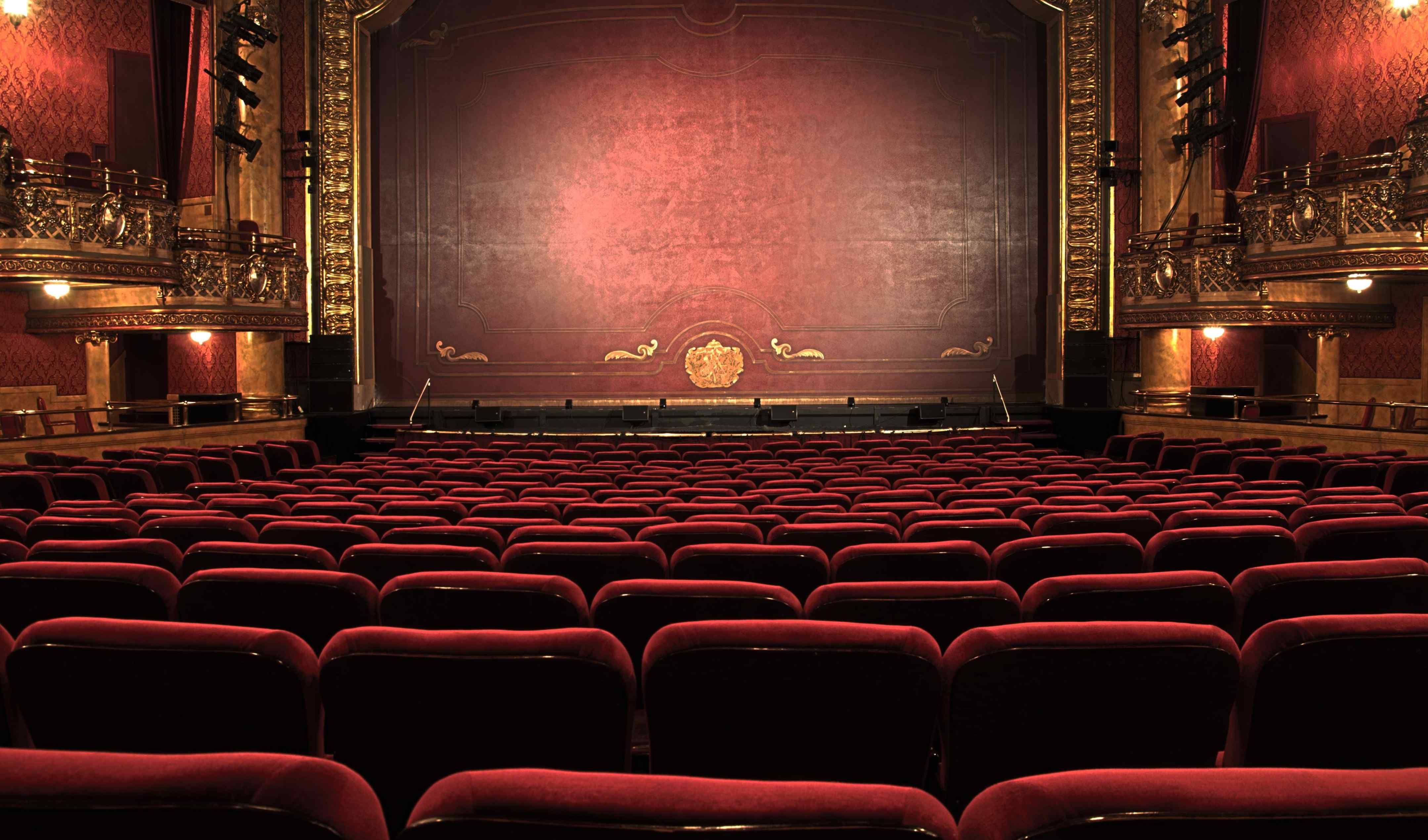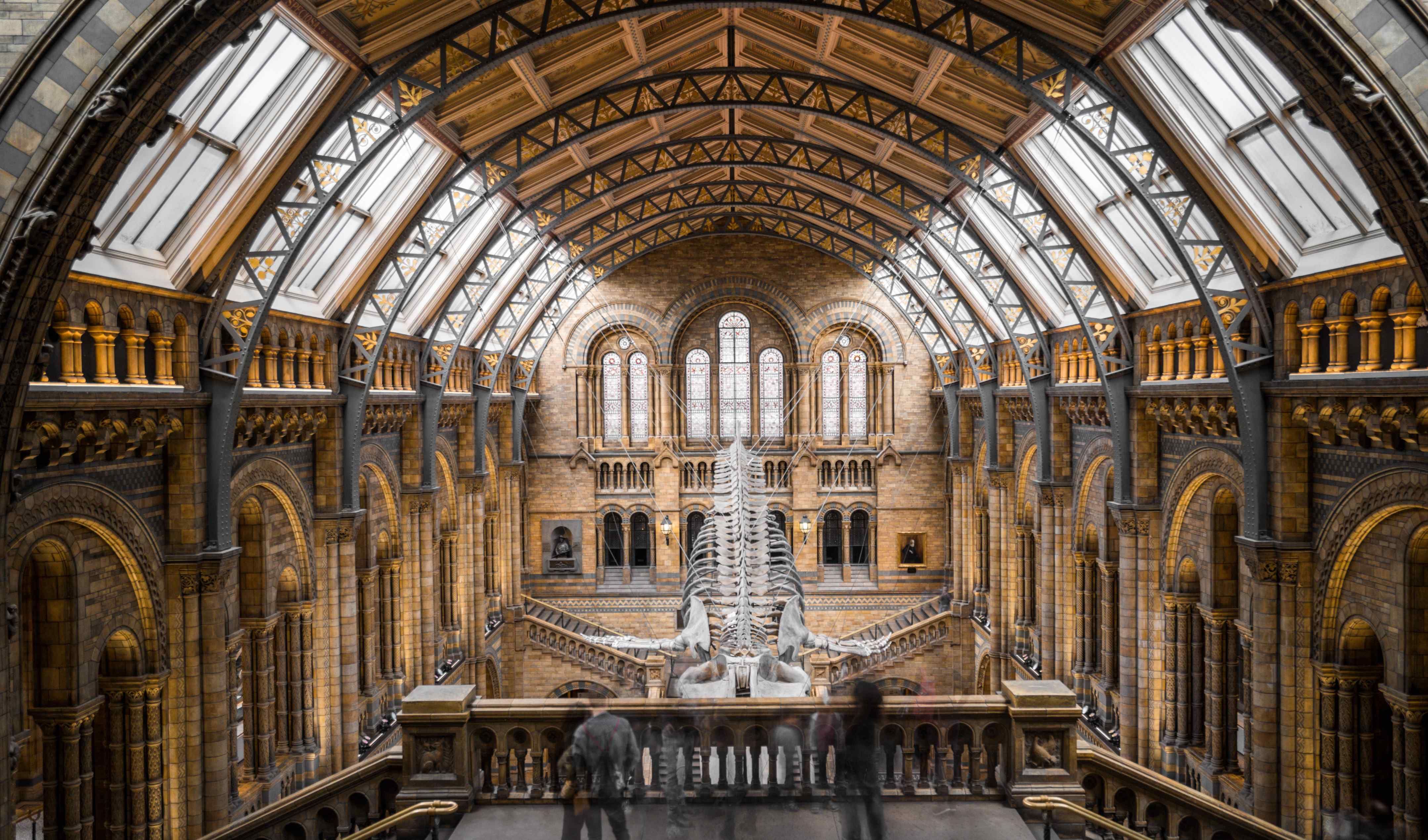 A trip to the Natural History Museum and more!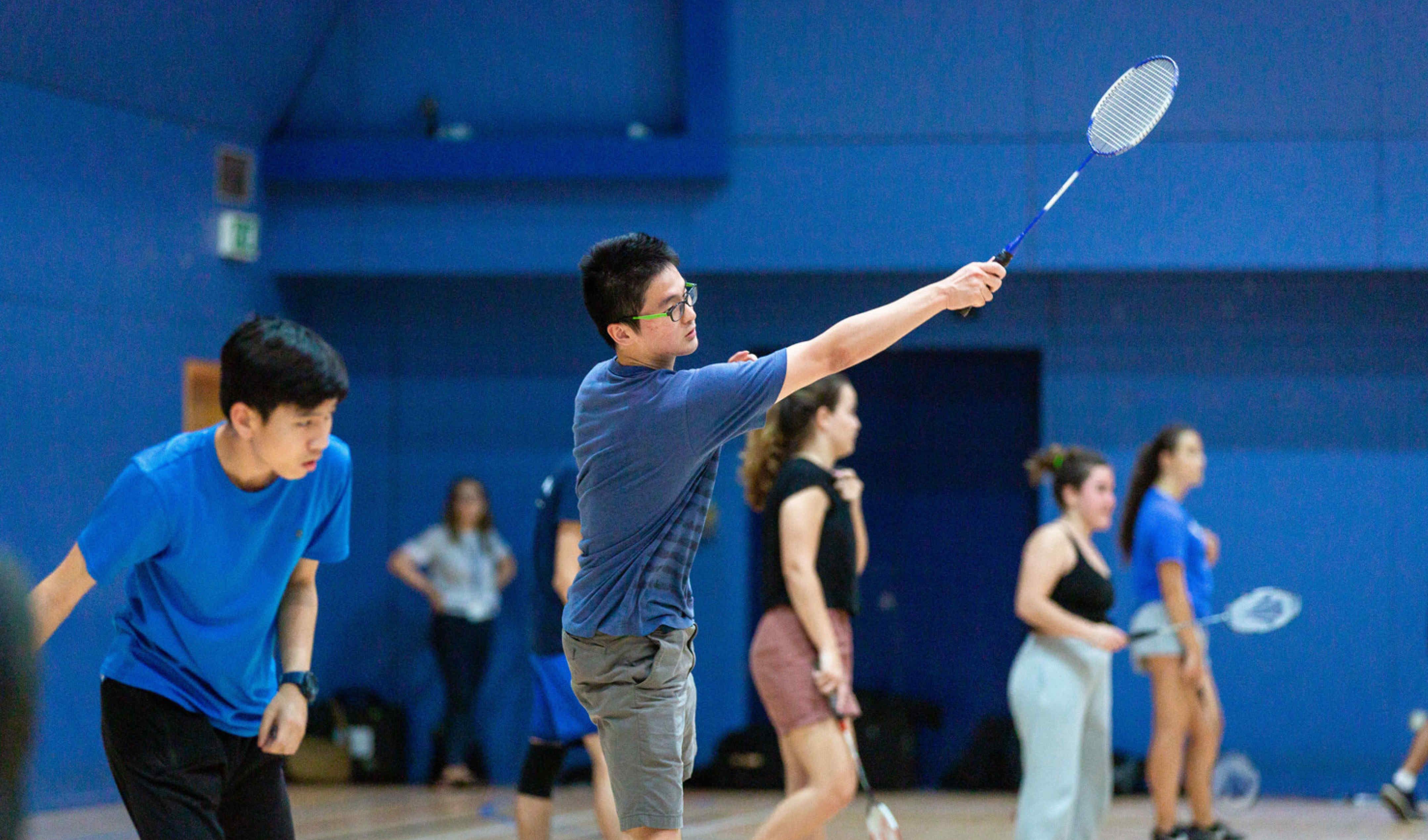 Students playing sports (Badminton)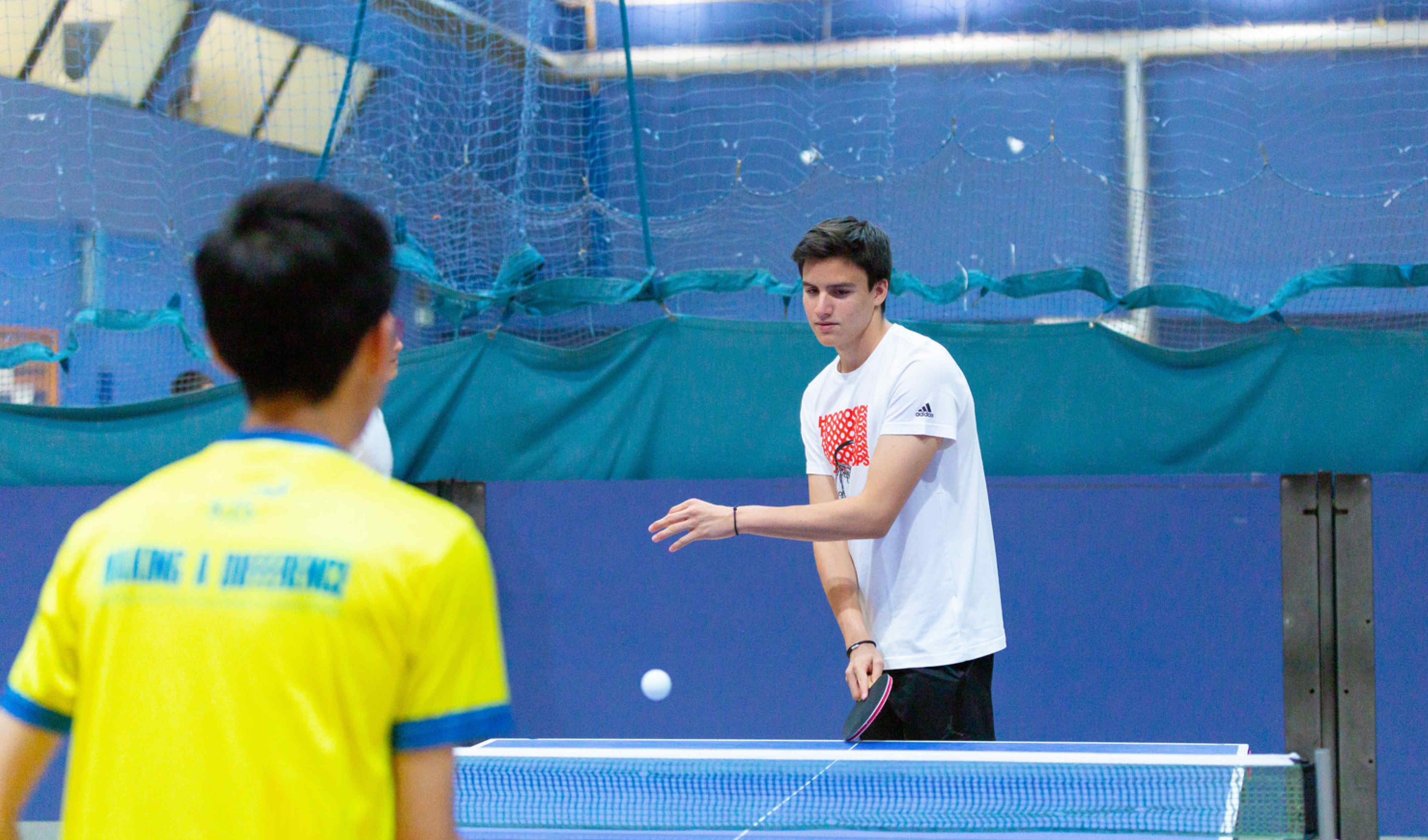 Students playing sports (Ping Pong)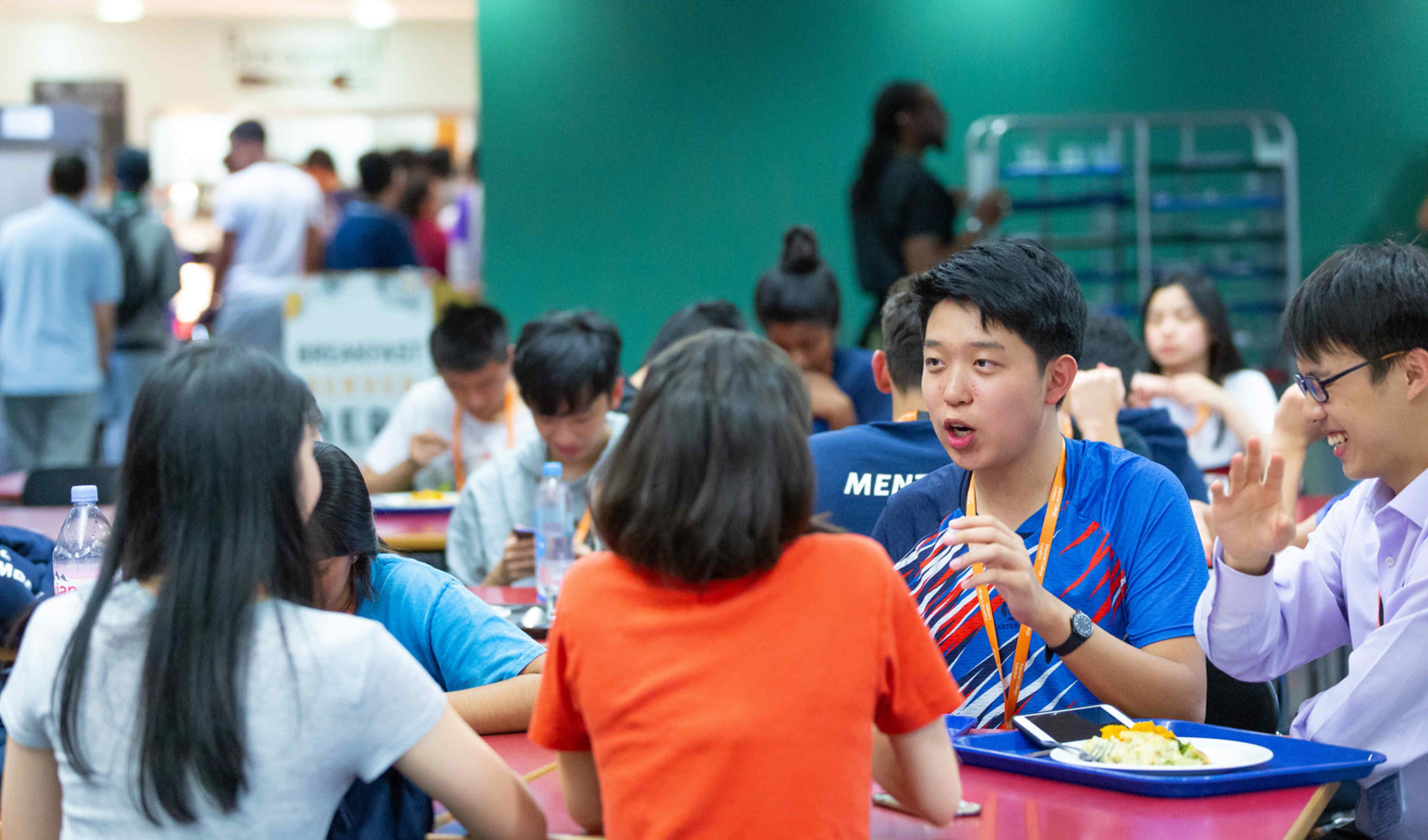 Student relaxing in the Senior Common Room