Resources for teachers
Information for teachers, counsellors and advisors
Global Summer School is a rigorous academic programme with the aim of challenging and inspiring students to pursue a future in STEM. We welcome more than 400 students, representing over 50 nationalities to Imperial every year.
During the two-week programme students can choose to study one of three specialisms - Engineering, Medicine and Life Sciences or Physics. Alongside this unique opportunity to develop their specialist STEM subject knowledge at a world top ten university, they'll dive into the world of entrepreneurism, gain practical skills and add weight to their future university applications.
Why should students apply for Global Summer School?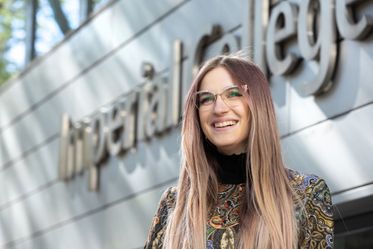 An Imperial education
Students will learn from current academics at a world top ten university, the only one in the UK to focus solely on STEM.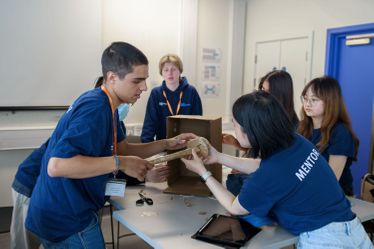 Supportive environment
We have a comprehensive network of student support in place to help students to achieve their full potential.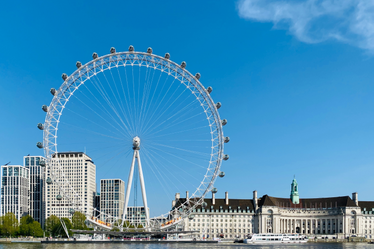 The application process
How can students apply
Step one
Students will need to complete an online application form and submit information including academic grades and English language ability. You will be required to submit a 50-word teacher reference. Please ensure the student provides your correct contact details to avoid delays to their application. Information about teacher references and your involvement in the application process can be found below.
References
As a teacher, you may be required to:
verify the application information provided by the student and to amend if needed;
provide information about the student's current and predicted grades;
provide details about the student's English language ability. Please indicate whether English is the student's native language, whether all/the majority of lessons at school are taught in English, or details of any English language qualification held by the student.
You may also like to include information about how you feel the student would benefit from the Summer School, how the student stands out at school, and details of any other relevant achievements, extra-curricular activities or interests.
How to provide a reference
Please note, there is a twenty-minute timeout on the form from the moment you click the link (even if you have been active on the page). It should take you no longer than fifteen minutes to complete. However, you may wish to write your supporting statement in an alternative application (e.g., Microsoft Word) and copy and paste it into the required field.
To access the reference form, you will be emailed a unique link which will direct you to Aspire. If it's your first time logging in, you will be directed to create an account. If you have logged in before, you will be directed to a login screen (once you click on the unique link). Once logged in, you will be able to see all outstanding references assigned to you. You can also view basic details of past applicants and outcomes. To complete a reference, you must enter the applicants' date of birth.
Academic requirements
Students will need to demonstrate excellent academic ability. We require a majority of 9-7 grades (A*-A) at GCSE level or the international equivalent, with a minimum of grade 7 (A) in maths and science subjects. As their teacher, you will need to verify and confirm that the academic information submitted by the student is correct.
Students will need to submit an academic transcript of their most recent school or college grades to demonstrate that they meet the required academic standard. Where this is not available, further information from a teacher, tutor, school counsellor or equivalent would be required. This may be in the format of a document, ideally on headed paper from an official school email address, which confirms predicted or class grades. It may also include proof of extenuating circumstances where a student was unable to take exams, or where they have been postponed (i.e. due to COVID-19).
We may contact you directly if further clarification is needed on the academic grades or English language skills submitted by the student.
Step two
Applications will be reviewed and, if successful, the student will receive a conditional offer.
Step three
Students will be asked to upload their supporting documents within seven days.
Step four
We will review supporting documents within three working days.
How can you promote Global Summer School?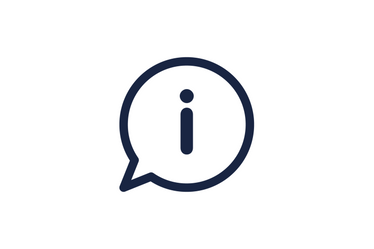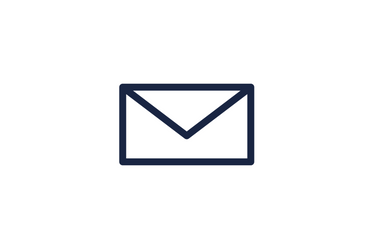 Share our registered interest list with your students
This list is designed for prospective students who want to be kept up to date on application opening dates, programme information and more. Students can sign up here.
Future support for students
Our student journey doesn't end after Global Summer School. We offer a number of opportunities for students to support their university applications and future after school.
Future support
Contact the Global Summer School team
Should you require further information, please get in touch with a member of the team.
Clare Whelan
Global Summer School Development Manager
c.whelan@imperial.ac.uk
Global Summer School
globalsummerschool@imperial.ac.uk
(+44) 020 75 943 252 (monitored between 09.00 and 17.00 UK time on Monday – Friday)