Engineering Summer School
This highly interactive subject will expose you to a variety of engineering disciplines. Through specialist workshops, lectures and seminars, you will develop key skills and work in groups to find solutions to current engineering challenges. The programme will provide unique insight from Imperial academics with different engineering backgrounds, to help you understand the many applications of engineering in the real world. 
You will:
Explore a range of disciplines and facilities within the Faculty of Engineering.
Conduct practical experiments, collect and analyse data.
Work as part of a team to solve real-world engineering problems.
Test your design skills in a series of team-based activities.
Build and test models and prototypes using a range of materials.
Download a SAMPLE Engineering timetable
2023 session outline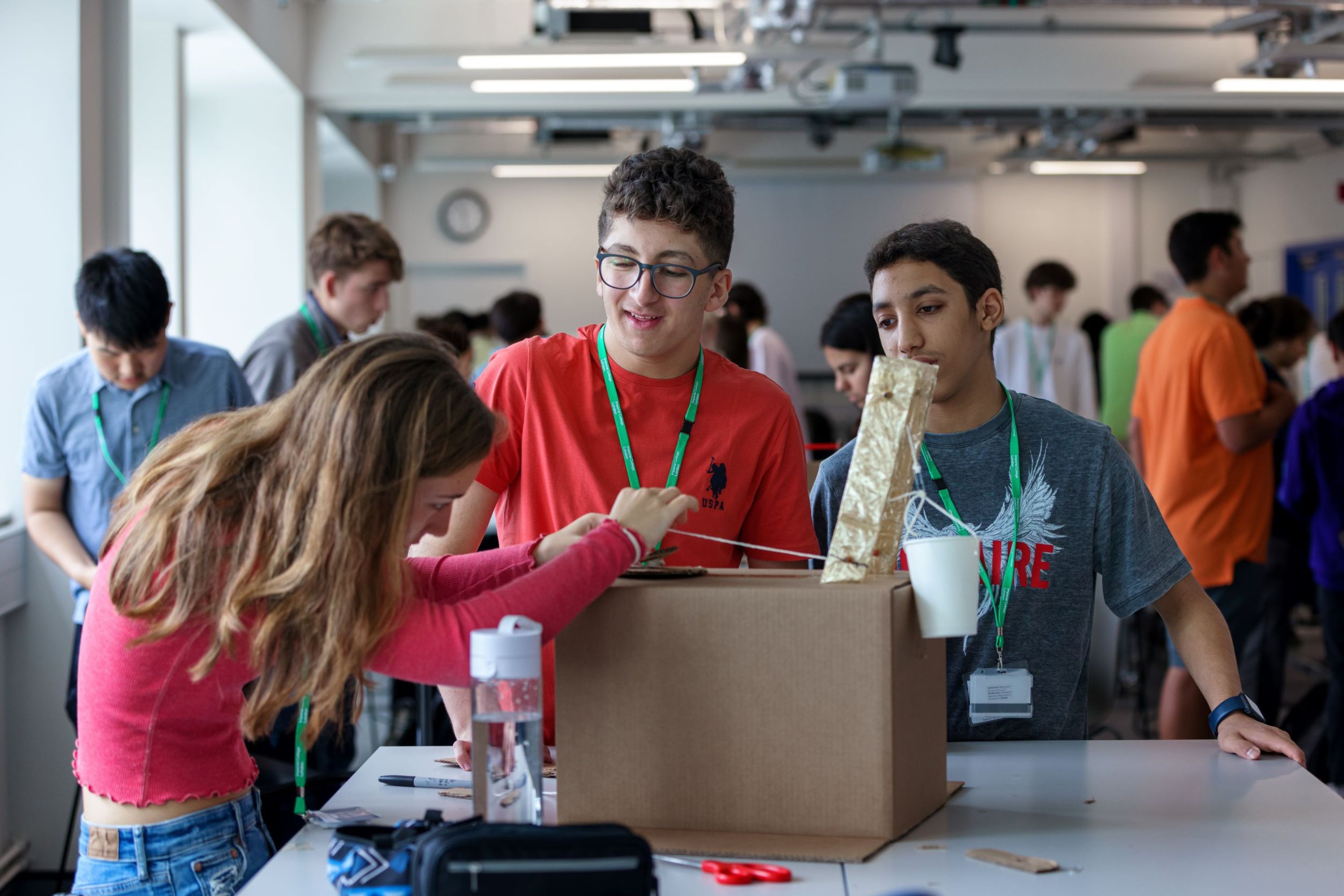 Engineering students are building a robot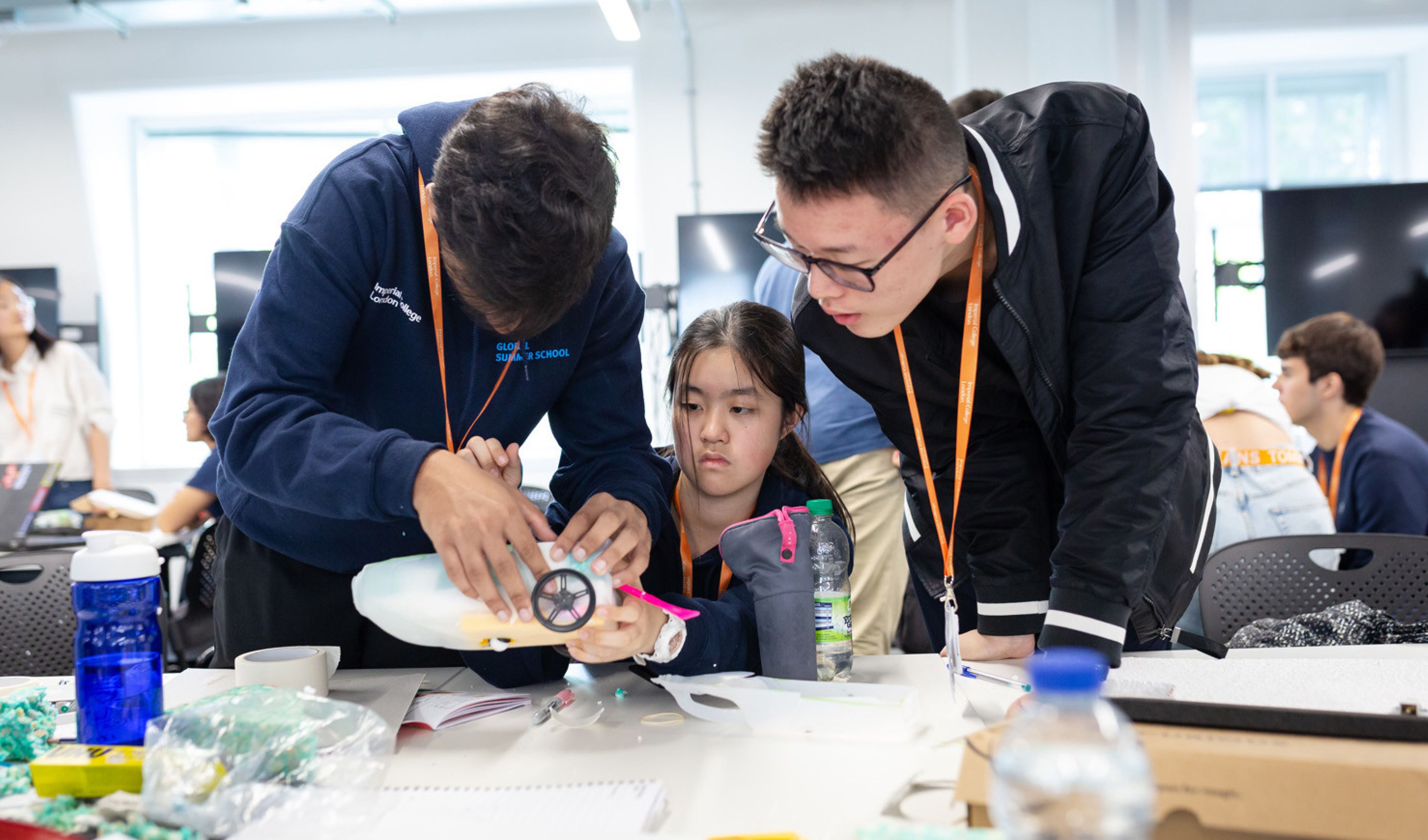 Students building an engineering sumobot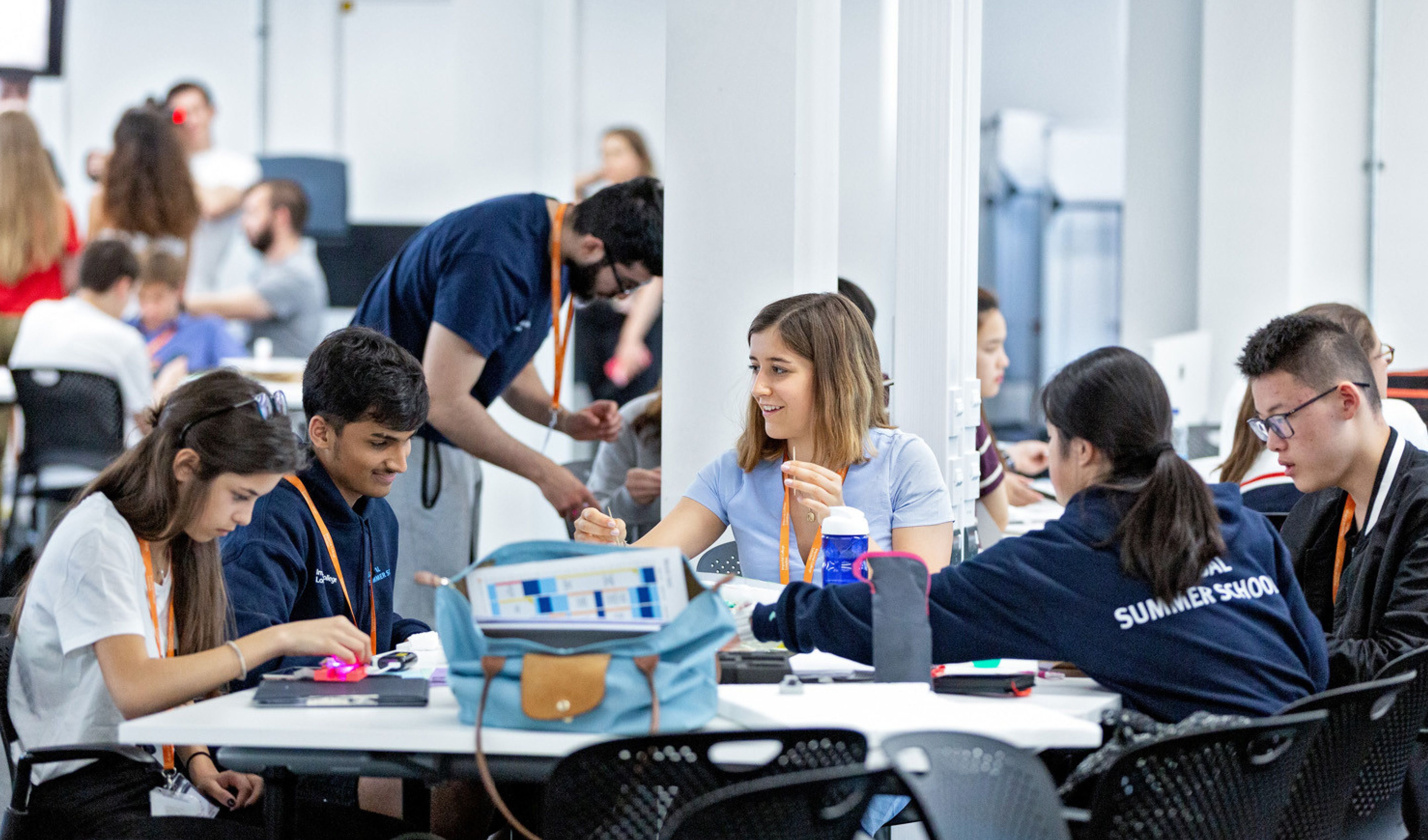 The students sat around a table planning their project.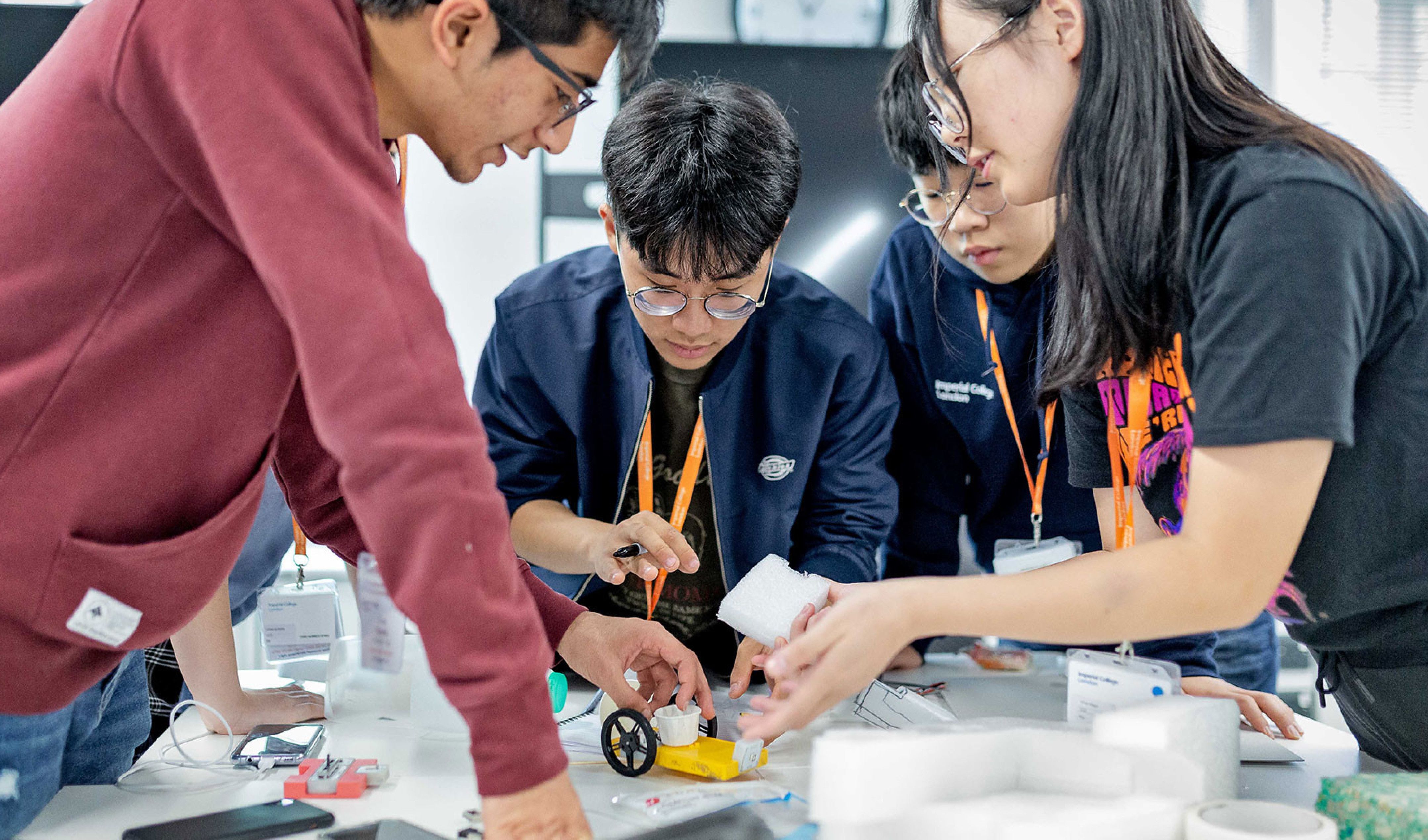 Students building their second prototype sumo-bot.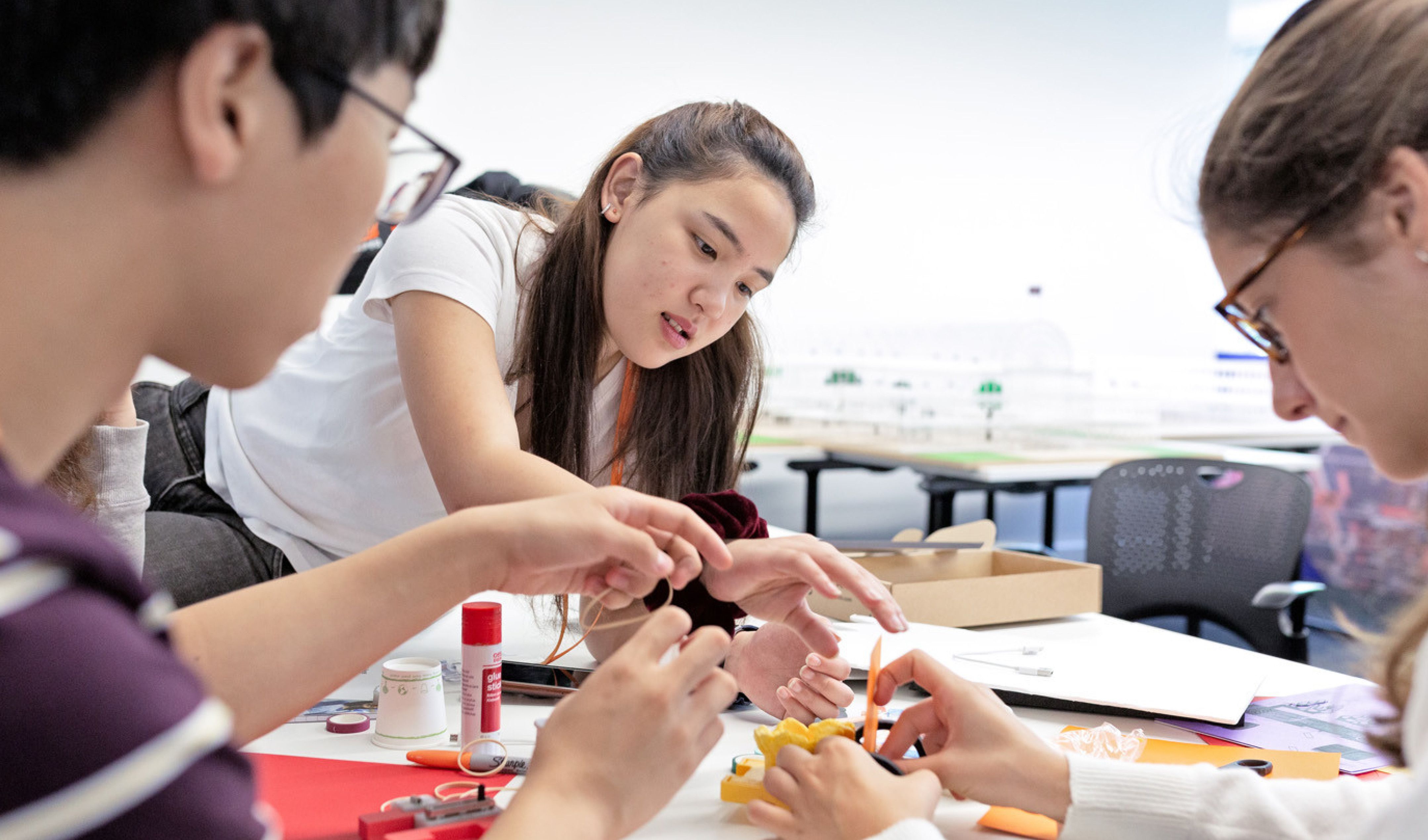 Students starting to build their sumo-bot.