Engineering
Key information
Engineering is now full for July and August. There are a small number of spaces still available on the Physics stream. Apply before 31 May 2022.
Combining elements of engineering and design, this stream will expose you to a range of content across the discipline. Through specialist workshops, you'll develop key engineering skills and work in groups to find solutions to real engineering challenges.
Within the academic sessions, you will explore concepts that are central to engineering, and participate in activities such as isometric sketching, space mission planning, and experimentation with smart materials. You will be given unique insight from Imperial academics with different engineering backgrounds, to help understand the many applications of engineering in the real world.
On the Engineering stream, you will:
Explore a range of disciplines and facilities within the Faculty of Engineering;

Conduct practical experiments, collect and analyse data;

Work as part of a team to solve real-world engineering problems;

Test your design skills in a series of team-based activities;

Build and test models and prototypes using a range of materials.
Academic biographies (Design Engineering & Earth Science)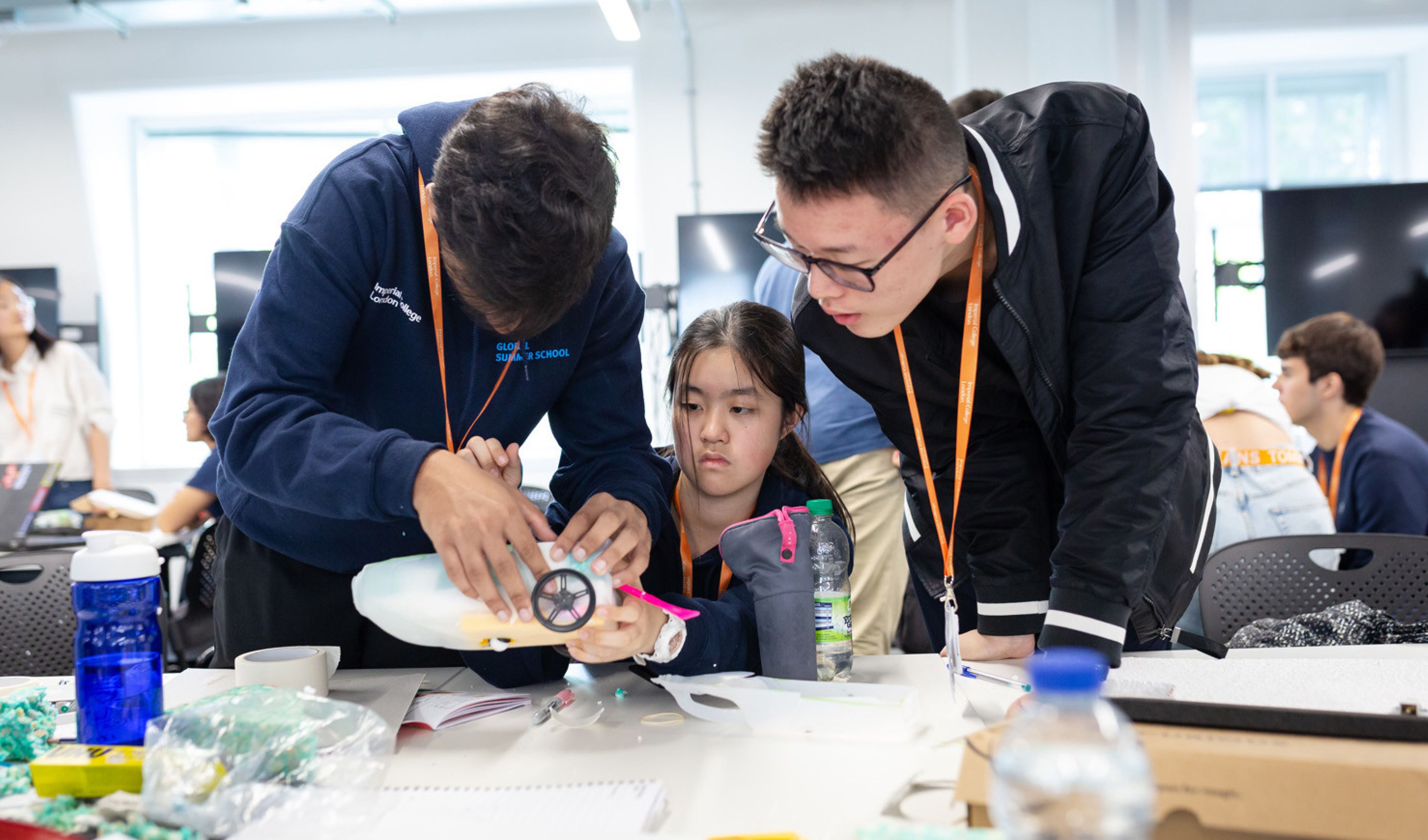 Students building an engineering sumobot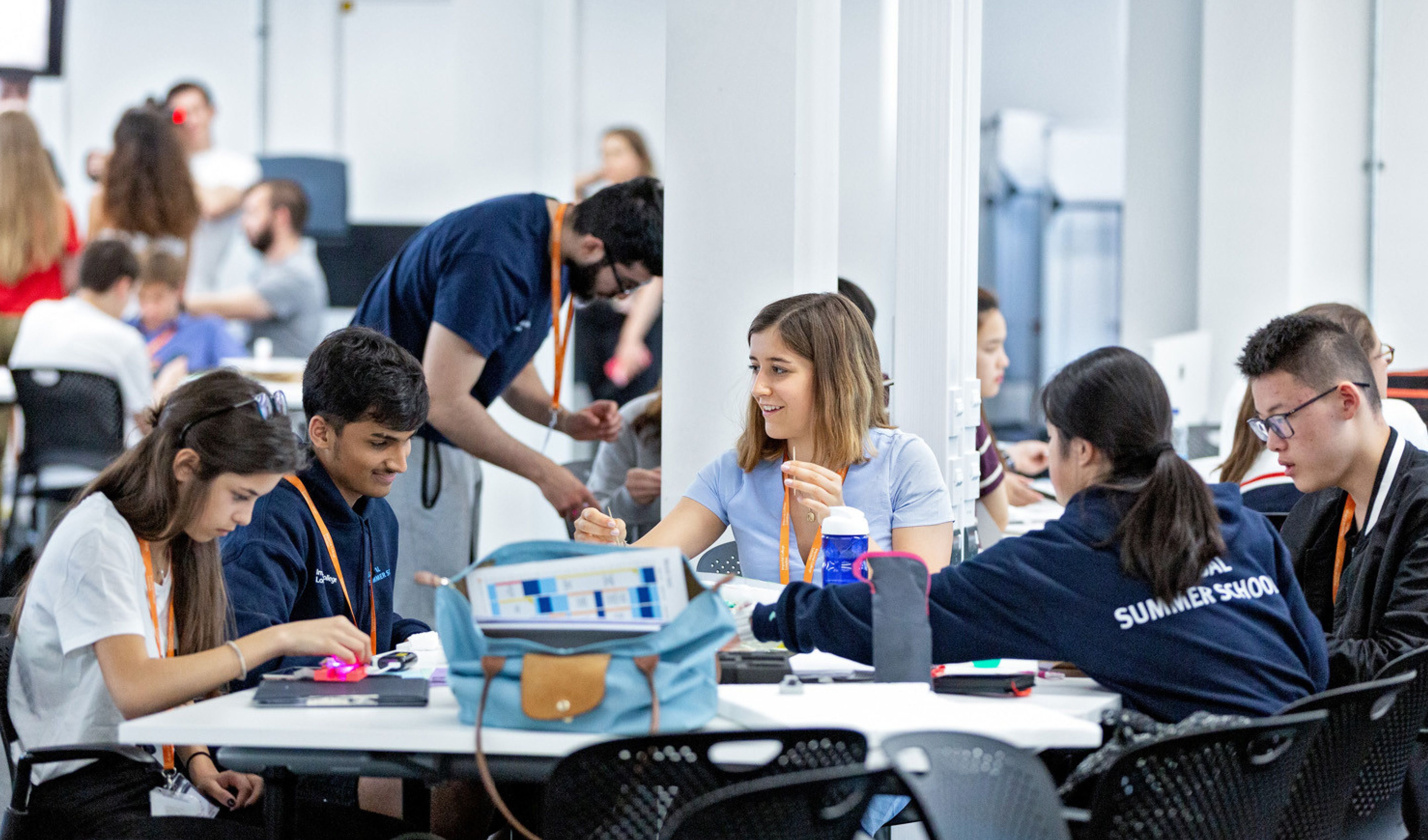 The students sat around a table planning their project.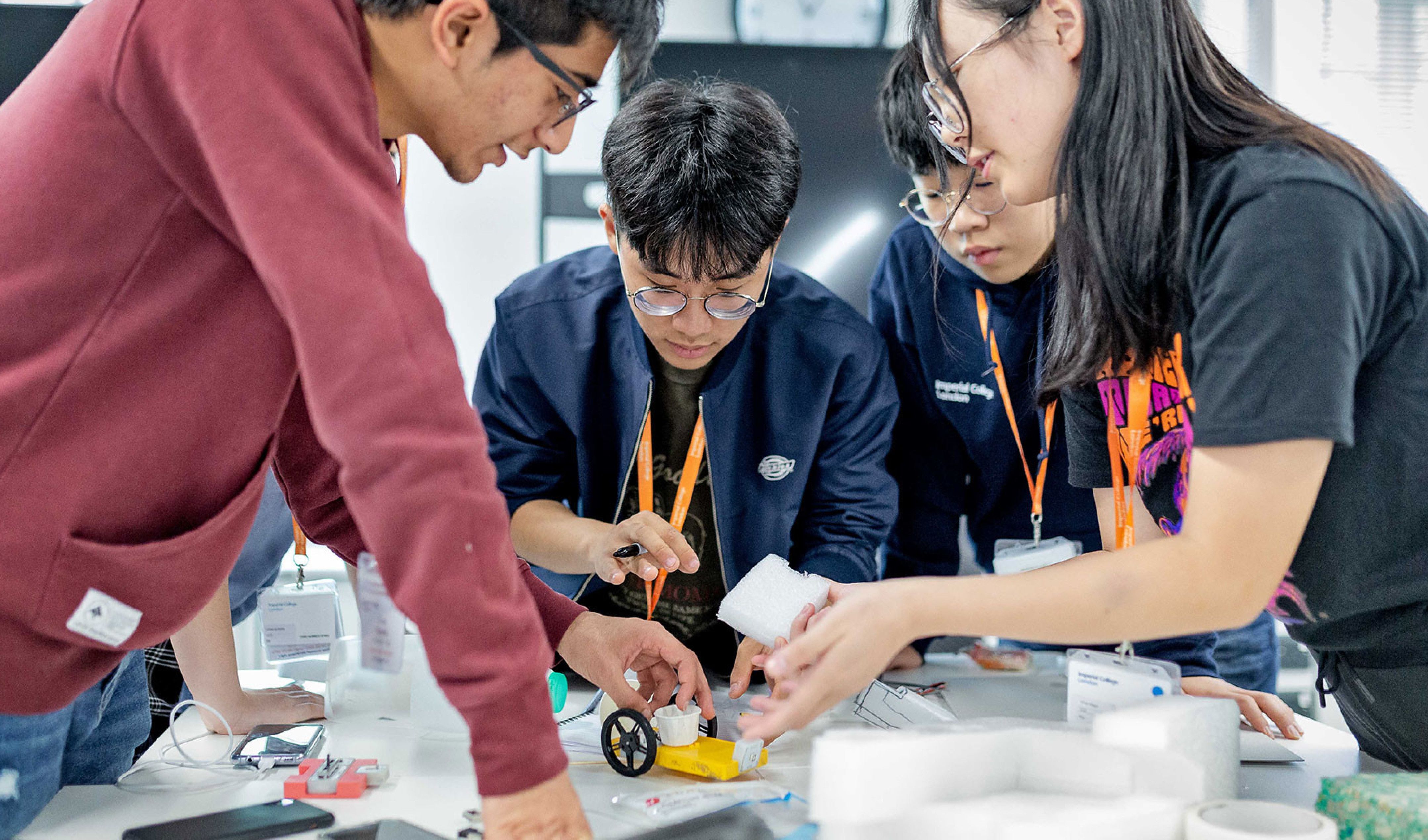 Students building their second prototype sumo-bot.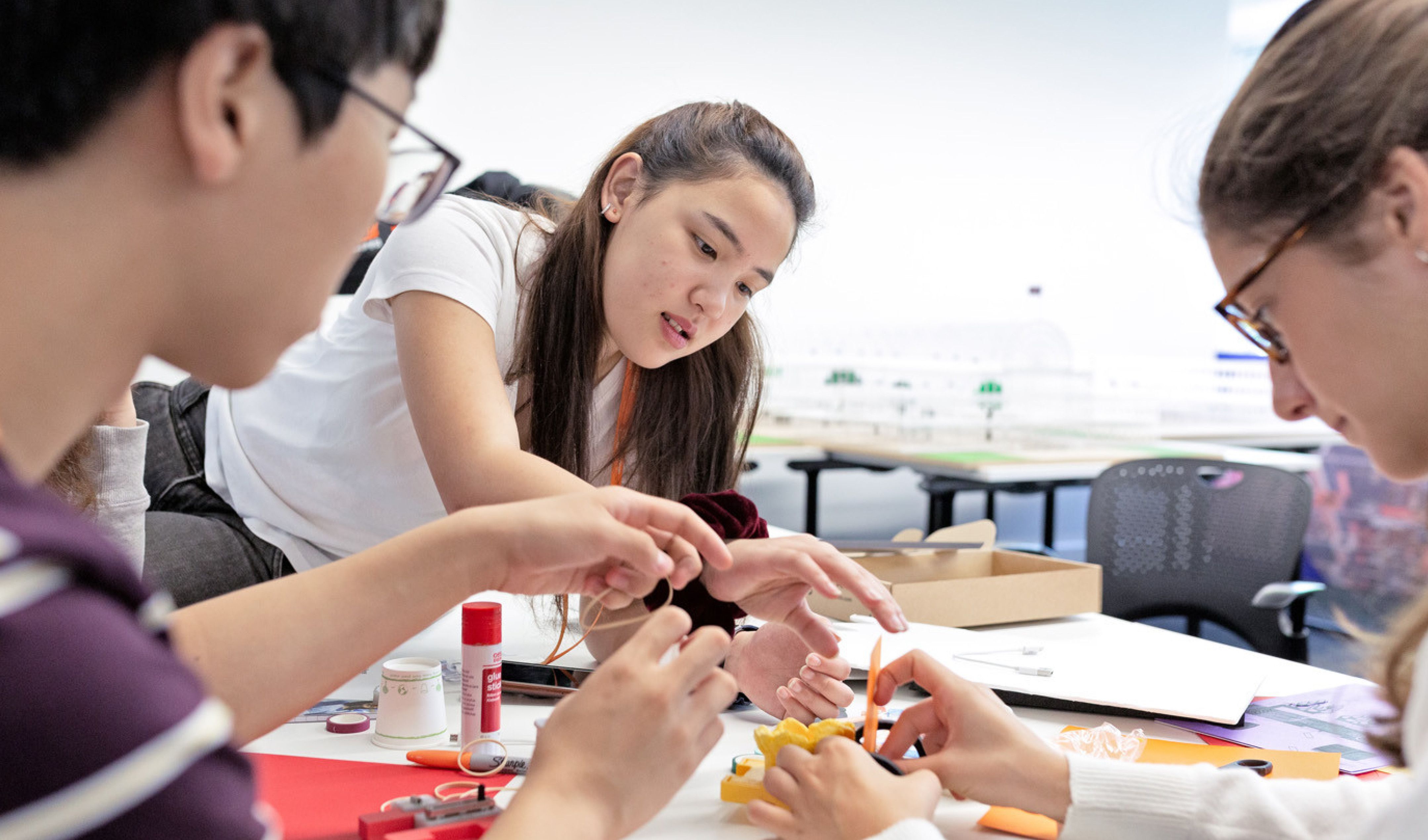 Students starting to build their sumo-bot.