Medicine and Life Sciences
Key information
2022 fees: £5,295
Programme dates: Monday 4 - Saturday 16 July or Monday 8 - Saturday 20 August 2022
Application deadline: Sunday 15 May 2022
Through a combination of lectures and seminars, Medicine and Life Sciences will introduce you to key research techniques and new subject content. You will also learn key clinical skills in workshops led by health professionals.
The classroom-based programme is accompanied by hands-on sessions in our labs and workshops, where you will use real equipment and learn a range of relevant practical skills under the supervision of Imperial teaching staff and academic mentors.
In previous years, students enjoyed interactive sessions at one of Imperial's affiliated teaching hospitals, learning clinical skills from leading health professionals. They also spent a day within Imperial's Faculty of Medicine, studying the physiology of the urinary system through case studies and practical experiments. Imperial's Department of Life Sciences also led sessions exposing students to modern approaches in the identification and isolation of genes which are introduced into Genetically Modified Organisms to give them new artificial characteristics.
On the Medicine and Life Sciences stream, you will:
Conduct practical experiments, collect and analyse data;

Learn real clinical skills at a teaching hospital;

Encounter new concepts and systems in lecture-led teaching sessions;

Work as part of a team to analyse case studies and construct a genogram;

Develop your understanding of molecular biology theory and practise through a range of practical activities.
Meet the teachers
Dr Monjur Showkat
Clinical Lecturer, Faculty of Medicine (Clinical Skills).
Find out more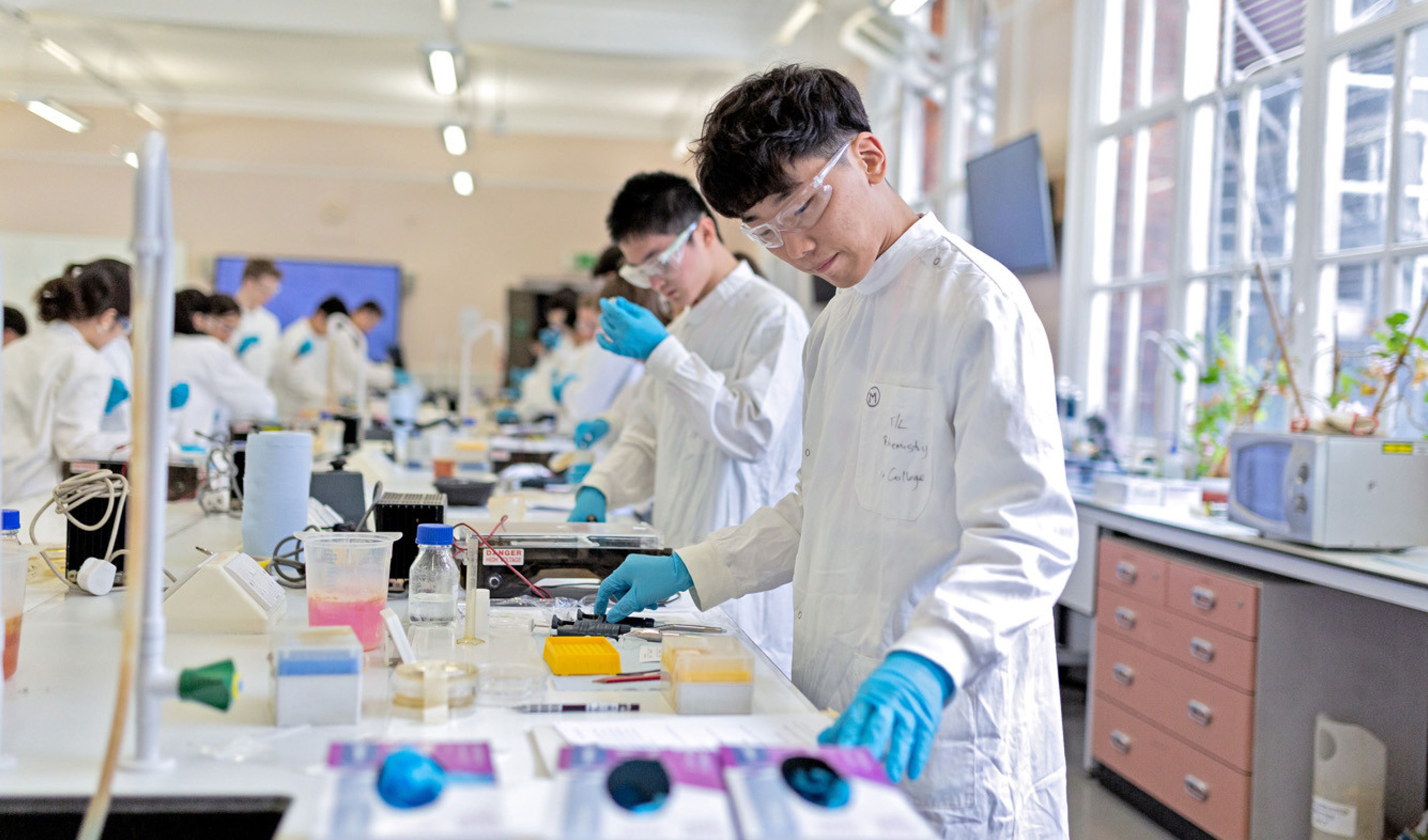 Global Summer School students conducting hands-on experiments.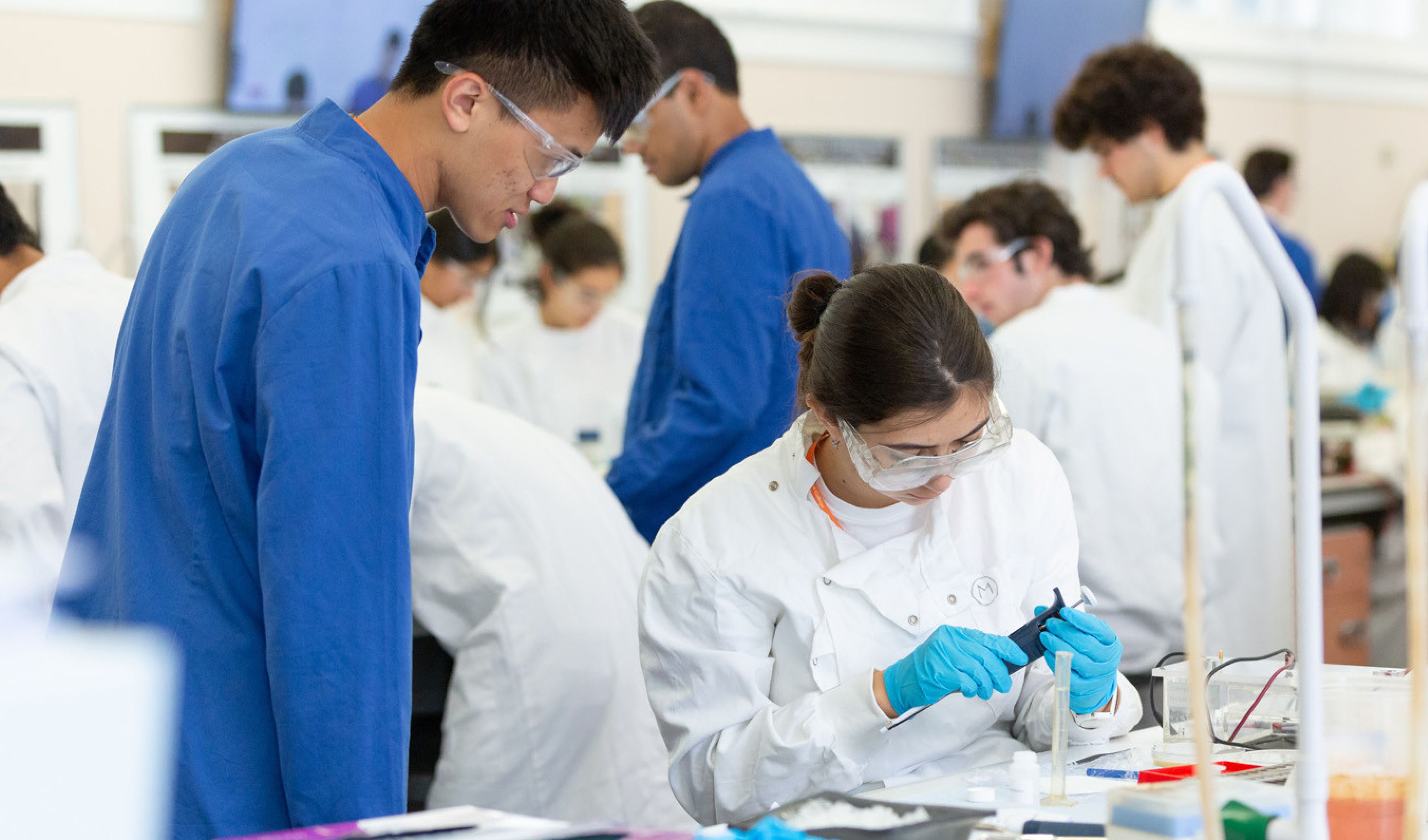 Undergraduate students teaching Global Summer School Student how to use equipment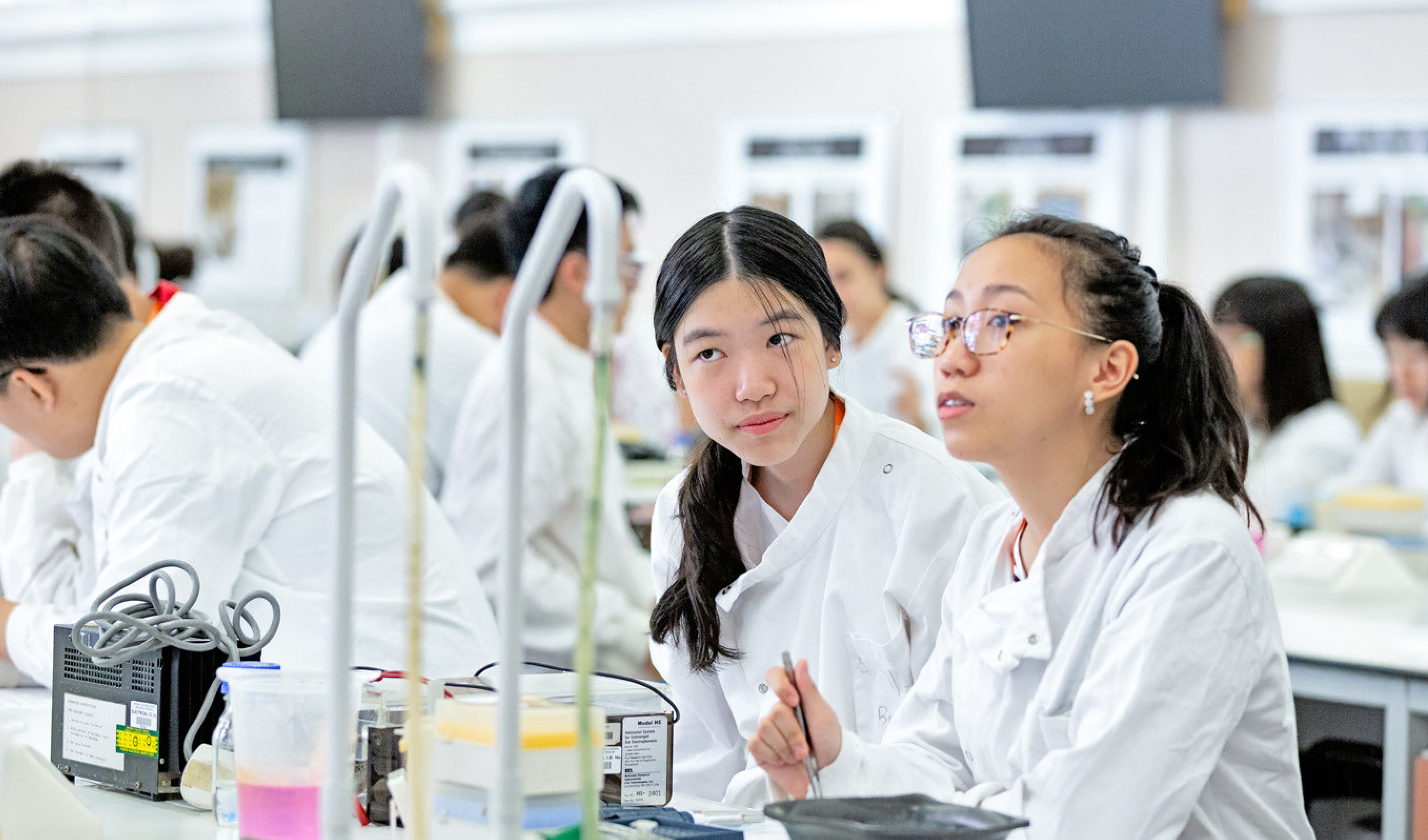 Medicine and life science students listen to a lecture in the bio-lab.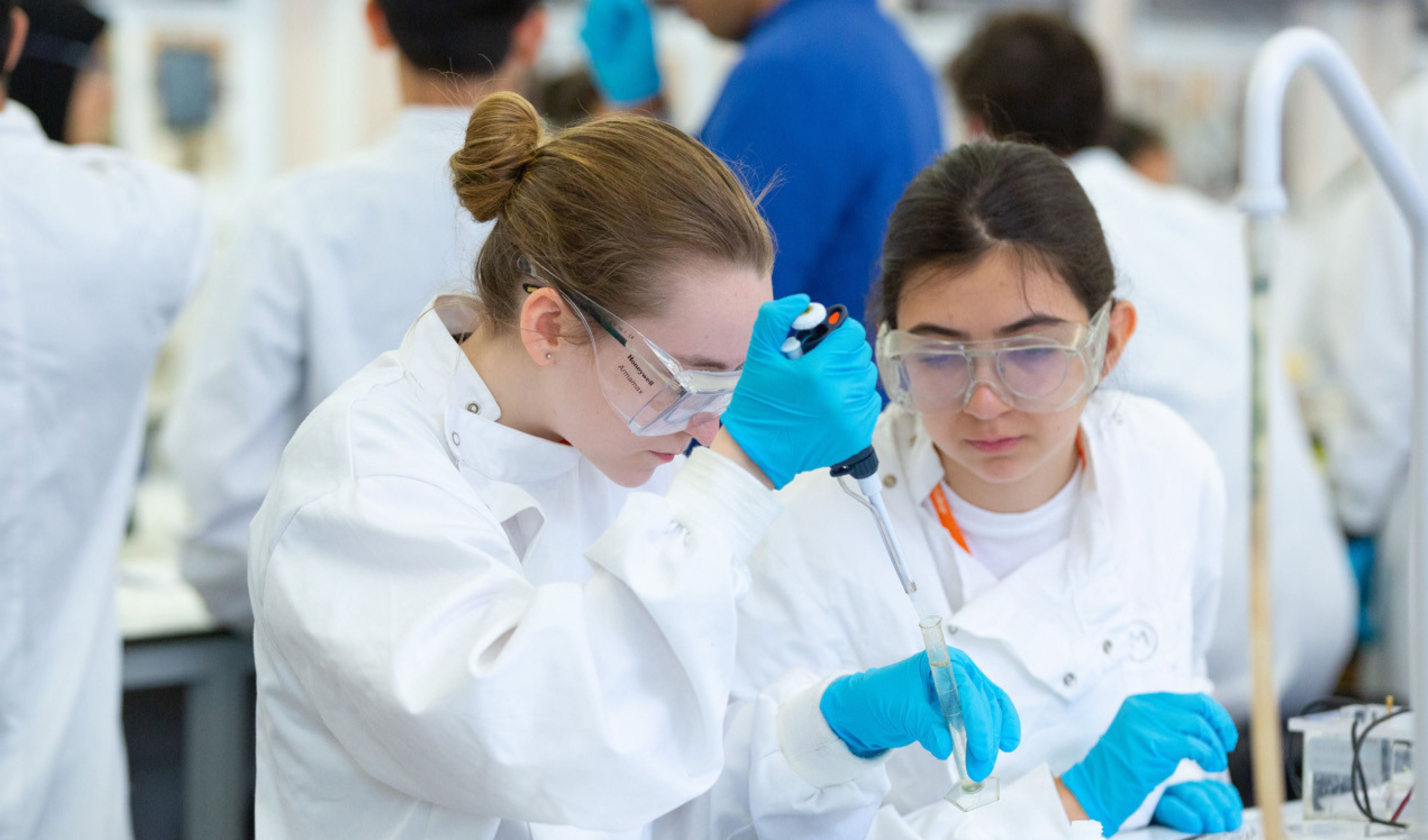 Medicine and life science students using real lab equipment.