Aditya Nandakumar
Role: Third year Masters (MEng) Materials Science and Engineering student
Subject area: Department of Materials, Faculty of Engineering
Nationality: Indian
I am a Materials student from India and work part-time for the Department of Materials as a Student Ambassador, helping with outreach and recruitment activities. I am also the Senior Analyst for the Information Technology group at QT Capital, the student-run investment fund of the Imperial College Investment Society.
Education
IGCSE: Maths, Additional Maths, Biology, Chemistry, Physics, Business Studies, Economics, English Language, Hindi
A-level: Maths, Further Maths, Chemistry, Physics
Degrees
• MEng Materials Science and Engineering (in progress), Imperial College London
Detail about Claudia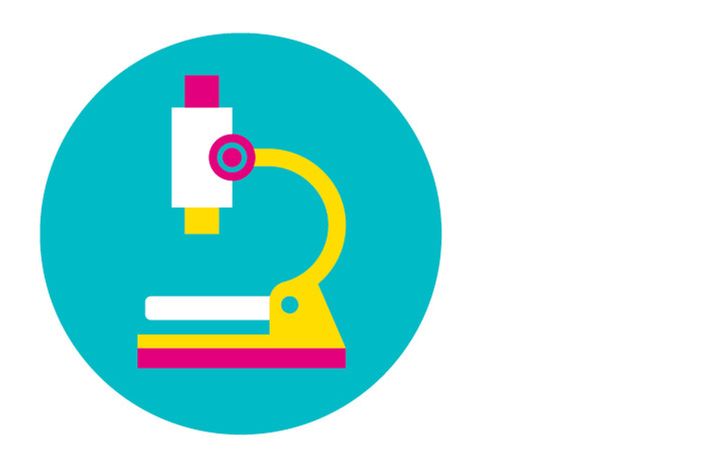 My project
I did a materials case study project which involved analysing the design of and breaking down a motion sensor LED light to characterise its components and come up with an improved version of the product.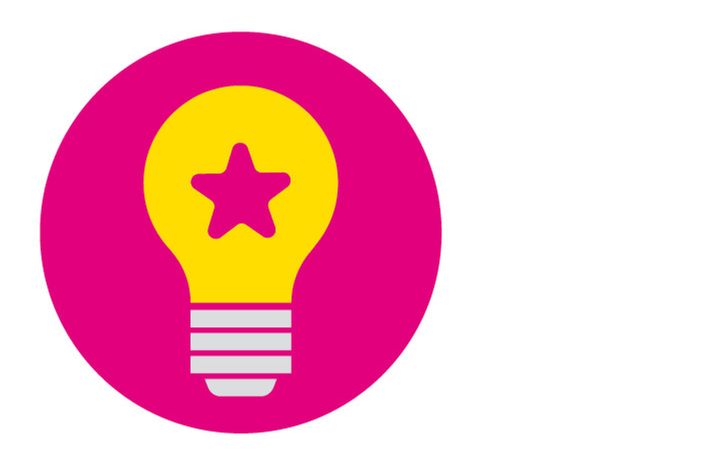 My inspiration
I came across graphene while doing research for a project in high school. I was mesmerised by its properties and versatility in its potential applications. I pursued materials science so I could develop new products and improve existing ones using materials to help society advance.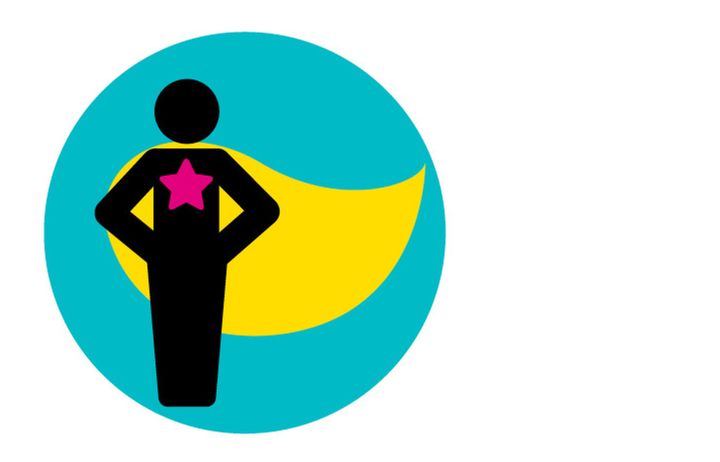 Who is your STEM hero?
Nikola Tesla, Serbian-American inventor and engineer. Arguably the most underrated inventor ever. Best known for his role in designing the modern alternating current (AC) electricity supply system.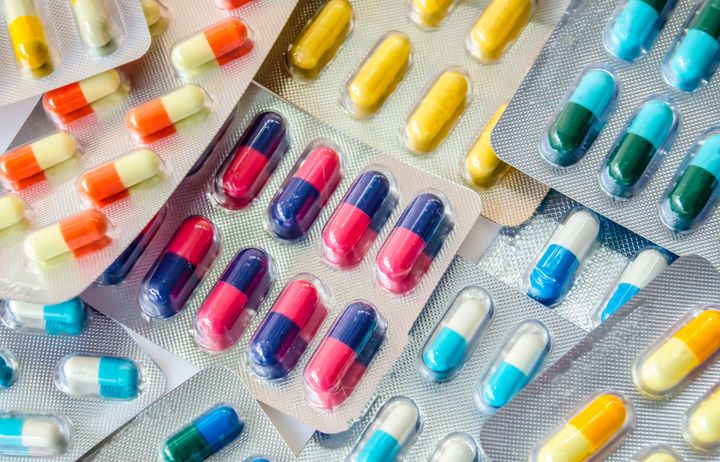 Most significant discovery/invention?
Antibiotics. Their discovery and development has saved so many lives!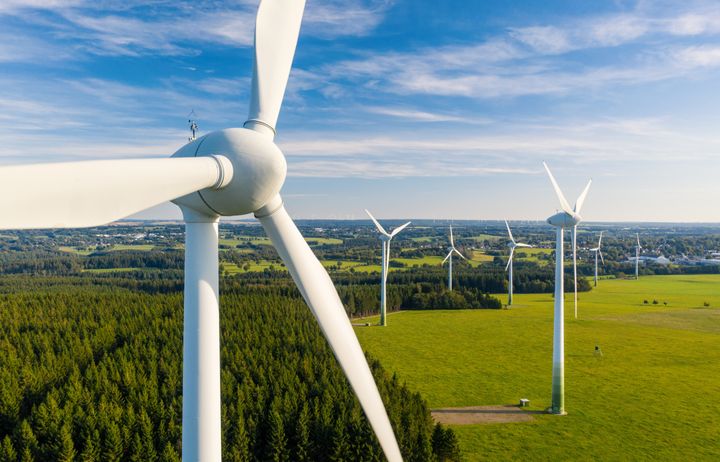 Career options after study
Stay in academia to pursue a PhD and become a researcher
Various industries including the automobile industry and the renewable energy sector
Finance and consulting roles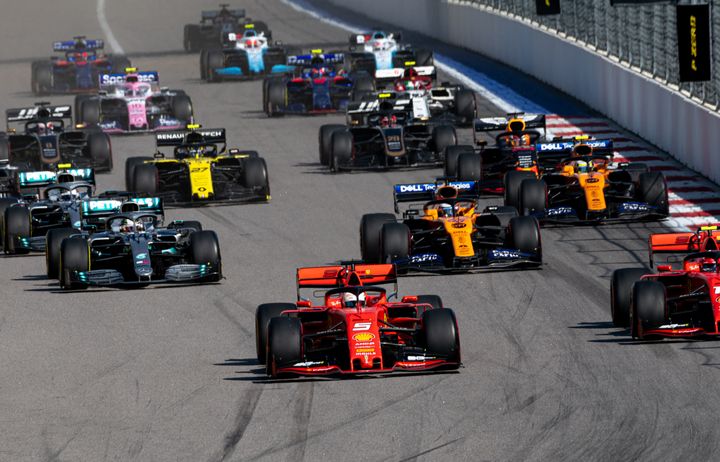 My hobbies
Watching sports such as football and Formula 1, gaming, and making memes.