Axel – profile

Role: Postdoctoral Research Fellow, Imperial College London
Subject area: Developing materials for repair and replacement of damaged cartilage and bone

Nationality: American
Interview with Axel
Hear from Dr Axel Moore, who is working to understand how cartilage and bone degrade, about why he wanted to work in this area.
Education
GCSE (or equivalent): Technical trade school in the United States
A-Level (or equivalent): Technical trade school in the United States
Degrees:
• BS in Marine Engineering Technology, California Maritime Academy
• PhD in Biomedical Engineering, University of Delaware
Detail about Axel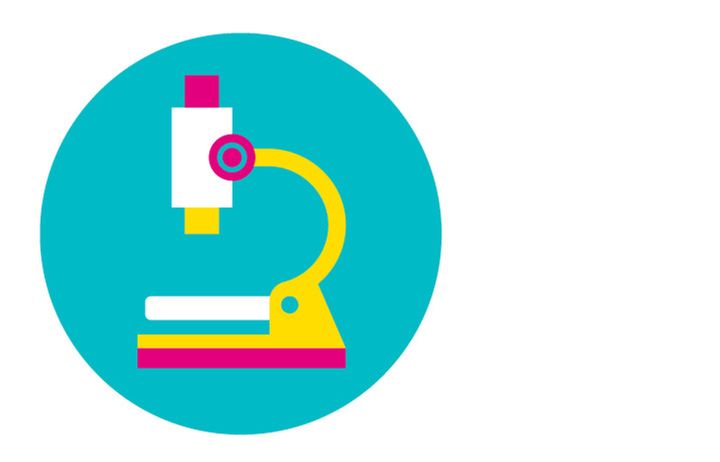 My research
The materials I am developing are for the repair and replacement of damaged cartilage and bone. Repairing these tissues will keep our joints healthy for many years to come.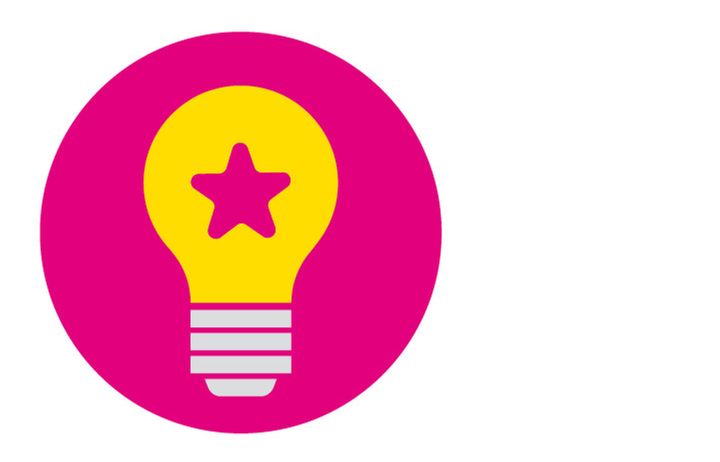 My inspiration
My path into science has been fueled by taking and seeking new opportunities and having the support of many inspiring mentors.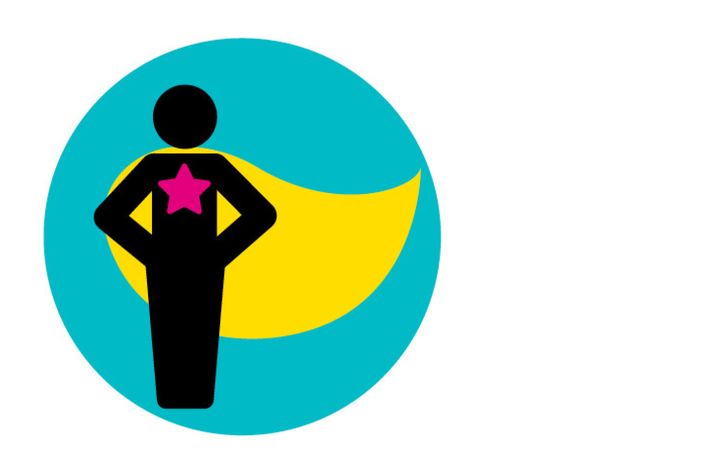 My STEM hero
Leonardo da Vinci was a scientist, engineer, inventor, artist, and visionary.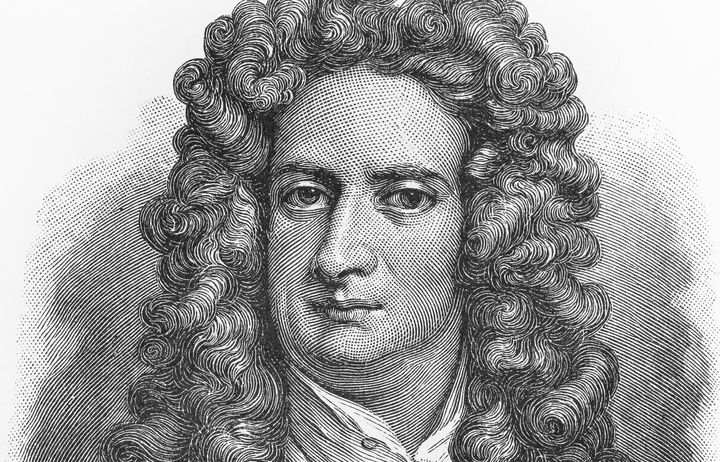 Most significant scientific discovery?
Newton's laws of motion. They are important for my research and we use them everyday, getting out of bed and moving around.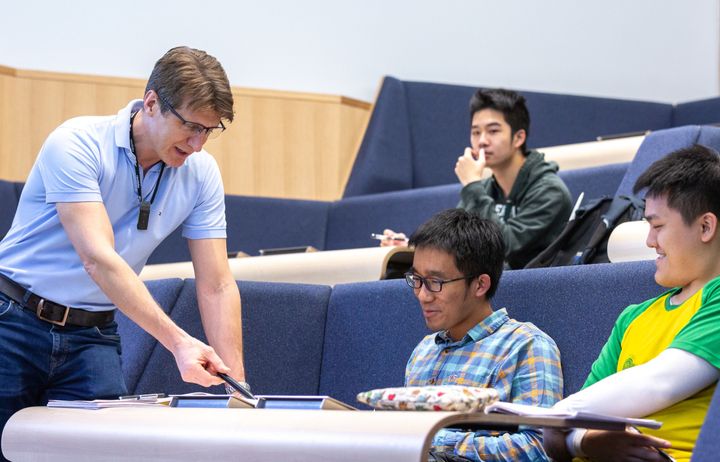 Career options after study
Academic at a university

Staff scientist at a university

R&D scientist at an orthopaedic device company

Chief technical officer in a medical device start up company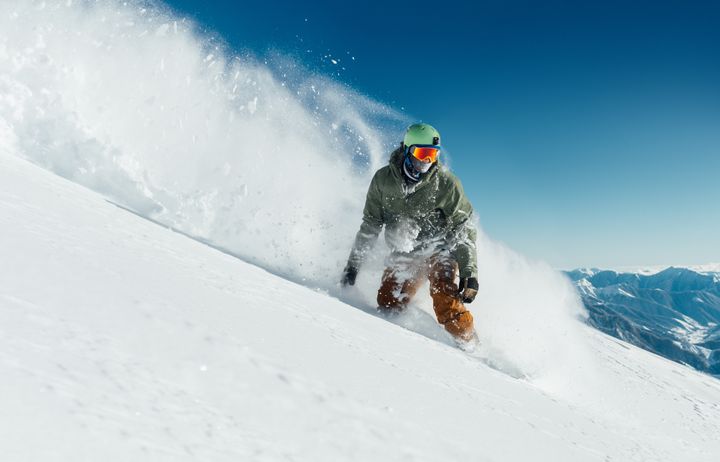 My hobbies
Surfing, snowboarding, cycling, crossfit, Tough Mudder, Spartan Races, DIY, travelling
Axel talks about his research
Axel talks about what keeps us upright, how cartilage and bone work, and how engineering can help solve problems with damaged parts of the body.
Pics of other people (need to decide a heading)