Sally - profile

Role: Ph.D. student, Centre for Environmental Policy and School of Public Health, Imperial College London
Subject area: Climate change impacts and adaptation, ecological niche modelling, agricultural science, environment policy
Nationality: Kenyan
I am in the final year of my PhD at the Centre for Environmental Policy and the School of Public Health. I am investigating the complex interaction between the climate, crops and pests and the impact of this on food security, a case from Uganda.
Interview with Sally
Hear from Sally, who is investigating the links between climate, crops and pests and their effects on food security.
Education
GCSE (or equivalent): High school, Uganda
A-Level (or equivalent): Biology, Chemistry, Physics, Maths and Social Sciences
Degrees:
• BSc in Agriculture, Moi University, Kenya
• MSc in Agronomy, University of Warwick
• PhD Climate change and ecological niche modelling (on-going), Imperial College London
Detail about Sally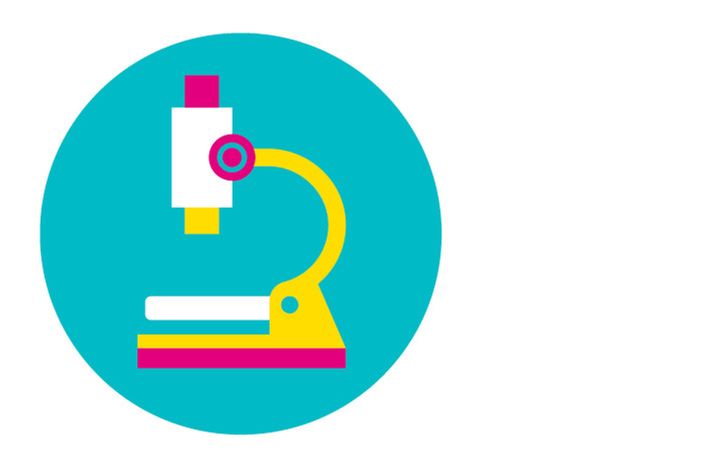 My research
I research the implications of climate change on crop pest activities and crop performance, looking specifically at the banana weevil pest in Uganda. I also investigate the various ways in which pests may adapt. My findings can help nations and farmers adapt to changes in climate and pests as well as advance climate science research.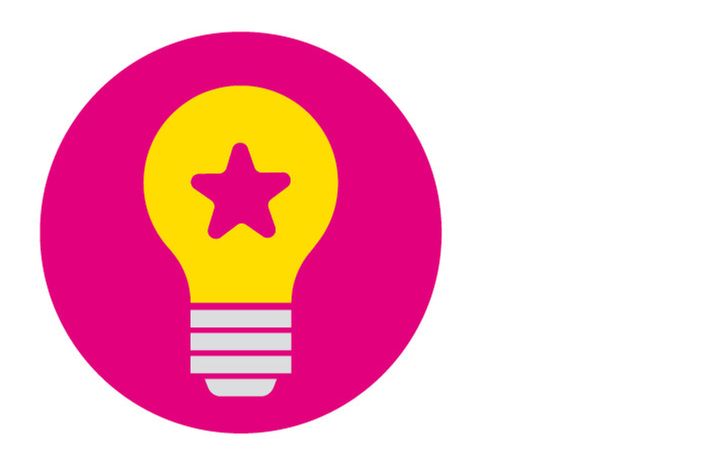 My inspiration
My mentors Victor Manyong and Godfrey Taulya are a true inspiration to me, and their mentorship programme at the International Institute of Tropical Agriculture motivated my current research. I was inspired from the experience to study the impact of climate change on banana crops as it is one of the key crops in the country but sensitive to temperature changes associated with climate change.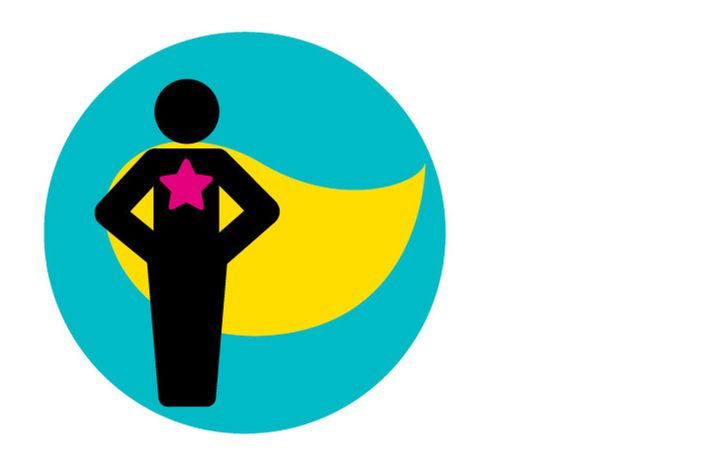 Who is your STEM hero?
My STEM hero is Prof. Wangari Maathai, the first African woman to win the Nobel Peace Prize. She was a strong environmental advocate. Her legacy lives on through various initiatives including the Green Belt Movement which aimed to counter deforestation.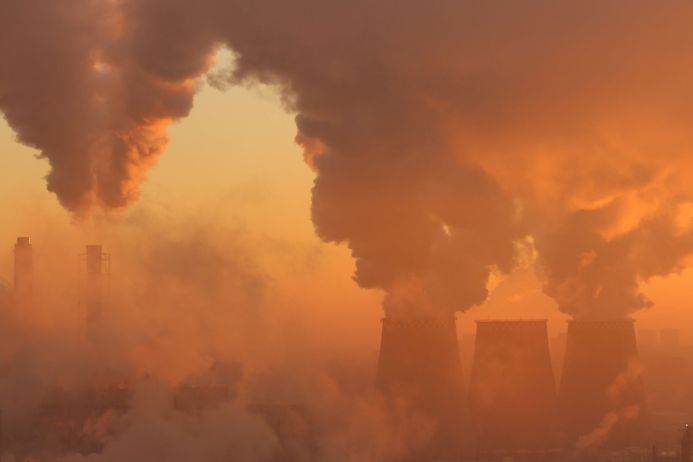 Most significant discovery/invention?
The greenhouse effect. It helped us understand how humans are affecting climate and what we can do to prevent or reduce the negative effects of the changing climates.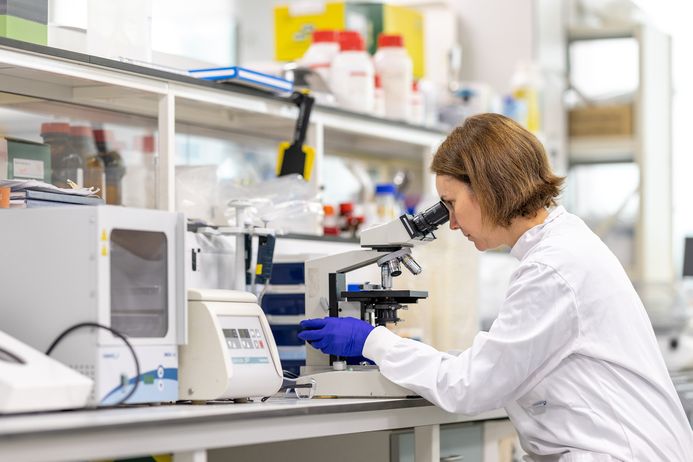 Career options after study
Consultant position with an industry
Academic position in a university
Translation research position in a research organisation
Leadership position with a think tank organisation
Policy Analyst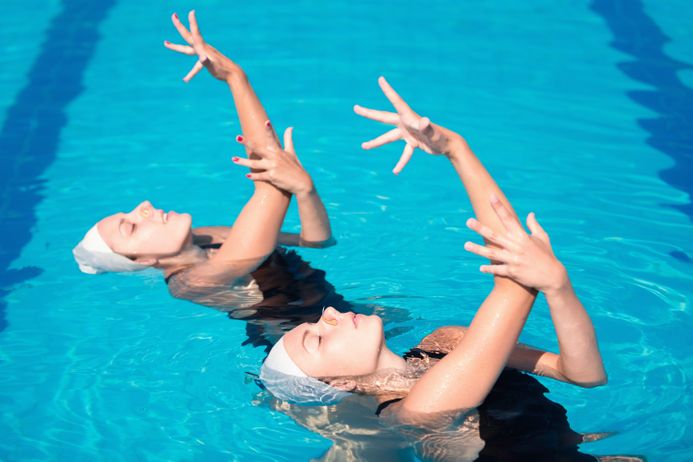 My hobbies
Swimming including synchronised, contemporary and aerial dancing, cycling and exploring new places.
Sally talks about her research
Sally talks about her research to understand the implications of climate change on crop pest activities and crop performance, specifically the case of banana weevil pest in Uganda.
Learn more about others working in this area