Scott – profile

Role: Teaching and running my own business writing and delivery outreach content across the UK
Subject area: Engineering and physics

Nationality: British
After completing my degree, I worked for the University of Bradford on a robotic telescope project in Tenerife before moving on to be involved in outreach and teaching. I have been resident astronomer in Namibia, taught physics in Vietnam, Malaysia and China, and given talks on astronomy on almost every inhabited island in Great Britain.
Education
GCSE (or equivalent): 11 GCSEs (A*–A) at Wade Deacon High School
A-Level (or equivalent): A-levels in Physics, Maths, Computing, Geology (A) at Widnes Sixth Form College

Degrees:
• MPhys in Physics with Astrophysics, University of Manchester
Detail about Scott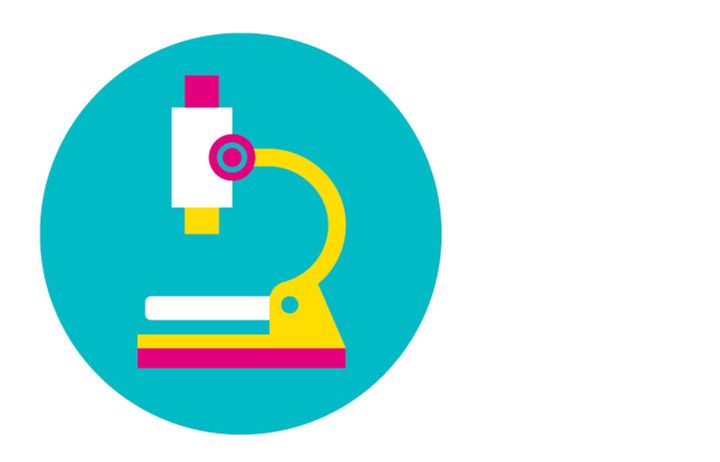 My research
I currently teach engineering and run my own business writing and delivering physics outreach content across the UK. I believe it's vital that we get young people excited about the STEM subjects.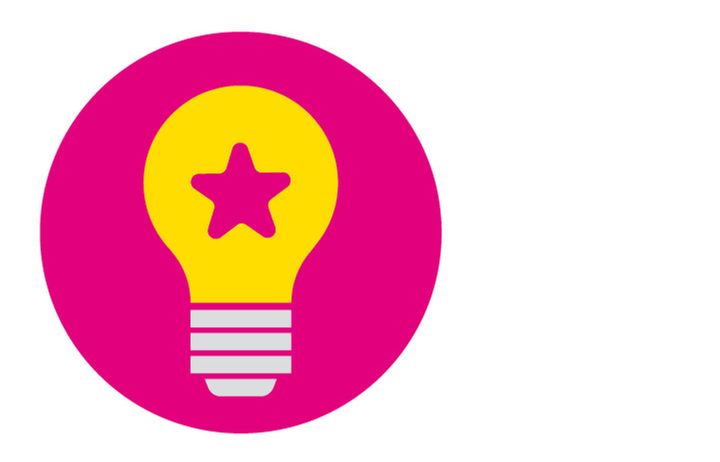 My inspiration
I've always wanted to know how things work, from the simplest objects to the entire universe. Studying physics is how we find out.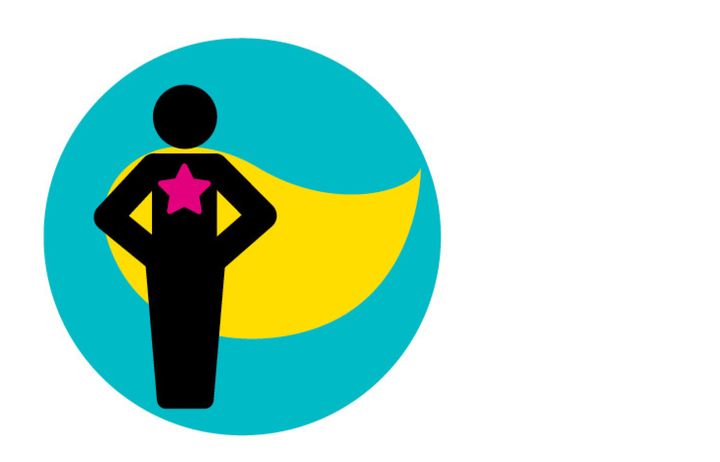 My STEM hero
Carl Sagan, an astrophysicist, author and incredible science communicator, who made complex subjects easy for non-scientists to understand.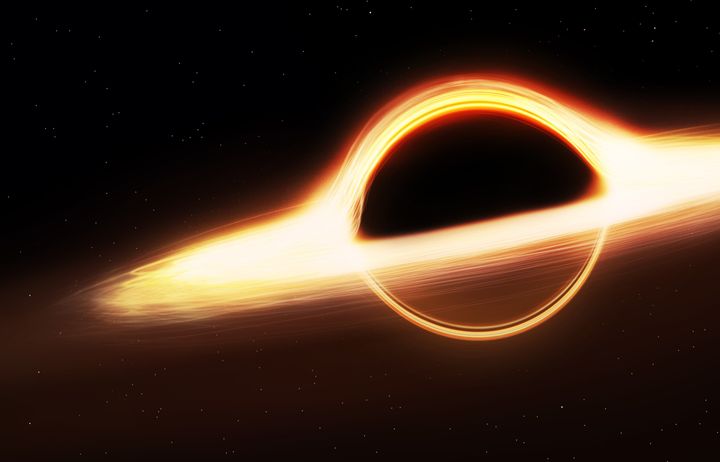 Most significant scientific discovery?
The most significant recent discovery in astrophysics has to be gravitational waves. They allow us to detect black holes merging together and can provide information on the Big Bang itself.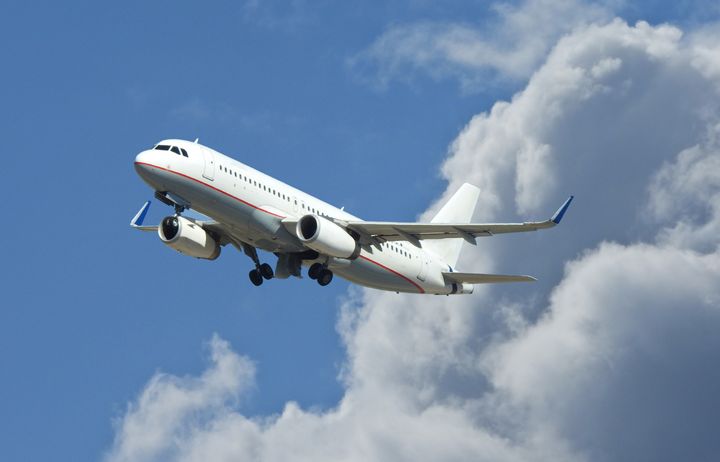 Career options after study
Friends who studied physics with me now work as physicists, in finance, for aerospace and engineering companies and as academics and teachers.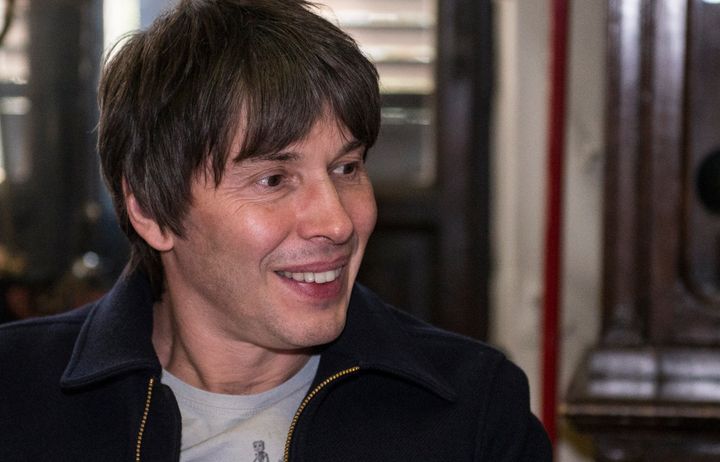 Interesting fact
My particle physics lecturer at the University of Manchester was TV's favourite science presenter, Prof Brian Cox.
Scott talks about his research
Scott's lecture takes you on a journey through the solar system and beyond.
Learn more about others working in this area