Dr Sarab Singh Sethi
Role: Scientist
Company: University of Cambridge
Nationality: British
I am currently a scientist in the Department of Plant Sciences at the University of Cambridge. I did an integrated undergraduate/Masters degree in Engineering Science (MEng) at the University of Oxford, during which I spent one year studying abroad at National University of Singapore. After my engineering degree, I did my PhD and a short postdoc at Imperial College London, and finally I spent a year working as a researcher at the Norwegian Institute for Nature Research in Trondheim, Norway.
GCSE (or equivalent): 11 including Triple Science
A-level (or equivalent): Maths, Further Maths, Economics, Physics and French
Degrees:
• MEng Engineering Science, University of Oxford
• PhD in Mathematics/Engineering/Ecology, Imperial College London
Details about Sarab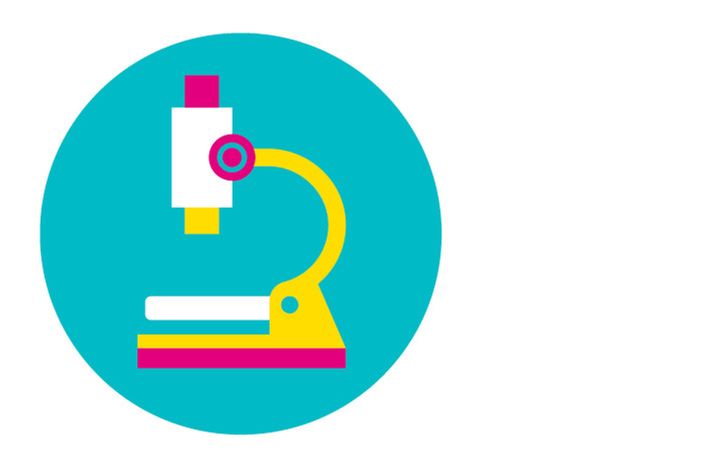 My research
We use the sounds that animals make to track where they are in nature. In practice, we make microphones which can withstand rain/wind/hail/sunshine and record audio data from places like tropical forests over months at a time. Then we develop machine learning techniques to analyse the audio files and to detect which animals were present at that location and when (e.g., by listening for the unique song of a bird species).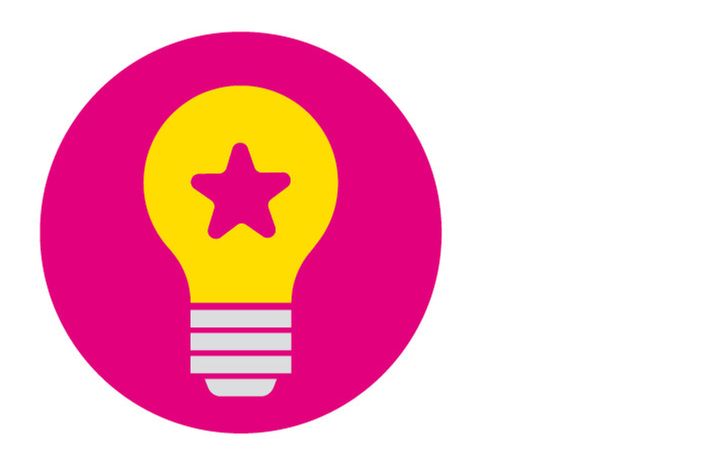 My inspiration
I've just followed jobs that seem exciting, let me explore the world, and meet bright and interesting people. There's no long-term plan really!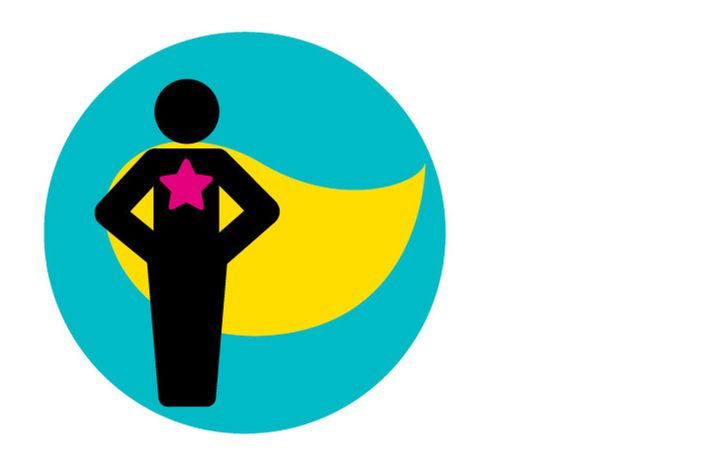 Who is your STEM hero?
The scientist whose work I'm most impressed by is Iain Couzin, Director of the Max Planck Institute of Animal Behavior. One example of a study he led was releasing a flock of birds inside a massive aircraft hangar, tracking them individually using cameras, then finding out how they communicated whilst flying at such high speeds.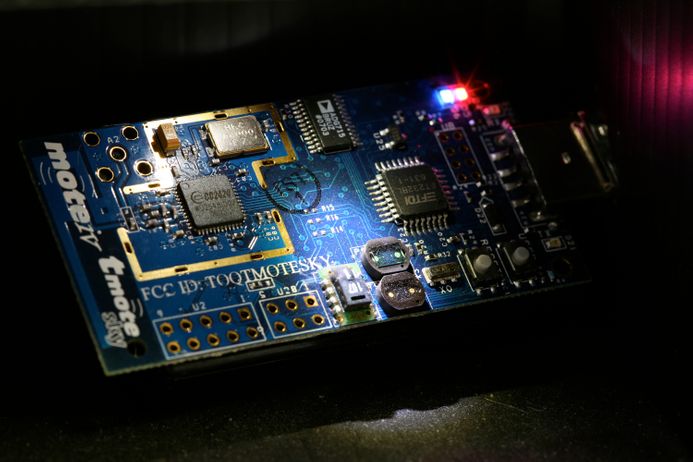 Most significant discovery/invention?
The transistor: it's the fundamental building block of all modern computers. In your laptop, mobile phone, car, toothbrush there are trillions of transistors. The transistor introduced the age of digital computing and all the benefits that come with that (e.g., the internet!)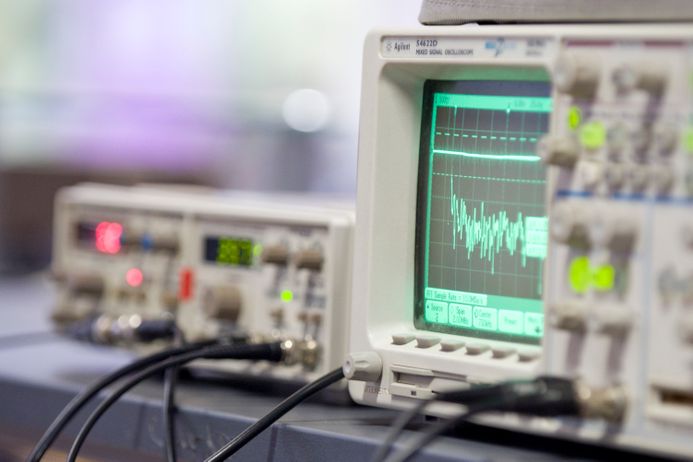 Career options after study
Machine learning scientist working at Google/Facebook/Amazon
Electrical engineer developing new mobile phones at companies like Samsung/Apple
Data scientist working at a retailer like Asos recommending new clothes to people
Field technician based at a research station collecting data
Lecturer/Professor at a university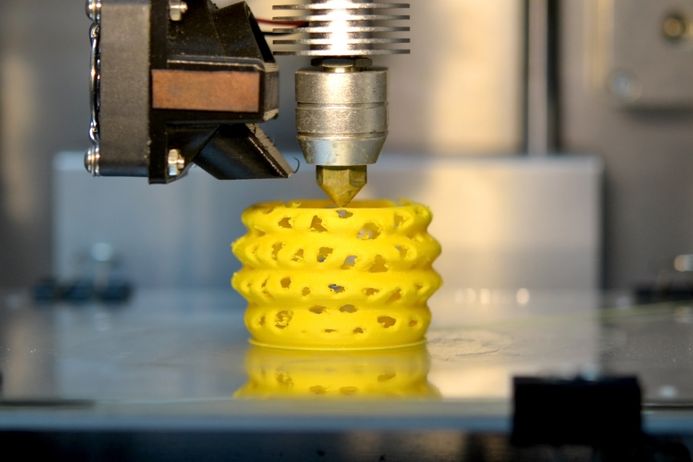 My hobbies
I like to make silly bits of digital art that don't do anything particularly useful but might earn a laugh. I also enjoy DIY and over Covid got into the world of 3D printing